A Look Inside the BEDWIN & THE HEARTBREAKERS London Pop-Up Store
Last night on Dray Walk in East London, Japanese clothing designer Bedwin & The Heartbreakers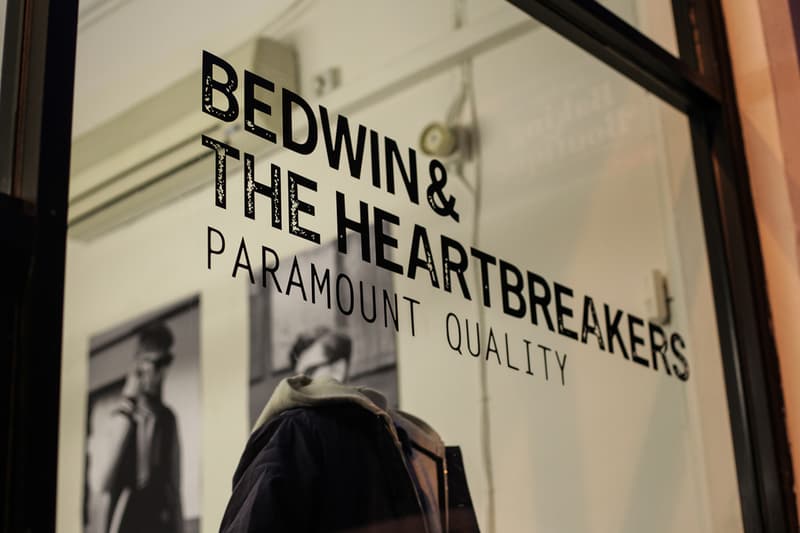 1 of 7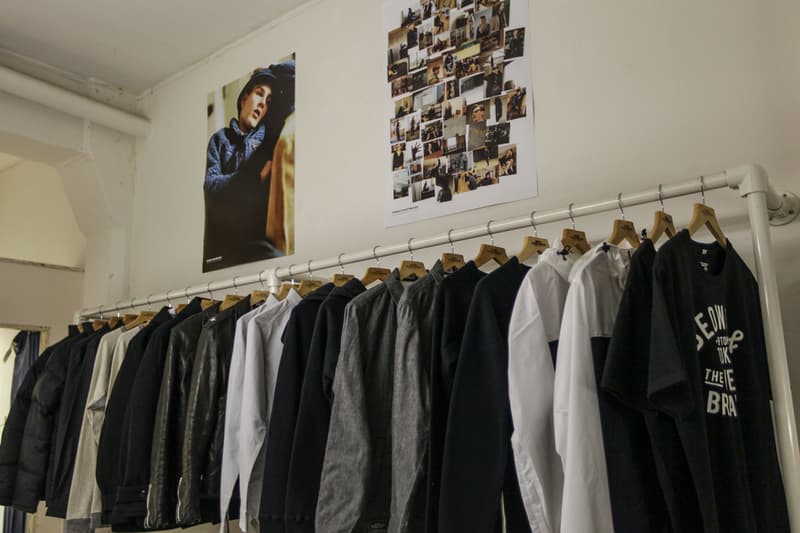 2 of 7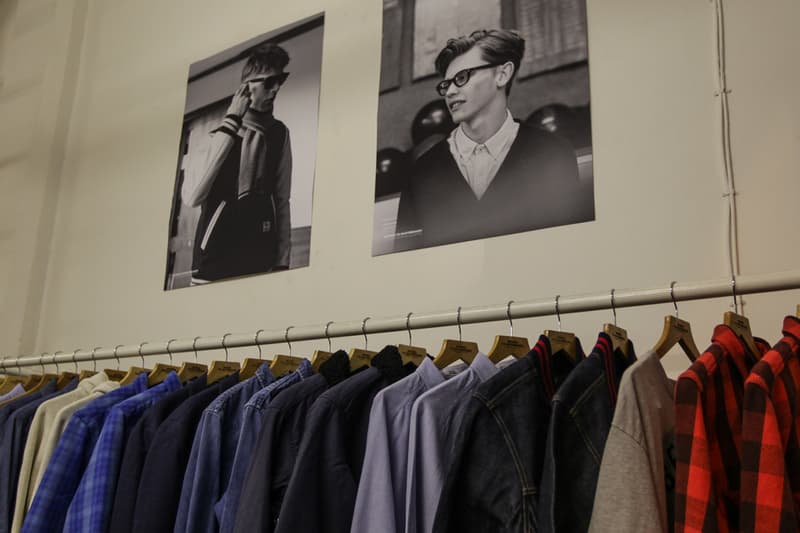 3 of 7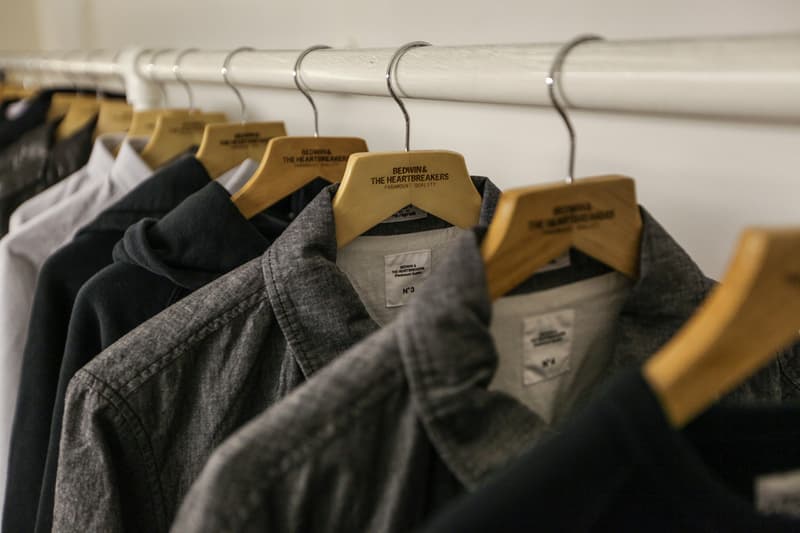 4 of 7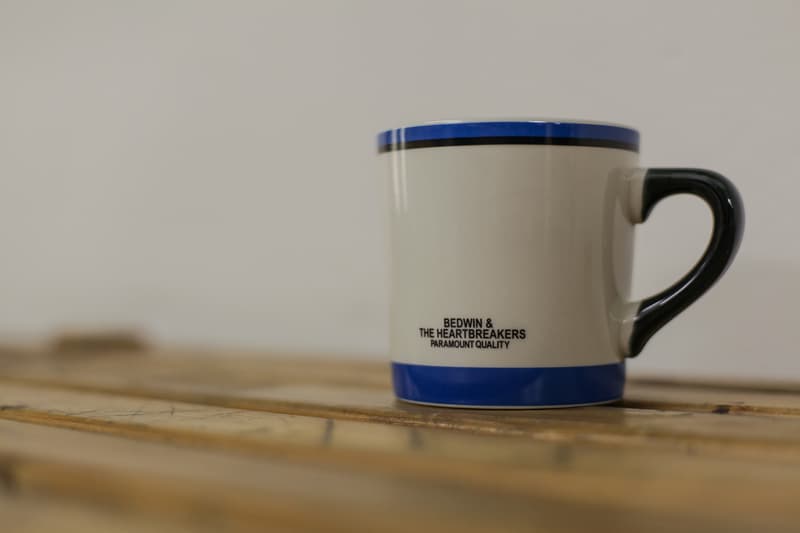 5 of 7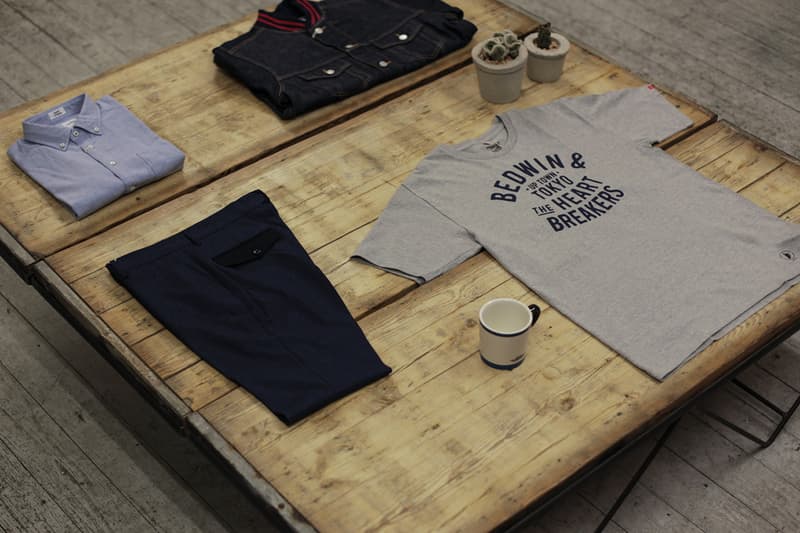 6 of 7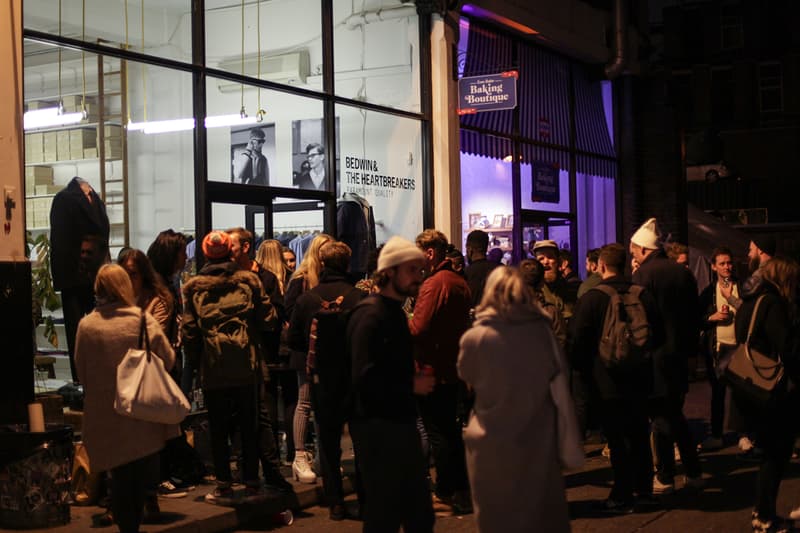 7 of 7
Last night on Dray Walk in East London, Japanese clothing designer Bedwin & The Heartbreakers opened up their latest London based pop-up store. It will remain inside the current Folk store for the foreseeable future to gazette the brand's latest "Don't You" Collection.
Having come a long way following foundation in late 2004, the brand remains true to the aesthetic for which we have come to know them for — presenting the usual range of street-savvy, college prep basics such as sloganed tees and sweaters, shirting and sportingly accented outerwear. Durable, high quality goods that do well to uphold their slogan of "Paramount Quality."
To view the complete "Don't You" Collection from Bedwin & The Heartbreakers click here, or head over to the store on 11 Dray Walk.
BEDWIN & THE HEARTBREAKERS at Folk
11 Dray Walk
London E1 6QL
United Kingdom