NOAVENUE Is the Platform to Potentially Make Dream Collaborations Happen
What would it be like if Givenchy collaborated with Apple? What if Hedi Slimane brought the design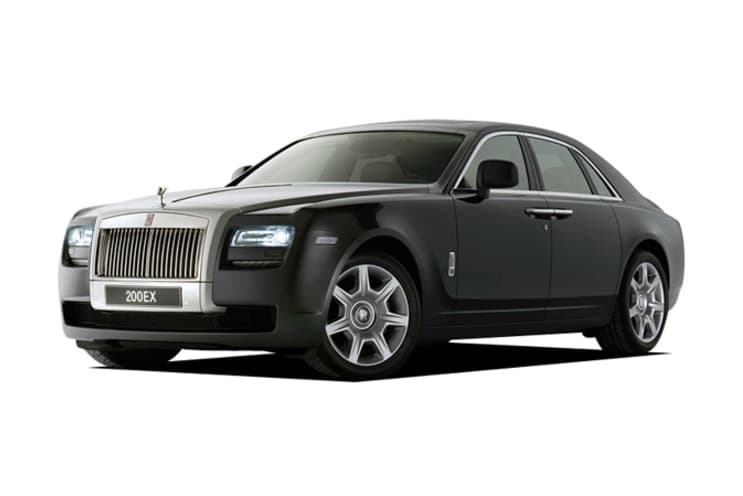 What would it be like if Givenchy collaborated with Apple? What if Hedi Slimane brought the design sensibilities of Saint Laurent Paris to a collaborative Rolls-Royce? Now we can find out thanks to NOAVENUE.
Billed as "a portal where our creative, seemingly improbable ideas can become a reality" and likened to a contemporary, virtual venue along the lines of Paris's Café de Flore, Andy Warhol's "The Factory" of 1960s New York City, and Shinjuku's Golden Gai of the 1970s, NOAVENUE allows seemingly improbable dream collaborations to become a reality. The way it works is simple: users post their ideas to the site where others can then "like" and "push" the idea. Once an idea gets enough leverage, the team at NOAVENUE will begin feasibility research and negotiation with brands, creators and manufacturers. Then, if the idea is indeed found to be possible, the product will be available to pre-order via the site with the orders used to crowdfund final production and distribution.
Head on over to NOAVENUE.com for more on the platform and to see the ideas that users are already pushing toward reality.