HYPEBEAST Road Trips Amsterdam: More Than Just Haze and Canals
Highlighting creativity and design on all mediums and genres are what HYPEBEAST has strived to do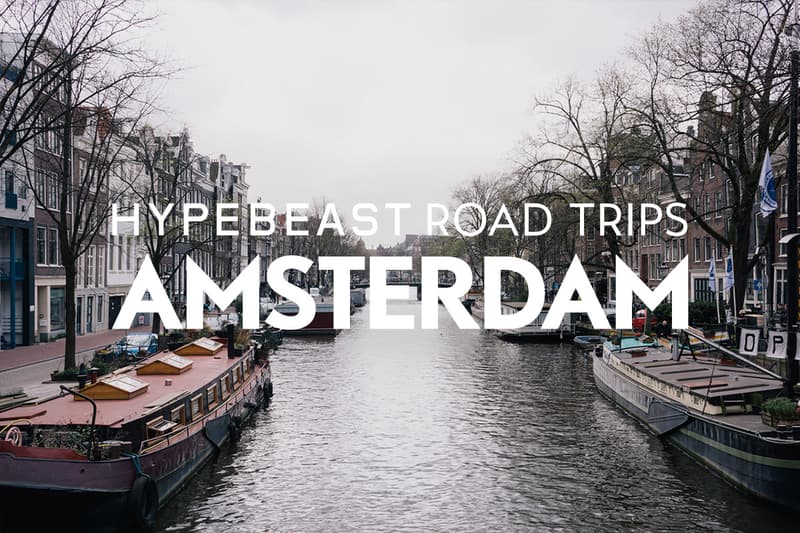 1 of 25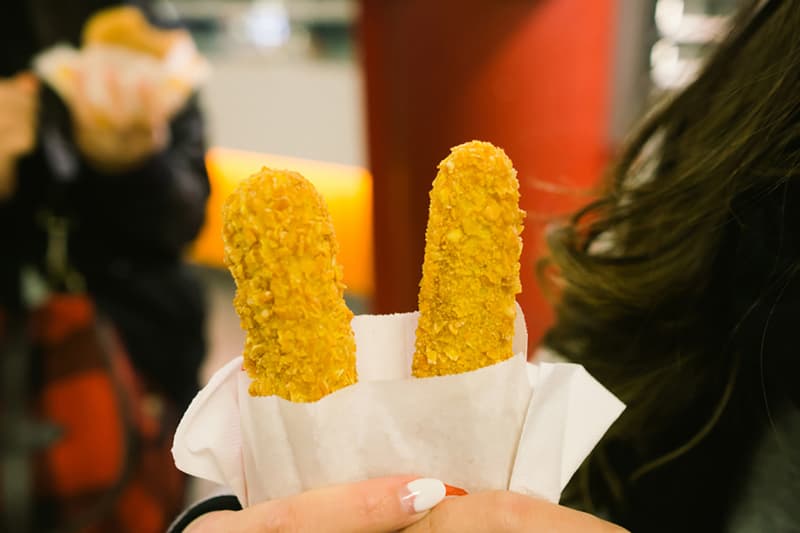 2 of 25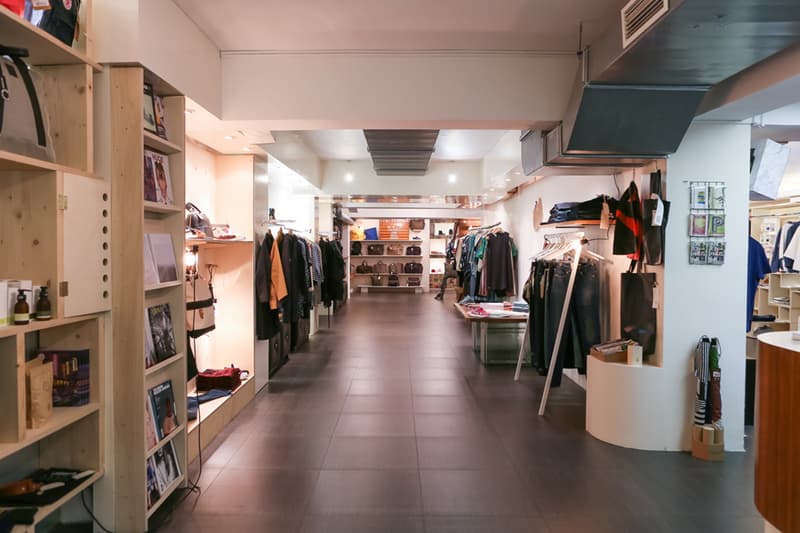 3 of 25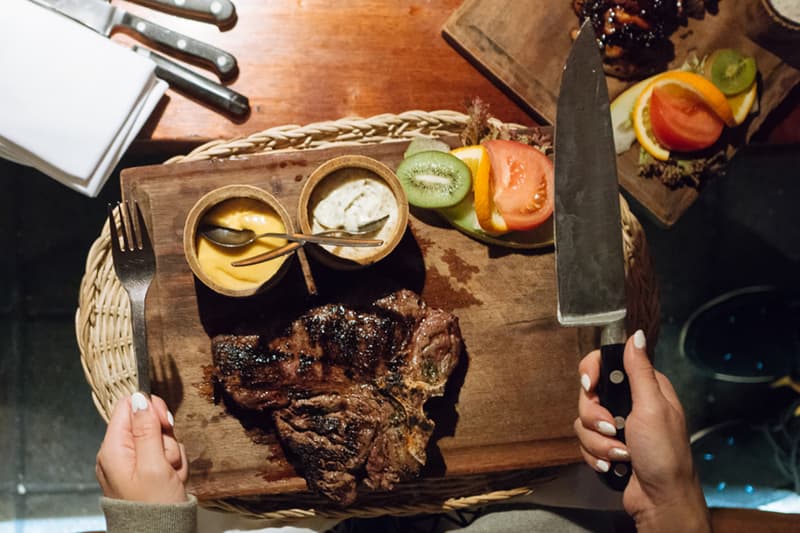 4 of 25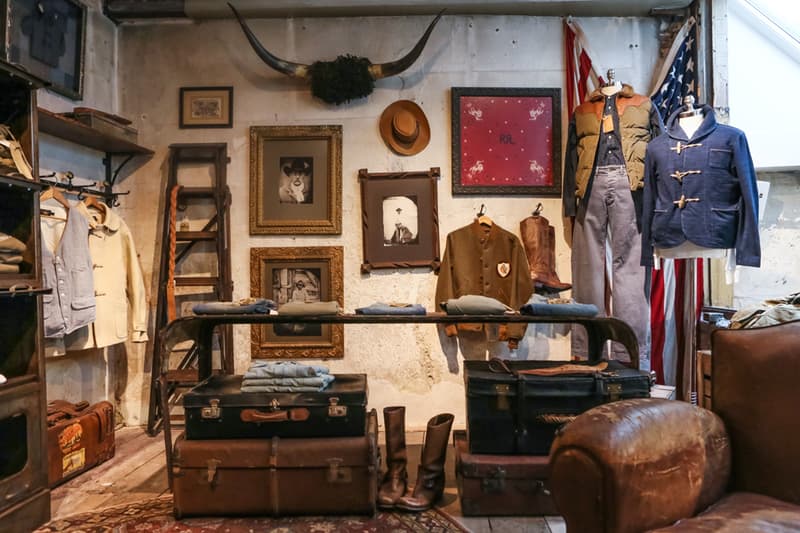 5 of 25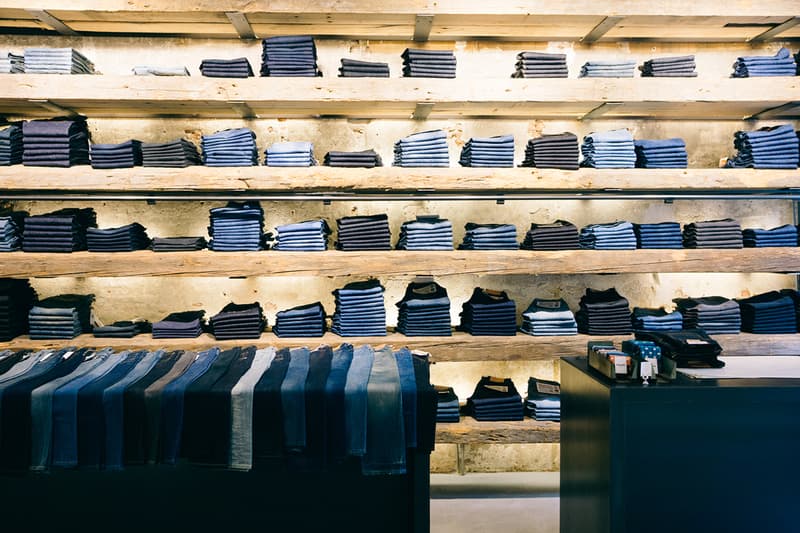 6 of 25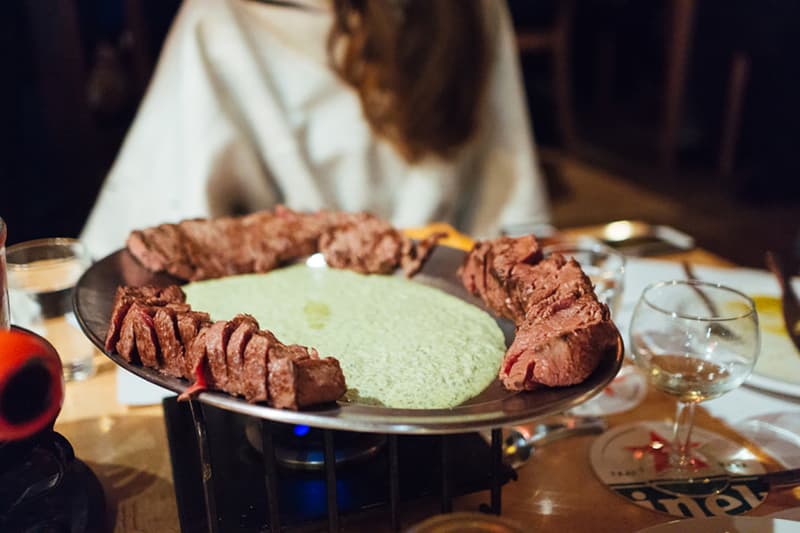 7 of 25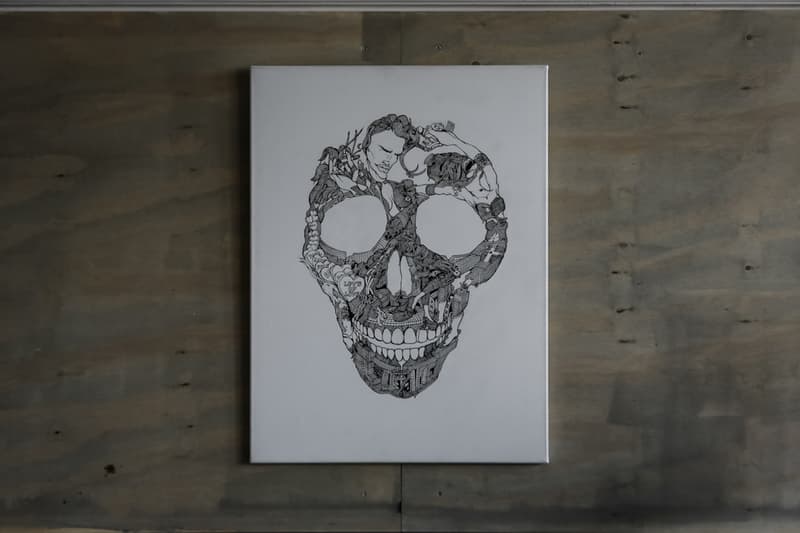 8 of 25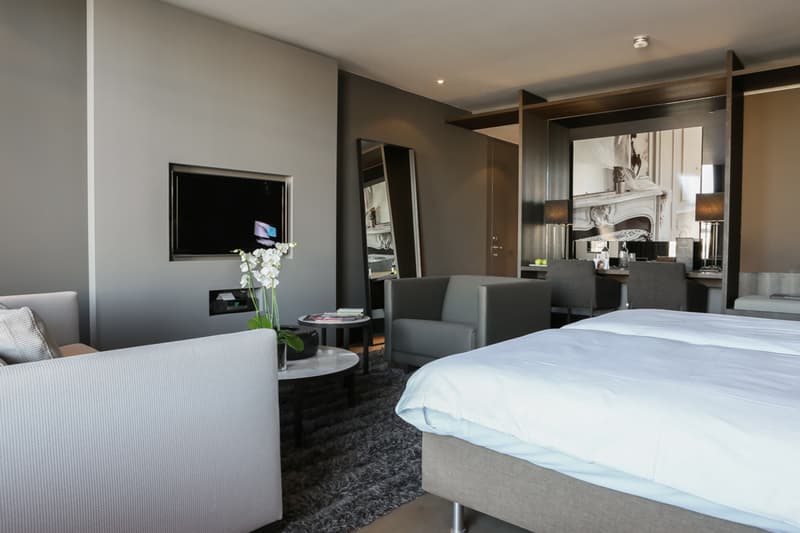 9 of 25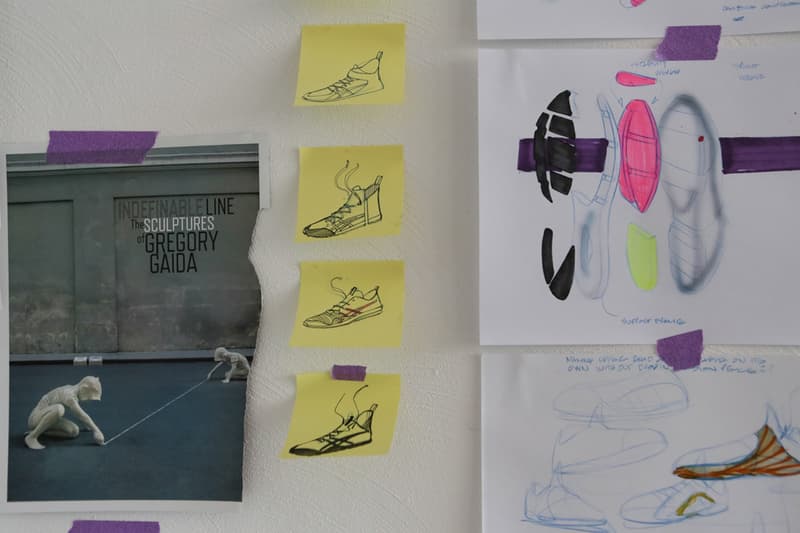 10 of 25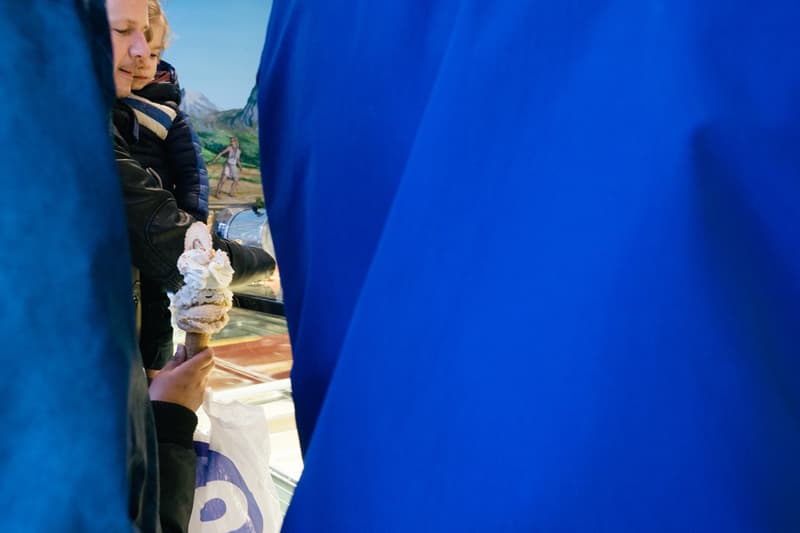 11 of 25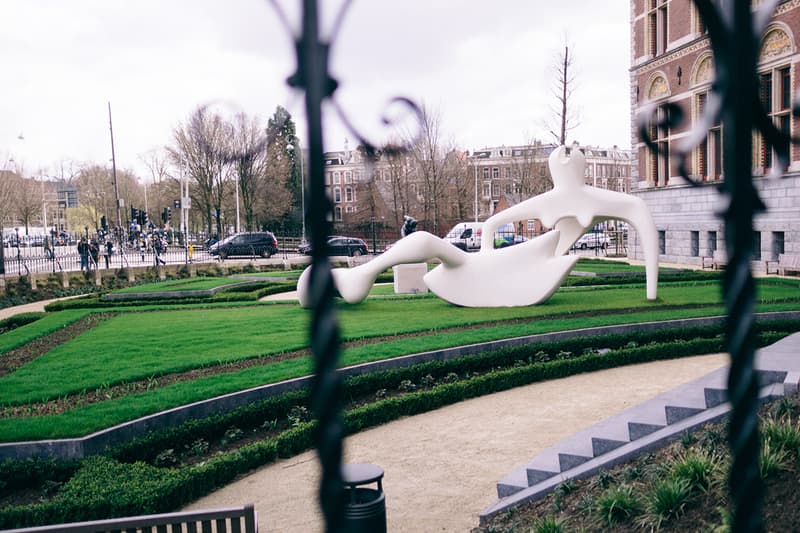 12 of 25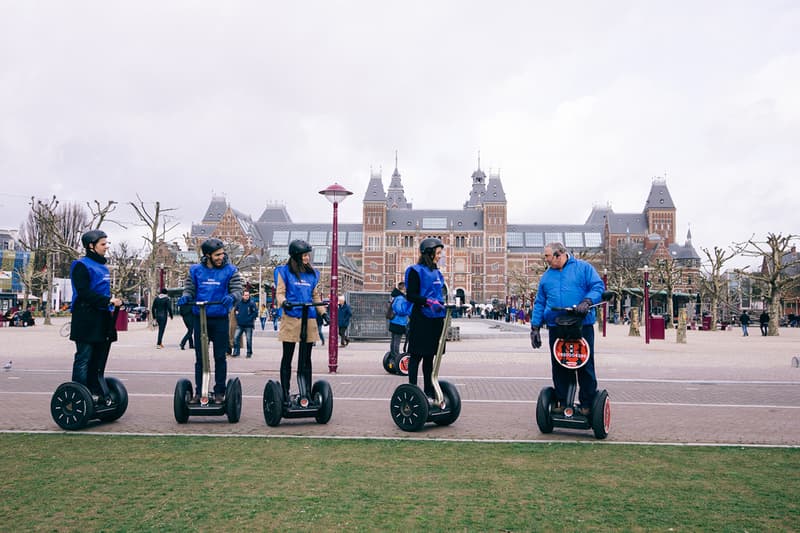 13 of 25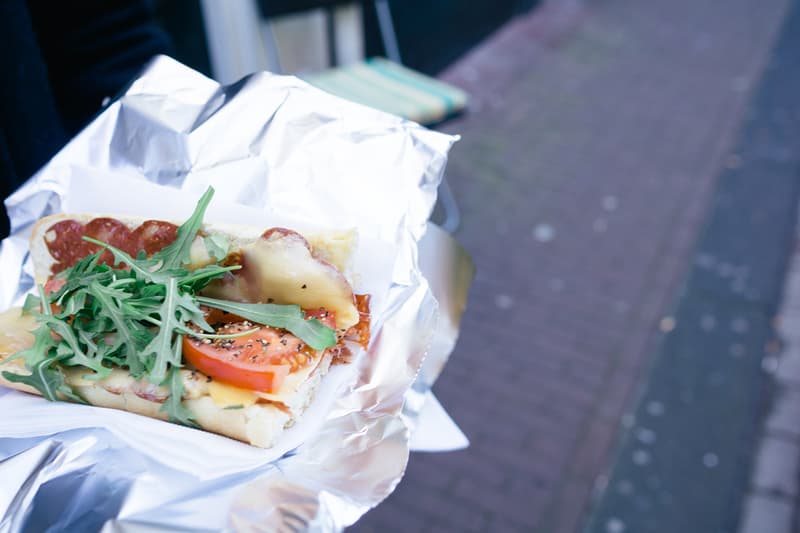 14 of 25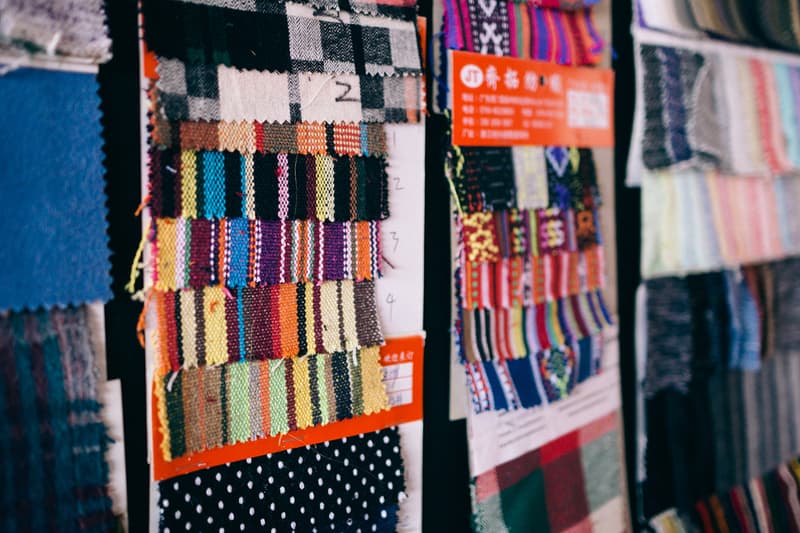 15 of 25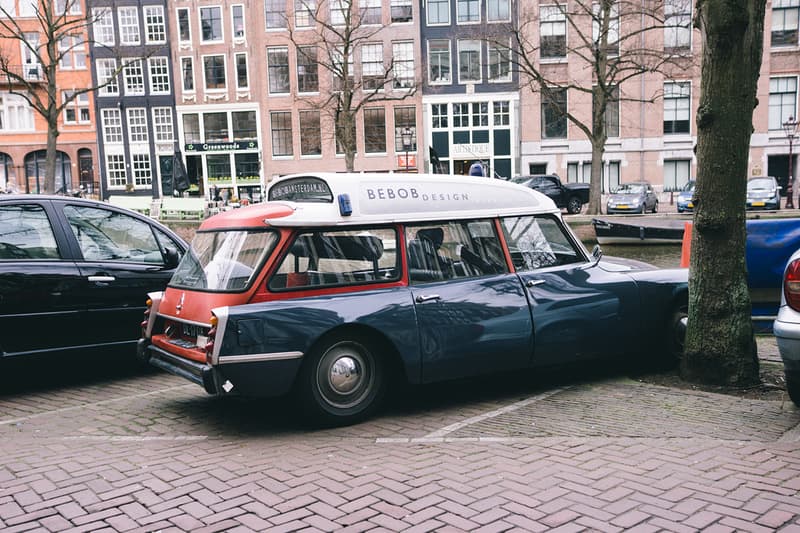 16 of 25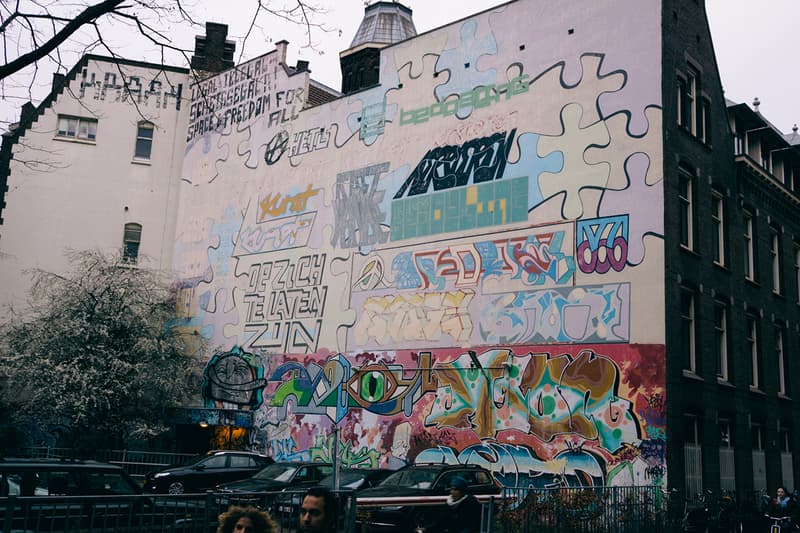 17 of 25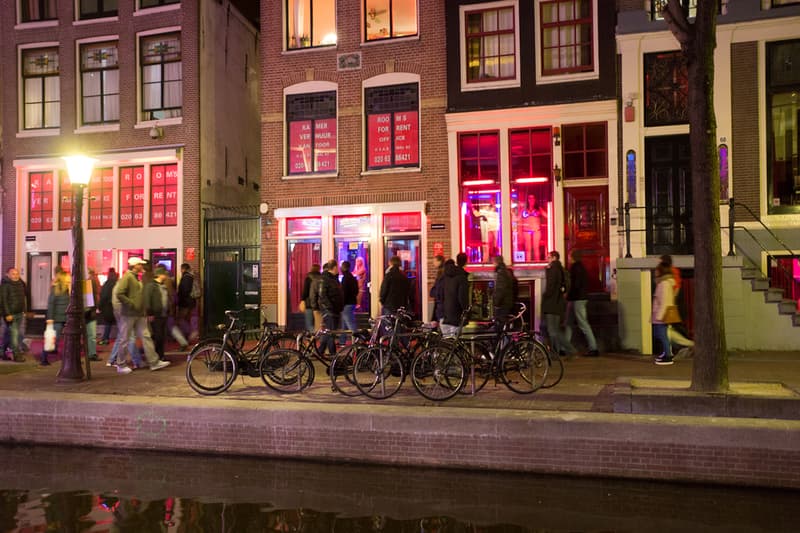 18 of 25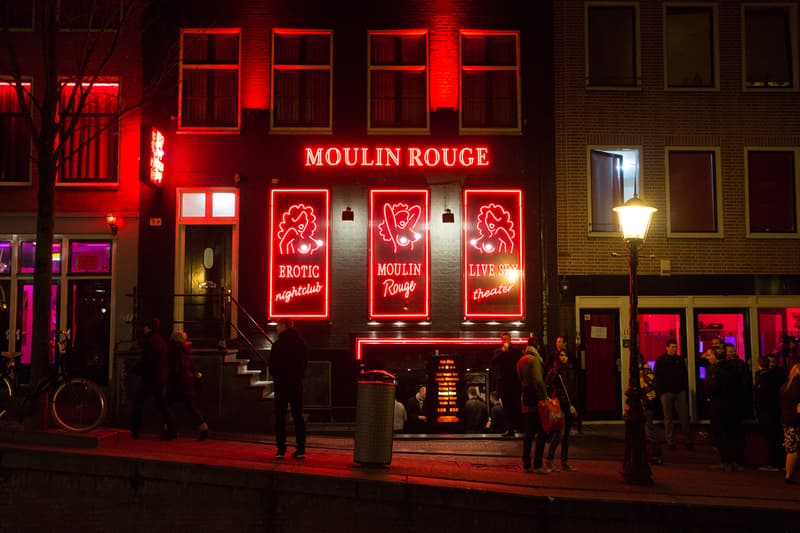 19 of 25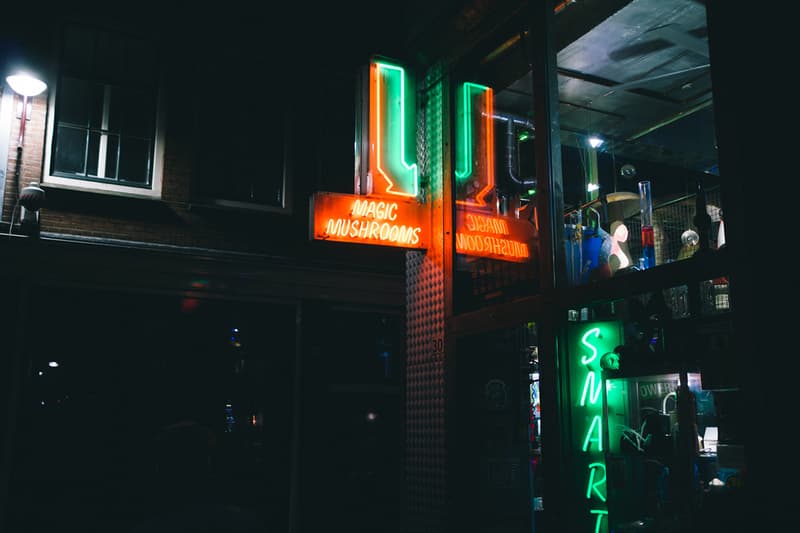 20 of 25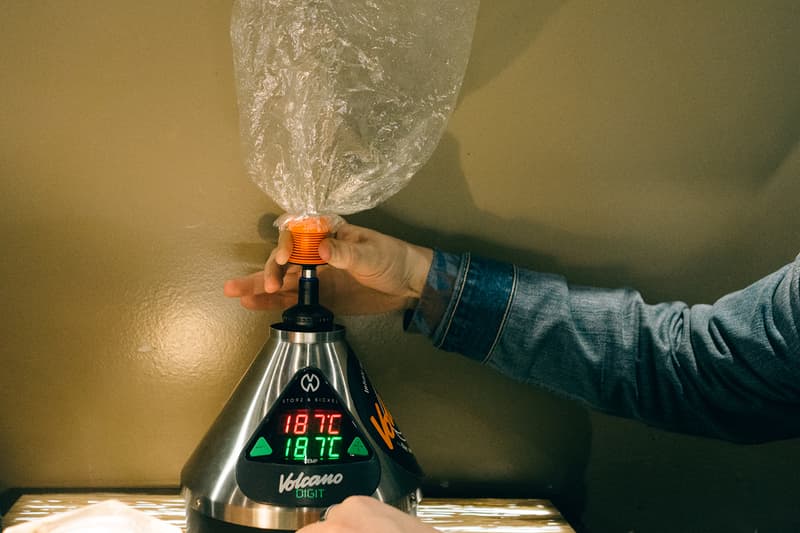 21 of 25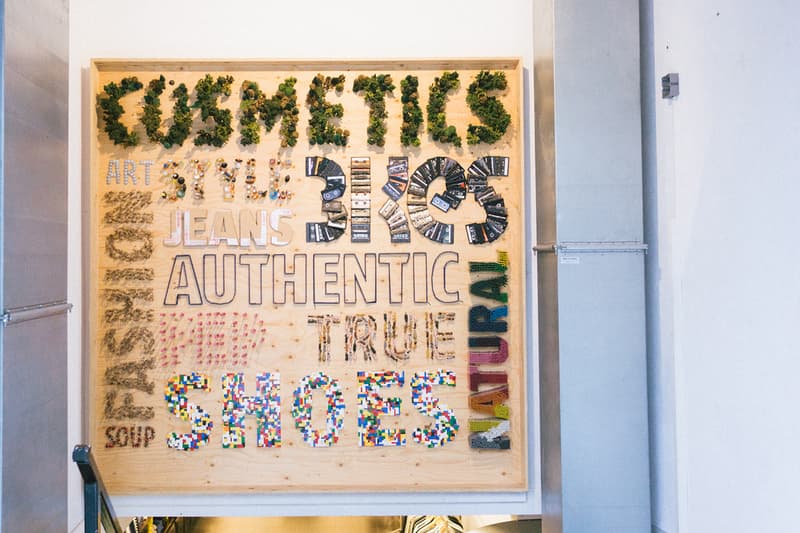 22 of 25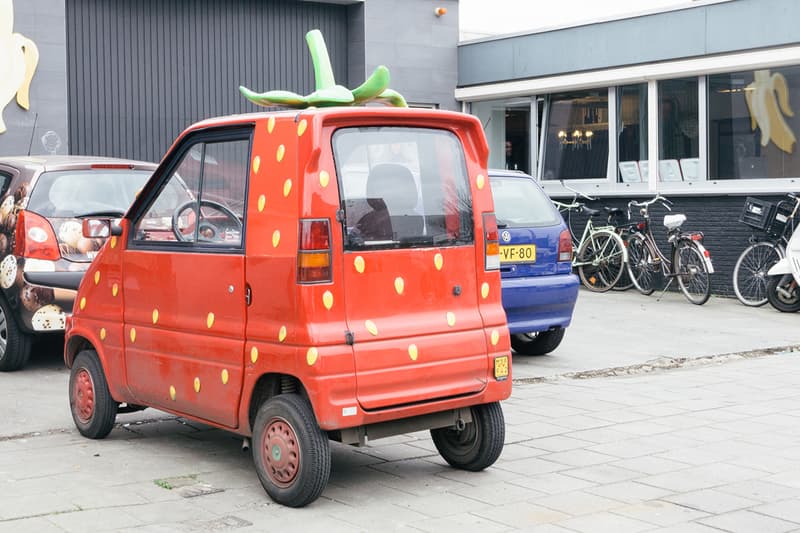 23 of 25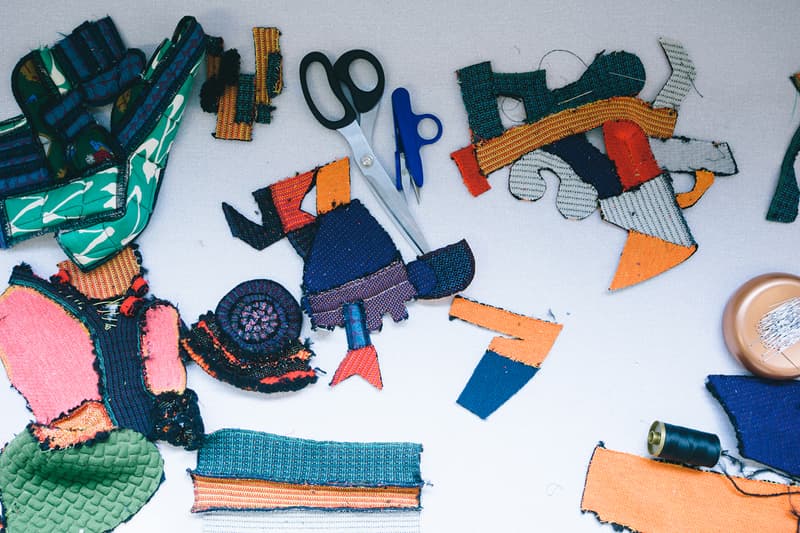 24 of 25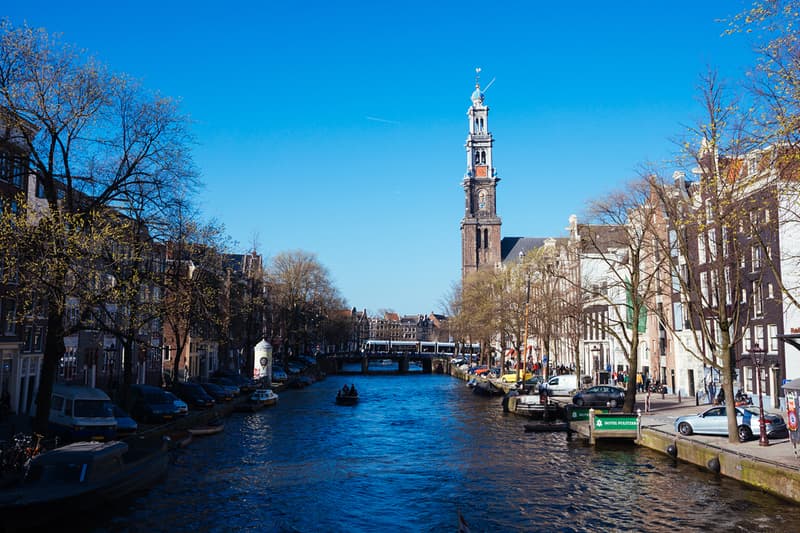 25 of 25
Highlighting creativity and design on all mediums and genres are what HYPEBEAST has strived to do for its readers. Discovering innovative new ideas and pinpointing epicenters of activity is how we keep track at which the world around us is evolving. And as we continue to explore various outposts that excel in those fields, we turn our attention to Amsterdam as the next destination of our HYPEBEAST Road Trips as the ideal locale that encompasses a history rich with originality when it comes to modernization.
Dutch architecture, design, and innovation are often analyzed and utilized, but rarely given the credit it deserves amongst wider circles. To most, the Dutch are known for their almost contradictory approach to living: relaxed yet rigid, which makes them an intriguing culture to explore and understand. However, they're more than just Red Light Districts and coffee shops, they're the flag bearers in inventiveness and productivity. Phillips, New Alphabet, Shell, Unilever, WeTransfer – this is just a short list of things that the Dutch contribute to our everyday lives.
Although they are raised with the mantra, "Being normal is weird enough," the Dutch have proven themselves as a benchmark for what people want. With their open and more than honest approach to their likes and dislikes, Amsterdam is the testing ground for global corporations to see what will work and what won't. It's safe to say that whatever makes it here, can make it almost anywhere. But beyond the bigger brands, a smaller niche group of individuals have been the testing the waters here for years. From 290 sqm to Tenue de Nimes, WeTransfer to Patta, Daily Paper and more, they're choosing to be less normal and more free.
As the culture and mindsets expand and evolve, so do palates and the food scene in Amsterdam has grown to rival some highly touted gastronomic destinations.
There is much to uncover in this picturesque canal-filled city and we hope to do so with this installment of HYPEBEAST Road Trips Amsterdam.
For our third installment of HYPEBEAST Road Trips, we continued our journey with cultural connector and creative Toon fan, Simon Wainwright, Nicole Fung of That Food Cray !!! and writer Joy Yoon (author of The Best Things to Do in Los Angeles: 1001 Ideas). We explored the known and unknown parts of Amsterdam to uncover new adventures and take a deep look into the culture of the city. It's preserving the old with the new, which serves as the idyllic and inventive background many associate with present day Amsterdam. Big thanks go out to Warsteiner, Onitsuka Tiger and the Dylan Hotel for their support in this opportunity.

Stay tuned over the course of the next few days as we highlight food, fashion, design and more. Check for more HYPEBEAST Road Trips adventures here.