Dieter Rams 'das programm' @ Paul Smith No. 9 Albemarle Street
As Paul Smith opens the doors to his latest retail space – a remodeled expansion of the current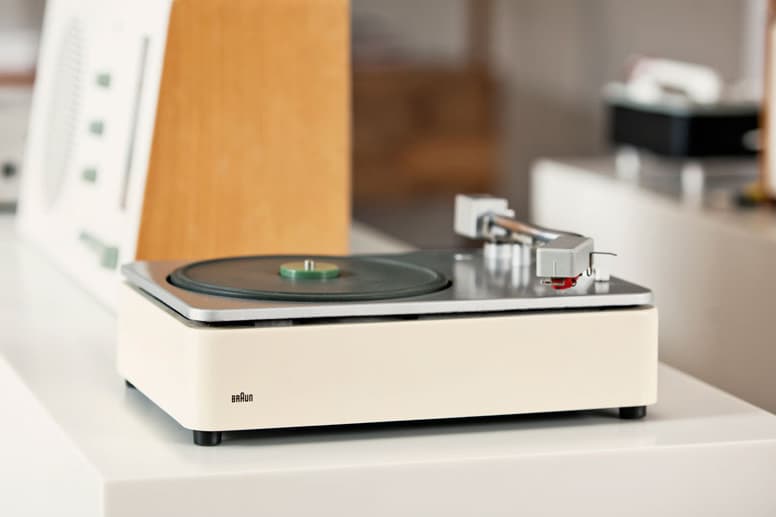 1 of 5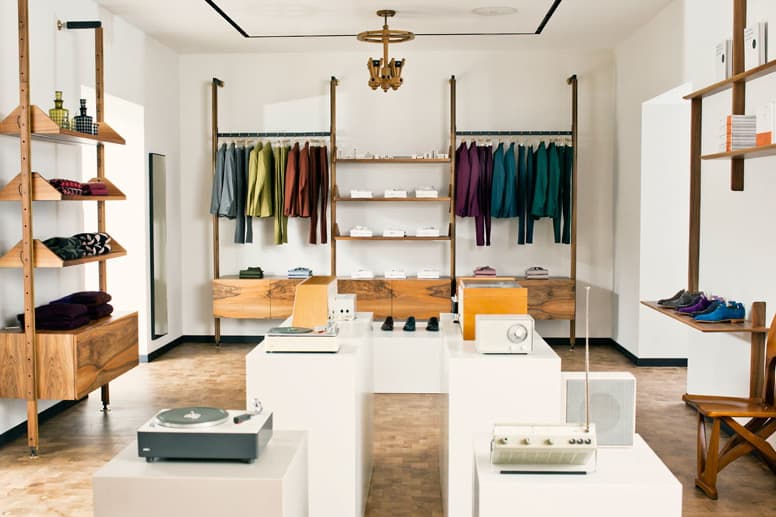 2 of 5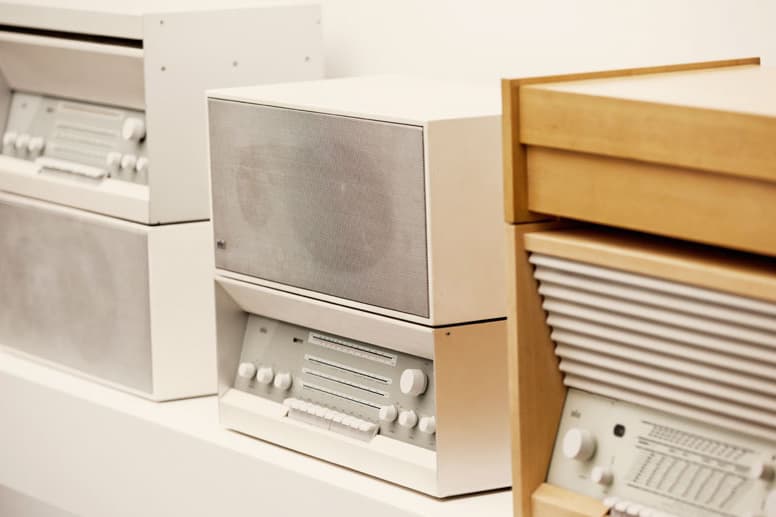 3 of 5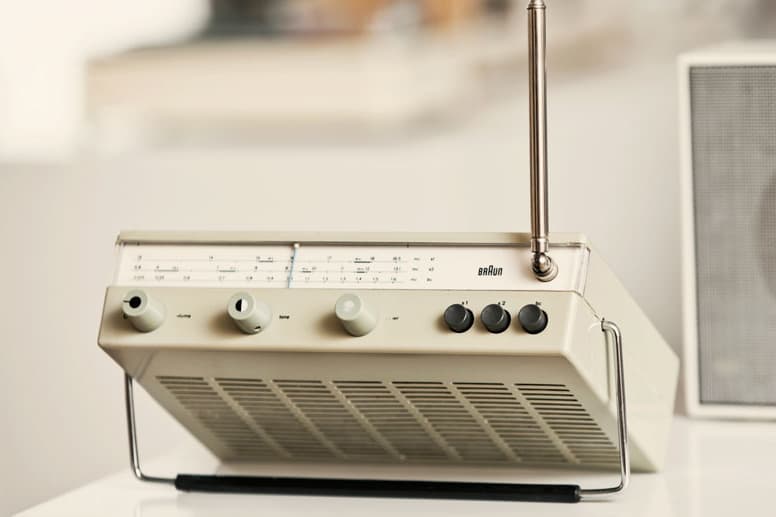 4 of 5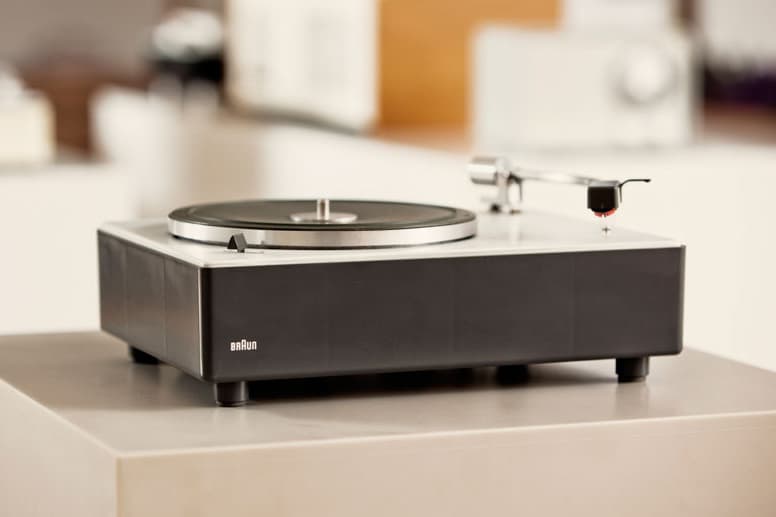 5 of 5
As Paul Smith opens the doors to his latest retail space – a remodeled expansion of the current Paul Smith boutique at the corner of Albemarle and Stafford Street in London – the English designer is set to play host to a brand new exhibition from minimalist design icon Dieter Rams. Held in conjunction with Rams collectors das programm, the display includes a bevy of timeless Rams designs – all available for sale – including the SK4 turntable, his distinctive wall-mounted speakers, and much more. Said Smith of the exhibition:
The work of Dieter Rams is very close to my heart. When I opened my shop on Floral Street, Covent Garden in 1979 I was actually one of the first people in the whole of the country to sell the product he designed for Braun. Customers would travel from all over the place to come to my shop and get their hands on one of his iconic ET66 calculators. He has been an enormous influence on other designers for decades. I love the confidence of the clean lines and the subtle use of colour. He's an absolute genius and I'm delighted to be exhibiting such an extensive collection of his work at No. 9 Albemarle Street.
The Dieter Rams exhibition opened August 30 and will remain a focal point of Smith's redesigned space through October 7.
Paul Smith No. 9 Albemarle Street
9 Albemarle St.
London W1S 4BL
United Kingdom