HYPEBEAST Spaces: A Last Look at the WTAPS Atelier
The final look before WTAPS moves to a new Nippon location.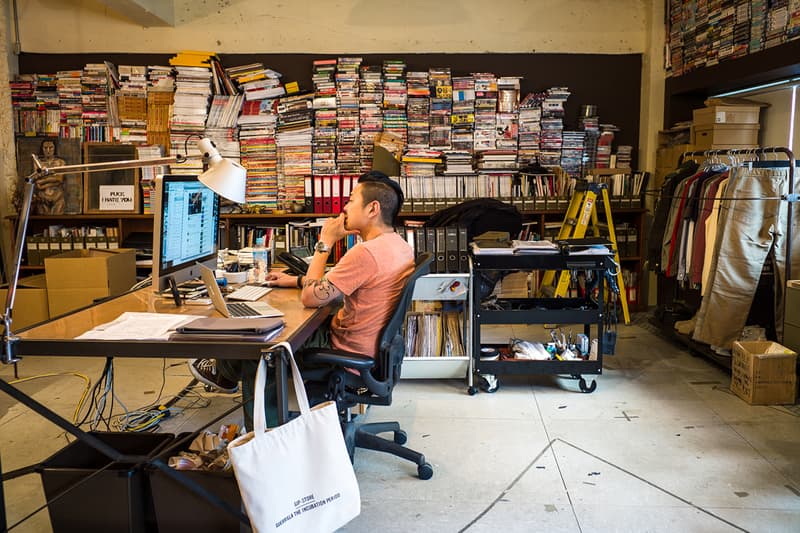 1 of 21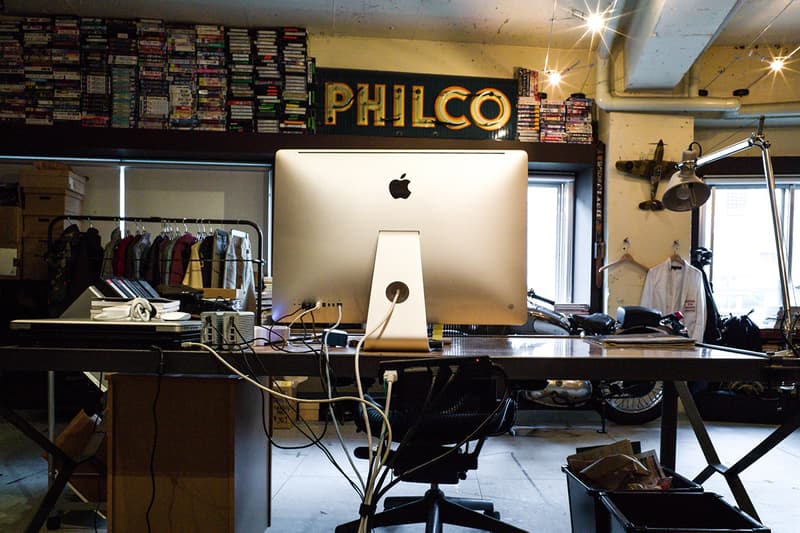 2 of 21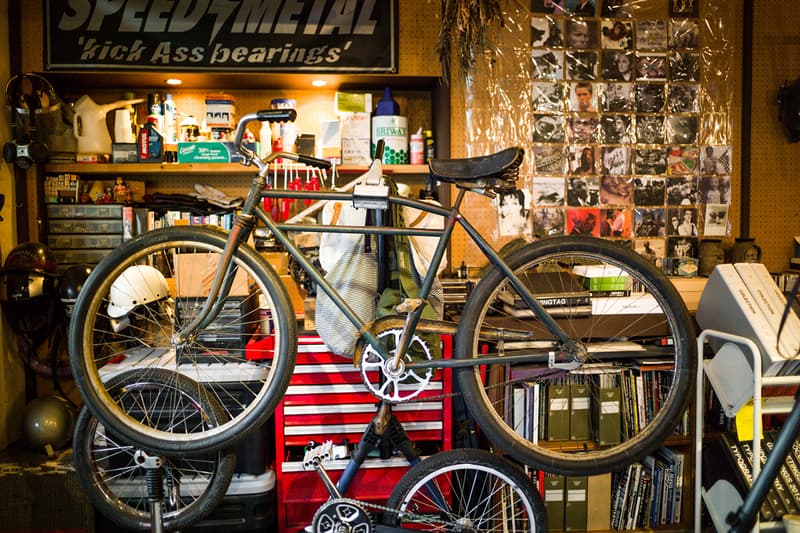 3 of 21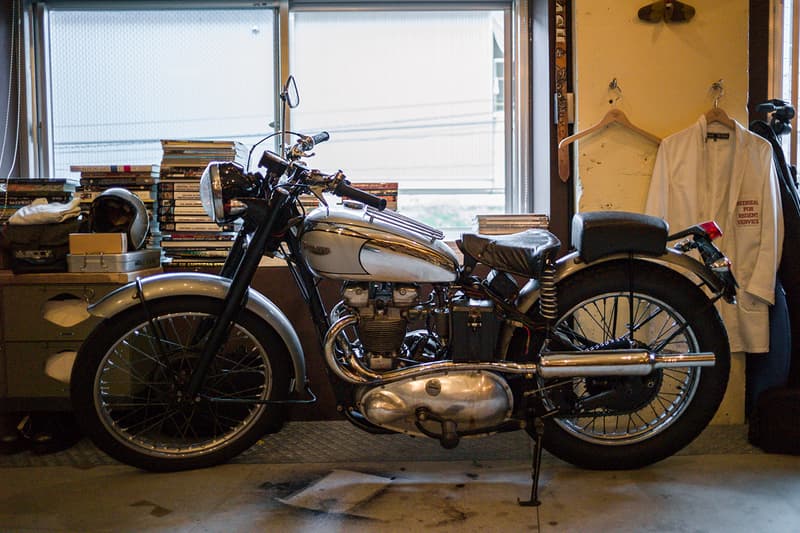 4 of 21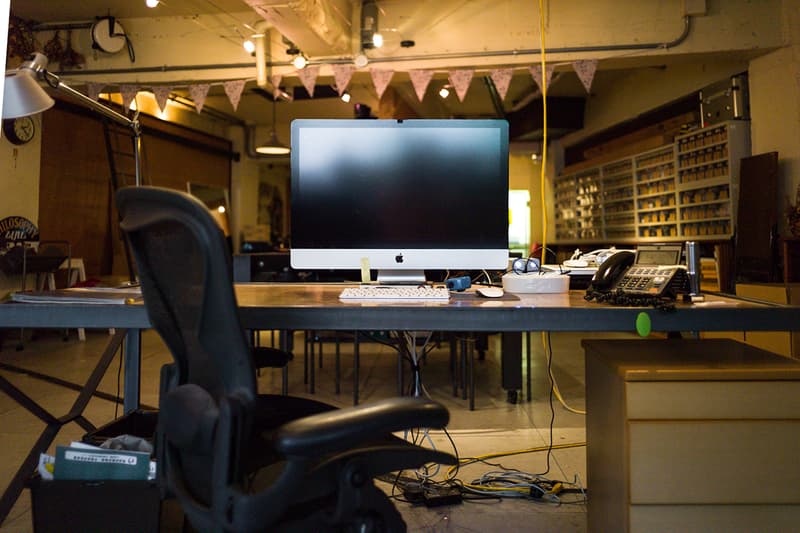 5 of 21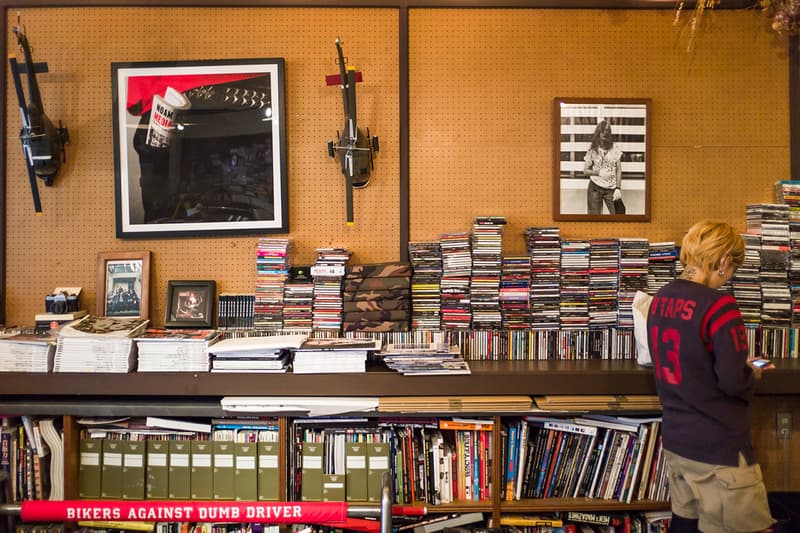 6 of 21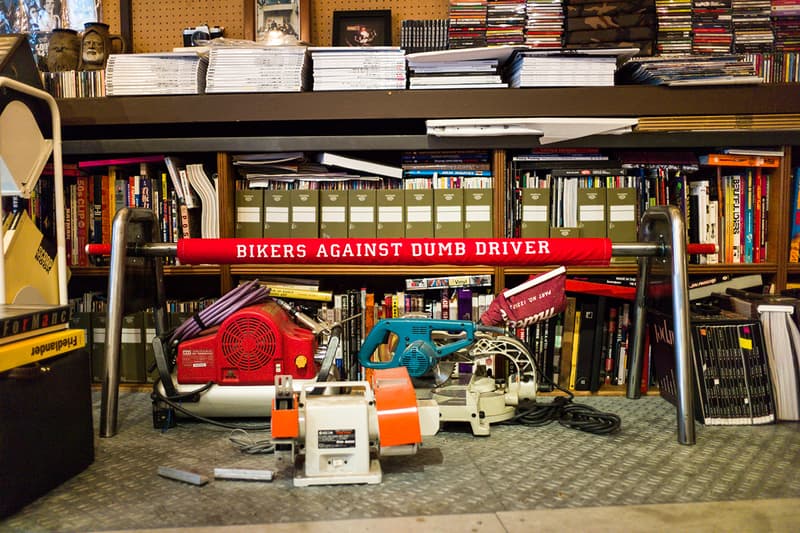 7 of 21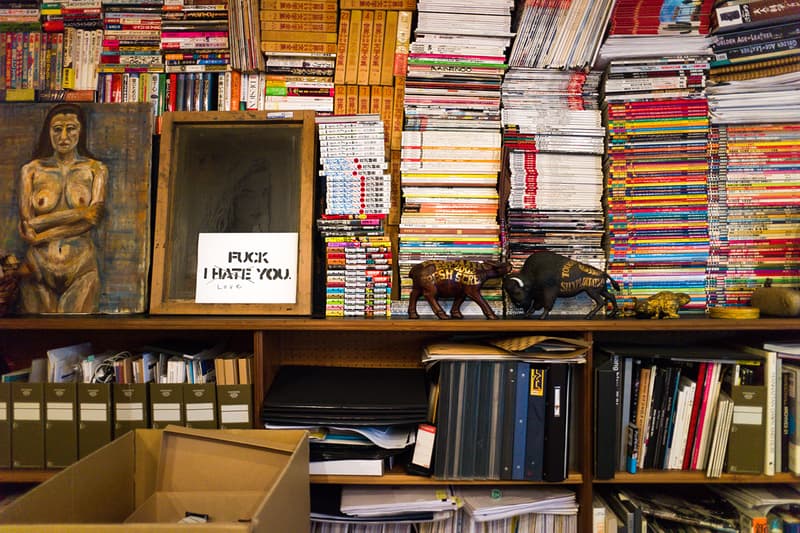 8 of 21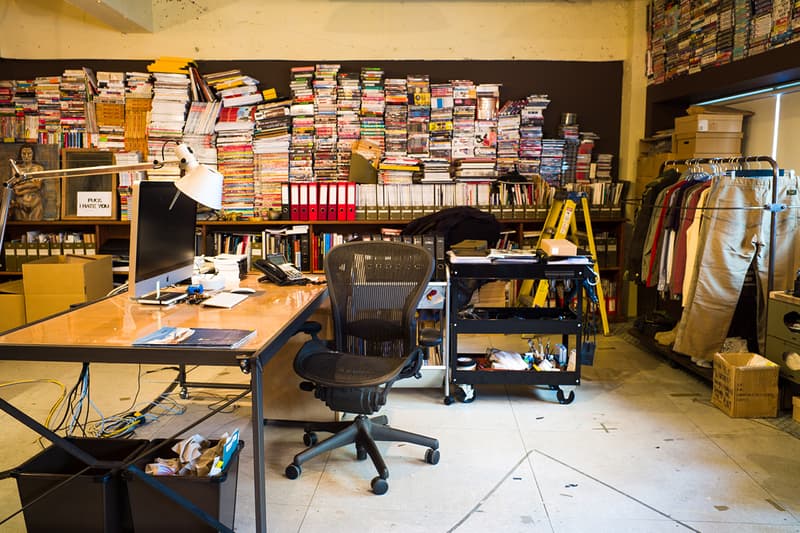 9 of 21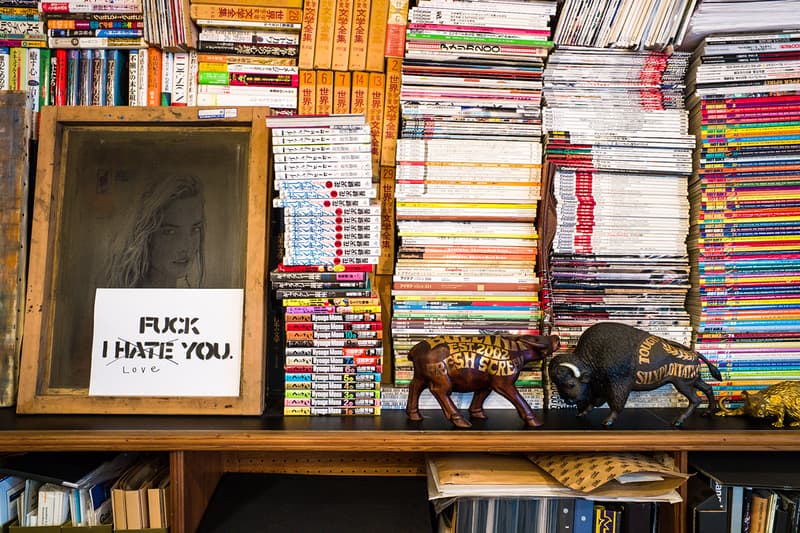 10 of 21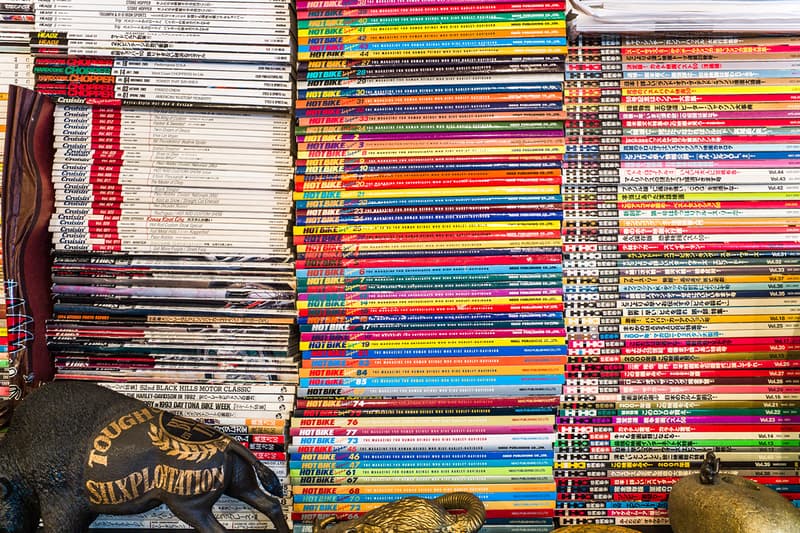 11 of 21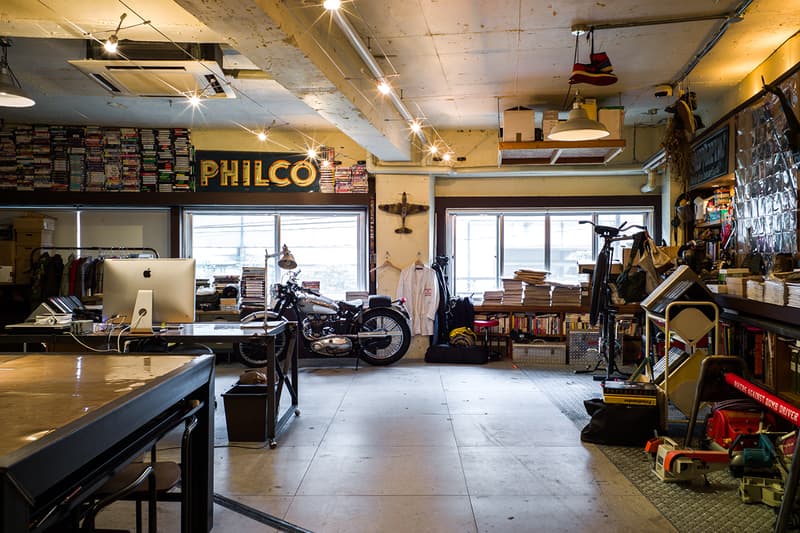 12 of 21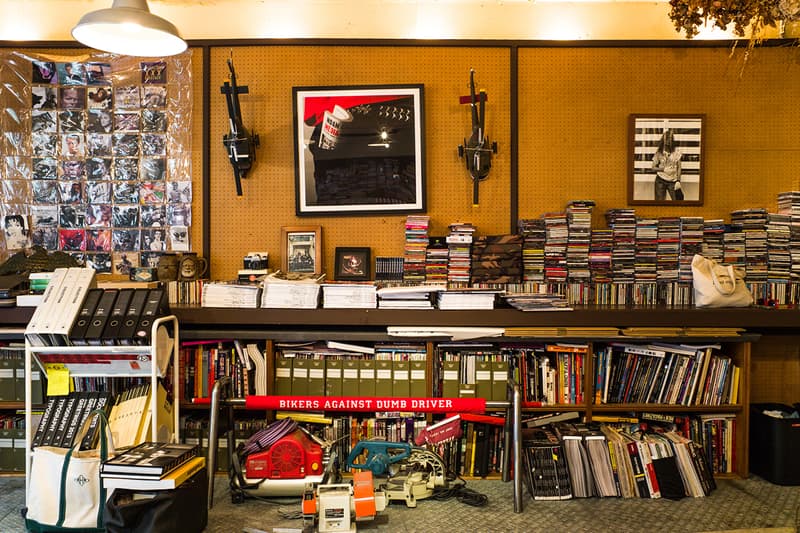 13 of 21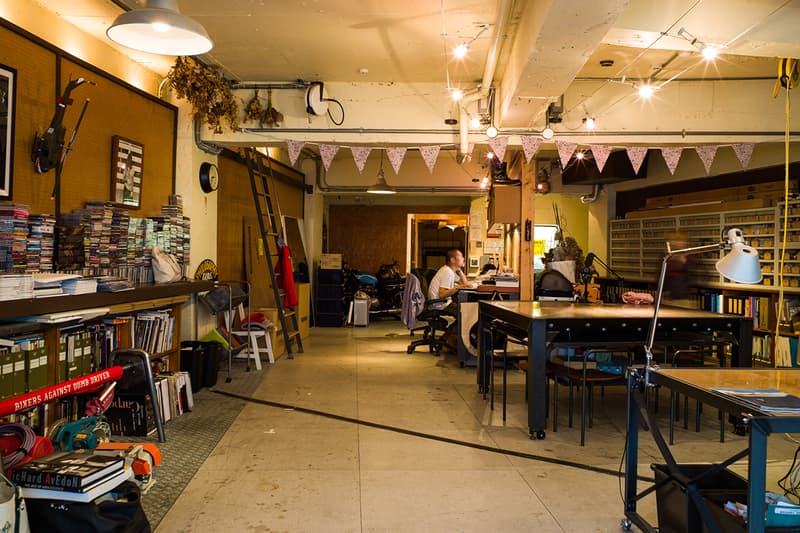 14 of 21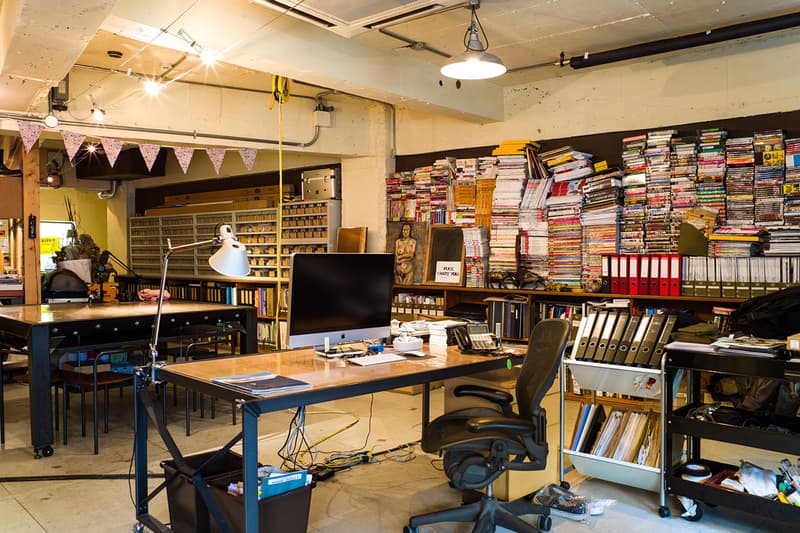 15 of 21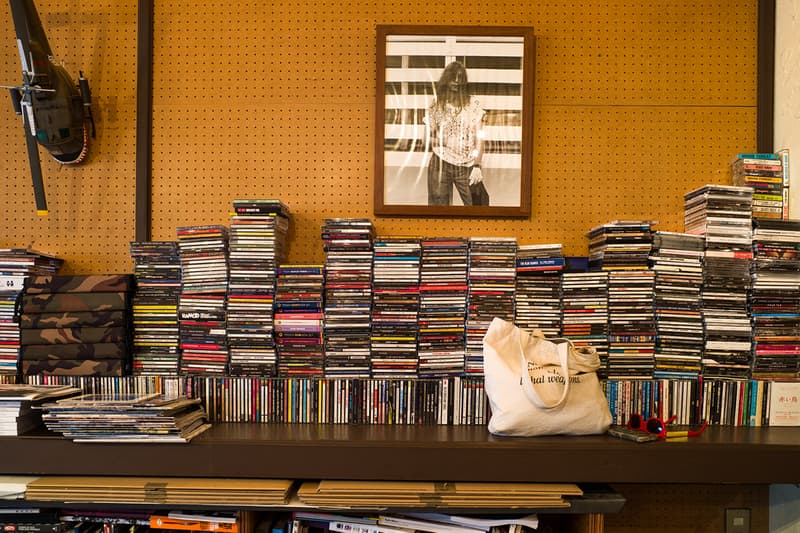 16 of 21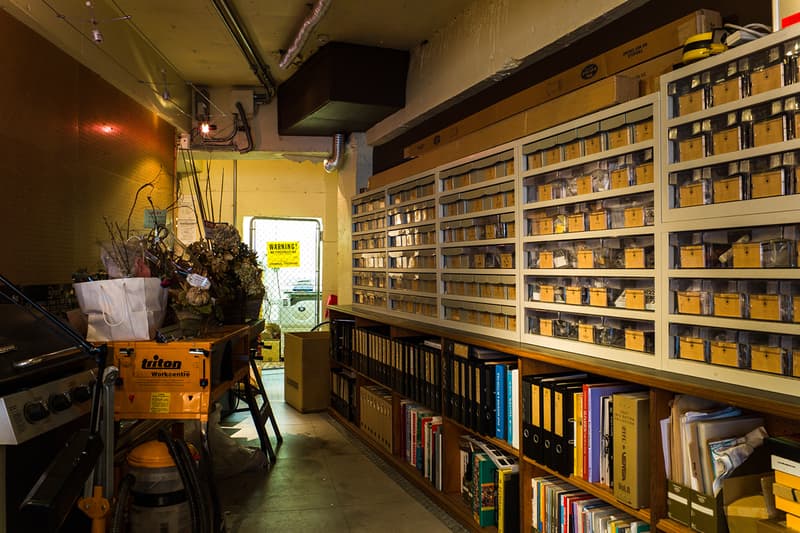 17 of 21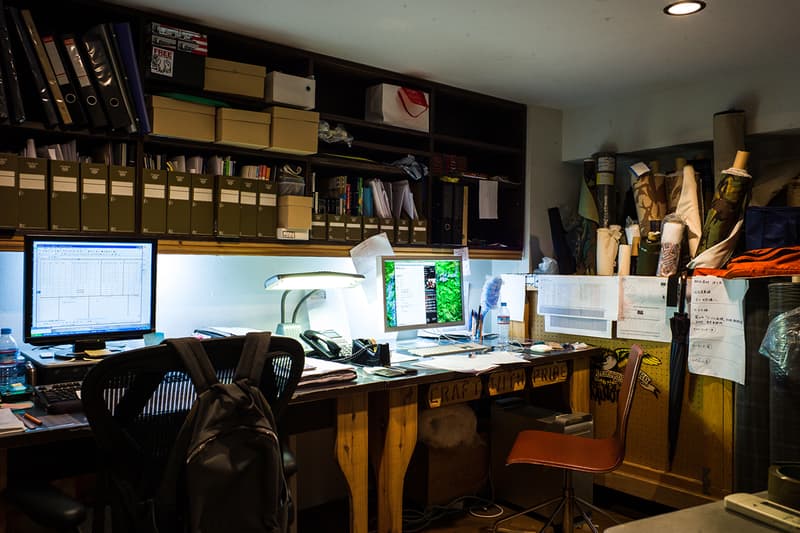 18 of 21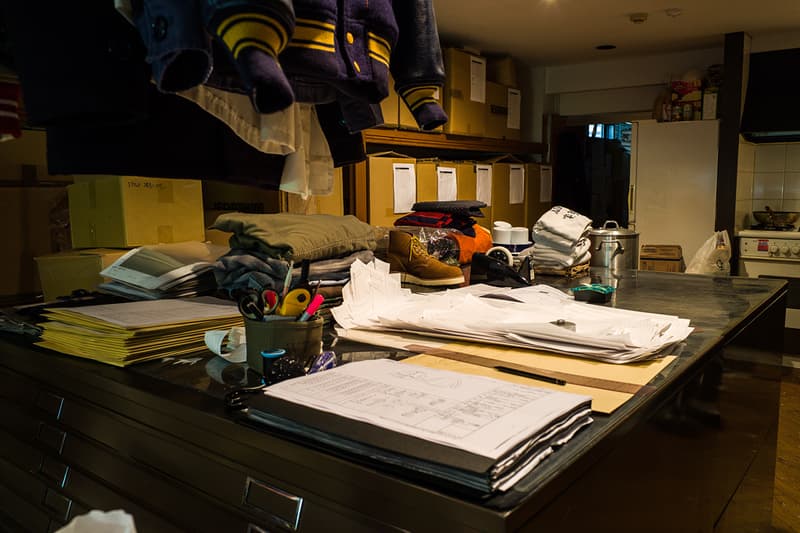 19 of 21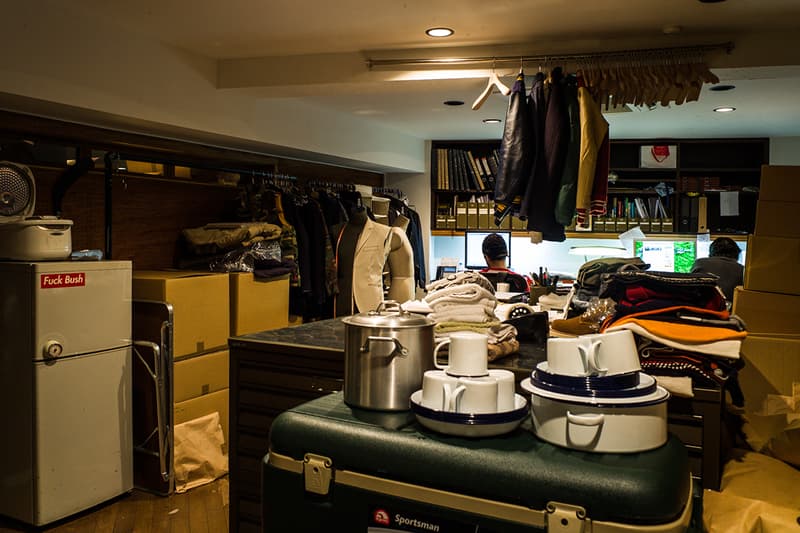 20 of 21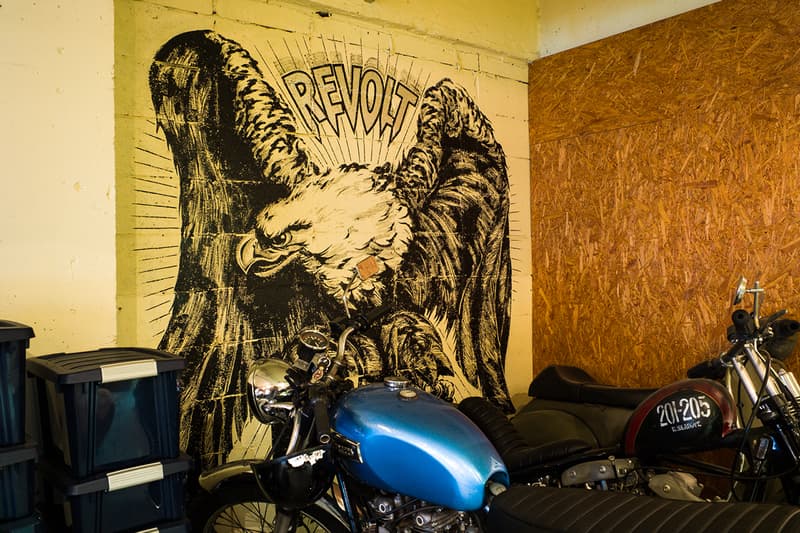 21 of 21
Imagine a single family whose members are all passionate about the exact same thing — that's the environment any visitor would feel once they step foot inside the Jingumae Tokyo location of the WTAPS atelier. The large-by-any-standard studio houses the possessions and interests of WTAPS designer Tetsu Nishiyama, most of which have been influential in his designs throughout the brand's extensive history. The majority of Tetsu's items found within are daily-use artifacts, such as one of his custom-tuned motorcycles, his BMX and select skateboards, but with the exception of his massive CD, DVD, magazine and print collection to which he can reference if necessary. A drawing table, custom designed and made for the company, is centralized to promote an open-minded creative atmosphere through easy accessibility. The staff in the back room are able to concentrate on precision pattern-making, while the personnel in the main room are given ample desk space alongside the commander with no intimidating walls or doors separating them. Perhaps the most impressive showcase of camaraderie is during lunchtime, when the meals are collectively made in the common kitchen and eaten together every day of the week with no exceptions made. Such ideas of togetherness help solidify the qualities inherently found in the final products released by this near-literal family brand. In the very near future, WTAPS is slated to move offices, closing a chapter on one of its most important pieces of brand DNA.