Nudie Jeans 2013 Summer Leather Boots
Having expanded beyond its mostly denim-based roots, Nudie Jeans has gone on to carve out space for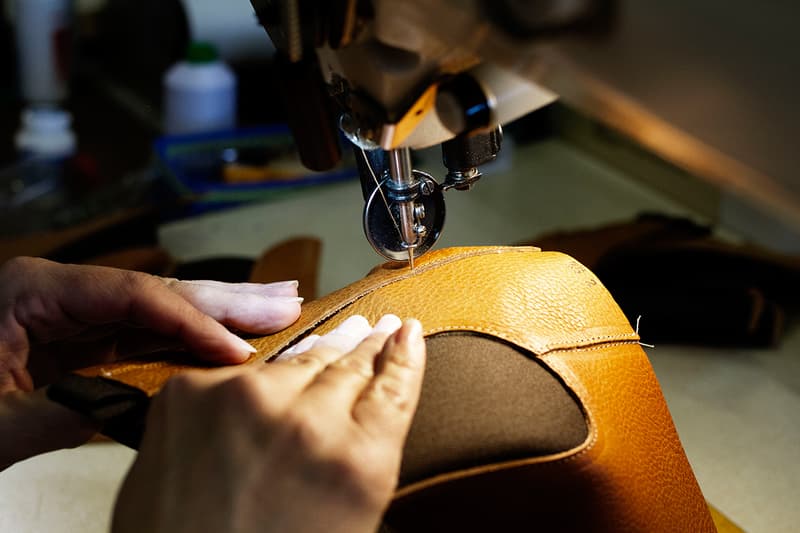 1 of 11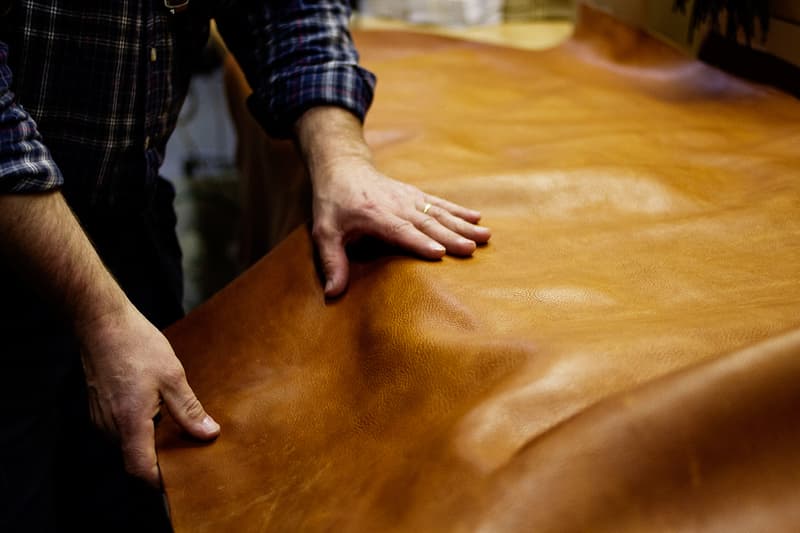 2 of 11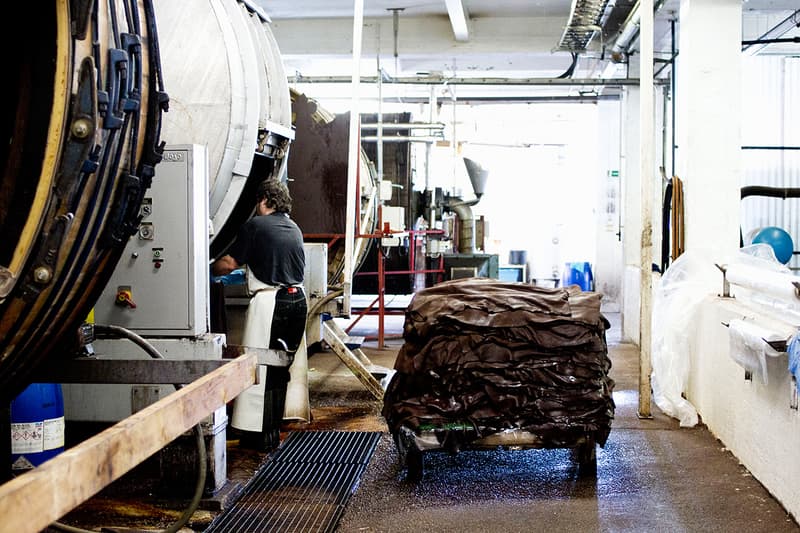 3 of 11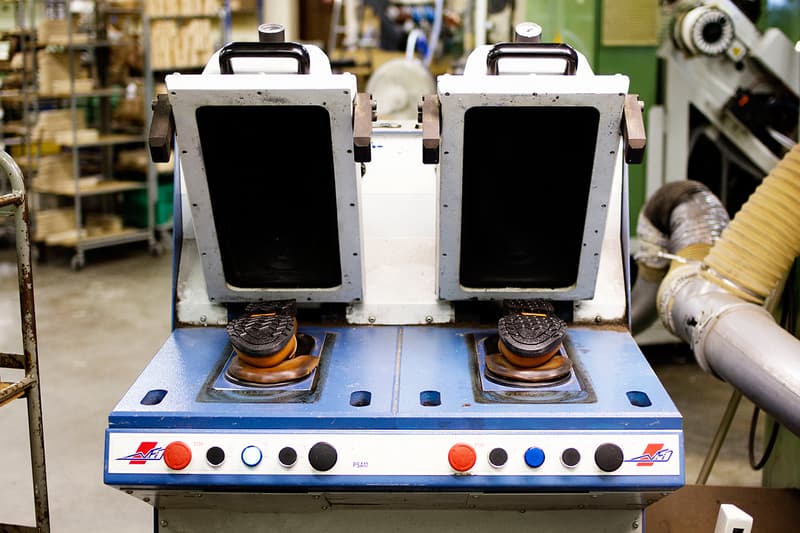 4 of 11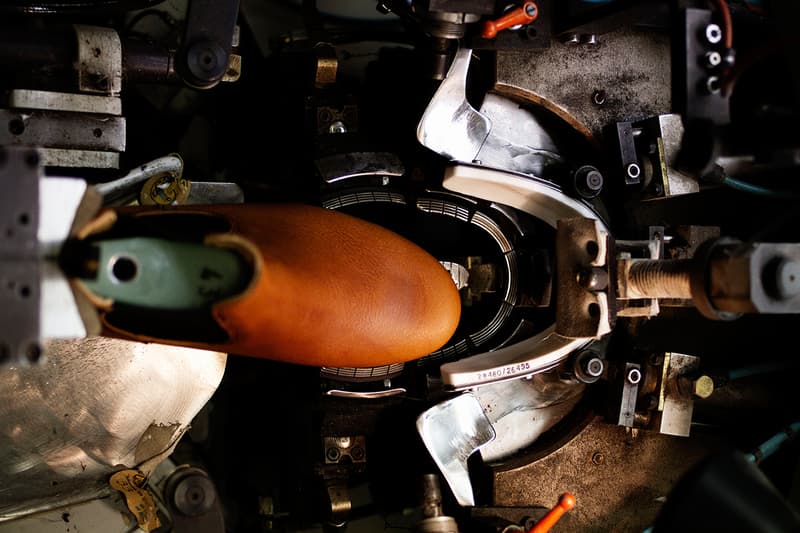 5 of 11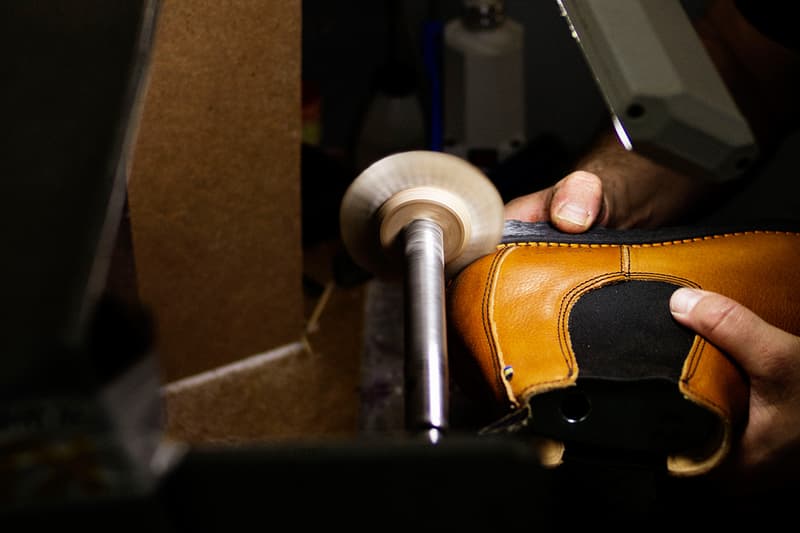 6 of 11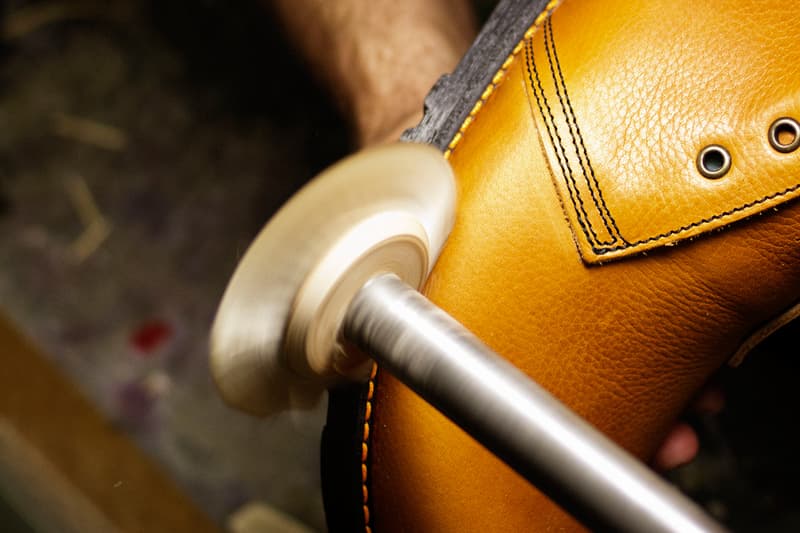 7 of 11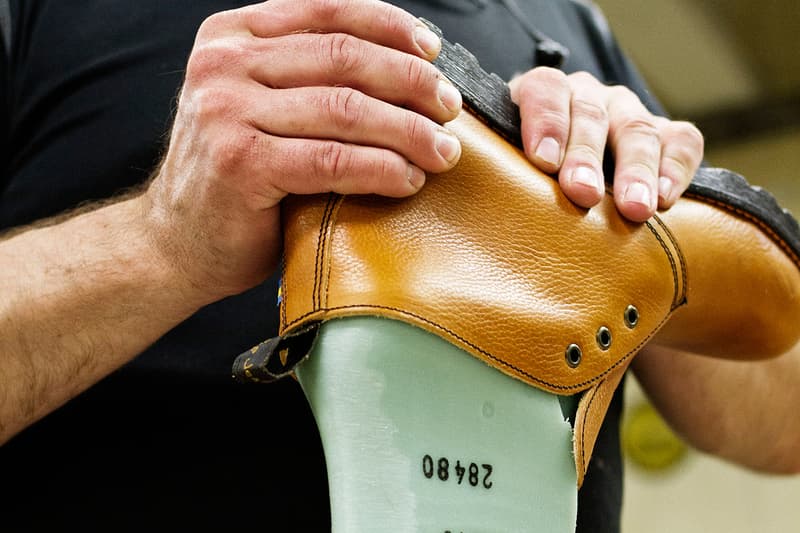 8 of 11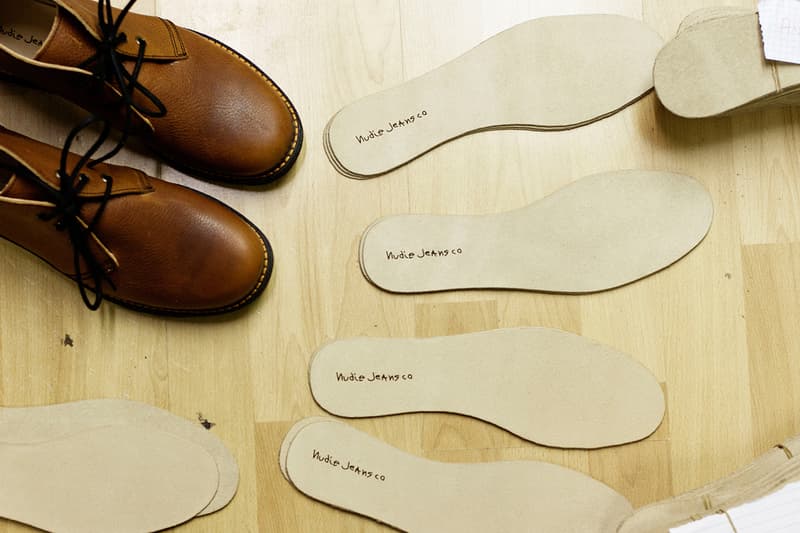 9 of 11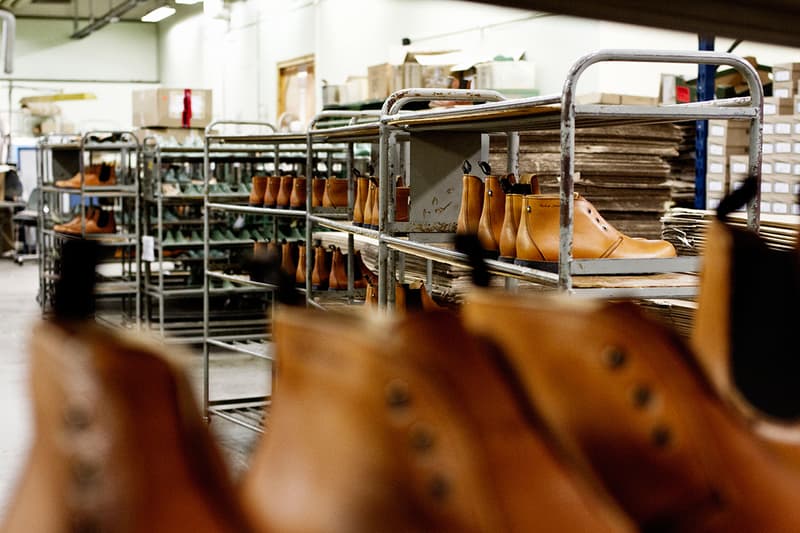 10 of 11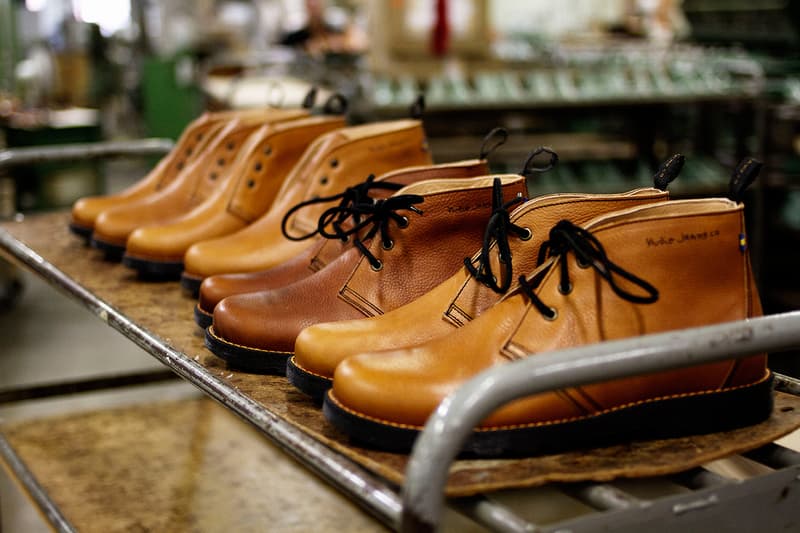 11 of 11
Having expanded beyond its mostly denim-based roots, Nudie Jeans has gone on to carve out space for itself within almost every facet of the fashion world. For Summer 2013, Nudie Jeans has aligned with Sweden-based shoe manufacturer, Kavat to curate two special pairs of a "Hisingen" and "Majorna" handcrafted boots. The boots are made in Kavat's Kumla, Sweden factory and are made from supple vegetable-tanned leathers. Pulling on Kavat's rich leather history since its inception in 1945, the boots are made from the same quality standards and hand-guided practices that the manufacturer has followed for decades.
Reaching beyond just the products that they create, Kavat and Nudie's partnership expands into the core beliefs and philosophies of the companies. After switching over to 100% sustainable denim in fall of 2012, Nudie's decision to take strides towards more sustainable means is in line with Kavat's perpetual initiatives to always remain transparent about its ongoing independent lab test on all of its materials and textiles.
Those in the market can expect to find availability for the "Hisingen" and "Majorna" boots through the Nudie Jeans web shop on July 10. Retail will be set at $350 USD.