Lil B Comments on 'Yeezus' & His Upcoming Rock Album
What does the Based God think about Yeezus? During his time with MTVDesi, Lil B explained the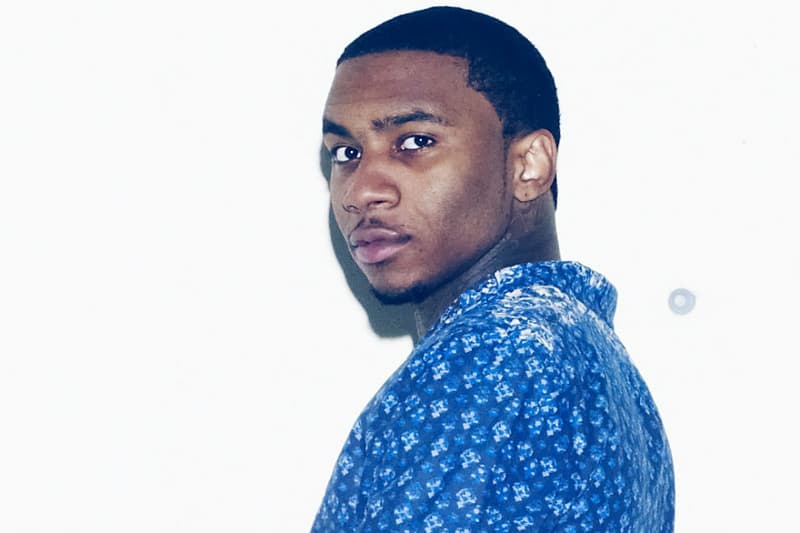 What does the Based God think about Yeezus? During his time with MTVDesi, Lil B explained the difference between his and Kanye West's self-proclamations of being "God." He also revealed that his first rock album, which is due out January 2014, will be "an indie rock classic." Check out the music video for the album's first single "California Boy" and make sure to cop Lil B's latest mixtape 100% Gutta if you haven't already.
What's the difference between a Based God and a Yeezus?
The difference is that Kanye says "I am a God" and I say "I am God." I have a mixtape that says I am God. That's the difference right there; you get straight to the point with me. There's no beating around the bush. That's kind of me, right there. True respect to Kanye. True respect to Jay-Z for going platinum. I want 'Ye to show me himself personally. I hold them both in a very special place and so I want to listen to their albums when I'm in a special place.

Tell me about the album you're working on?
I'm working on my first rock album. It's my official first album. I don't have a date set for the release yet but I have my official album title that I'm keeping private. I know my rock album that has "California Boy" on it is going to be set for January 2014. It's going to be really important for me and for music fans; very different. It'll become an indie rock classic for sure. It's just amazing. I can't tell you what it's going to sound like besides that it'll be amazing.