KiD CuDi to Reunite with Plain Pat & Emile For Release of 'MOTM 3'
Despite their falling out back in 2011, due to creative differences, KiD CuDi and producer Plain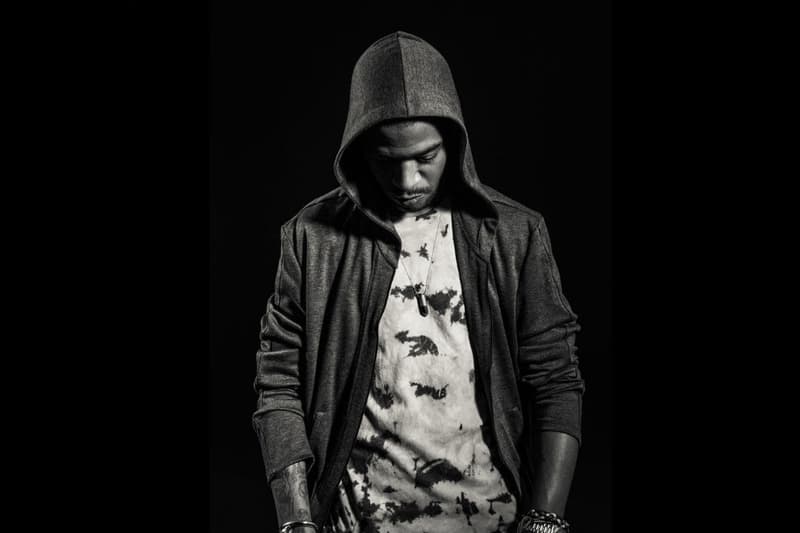 Despite their falling out back in 2011, due to creative differences, KiD CuDi and producer Plain Pat may be taking things back to their A KiD Named CuDi and the first two Man On The Moon album days, as today Cudder shared that he plans to reunite with both Plain Pat and Emile for the release of his Man on the Moon 3 album. In a similar fashion to Jay-Z Twitter Q&A session with fans, CuDi held an open forum answering fans questions, and when asked about Plain Pat and Emile, he shared the following:
"@UnofficialRVRB: @ducidni CuDi, any chance of doing MOTM 3 with Plain Pat & Emile?" Def happening! The Real Broski's Of Manhattan return!

— Scott Mescudi (@ducidni) July 25, 2013
Only time will tell if the dynamic trio will indefinitely rejoin forces, so we'll be sure to keep you updated as more information is released. Down below you can check other select highlights from his fan Q&A where he also reveals the possibility of a Man on the Moon film and other randomness.
"@Mtothe2nd: @ducidni Wanna make the MOTM trilogy in to movies?!" For sure, one day. Ill be directing as well.

— Scott Mescudi (@ducidni) July 25, 2013
@oneZone_ glorious!

— Scott Mescudi (@ducidni) July 25, 2013
@mexican_303 Jay Z hands down

— Scott Mescudi (@ducidni) July 25, 2013
@simraanrai of course. whoever doesn't like unicorns is a spawn of satan

— Scott Mescudi (@ducidni) July 25, 2013
"@Handsome_Negro: @ducidni do you think you could survive a zombie apocalypse ?" Fuck yes I would. I live for the zombie apocalypse

— Scott Mescudi (@ducidni) July 25, 2013
"@razzcal: @ducidni how was the shooting for Need for speed?" Fucking. EPIC. Be ready! March 2014

— Scott Mescudi (@ducidni) July 25, 2013