Kanye West Collaborating with 'American Psycho' Author on New Script
Kanye West has kept in correspondence with American Psycho author Bret Easton Ellis following their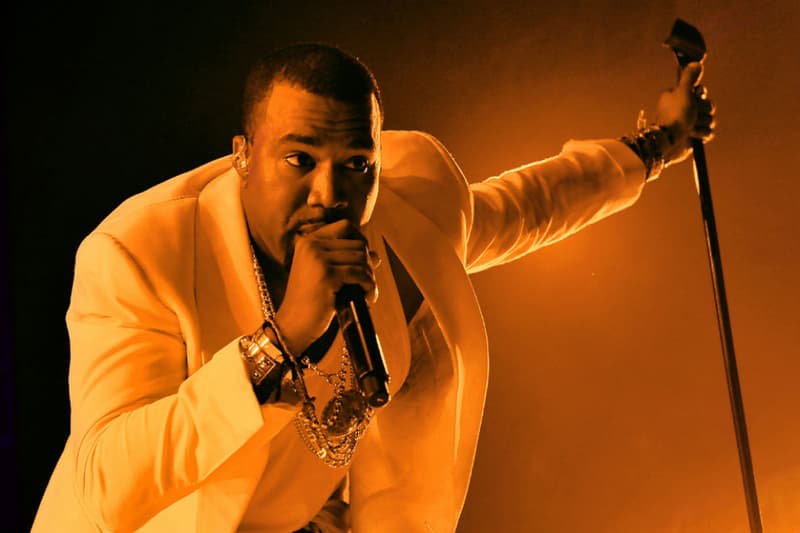 Kanye West has kept in correspondence with American Psycho author Bret Easton Ellis following their American Psycho-themed promotional video for Yeezus. Ellis revealed to MTV that the two are currently working on a script for an unknown project, so don't expect Yeezy season to end any time soon. The author also explained how their first collaboration happened:
Kanye came to me and asked me to write it so I wrote the promo. I just got a text one day… it said, 'It's Kanye, do you have time to rap?' And then suddenly my phone rang and someone said, 'Kanye got your number and he wants you to write this promo for Yeezus.' And so we went back and forth on it and he wanted it done, like, that day. So I wrote it very quickly and they shot it two or three days later.
And when asked about the final version of the Yeezus promo video, Ellis said the following:
We all had our problems with it, but ultimately the fact that Kanye liked it so much helped change whatever reservations we had. Scott really had problems that he didn't shave his beard and that his voice got really high, but it's funny. It's really just a goof.