LN-CC Presents COMME des GARÇONS In Print
British concept store LN-CC has gathered a selection of COMME des GARÇONS publications and printed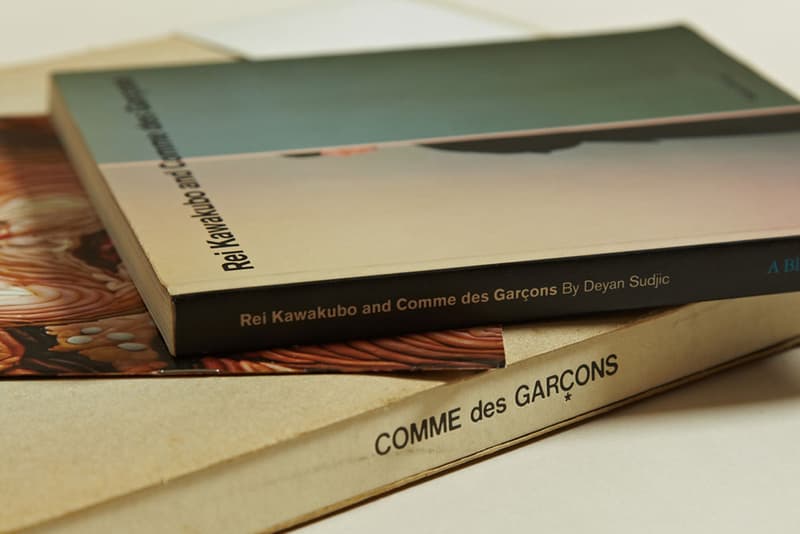 1 of 10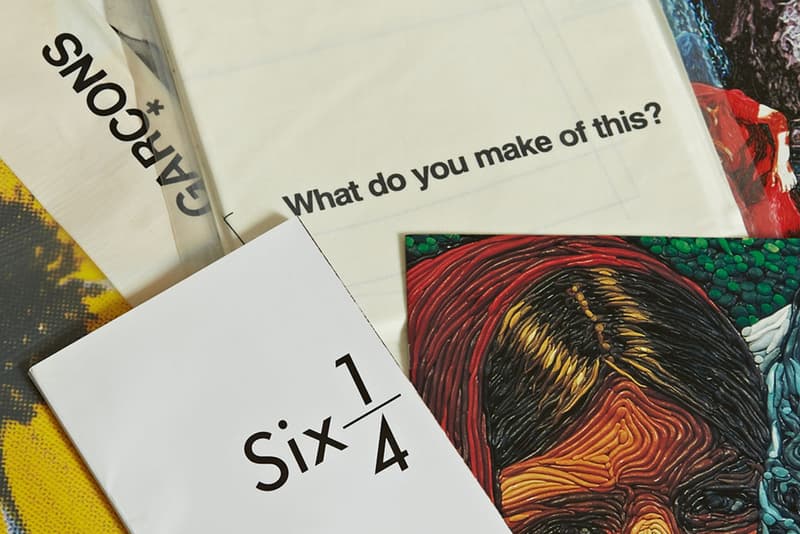 2 of 10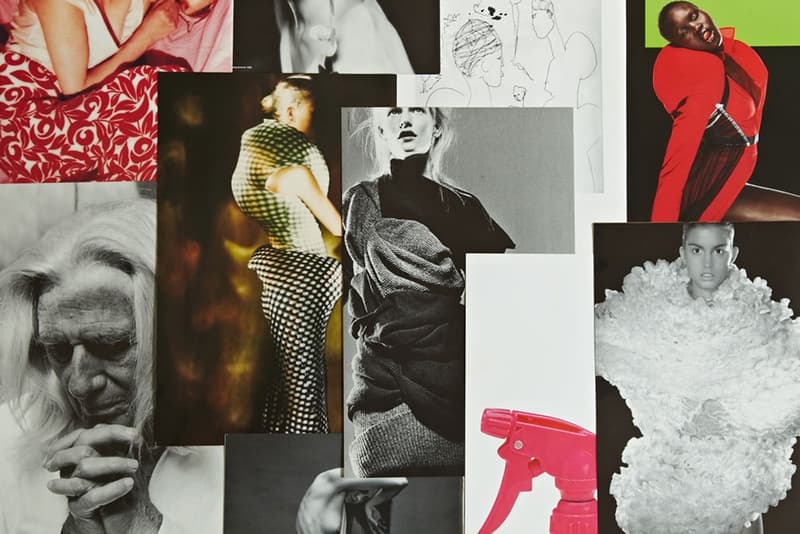 3 of 10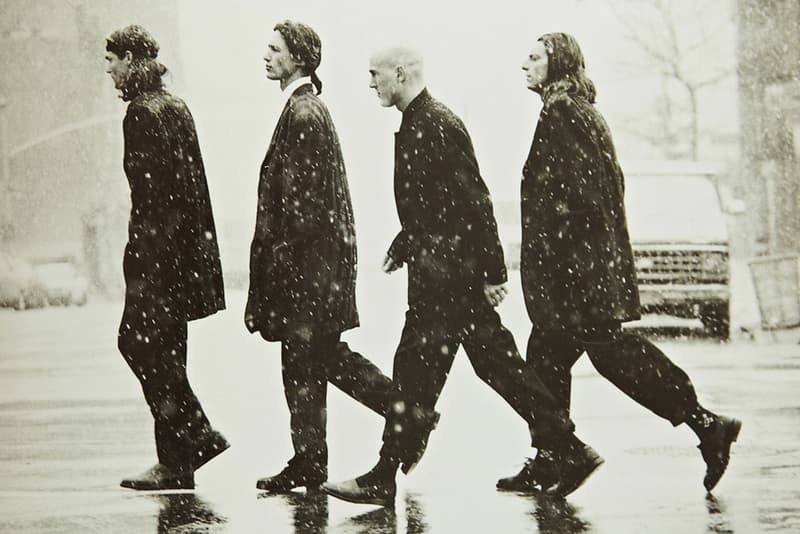 4 of 10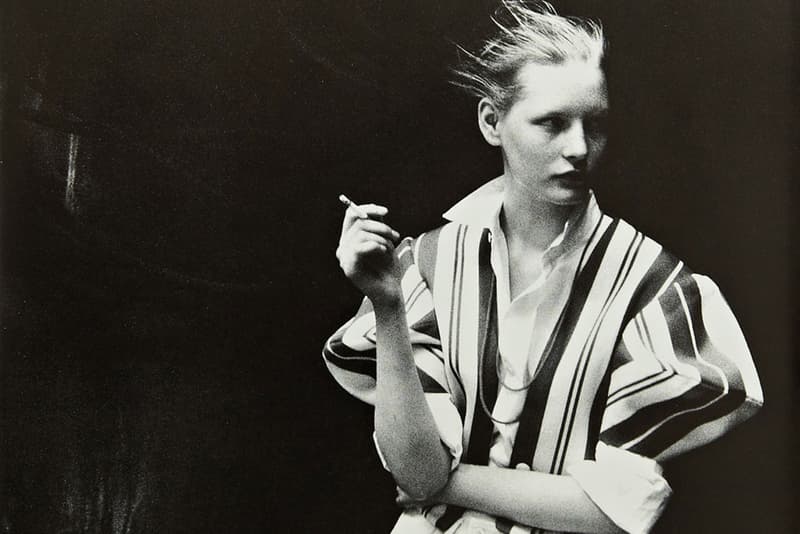 5 of 10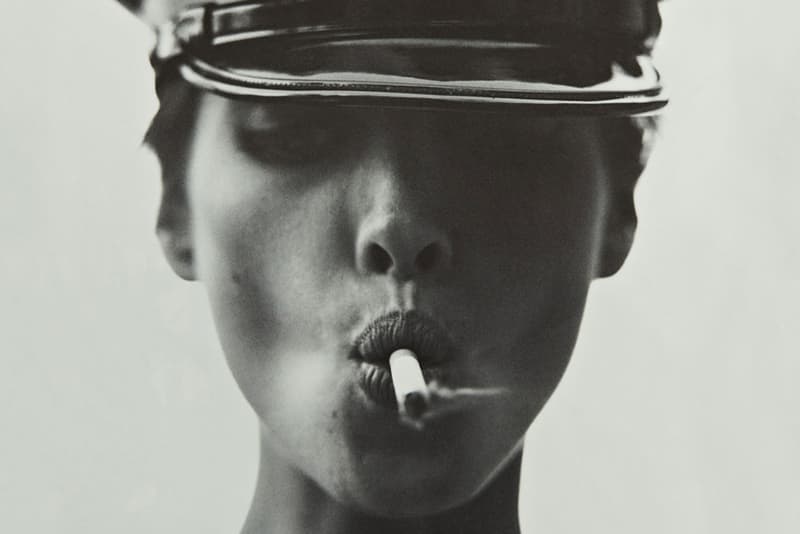 6 of 10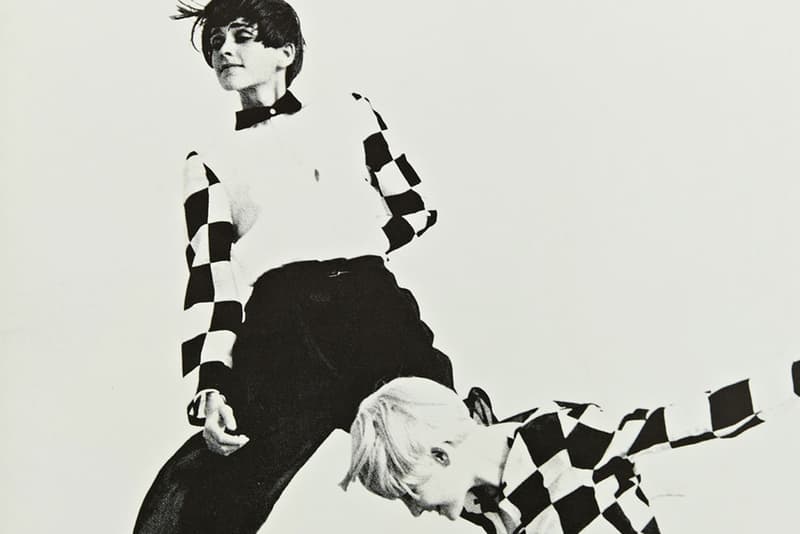 7 of 10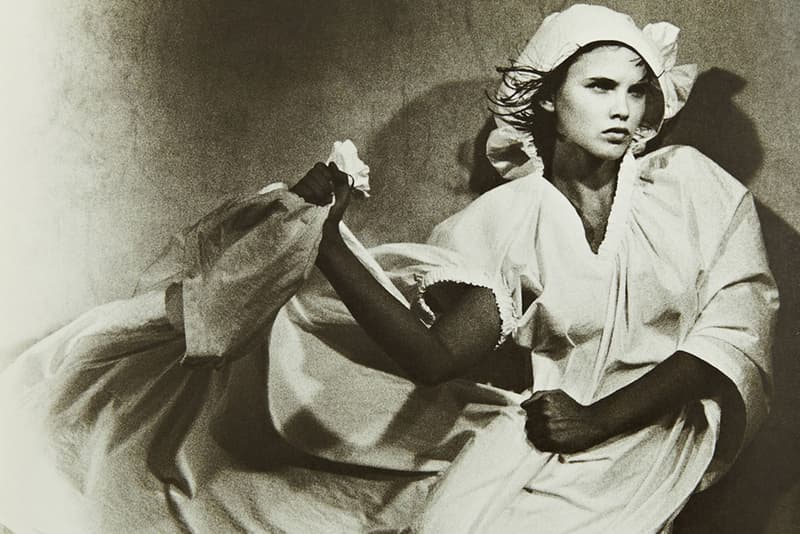 8 of 10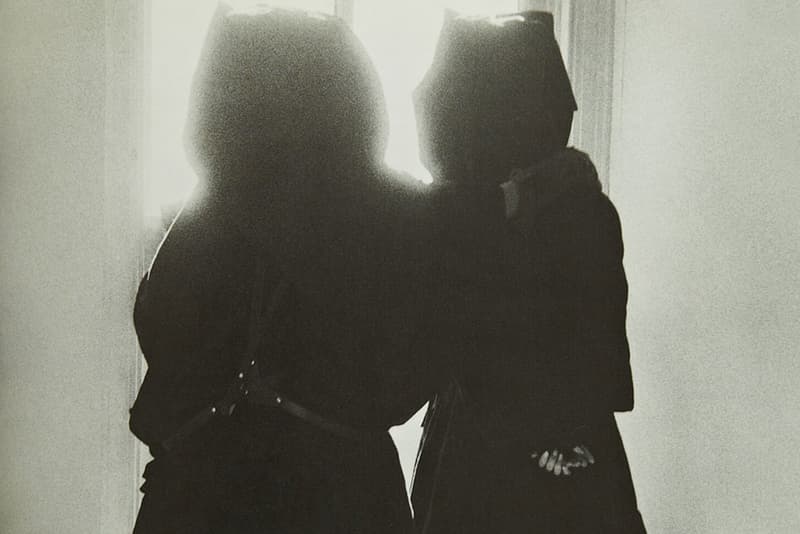 9 of 10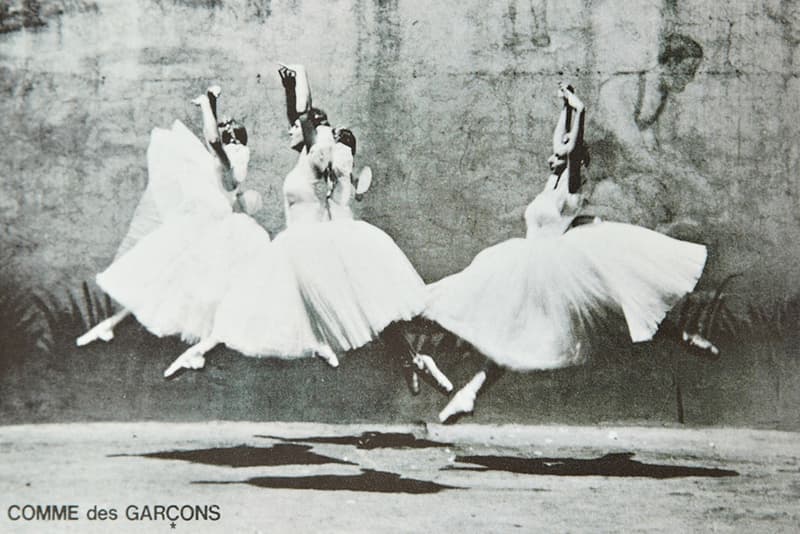 10 of 10
British concept store LN-CC has gathered a selection of COMME des GARÇONS publications and printed materials and made them available through its retail space.
From Rei Kawakubo and Comme des Garçons, the monograph by Dejan Sudjic, to all eight issues of the COMME des GARCONS-headed Six magazine, the curated collection spans the earlier stages of the brand's direction and vision and with it, the design ethos of founder Rei Kawakubo herself. Naturally, because of Kawakubo's extensive relationships with other like-minded artists and designers from all streams, the works also gather and proudly put on display the talents of Gilbert and George, Fischli and Weiss, Kishin Shinoyama, Louise Nevelson and The Boyle Family, among others.
For a complete list of the literature available, check out COMME des GARÇONS In Print over at LN-CC.