Janelle Monáe Collaborating with Prince on 'The Electric Lady' Album
The legend himself, Prince is confirmed to make a guest feature on Janelle Monae's sophomore debut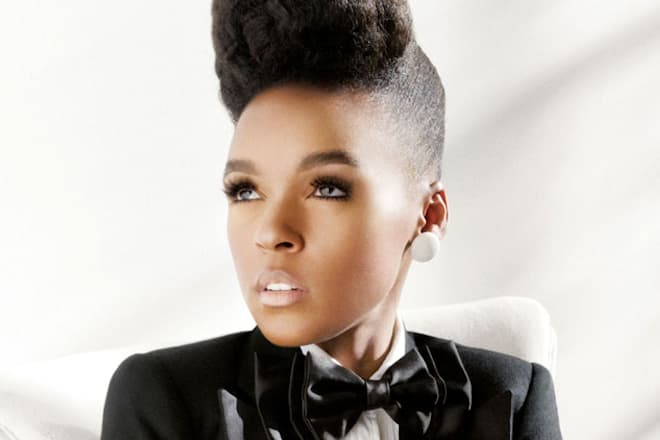 The legend himself, Prince is confirmed to make a guest feature on Janelle Monae's sophomore debut this fall, alongside R&B singer sensation Miguel. If you been following his career, you'll know Prince doesn't do many features, but it's been known that's he's played a mentor role throughout Monae's career dating back even before her ArchAndroid days. In a recent interview with Billboard, Monae said of Prince:
"He is forever my friend, and I am forever indebted"
However, she didn't disclose which song he would be featured on. Meanwhile, Miguel's feature will be on a number titled "Primetime." Stay tuned for more details.