A Look Inside Google's Dublin Headquarters
Thanks to Ireland's low corporate tax rates as well as its expansive talent pool of young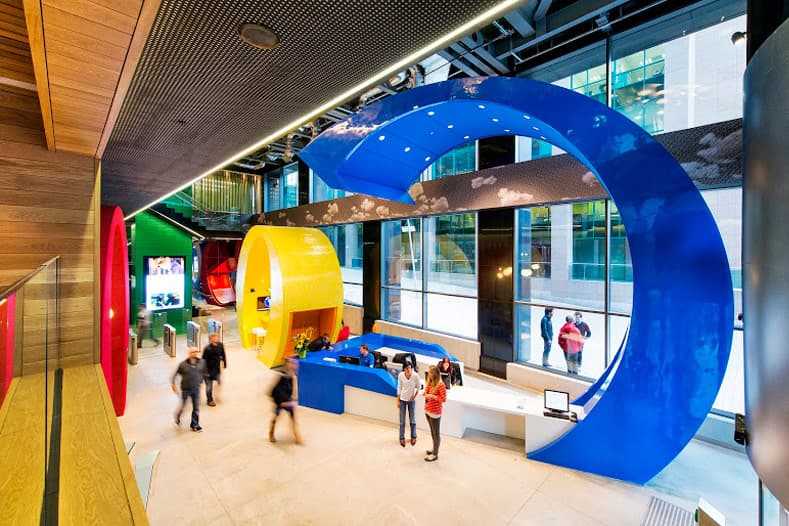 1 of 15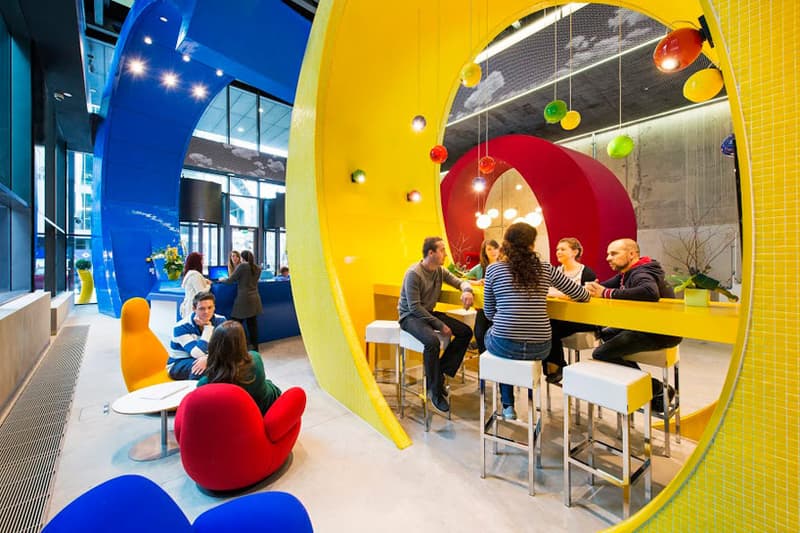 2 of 15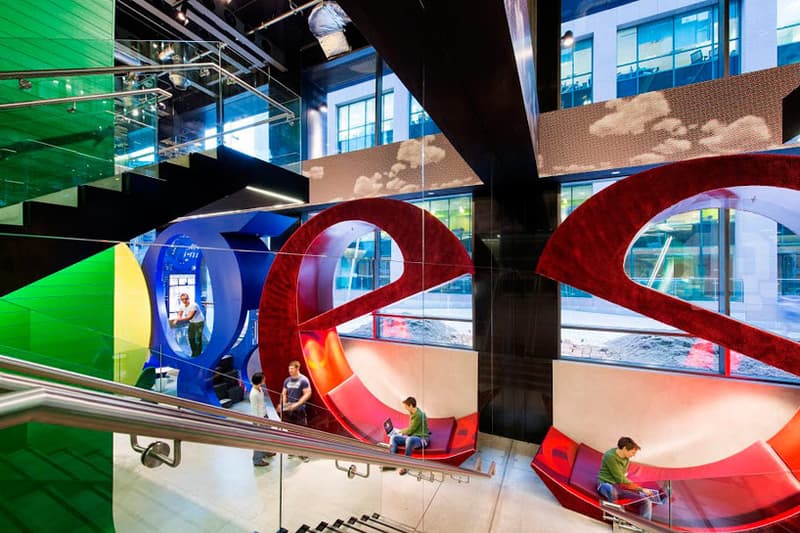 3 of 15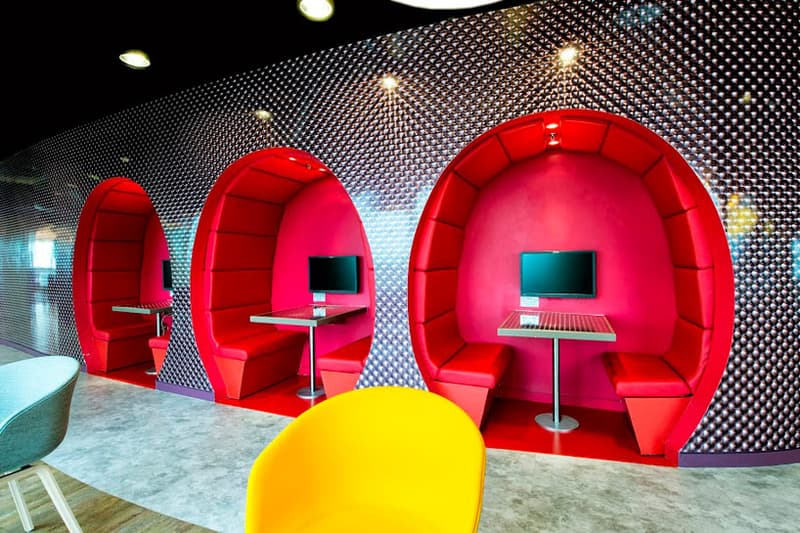 4 of 15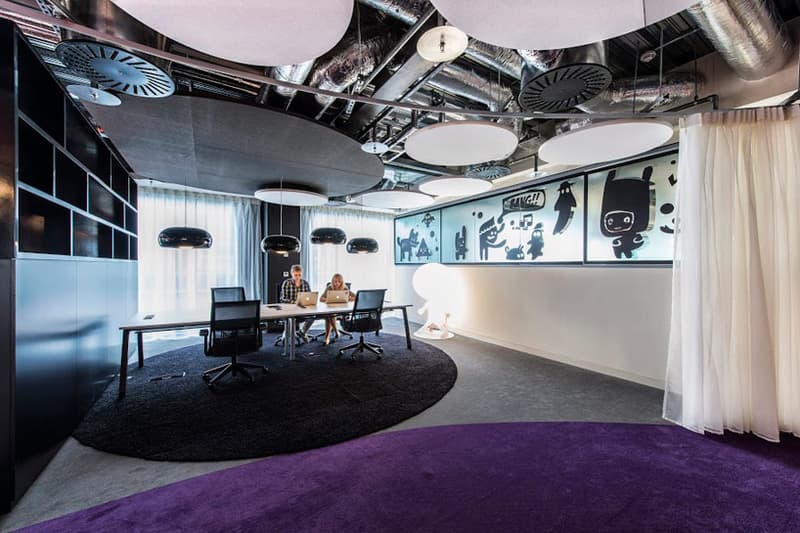 5 of 15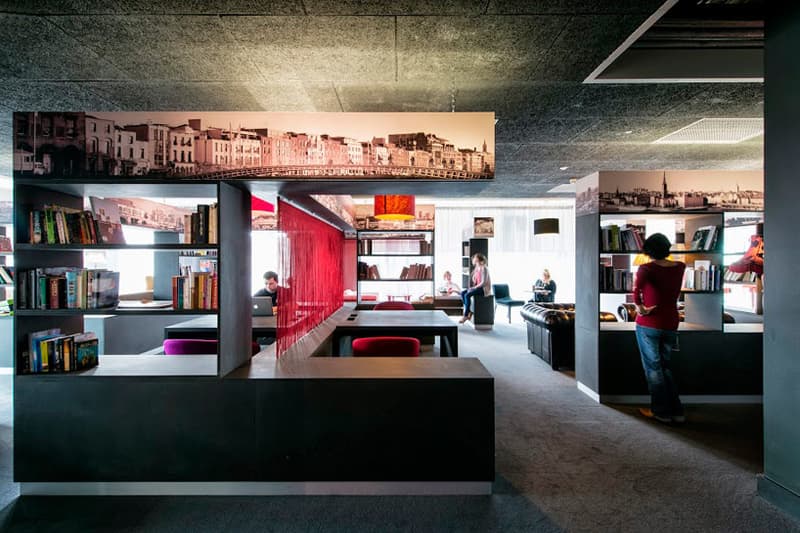 6 of 15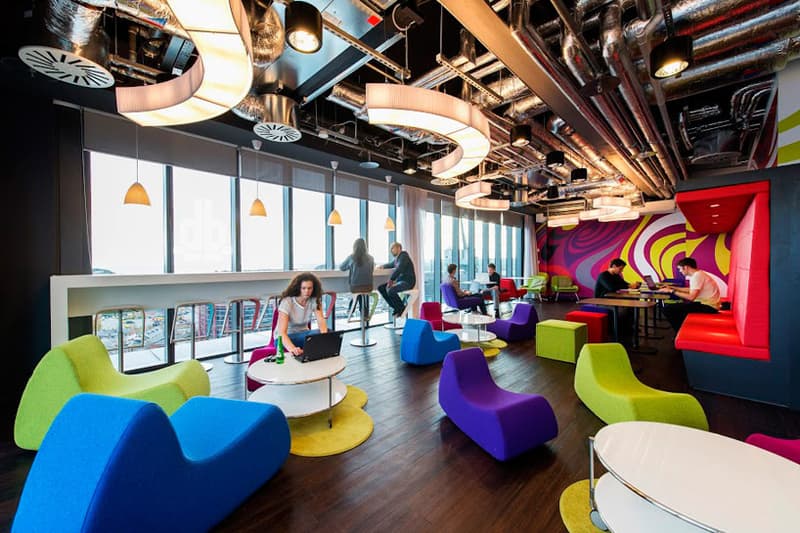 7 of 15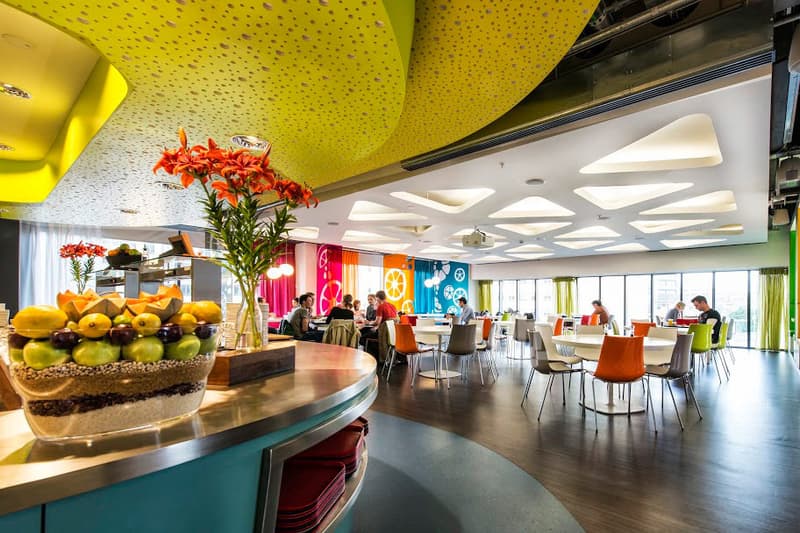 8 of 15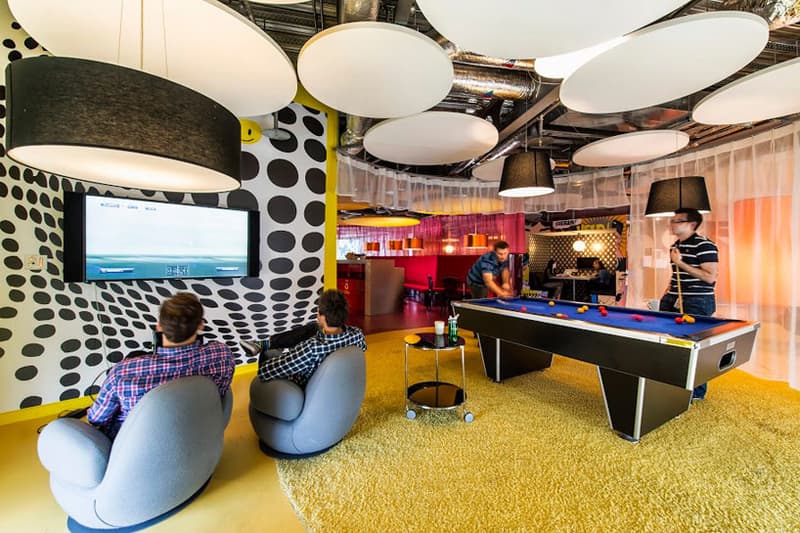 9 of 15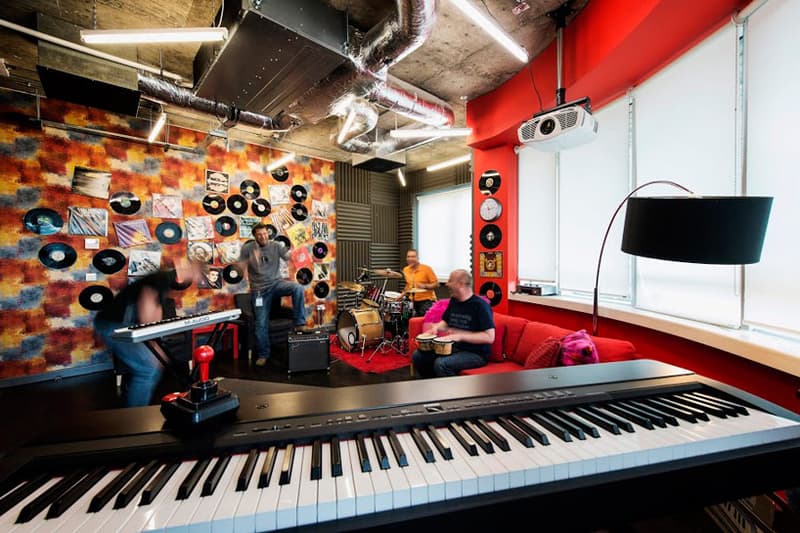 10 of 15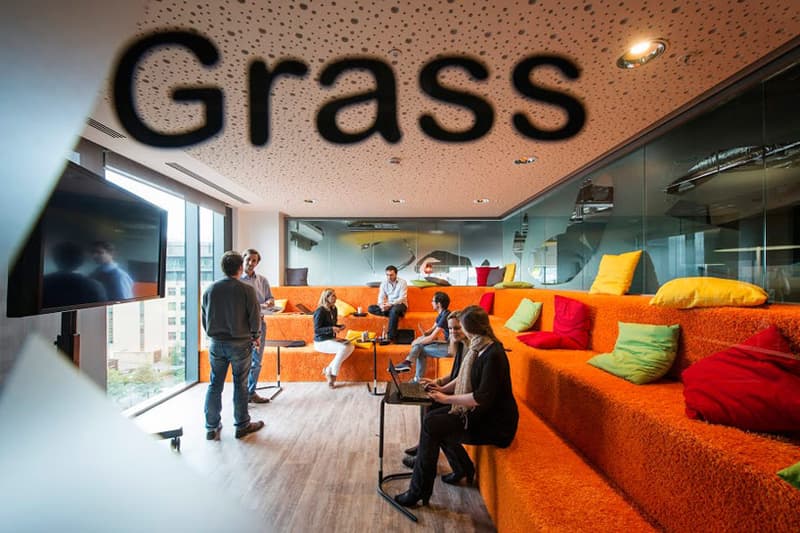 11 of 15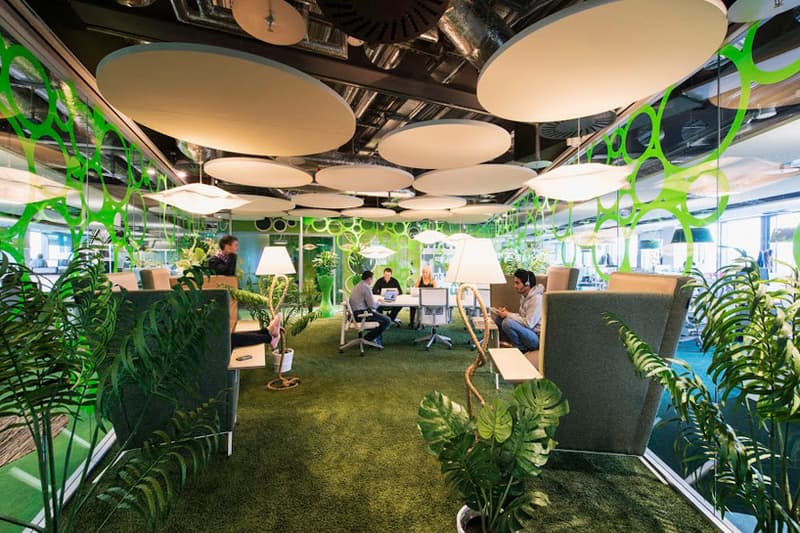 12 of 15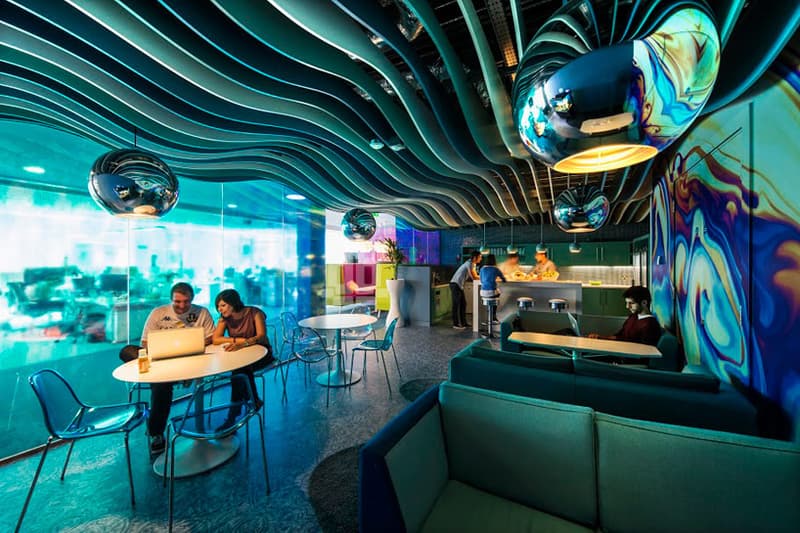 13 of 15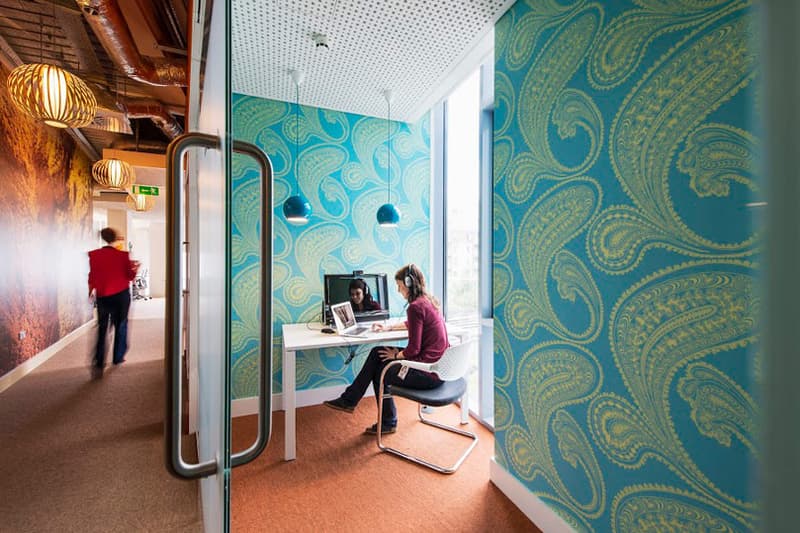 14 of 15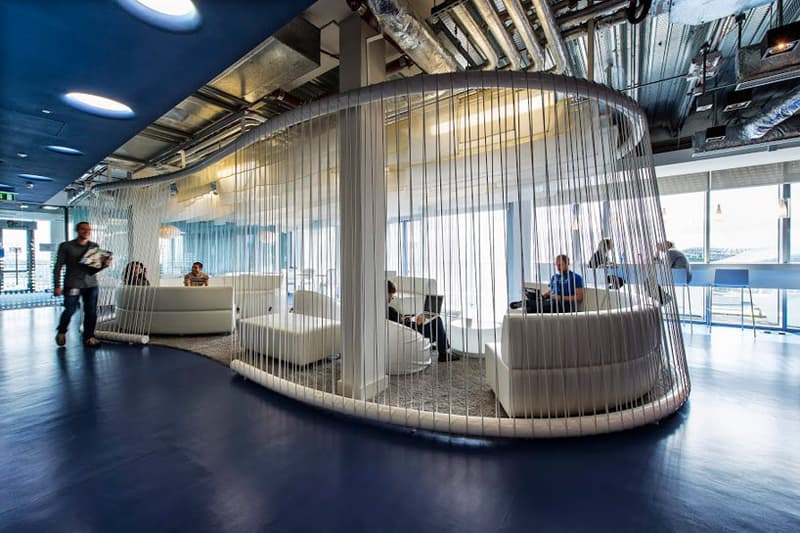 15 of 15
Thanks to Ireland's low corporate tax rates as well as its expansive talent pool of young professionals and venture capitalists, Dublin has become a safe haven of sorts for international tech companies. Appropriately dubbed "Silicon Docks" for the Grand Canal Docks neighborhood that it boarders, the capital of Ireland is further touted as the heart of technology in Europe having seen the likes of Facebook, LinkedIn, Amazon, Twitter, PayPal and many more migrate to its region just within the last decade.
California-based innovator Google moved to Dublin back in 2002 and has since helped developed the country to what it is today. Its campus consists of four separate buildings – the "Gasworks House," "Gordon House," "One Grand Canal" (1GC) and "Google Docs" – with the fourth (Google Docs) being the newest and tallest of the group. Google Docs consists of 14 individually-themed floors tailored to inspire and promote creativity. With names like "Have Fun," "Irish Music," "Be Green," "Irish Landscape," "Waterworld," "Sands of The World" and more, each level is designed with its own unique materials, color palettes and layout that aligns with its theme. Many props go to the design team of Camenzind Evolution in associate with Henry J. Lyons Architects for constructing a towering space that has many of us rethinking our career choices.
Take a look at some of Google's other spaces in Tel Aviv, London and its worldly data centers.