Tyler, the Creator Talks Being Rejected by Justin Bieber
It happens to the best of us. In a recent conversation with Billboard, Tyler, the Creator revealed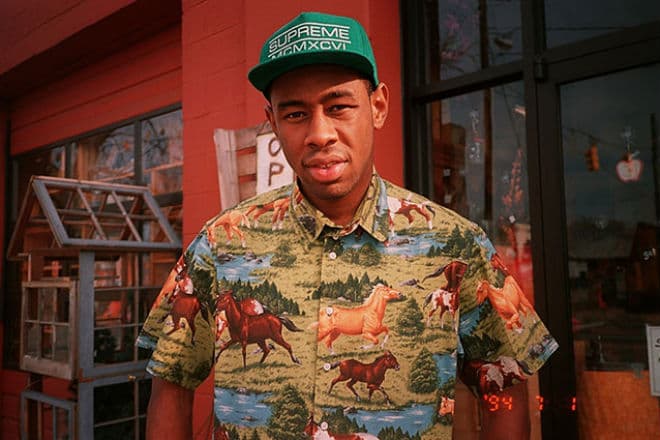 It happens to the best of us. In a recent conversation with Billboard, Tyler, the Creator revealed how Justin Bieber rejected a song that he and his Odd Future partner Frank Ocean have written for him.
"I've got so many beats and songs, but no one's giving me a chance yet. I want to take Justin Bieber for a month and just lock him up in a cage where we sit and make music. He's one of the most successful people in the world, but his music could be so much tighter."
Obviously, Tyler should not be too bothered by this. He's certainly pushing the creative envelope with his new album Wolf as well as his latest video "IFHY," featuring prominent friend and collaborator Pharrell. Speaking of which, Skateboard P also gave Tyler a little advice and also shared some words about his artistic ambition.
"My advice to him is to continue to search and never become complacent," Pharell says. "As a producer, I am still as ambitious to make the ultimate song as I was when I began. In that sense, I think he and I are the same person."
Wolf drops today. Support via iTunes.