The Petersen Automotive Museum Vault Reveals Some of the Coolest Celebrity Cars of All Time
The Petersen Automotive Museum, based in Hollywood, opens its vault to show off a few of the some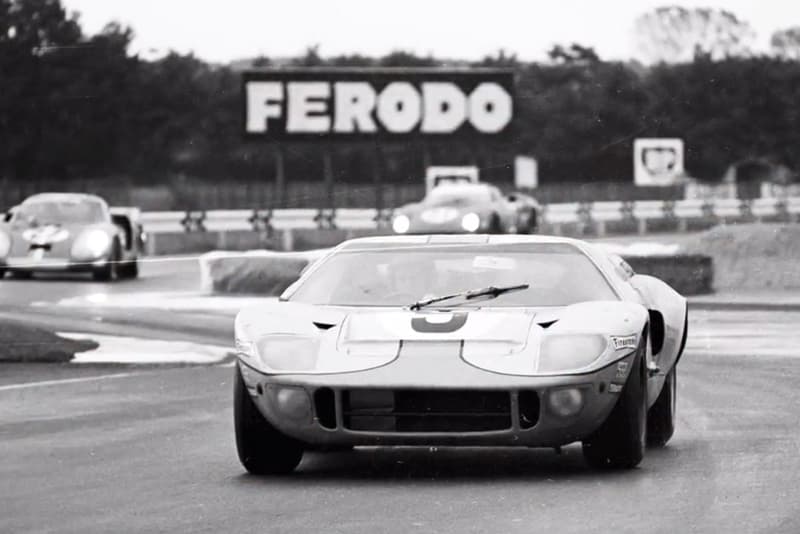 The Petersen Automotive Museum, based in Hollywood, opens its vault to show off a few of the some 400 models within. Because of the size of the collection, and to keep visitors coming back regularly, only about 150-175 of the cars can be on display at a given time.
In this first video above, Csaba Csere of Car and Driver Tested and curator of the museum Leslie Kendall introduce a variety of vintage models, and cars that reach as far back into the history of the automobile as the late 1800s.
This second video below introduces cars that are as famous for their connection to famous people in Hollywood's history as they are for their unique appearances such as the 1966 Mongrel T which was driven by both Elvis Presley and The Joker from the original Batman series.