Making the Cut - A Cut Above on Building a Brand and Belgian Style
Visit the Belgian city of Antwerp and you'll find yourself in one of the world's top — and most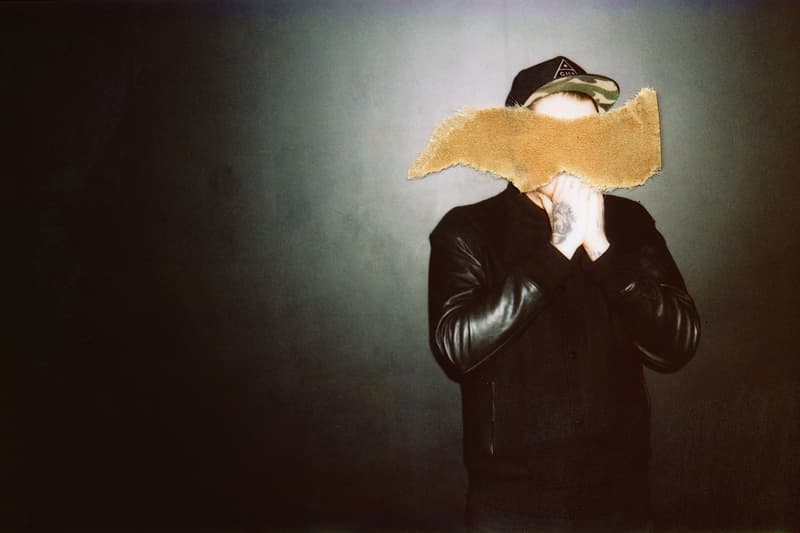 1 of 4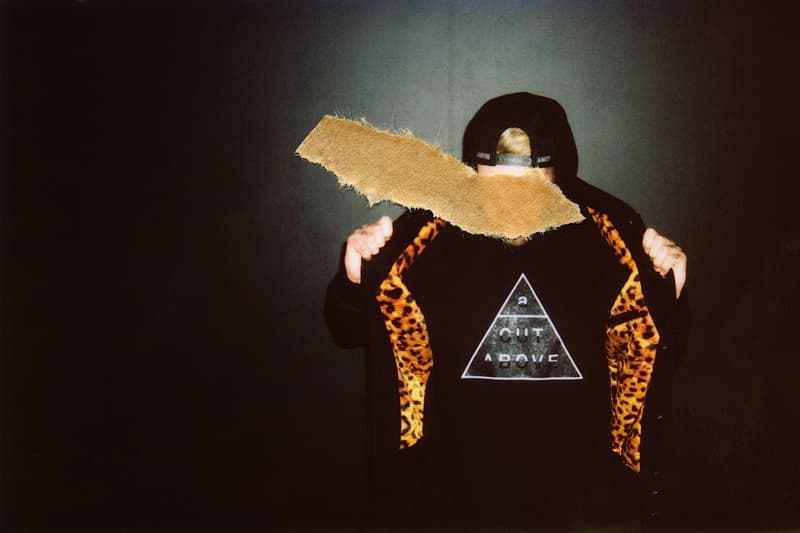 2 of 4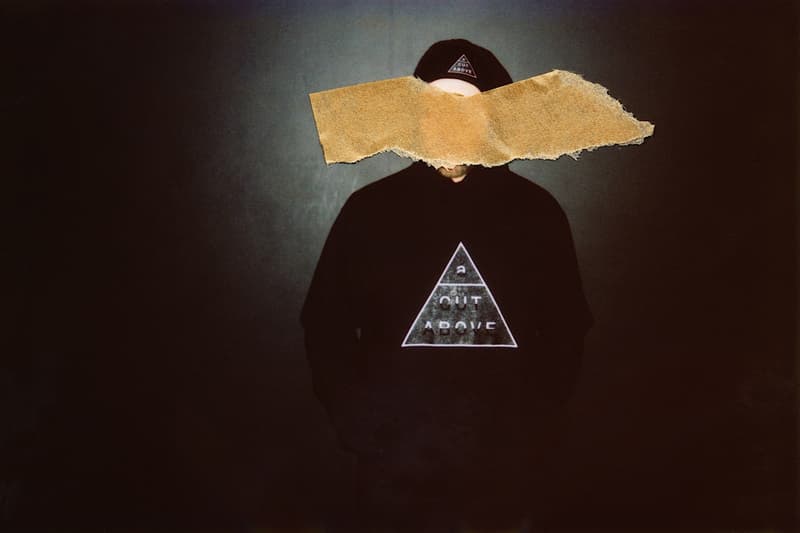 3 of 4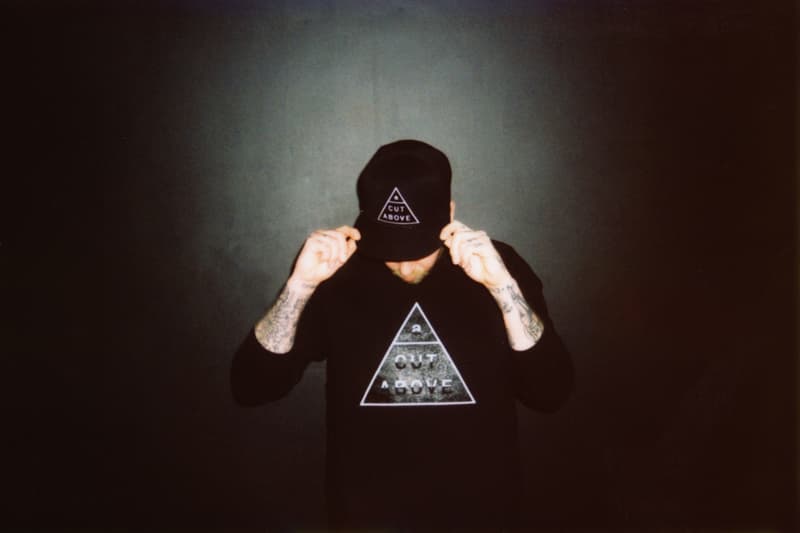 4 of 4
Visit the Belgian city of Antwerp and you'll find yourself in one of the world's top — and most overlooked — fashion destinations. Growing up in an environment where, on any given day, one could rub shoulders with Raf Simons or the Antwerp Six fostered a passion and sensibility that prompted Robin De Flô to open A Cut Above in 2008. The retailer quickly became one of the city's go-to spots for high-end streetwear and a meeting place for creative types from diverse fields and backgrounds. When, in 2012, the decision was made to shutter its doors, A Cut Above channeled its retail savvy into a first collection of pared-back, high-quality garments. We recently had the opportunity to sit down with De Flô for a chat on ACA's beginnings and evolution, along with the Belgian fashion scene from which it sprung and the label's plans for the future.
Be sure to visit A Cut Above's website for more information, as well as our online store for a selection of the label's goods.
---
Introduction, theme behind A Cut Above, branding & aesthetics of the brand…
Can you introduce yourself and your role?
My name is Robin De Flô. I launched the ACA store in 2008 and in 2012 I teamed up with An-Josefien Falelavaki and launched ACA as a brand. Together we are responsible for the overall design and development of our products as well as taking care of art direction, online presence and general marketing. We both decide which pieces will actually make the cut and how the brand should be presented to our audience. Joaquim Barriach, a close friend of ours who lives in Barcelona, handles all our graphic design.
What's the theme behind A Cut Above?
The name says it all. We used to sell brands and products that were innovative and exciting — now we try to make these products ourselves. A Cut Above to us means trying to excel and differentiate ourselves from the status quo.
What was the catalyst behind branching outwards with the brand?
Throughout the years in the store, we always noticed that people were particularly drawn towards our identity rather than the products or brands we were actually selling. Being located in Antwerp — which is perceived as one of the top fashion destinations — we catered to customers from all over the world, and the one thing they would always pick up were the items with our own branding. Basically it was popular demand that made us decide that this was the right way to proceed. We shut down the storefront in the beginning of 2012 and haven't looked back since.
How would you define the aesthetics of the brand?
Most of our attention goes into the actual fit and fabrics used. Very minimal branding and a lot of black and white make up most of the collection. The details round off the products and set them apart from what's out at the moment.
"Most of our attention goes into the actual fit and fabrics used. Very minimal branding and a lot of black and white make up most of the collection. The details round off the products and set them apart from what's out at the moment."
Robin De Flô on aesthetics of the brand
---
Incorporating the brand's strong fashion history in Belgium, Belgium style and trends, concept behind recent collection & what to expect from ACA…
With such a strong fashion history in Belgium, how do you incorporate this into your own style?
Growing up in Antwerp, we were very much confronted with fashion without being really aware of it. On any given day you could bump into Raf, Dries, Walter… all these world-renowned designers who were still finding their own identity. Especially with Raf, who was still working with street models at the time, you would notice that he was very much into what us kids were wearing. The next season you would see all these styles incorporated into his new collection — a touch of punk, gabber, some hip-hop, etc. At the same time you had youths from all over the world attending the Fashion Academy, so we were exposed to what was happening in London, Tokyo, New York and Paris as well. It was basically picking up on all these different styles and figuring out which ones work best for us — a very natural process.
How would you describe Belgian style and its current trends?
Obviously we have all these luxury brands doing great things — unfortunately they're not accessible to everybody. Luckily we have several great second-hand stores that sell collection pieces from previous runway shows where you can get one-off pieces for a fair price. Most people complete the outfit with a nice pair of sneakers/heels/boots/whatever and the right accessories. I think that pretty much sums it up — never too outlandish, just the right amount of detail mixed with classic items that won't go out of style anytime soon.
Spring/Summer 2013 is a big step up from your previous designs. What was the concept behind your most recent collection and how did that differ from last season's Classic Collection?
Our previous collection was pretty basic and logo-driven – just trying to get the brand out there to a wider audience.There's never a real "concept" behind our collection. We make stuff that we want to wear ourselves first and foremost. We come from that 90's era of skateboarding, hip-hop, punk, clubbing etc., so obviously you're going to see these influences throughout the collection. We're not trying to sell anybody a philosophy or lifestyle, we just make nice stuff that people hopefully will want to wear.
What else is in the works for ACA and what can we expect from the label going forward?
We feel very blessed to just be able to do what we love to do. The collection will just keep growing as the brand progresses. Fall/Winter 2013 is slowly coming together and there will be a heavy focus on outerwear and accessories. This year also marks the fifth anniversary of ACA, so a couple of surprises are definitely in the works. There will be a very limited varsity jacket as well as a collabo with Benjamin from Case Studyo dropping very soon. Who knows what else? Stay tuned !
"We come from that 90's era of skateboarding, hip-hop, punk, clubbing etc., so obviously you're going to see these influences throughout the collection. We're not trying to sell anybody a philosophy or lifestyle, we just make nice stuff that people hopefully will want to wear."
Robin De Flô on their collections