Drake Signs Deal with ASCAP
Spending most of his career attached with BMI, Drake has now broke a deal with the American Society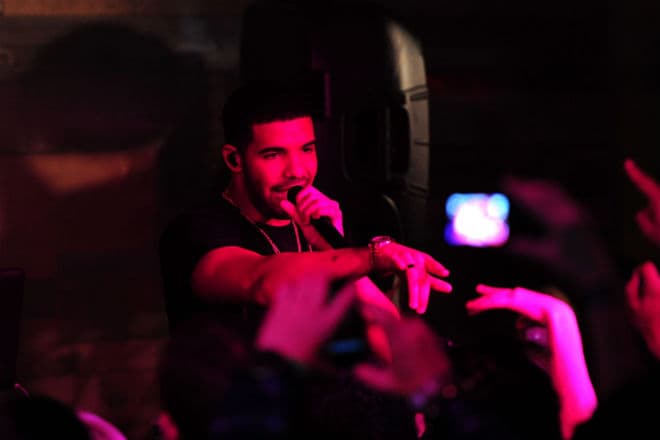 Spending most of his career attached with BMI, Drake has now broke a deal with the American Society of Composers, Authors, and Publishers, otherwise known as ASCAP. Nicole George-Middleton (ASCAP's VP) in a recent interview with Billboard, broke the news that Drizzy and his longtime producer/engineer friend Noah "40″ Shebib will be joining ASCAP. The company also went on to state:
"This new addition only strengthens ASCAP's reputation as home to the world's greatest songwriters. We can't wait to see what's to come for Drake in the future"
said ASCAP EVP of membership Randy Grimmett.
Drake also went on to say:
"For me, a big part of making music is getting the opportunity to work with people I love, trust and respect," Drake says. "As an organization run by music creators, ASCAP represents a whole community of kindred spirits. Joining ASCAP was just a natural choice for me because I know my music is in the best possible hands."