Daft Punk to Debut 'Random Access Memories' in Wee Waa, Australia
Note to dedicated Daft Punk fans, if you're looking to be one of the first to hear the French duo's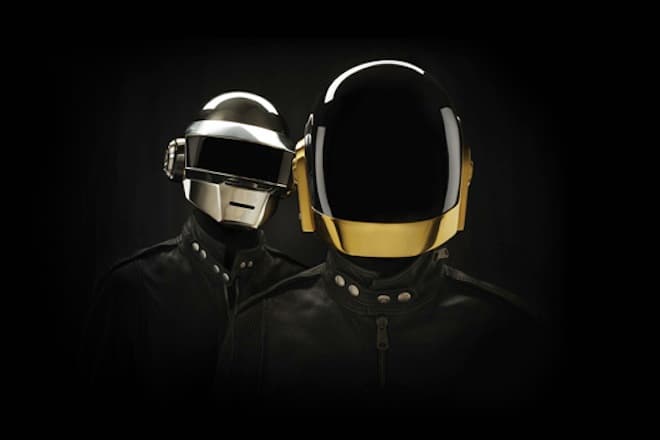 Note to dedicated Daft Punk fans, if you're looking to be one of the first to hear the French duo's highly anticipated new album, Random Access Memories, head on over to Wee Waa in New South Wales, Australia this May. Daft Punk are launching off their "global album launch party" on May 17 in Wee Waa, a small town that no one really expected to be host. The Shire Mayor Conrad Bolton of the small town said "he thought someone was pulling his leg" when he got the call from the record label.
The Wee Waa show president Brett Dickinson also went onto say:
"They just wanted somewhere that was different to what Daft Punk does. They're known for breaking down barriers and being creative and Wee Waa is uniquely Australian so they just said lets go to Wee Waa. Amazingly our show is on at the same time [as their album release]."
Random Access Memories drops in Australia on May 17, the same day of the launch party.