Adele Is Recording Her New Album, Due Out In Mid-2014
According to sources at Daily Mirror, Adele is now back in the studio and working on new material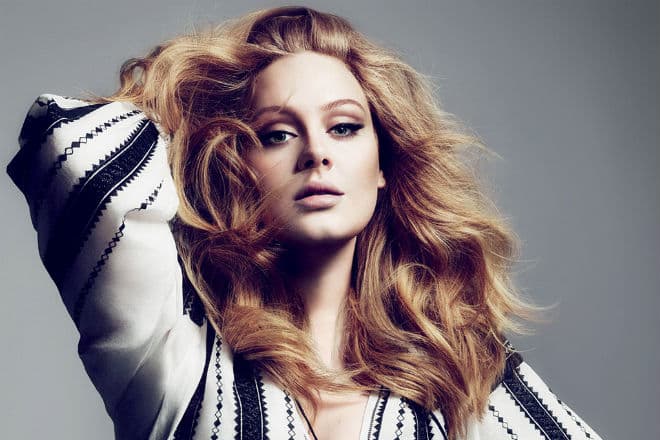 According to sources at Daily Mirror, Adele is now back in the studio and working on new material for her upcoming album. Being that the last music fans got the from talented songstress was her Oscar-winning hit "Skyfall" for the James Bond film last year, the good news should be more than welcomed. Looking to follow up her critically-acclaimed LP, 21, the UK singer has been in "lockdown mode" in her London studio, where she's planning on finishing up several songs over the next few weeks. According to Daily Mirror:
Four tracks are finished in terms of writing and she's now laying down preliminary vocals with backing music and singers. The rest of the record will be done in LA. The feel is very much Adele going back to her roots, with some modern jazz and a couple of classic old songs.
Currently rumored to be due out in "mid-2014," we'll be sure to keep you up to date as more information is provided.