The RIAA Is Not Satisfied with Google's Anti-Privacy Initiative
The RIAA (Recording Industry Association of America) who represent the U.S recording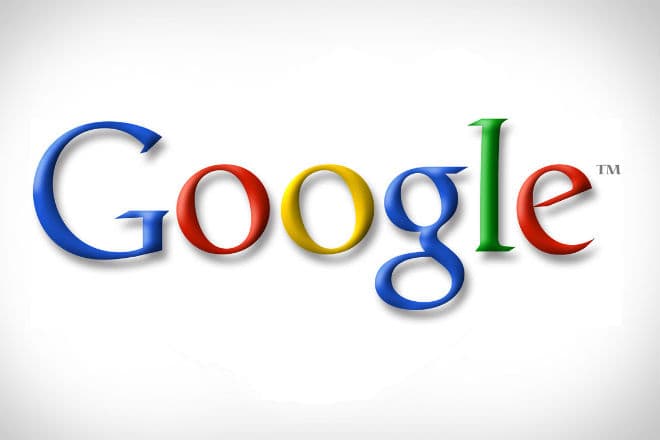 The RIAA (Recording Industry Association of America) who represent the U.S recording industry distributors and labels has raised to awareness Google's lack of efforts in tackling anti-privacy problems. Last year, Google said they would act as privacy watchdogs to reduce the visibility of copyright infringement sites by taking violation complaints into account when ranking search results. According to the RIAA, Google haven't been doing a sufficient job in keeping to their word. Here's an official statement explaining why:
"Six months later, we have found no evidence that Google's policy has had a demonstrable impact on demoting sites with large amounts of piracy. These sites consistently appear at the top of Google's search results for popular songs or artists."

"The sites we analyzed, all of which were serial infringers per Google's Copyright Transparency Report, were not demoted in any significant way in the search results and still managed to appear on page 1 of the search results over 98% of the time in the searches conducted."

"In fact, these sites consistently showed up in 3 to 5 of the top 10 search results."
With the growth of new web mediums that fall ambiguously in grey areas of copyright laws, whose responsibility is it to stop infringement claims by one party?  Google suggests "only copyright holders know if something is authorized,  and only courts can decide if a copyright has been infringed." This statement shows that Google cannot single-handedly determine wheather infringement or violation has taken place. While this latest news highlights the continue problem of copyright issue, the question still holds as to who the baton is passed on to in this swathe of web-based commotion.