Otsuka Gofukuten Kimono Store by Yusuke Seki
Tokyo designer Yusuke Seki, previously known for his work on interiors for artisan candy shop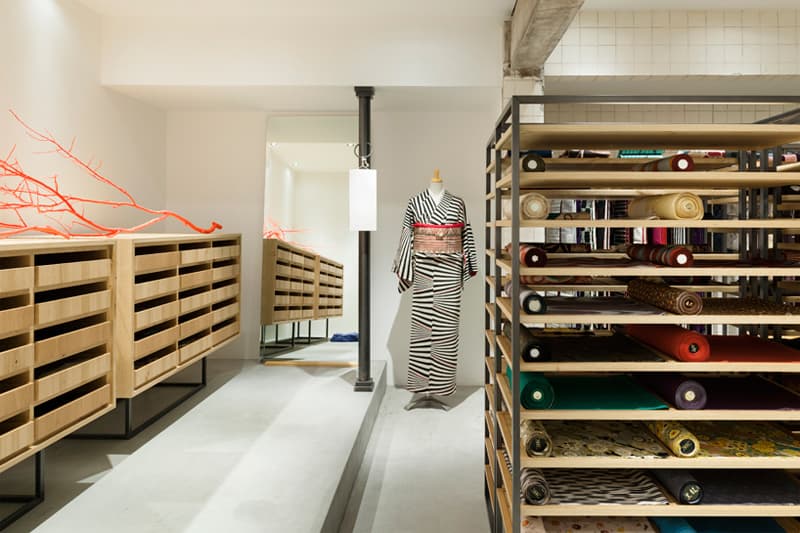 1 of 7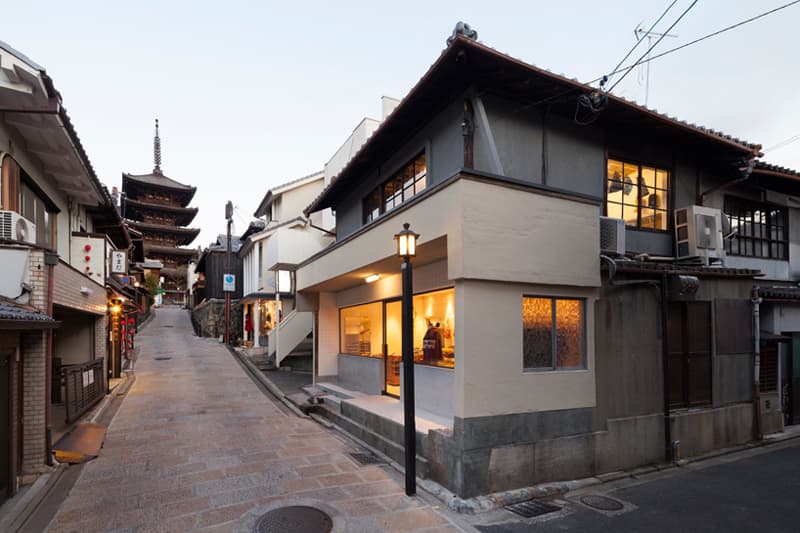 2 of 7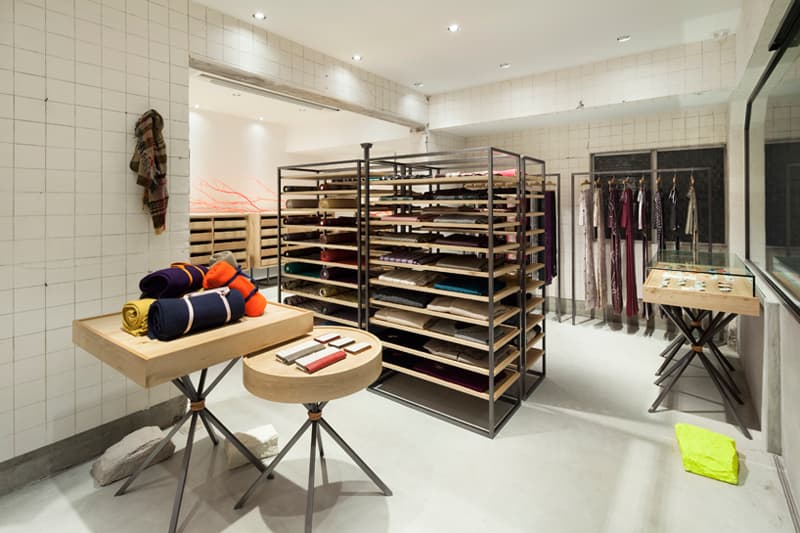 3 of 7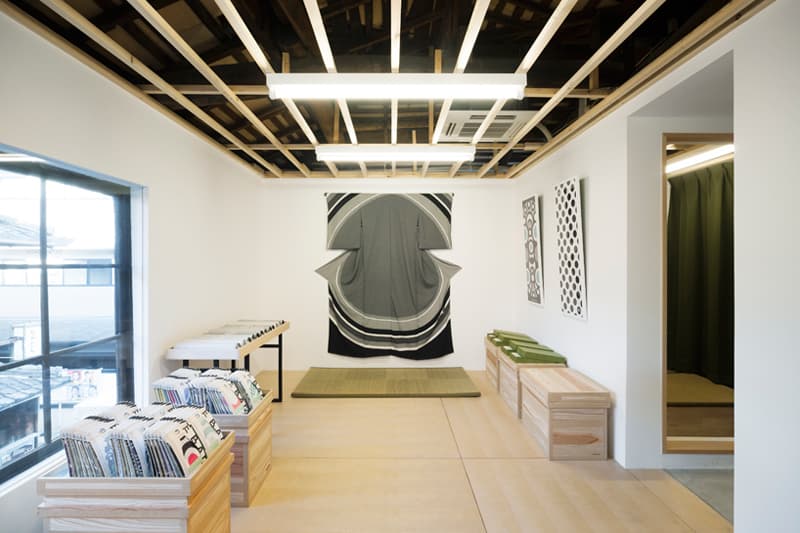 4 of 7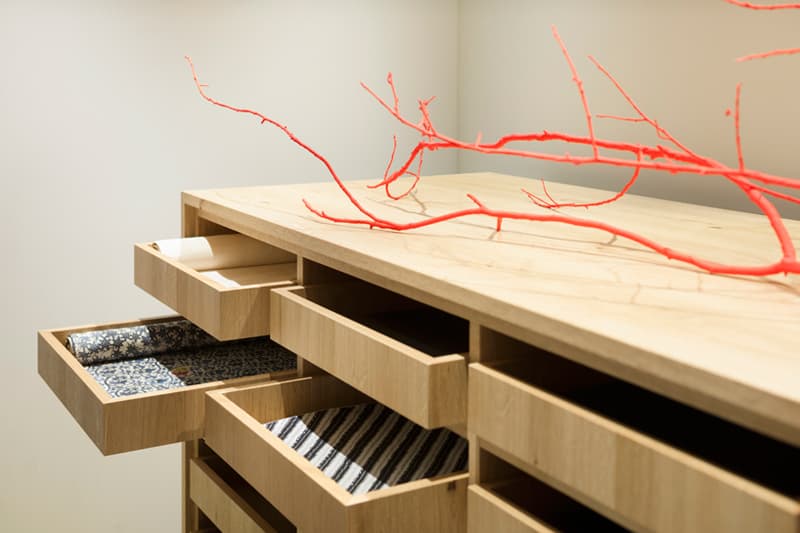 5 of 7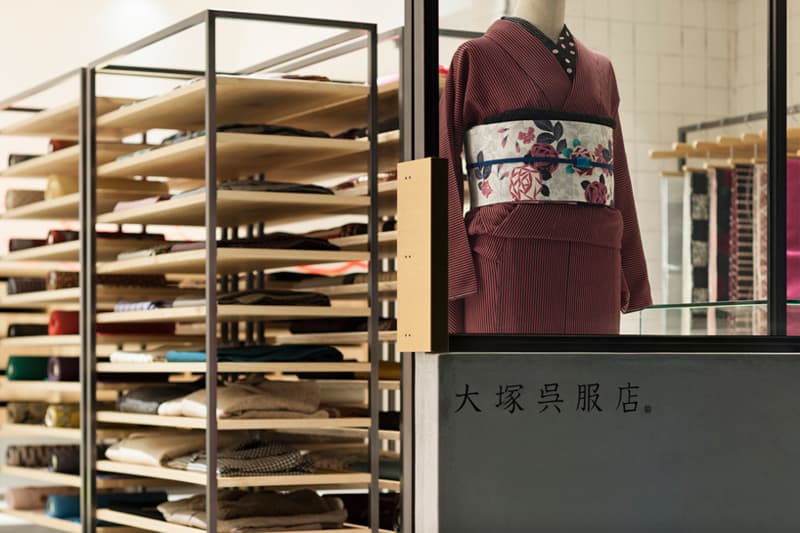 6 of 7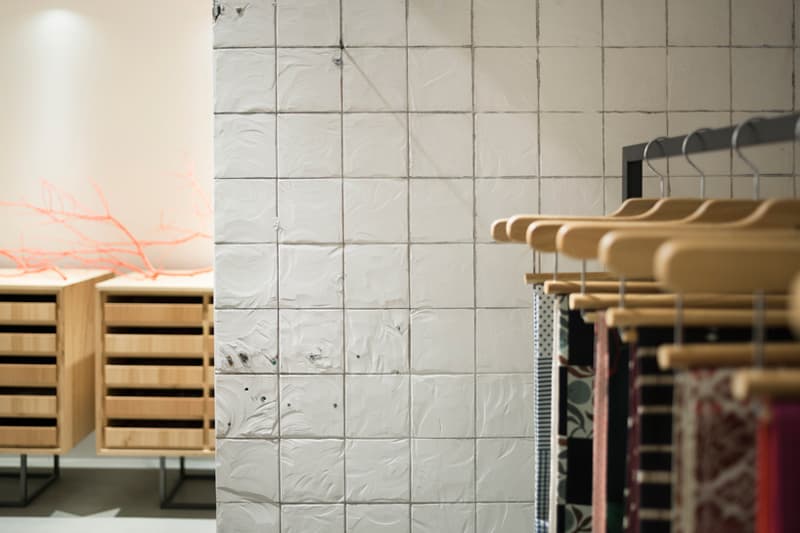 7 of 7
Tokyo designer Yusuke Seki, previously known for his work on interiors for artisan candy shop Papabubble, revives the culture of traditional kimono shopping with his latest work for the Otsuka Gofukuten Kimono Store.
After restoring a 70-year-old building that previously housed a tofu shop, Seki introduced a very simple layout for the store and chose simple wood and metal fixtures, allowing the colorful fabrics and sparse decor to communicate the new concept. He did, however, balance out the modernity of the new shop by allowing some of the original aspects of the past to remain such as wall tiles and ceiling beams.
The first floor of the new store helps new clients to compare with pre-existing kimono store prices and to choose garments based on a three-step price system, while the second floor serves as a gallery space dedicated to modern art and design exhibitions.