HYPETRAK Exclusive Mix: James Lavelle Presents 'Living in my Headphones Part 1′ - A Night's Interlude
From the illustrious mind of James Lavelle, the mastermind behind the lush, entrancing soundscapes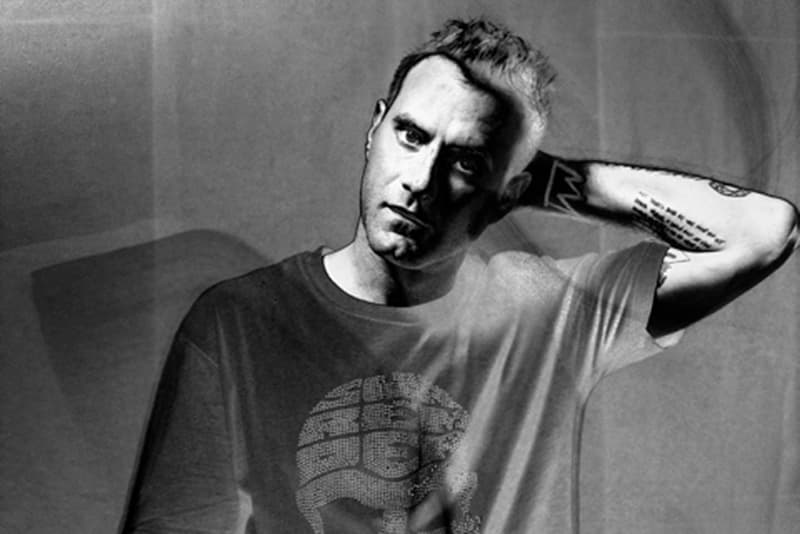 From the illustrious mind of James Lavelle, the mastermind behind the lush, entrancing soundscapes of UNKLE, comes the latest addition to a celebrated body of work. Less formal than an album, though more so than a playlist, the inaugural Living in my Headphones mix presents a collage of sounds that summarize Lavelle's past and future musical interests. Amongst the diversified sounds of Noel Gallagher, Marvin Gaye, and The Naked and Famous, the English DJ constructs trippy environments, muddling original remix work and previously unearthed material into a cocktail of groovy electronica bliss. Clocking in at just over two hours, Lavelle gives his current audience plenty of material to zone on. The artist had this to say about his latest release:
Starting the new year I thought it would be good to finally drop a new DJ mix as its been a while. Whilst the band is taking a break I have been getting back to basics and starting to DJ again and work on some more electronic tracks and remixes. Living In My Headphones is the new title of a series I will continue for the foreseeable future with this being the first. As it's been a while since I have done a mix I wanted to provide a soundtrack to my DJing both past and present with numerous exclusives, edits and remixes, some tracks from past mixes in new forms, classics and new brand new music. Being 2 and a half hours it is also very reflective of a live club DJ set, not split into different parts but as one continuous set and how I like to play out. I hope you can enjoy it both subtly as a soundtrack to your day or night, in headphones or cranked up as if you were right there with me in a club.
Do yourself a favor and hit the press play button below. For the full tracklist, go here and follow Mr. Lavelle on Facebook and Twitter.