HUgE Magazine: An Interview with Larry Clark
HUgE Magazine, the lifestyle publication out of Japan, has an in-depth interview with Larry Clark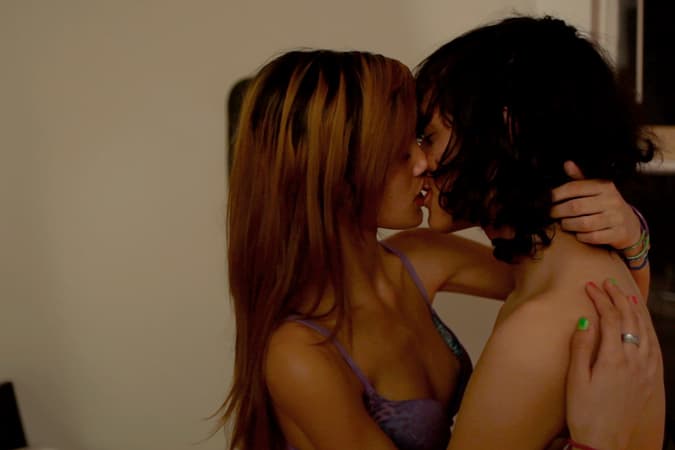 1 of 5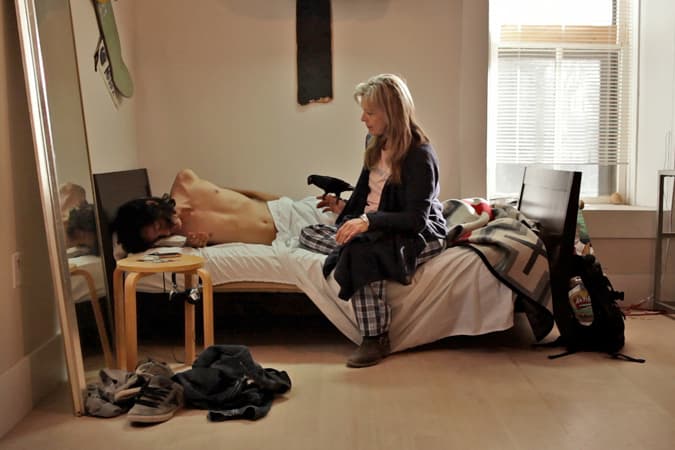 2 of 5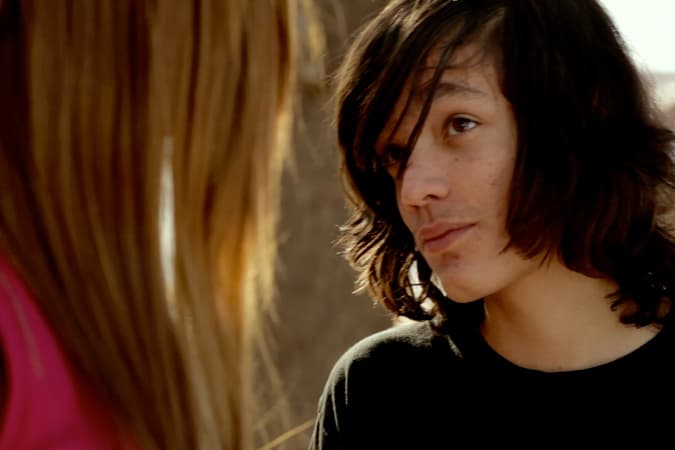 3 of 5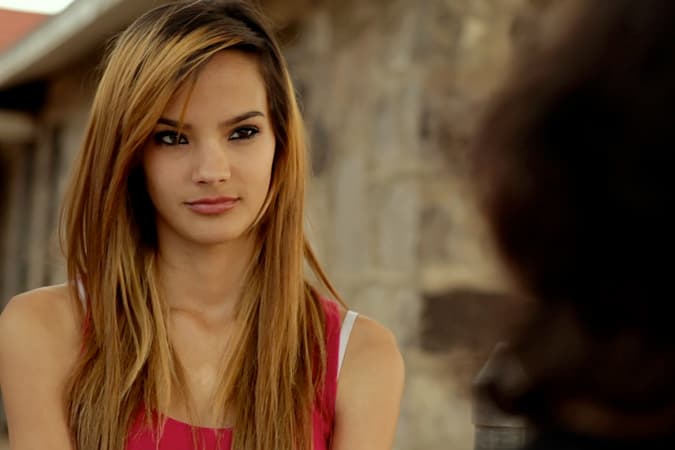 4 of 5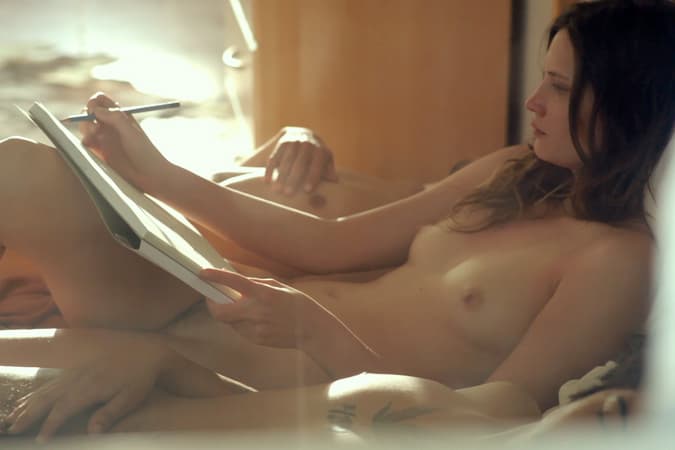 5 of 5
HUgE Magazine, the lifestyle publication out of Japan, has an in-depth interview with Larry Clark — and even if you've never seen KIDS, it's an important read. Clark has influenced the canons of filmmaking, writing, and photography with his painfully accurate, revealing body of work, retaining a specific concentration on youth subcultures over the course of his three decade career. HUgE Magazine took the opportunity to speak with Clark about the process of filming his latest project: Marfa Girl. From the interview it becomes clear that Clark's work is an extension of his personality, and Clark holds neither tongue nor tone when addressing "Hollywood crooks," calling out Terry Richardson (hard), and more.
The interview in its entirety can be found here.
That is when you met this kid, Adam Mediano, who is acting in the main role in your new movie, Marfa Girl.
Yes. And then I had opportunities to come back a couple months later to take some photographs. And I was just going to photograph the town. But I looked at this kid, Adam, because there is something about him. Some kind of charisma when I look at him, I knew the camera would like him. He has something. I don't know, but I was just drawn to this kid. So I came back, and I found out where he lives, went to his house, and met his mother, and I decided to write a screenplay based around Marfa and about what I had seen here, and have him as the ingénue walking through the film.

What was he like in the first time you met him? And when and what inspired you to make a film?
Adam was 14, I was told he had a 28 year old girlfriend that was pregnant, and they are going to have a baby, and I said "what?" I could not imagine this guy has a 28 year old girlfriend, and they are going to have a baby, and he said his parents are fine with it. There is no abortion in this town, very Catholic and Christian. I said "Wow!" but it turned out the story is totally a lie. This kid does not have a 28 year old girlfriend, he did not even have a girlfriend, or maybe he had girlfriend, but someone in his age group. It was just not true at all. They were totally wrong. I don't know, they were confused or something. But when they told me their story, I smelled the script, "Wow, man, I can do a film about this". So I started writing a film. The idea was what if I had this kid Adam, he has an age appropriate girlfriend, somebody his age, and she gets pregnant. At the same time, he is having affair with older women in his neighborhood, and she gets pregnant. And this kids going to 10th grade with two babies one in each arm. And that was the idea that sparked the inspiration for this movie.

And then, what happened next? When did you start filming?
The film happened really quickly, I started making the film 9 months later. We actually filmed on Adam's 16th birthday. So I wrote that into the script. The kids were all locals and first time actors from Marfa and everybody else was professional, actors I found in Austin, like the border patrol officers, Donna etc. It's like what I did in KEN PARK, I mixed real kids with professional actors.