Essentials: Robert Nand of Creative Recreation
Like Creative Recreation, Robert Nand represents an undying passion for quality and fashion. The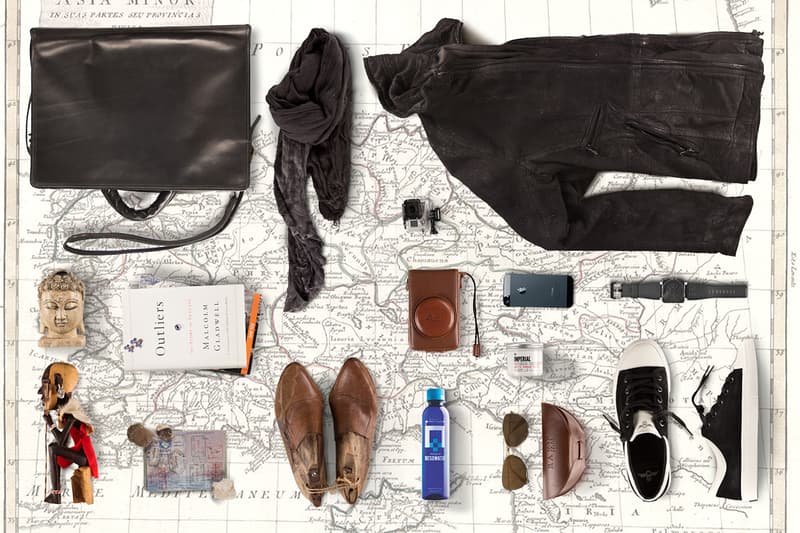 Like Creative Recreation, Robert Nand represents an undying passion for quality and fashion. The iconic shoe brand began in 2002 when Robert and Richard Cofinco set up offices in Orange County, fresh out of their shoe designing roles at Vans. From the get go, their goal was to fuse the athletic sneaker with a more traditional dress shoe, therein creating a niche that European high fashion brands have subsequently competed to fill.
In less than a decade, the two have succeeded in creating a strong brand coveted by collectors and celebrities alike. Their stylish old school aesthetics and hip, all-occasion appeal have propelled Creative Recreation shoes to the top of choice footwear categories. Progressive experimentation with distinctive color palettes and artful fusions of leather, suede and artificial snakeskin regularly add unique designs to the line. The versatile looks largely inspired by their travels do not compromise on functionality or comfort either.
At the heart of it, Creative Recreation–and Robert Nand–embodies not just design or style, but an ideological lifestyle. We see what tugs at the heartstrings of this extraordinary designer in this installment of Essentials.