R.I.P. the Child of Lov
In what's already been a devastating month in terms of untimely passings, it now looks like we have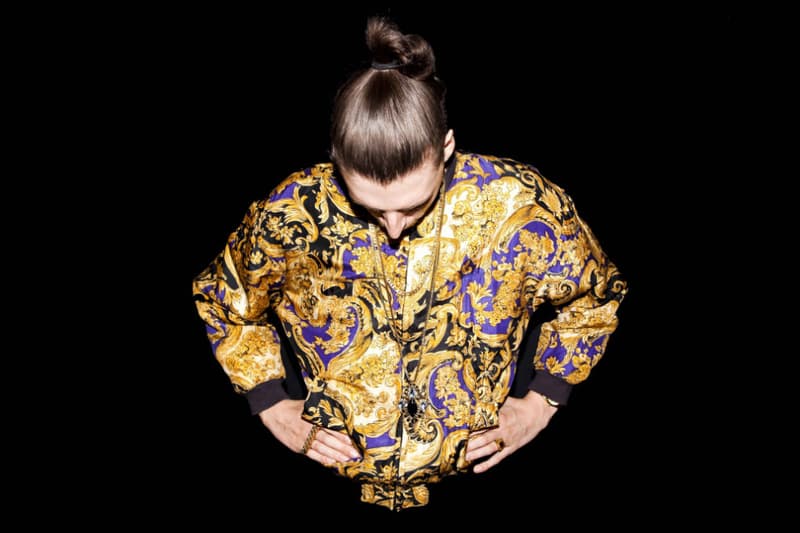 In what's already been a devastating month in terms of untimely passings, it now looks like we have yet another unfortunate death. Cole Williams, the Dutch R&B/soul singer and poet, better known as The Child of Lov, has passed away at the young age of 26. The news comes from Williams' manager, who shared the following message:
On behalf of the family and as his manager I must announce that Martijn Teerlinck aka Cole Williams aka The Child of Lov aka Sun Patzer is no longer with us. He lived a life of struggle and can now rest peacefully. In his own words: 'When I was younger, I had a tough time physically. I have seen too many hospital beds. It made me stronger. Makes you realize death is always near, for anyone. And what a wonderful thing life is and how grateful we should be.
The cause of death is still unconfirmed, although NME reports that it may be due to complications from surgery. We send our prayers out to his friends and family.