HYPEBEAST Road Trips Japan: Eats at the 548-Year-Old Honke Owariya in Kyoto
Honke Owariya is kind of a big deal in Kyoto, Japan and has got that soba game on lock. Established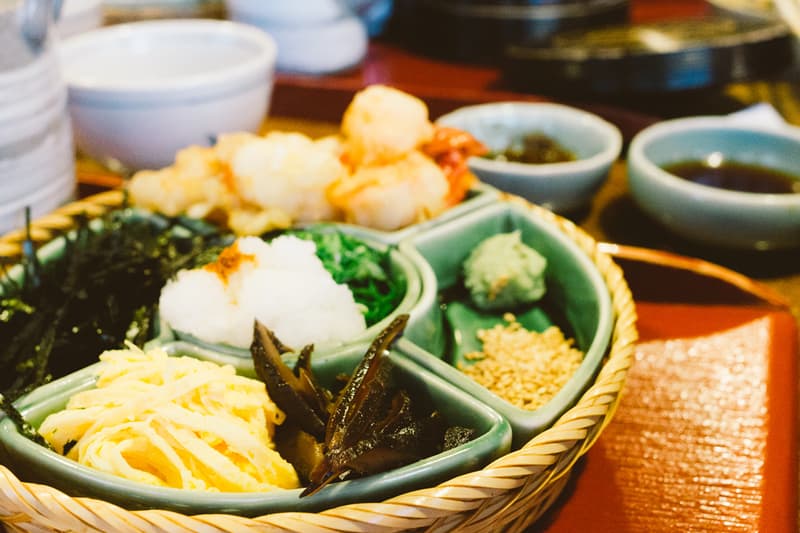 1 of 13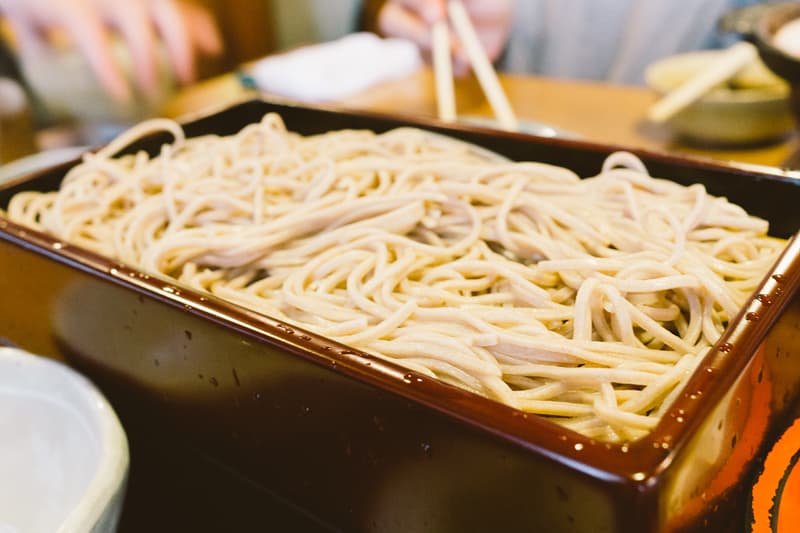 2 of 13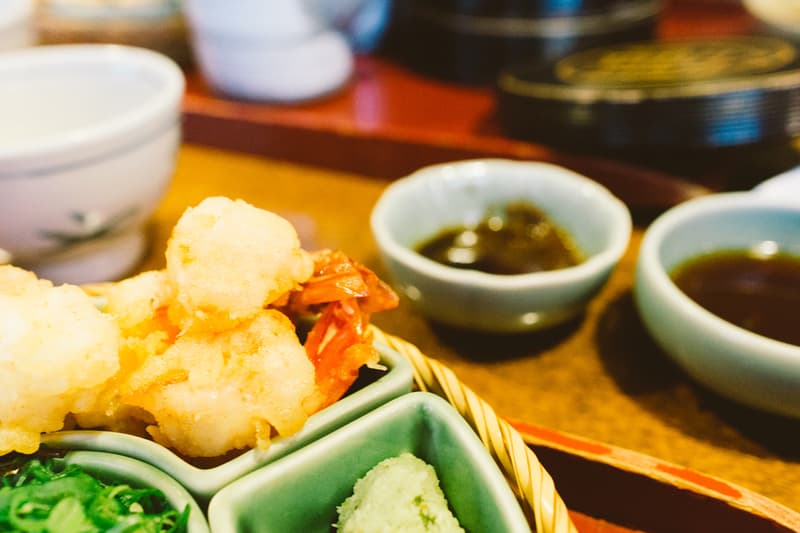 3 of 13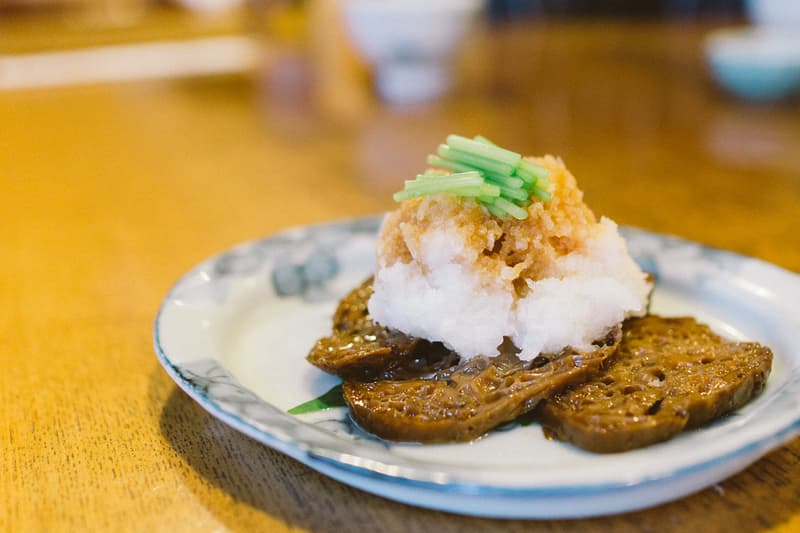 4 of 13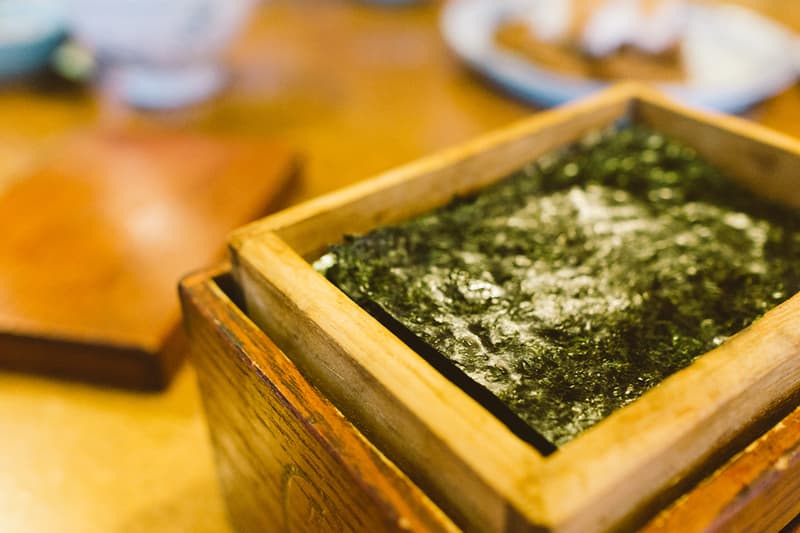 5 of 13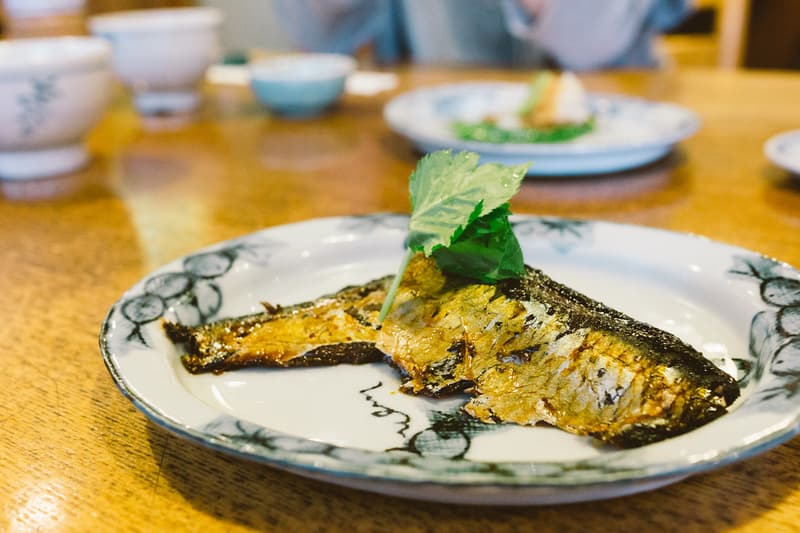 6 of 13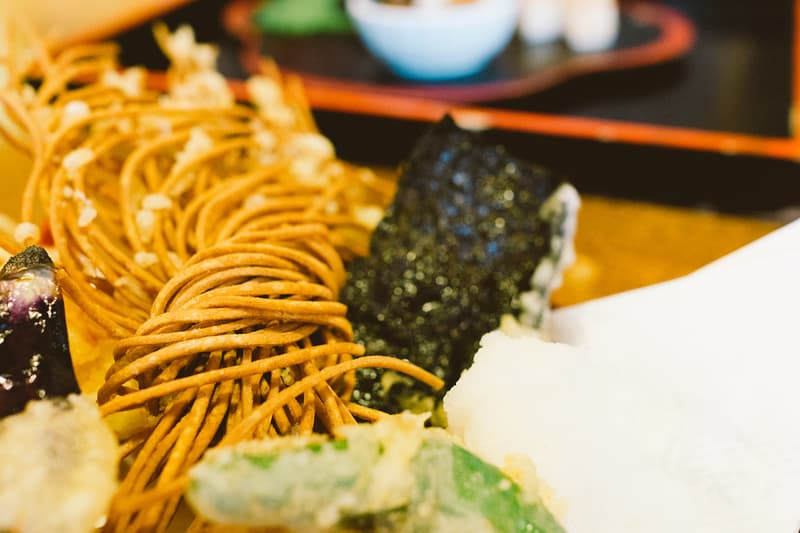 7 of 13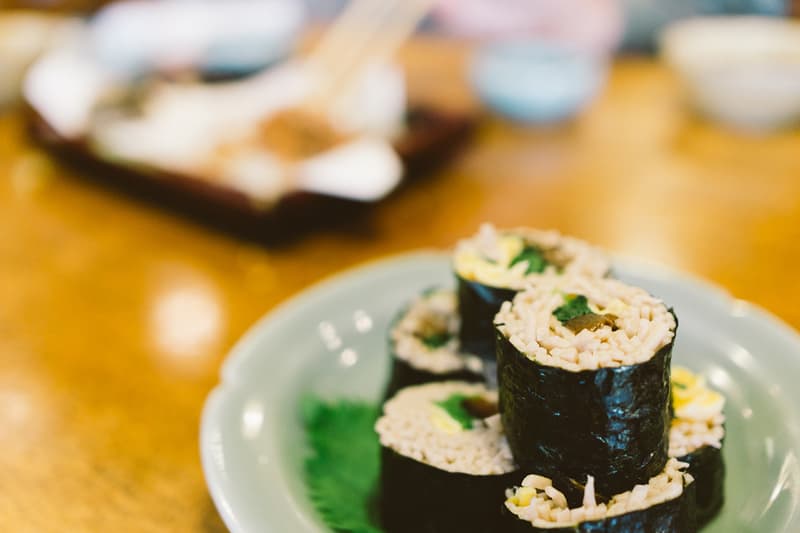 8 of 13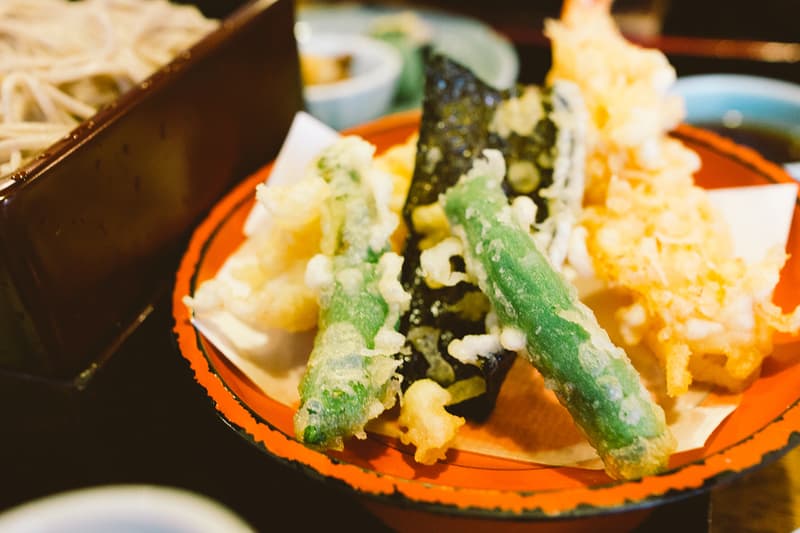 9 of 13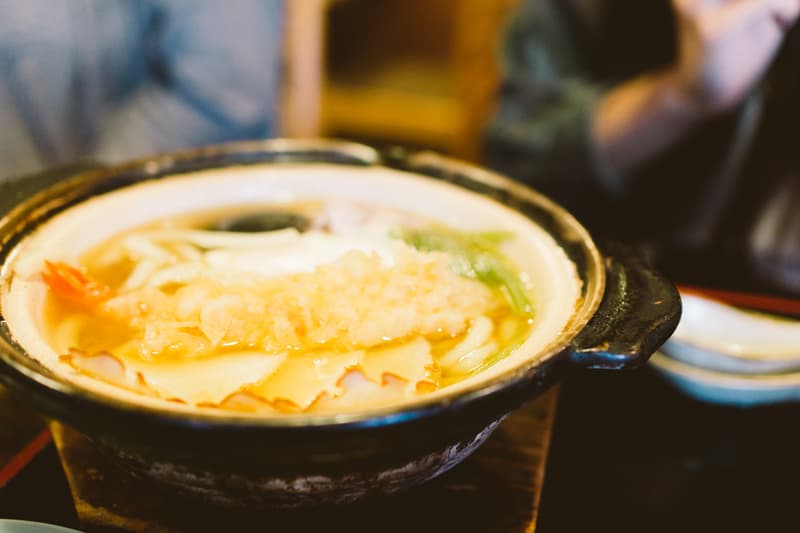 10 of 13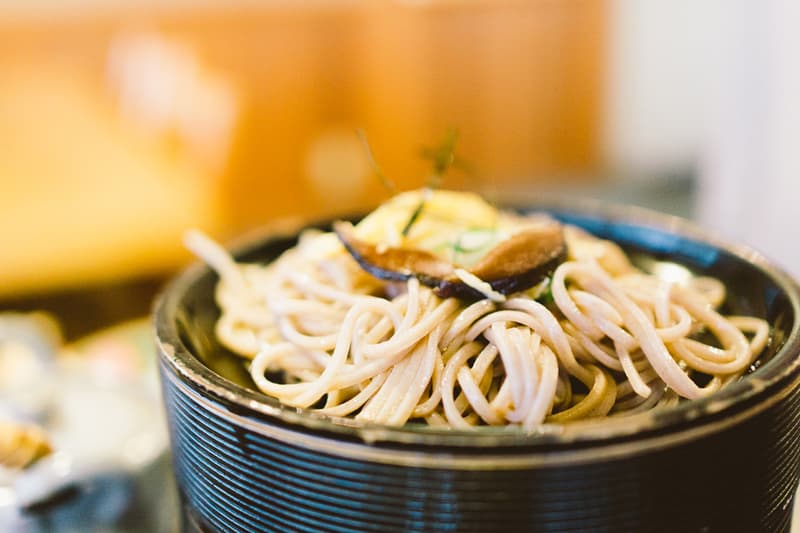 11 of 13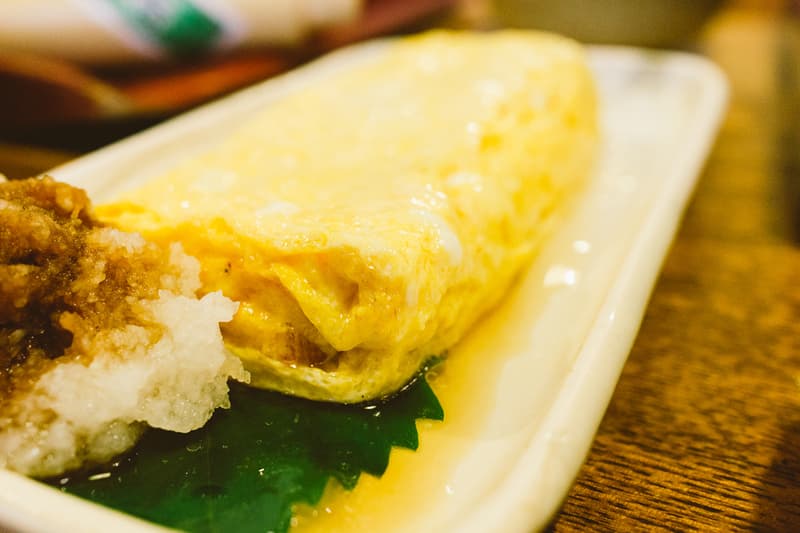 12 of 13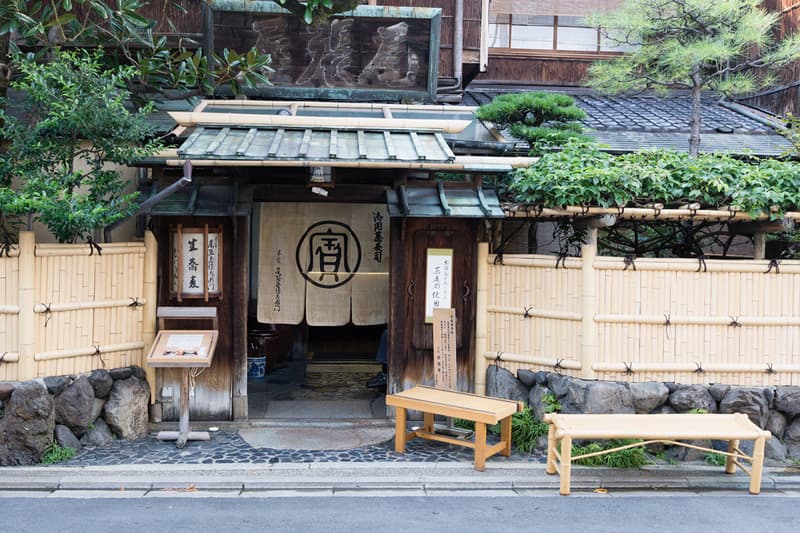 13 of 13
Honke Owariya is kind of a big deal in Kyoto, Japan and has got that soba game on lock. Established in 1465 doubling as a noodle shop and confectionery, Honke Owariya is mainly recognized for its traditional buckwheat soba noodles. Located within walking distance from the Imperial Palace, this restaurant also happens to be held in high regard by the Japanese Emperor's family, being a family-favorite over the last 548 years. The menu is simple, consisting of all soba everything served hot or cold along with a few udon and tempura dishes. Their signature Hourai Soba set is served with stacks on stacks on stacks of soba along with eight toppings – mushroom, sliced egg, sesame wasabi, seaweed, leeks, deep fried shrimp, grated white radish and grated red pepper. Honke Owariya is a definitely worthy of a spot on the That Food Cray !!! approved list and a must-visit visiting when in Kyoto!
Honke Owariya
322 Kurumayacho-Nijyo
Kyoto, 604-0841
Japan
p: +81-75-231-3446
Stay tuned over the course of the next few days as we highlight food, fashion, design and more. For more HYPEBEAST Road Trips adventures, check our inaugural trip to Portland.
HYPEBEAST Road Trips aims to take you across the world and provide you insights into some of the lesser known cultural institutions relevant to our culture. Follow cultural connector and creative Toon fan, Simon Wainwright, Nicole Fung of That Food Cray !!! and writer Joy Yoon (who authored The Best Things to Do in Los Angeles: 1001 Ideas) as we examine and experience some of the most interesting entities across fashion, food, design and art through our HYPEBEAST Road Trips.We'd like to thank TUMI, Mandarin Oriental Tokyo, Onitsuka Tiger and Aoi Kyoto Stay for their support of this opportunity.
Join Our Discussions on Discord
The HYPEBEAST Discord Server is a community where conversations on cultural topics can be taken further.