HYPEBEAST Road Trips: Bebetan and Hue Take Us to KAN in Nakameguro
During one of our meetings during our HYPEBEAST Road Trips tour of Japan, our hosts Hue and Bebetan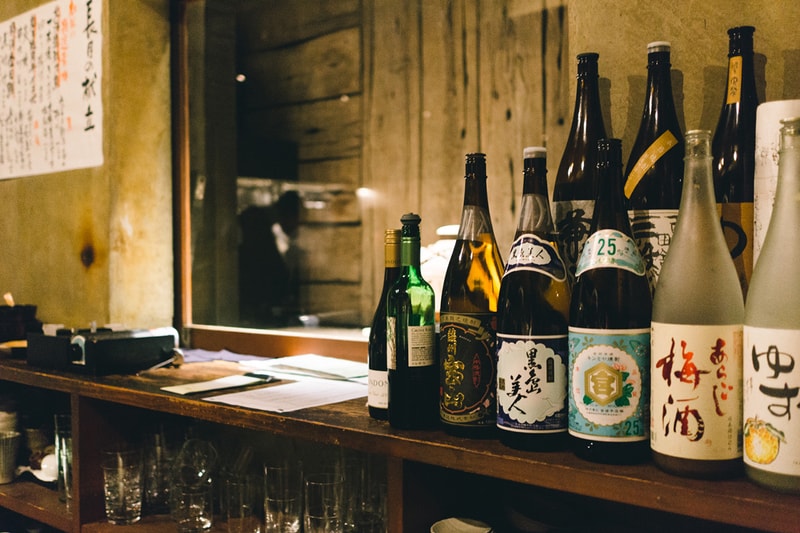 1 of 24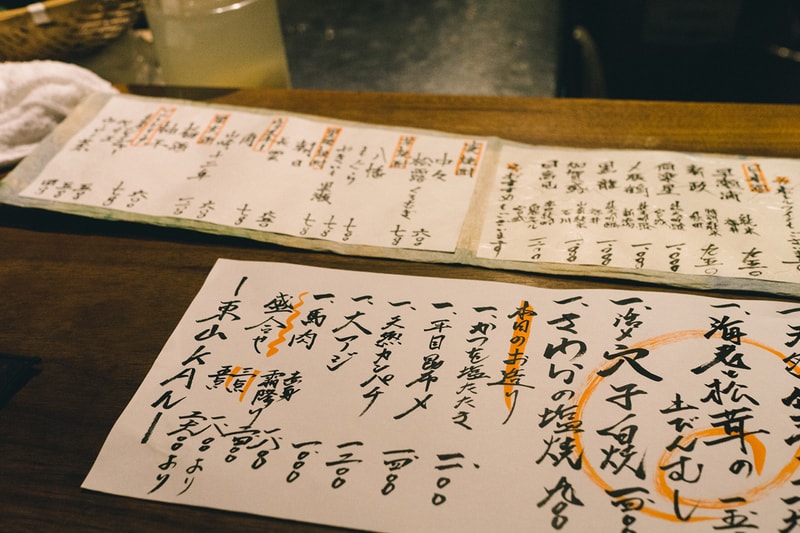 2 of 24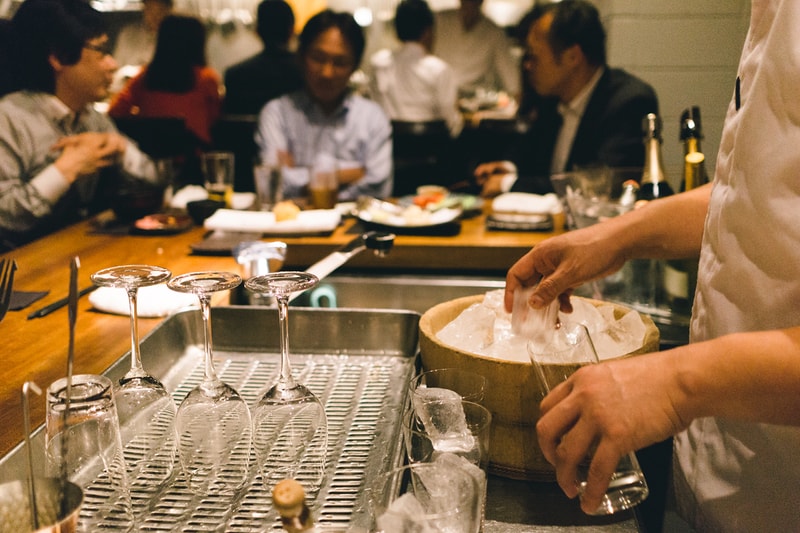 3 of 24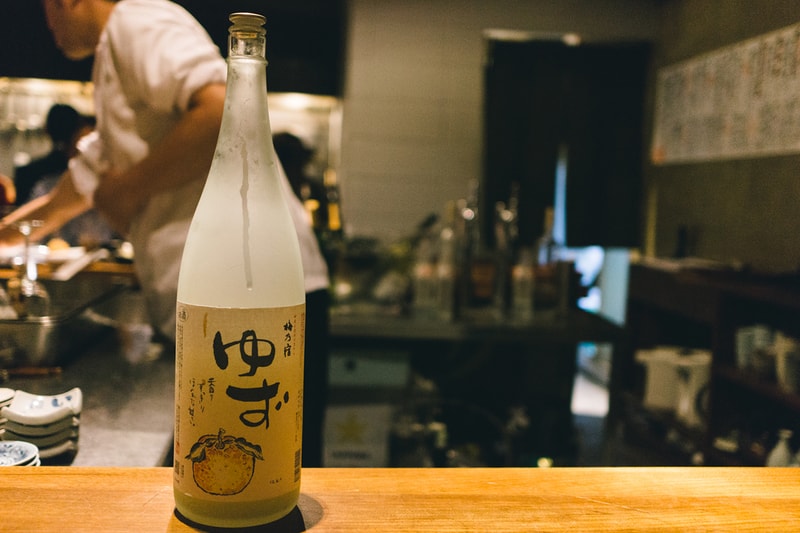 4 of 24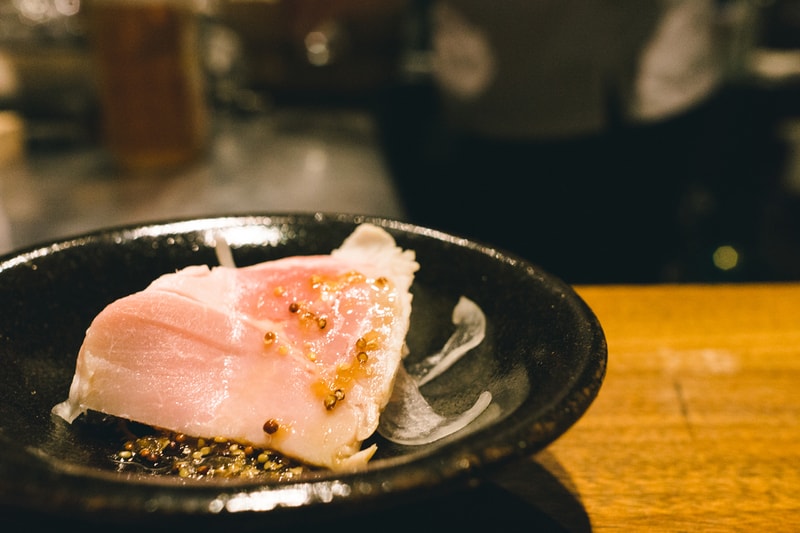 5 of 24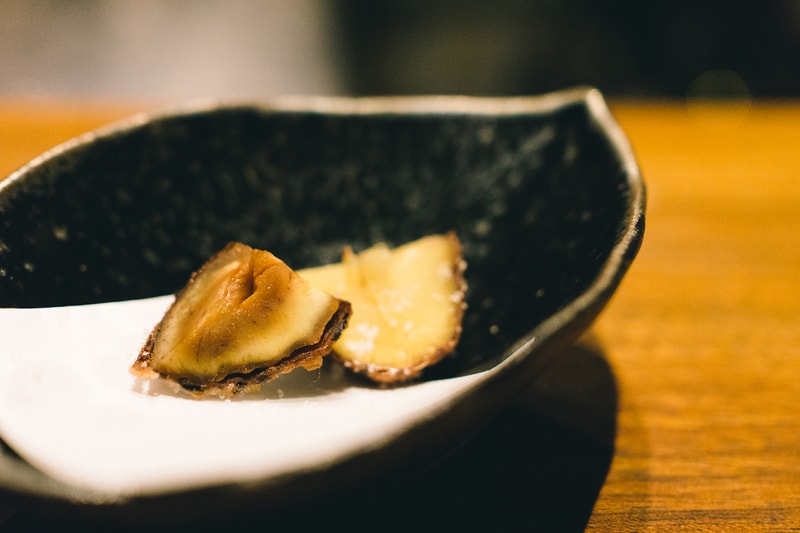 6 of 24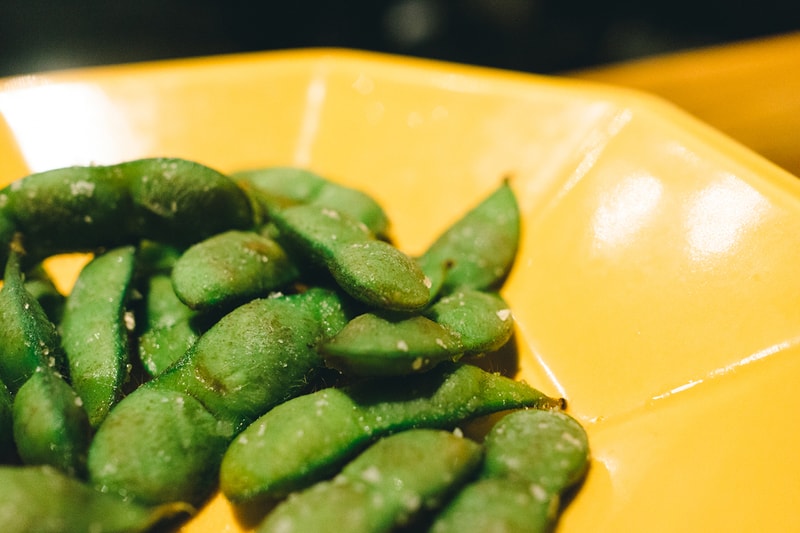 7 of 24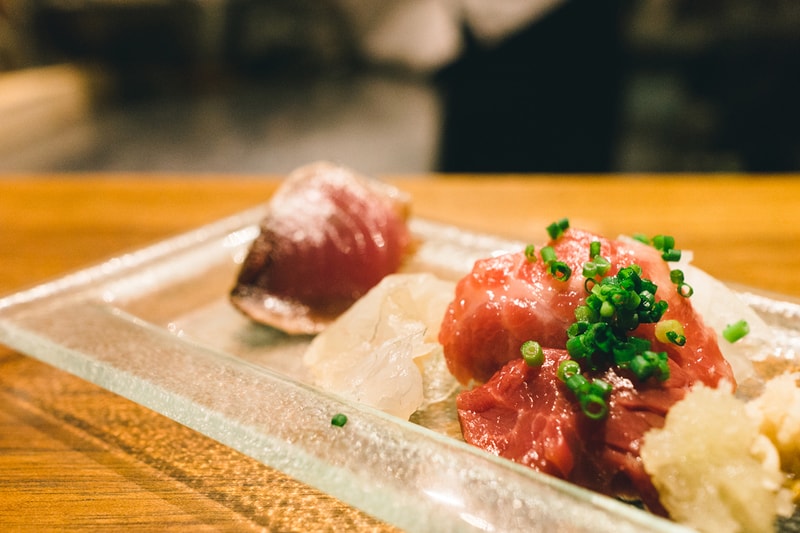 8 of 24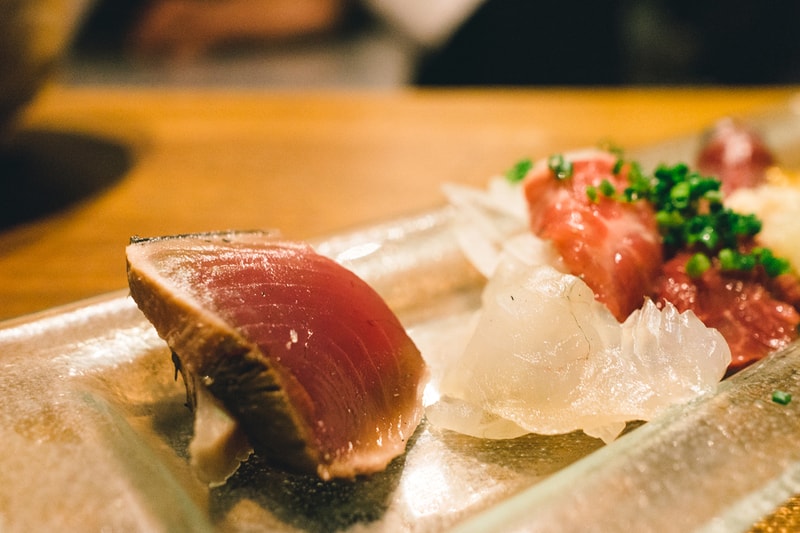 9 of 24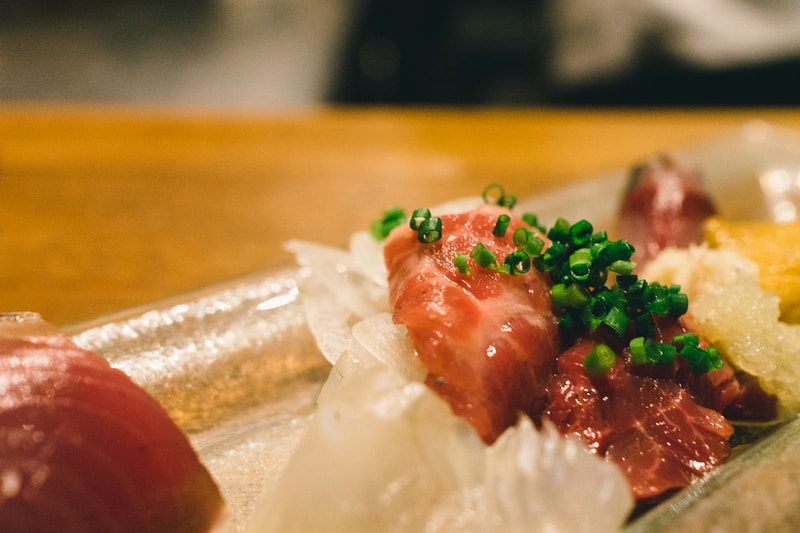 10 of 24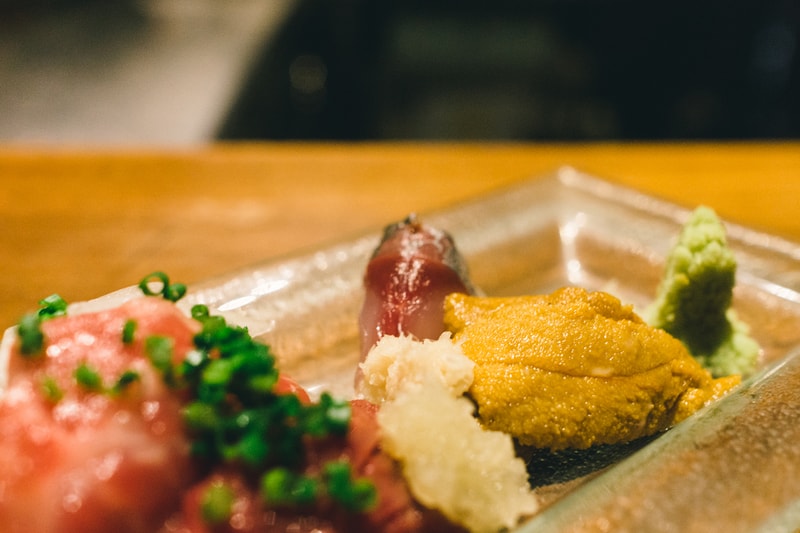 11 of 24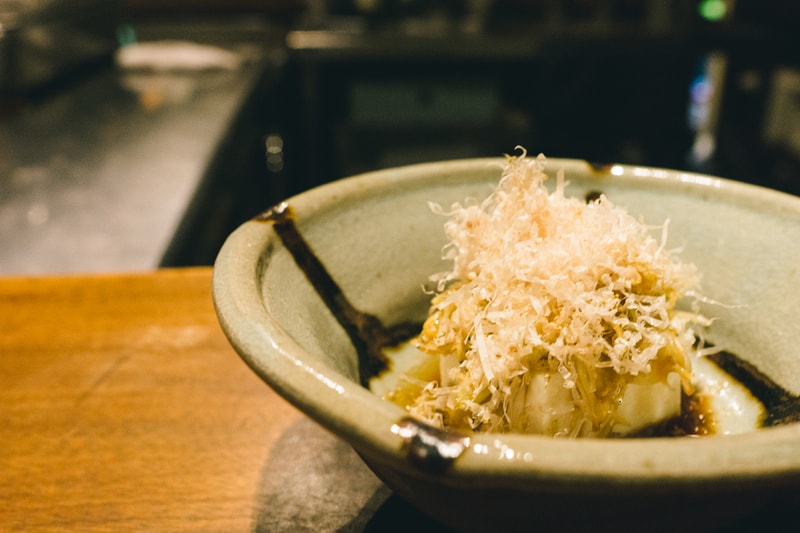 12 of 24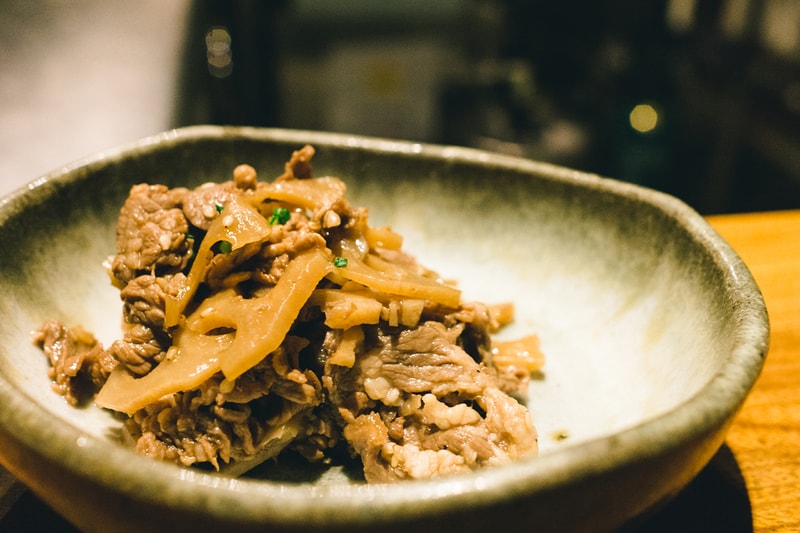 13 of 24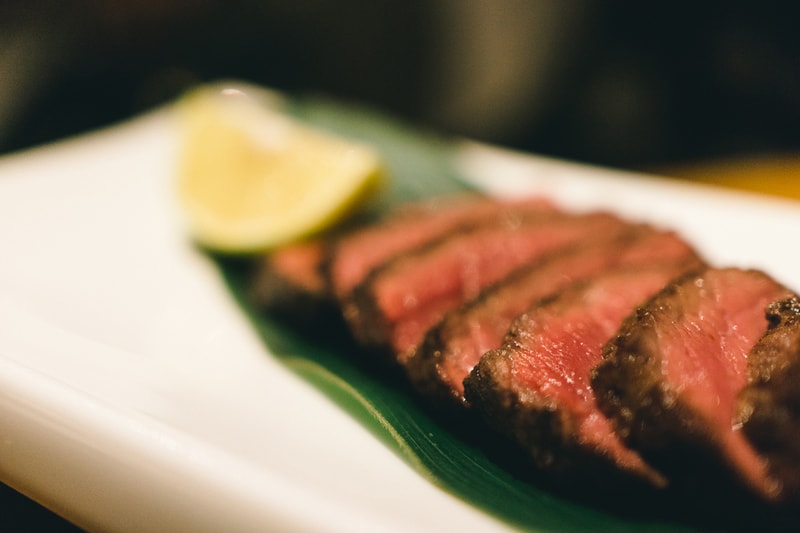 14 of 24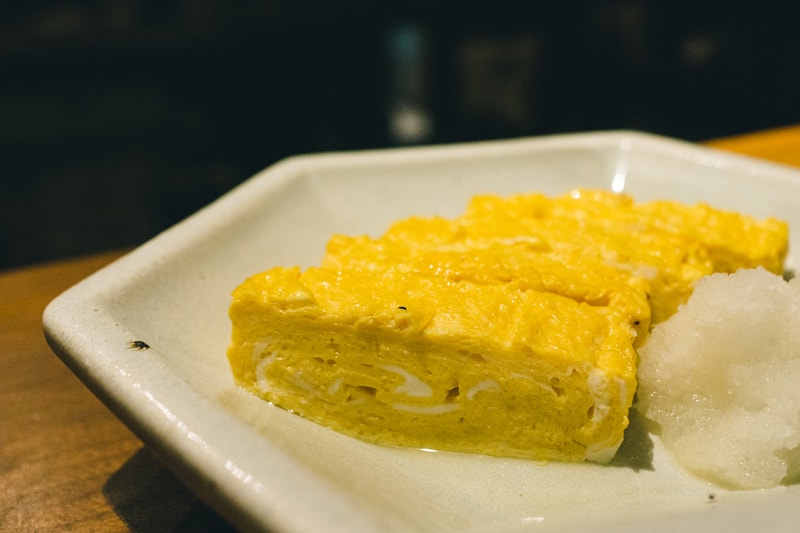 15 of 24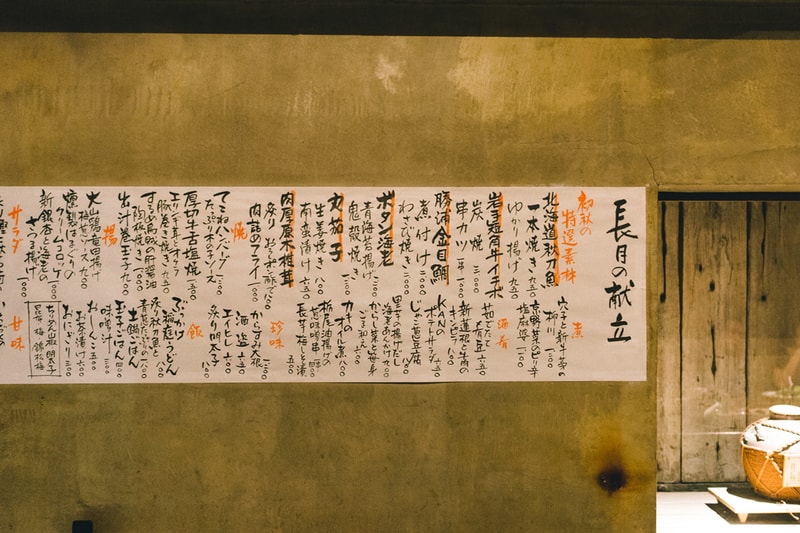 16 of 24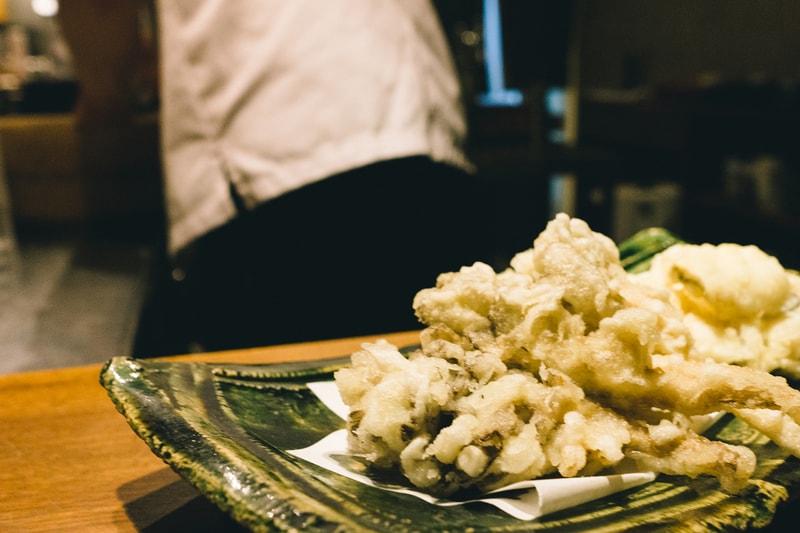 17 of 24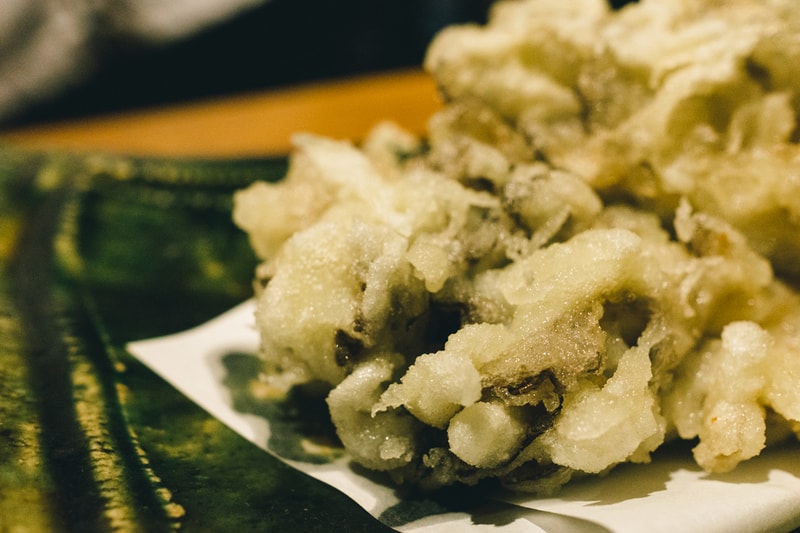 18 of 24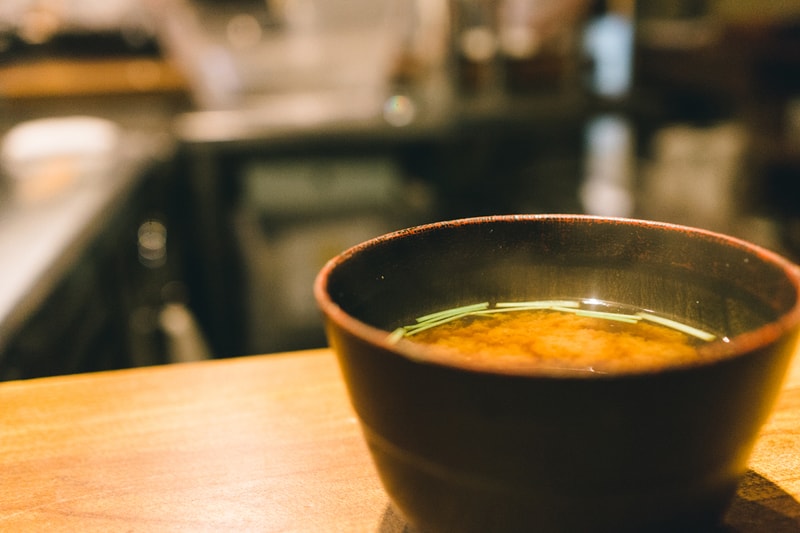 19 of 24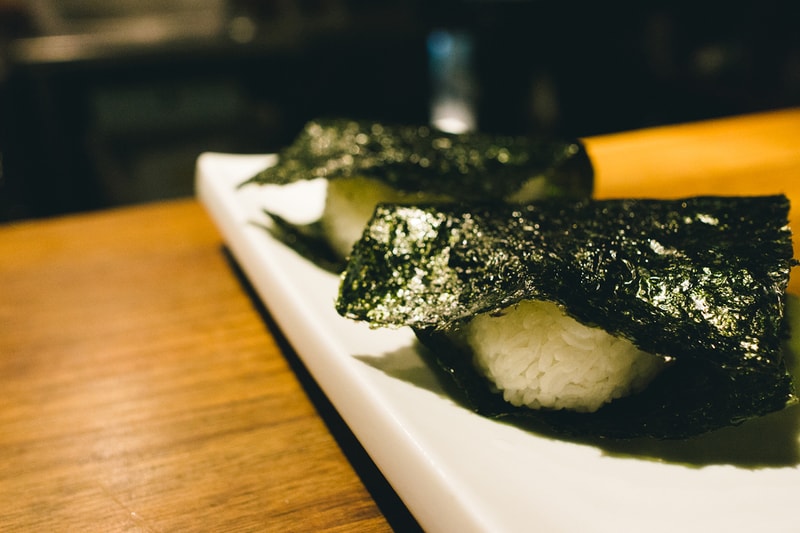 20 of 24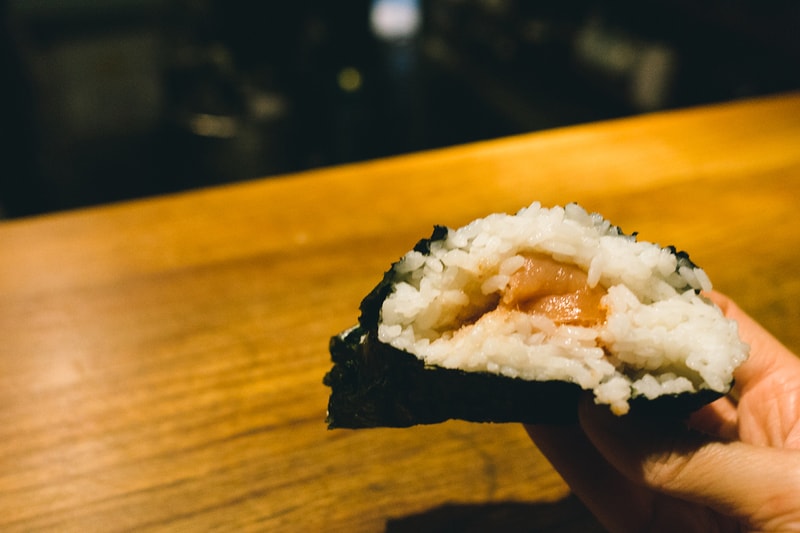 21 of 24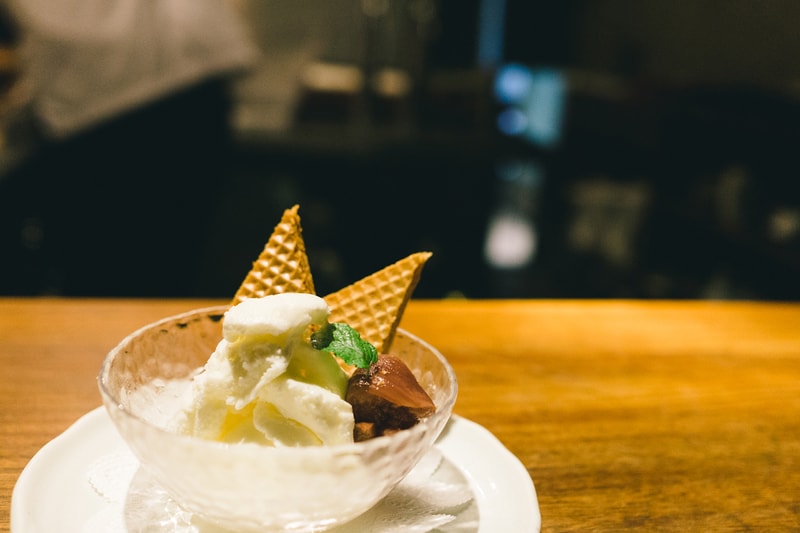 22 of 24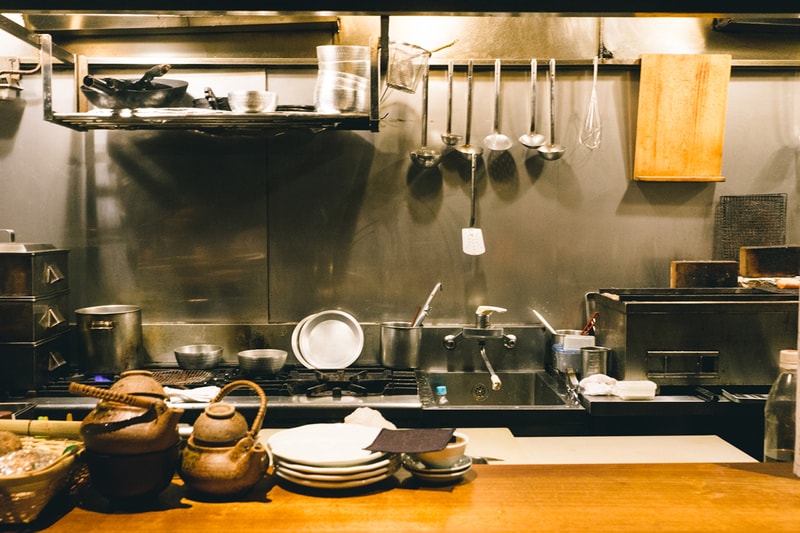 23 of 24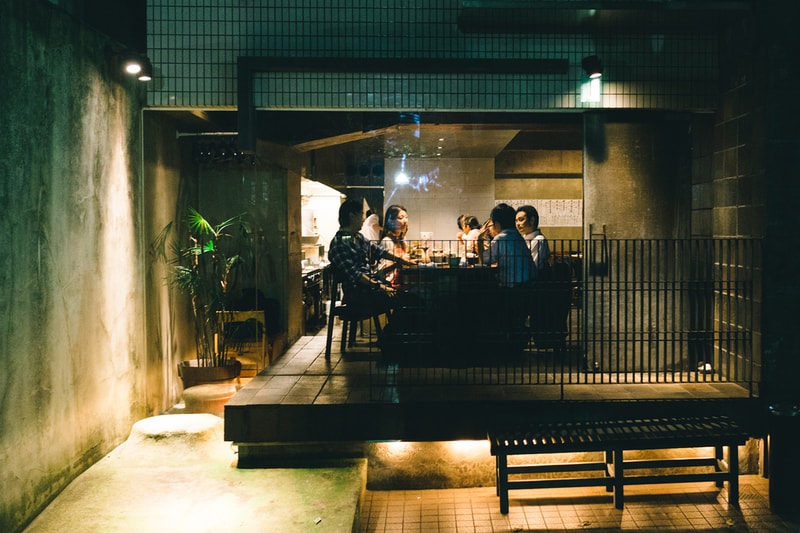 24 of 24
During one of our meetings during our HYPEBEAST Road Trips tour of Japan, our hosts Hue and Bebetan (of Deluxe and BEDWIN respectively) invited us to their favorite neighborhood restaurant, KAN, for dinner.
There's no doubt that this duo, noted for their brand's design aesthetic and own personal style, have good taste, so we expected nothing less when it came to their food selections; and this izakaya definitely did not disappoint.
With its jovial and relaxed atmosphere and rustic yet modern décor, KAN was the perfect setting for a well-deserved meal. Although looks can be deceiving, especially when it comes to dining establishments, the moment the chef unfurled his handwritten, scroll-like menu in front of us, we knew our bellies were in good hands. So we did what any good guests would do, we left the ordering to our hosts, who in turn, wisely left it to the chef to prepare a stunning omakase menu – chef's choice.
One by the one, the dishes appeared in front of us, offering us a taste of delicious simplicity like char grilled and salted edamame and perfectly roasted chestnut to delectable flavor collaborations like tuna sashimi with whole grain mustard.
We dined on an array of sashimi that included horse meat, agedashi tofu and braised beef with lotus root that were both a tad salty — making our beers and yuzu sake that much more refreshing — grilled wagyu with roasted shishito peppers, sweet and silky tamago with grated daikon, perfectly fried maitake mushroom and eel tempura, an umeboshi onigiri (one of my favorite foods), rich red miso and to finish things off, a creamy ice cream dessert garnished with a stewed fig.
To say that this meal was good would be an understatement; it was a delight. Every plate was a gastronomic treat and as we contently rubbed our bellies, we looked at our hosts and thanked them for a very memorable meal.
KAN
Higashiyama, Meguro 2-1-1 Higashiyama
p: 03-3792-5282
HYPEBEAST Road Trips aims to take you across the world and provide you insights into some of the lesser known cultural institutions relevant to our culture. Follow cultural connector and creative Toon fan, Simon Wainwright, Nicole Fung of That Food Cray !!! and writer Joy Yoon (who authored The Best Things to Do in Los Angeles: 1001 Ideas) as we examine and experience some of the most interesting entities across fashion, food, design and art through our HYPEBEAST Road Trips.We'd like to thank TUMI, Mandarin Oriental Tokyo, Onitsuka Tiger and Aoi Kyoto Stay for their support of this opportunity.