Another Wrinkle In the "The Devil Is A Lie" Controversy
Yesterday Major Seven, the original producer of Rick Ross and Jay Z's brand new collaborative track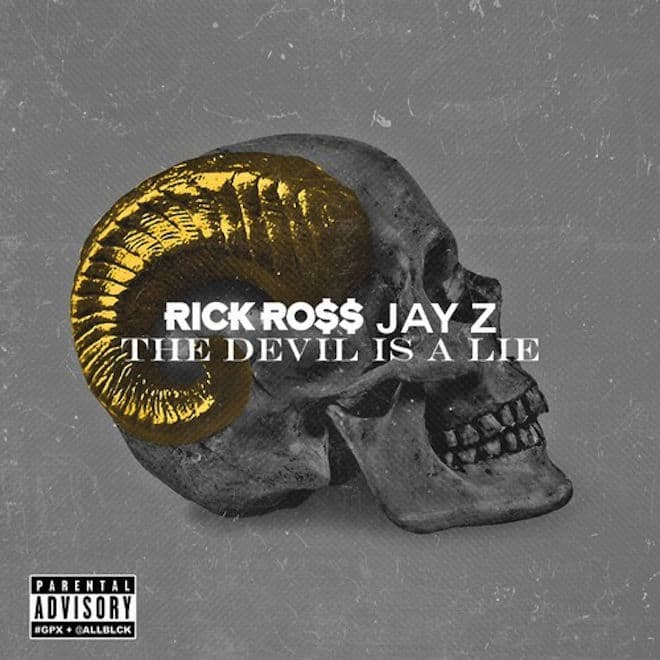 Yesterday Major Seven, the original producer of Rick Ross and Jay Z's brand new collaborative track "The Devil Is A Lie," spoke on how the instrumental ended up in the hands of Atlanta producer K.E. On The Track, and now it looks like Ross and Jay weren't even the first rappers to bless the track. Back in October, Oregon rapper Manny Monday released a video for his track titled "OG Sh*t," which uses the same beat. The original description for the video stated that the beat was created by Lex Luger, and Complex reports that Monday had the beat in his possession since April 14 of this year. The Portland-based emcee broke down his side of the story going to say:
Long story short my homie from Atlanta was good friends with a[n] intern from Def Jam. I spit for the dude and the next day he sent me beats. He told me all the beats he sent me were free and I can use them all no problem. I recorded the song, it's hot and then I asked who produced the beat, and my homie told me it was Lex Lug[e]r. So I'm hype! I'm like damn, my first single was mad[e] by Lex! So this whole time I'm thinkin[g] Lex made it and then all of the sudden I wake up and Rozay x Jay is on the beat. I'm like wtf?? And it comes down to it that, he's not even the composer. KE on the Track is. Then it comes down to that being false!!
Both Manny Monday and Major Seven connected via Twitter today, where the two had a conversation over the situation. Apparently the two weren't aware of each other beforehand and things got squared away.
@MajorSeven @WerdTwoInfinity don't even know if he got paid for it. He's taking the credit for it tho

— MannyMonday (@MannyMonday) December 20, 2013
Check out Manny Monday's version of the track down below and feel free to weigh in the comment section.