The xx Detail Remix EP
The xx have opened up about their forthcoming remix EP, called HVNXX, which is set to arrive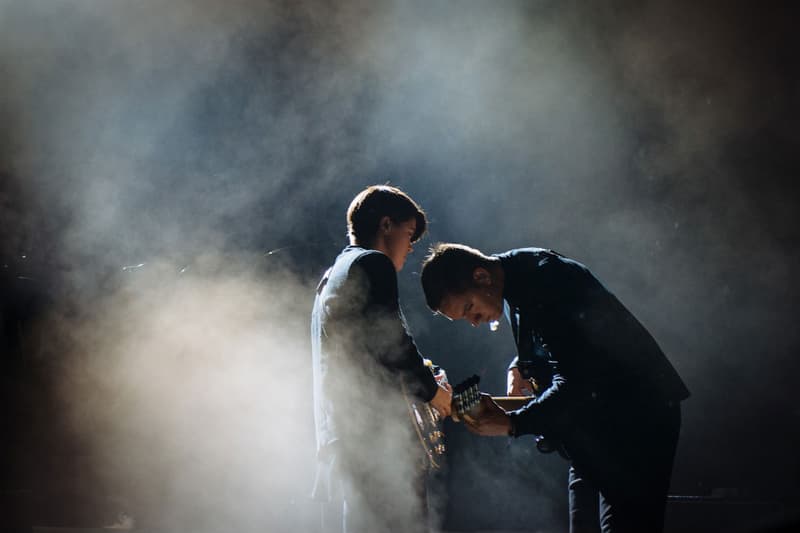 The xx have opened up about their forthcoming remix EP, called HVNXX, which is set to arrive November 11. The piece is set to contain reinterpreted versions of select cuts from their current offering Coexist. Refix contributions come from the likes of Marc Piñol and Mistakes Are OK and more.
The xx – HVNXX EP (Tracklist)

Fiction (Marc Piñol Remix)
Reunion (Mistakes Are Ok Remix)
Missing (Round Remix)
Swept Away (New Jackson Remix)
In related news, The xx shared that they have "just begun" their new album, which will serve as the follow-up to last year's Coexist, and stated that they are "feeling inspired and ready to go." Stay tuned.