A Quick Q&A with Ted Baker London's Redge Blaker, Sartorial Protagonist of StreetWinker.com
Redge Blaker, the sartorially enlightened host of StreetWinker, is on a mission to improve the way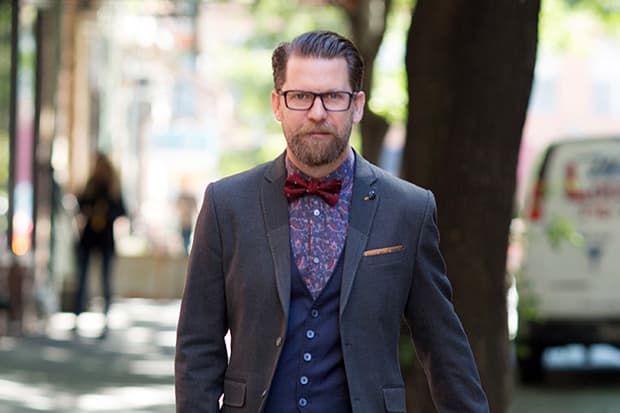 1 of 3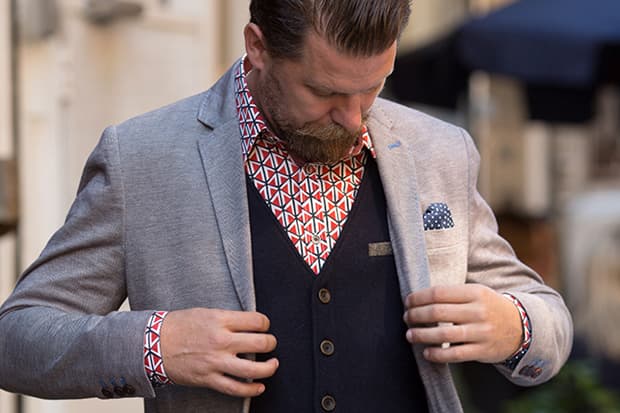 2 of 3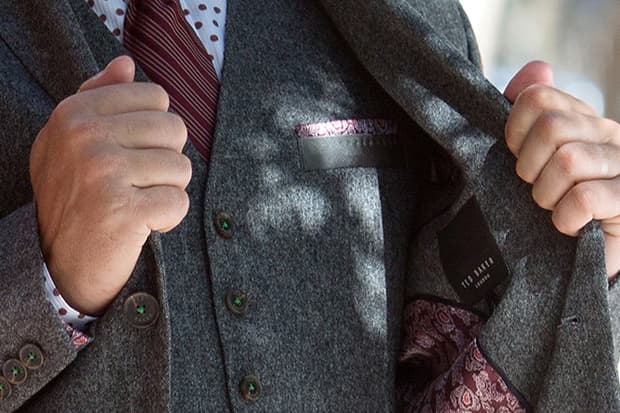 3 of 3
Redge Blaker, the sartorially enlightened host of StreetWinker, is on a mission to improve the way we dress. With his razor-sharp wit, the fashion anthropologist, style ambassador, and true British gentleman offers tongue-in-cheek tips on style and etiquette. Whether it's the surfeit of hoodies, the failure to dress one's age, or something as simple as tying a tie, Redge Blaker has always got an opinion. To get more acquainted with the British gent, we asked him a few questions. Check out the quick interview below, and while you're at it, be sure to check to check out the StreetWinker campaign at StreetWinker.com and Ted Baker's Autumn/Winter 2013 collection here.
Can you please introduce yourself?
I'm Redge Blaker and I'm sort of a beacon of hope for a lost generation. I'm English, not Scottish, but if I were the latter I'd say, 'I'm a wee bit of sanity in a world gone mad."
What are some of your most important considerations when it comes to style?
Dress the part. If you're over 30, adopt a more mature interpretation of your personal style. If you're young, embrace it and take creative license.
How has your particular sense of style evolved over the years?
There are a few things I can no longer pull off. For example, I don't wear a T-shirt with a band on the front. Nobody cares what I listen to so why advertise it?  
How does your dapper look sit alongside other current menswear looks?
Oh Lord, that word "dapper" again. What is it with America where, if you're not wearing track pants, people say "oh, don't you look dapper?" Is there any other adjective in the English language that can come out of one's mouth when you're dressed well?

What reaction do you hope to elicit from the satirical tone of StreetWinker?
Well, I'm in a relationship so it's certainly not birds. Just don't take yourself too seriously with fashion. One must have a stylish sense of humor as well. My favorite designer, Ted Baker, bearing an odd resemblance to my own name, does this quite well.
Any last words of advice?
I think there is a deep seated style instinct within all of us. Get connected with your own sense of style and listen to what it has to say. You've got to trust yourself when testing the boundaries of style.