Masafumi Watanabe Talks About the adidas Originals by BEDWIN Collaboration
The collaboration between cult favorite brands and high-profile companies is somewhat of a trend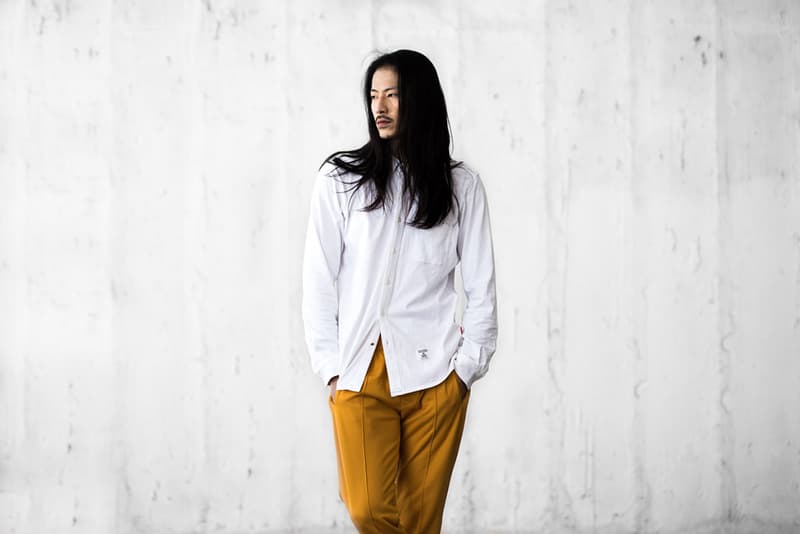 1 of 8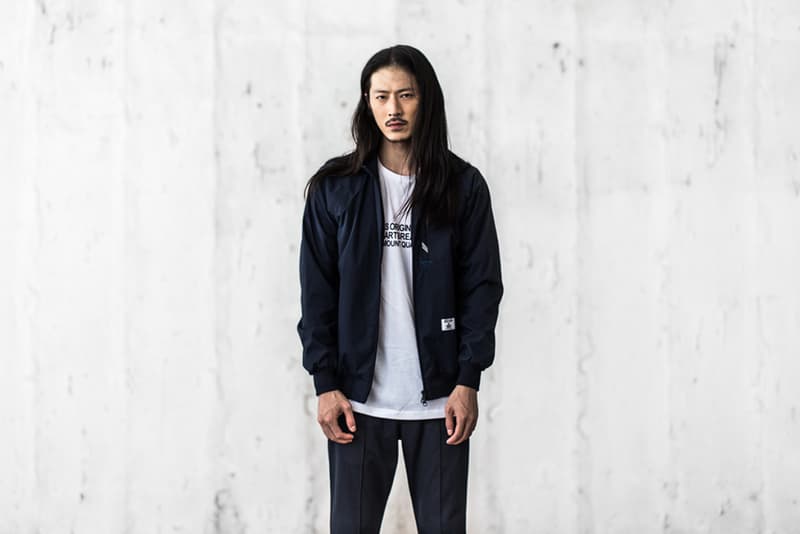 2 of 8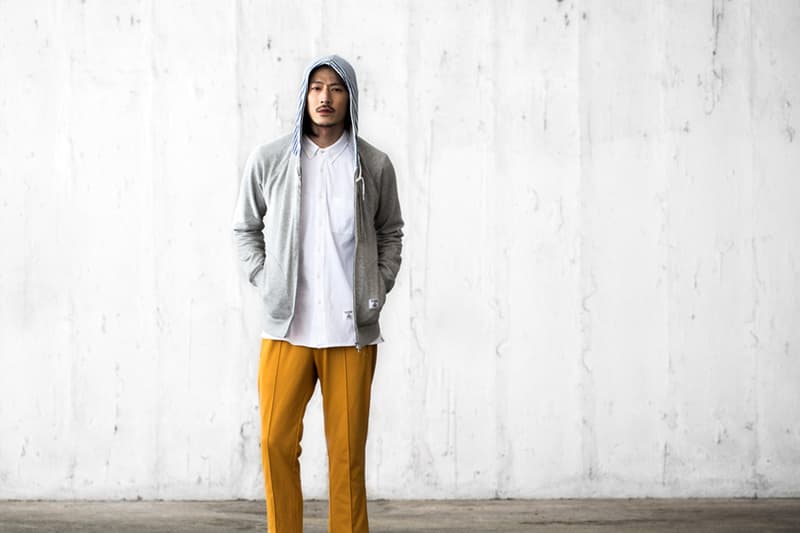 3 of 8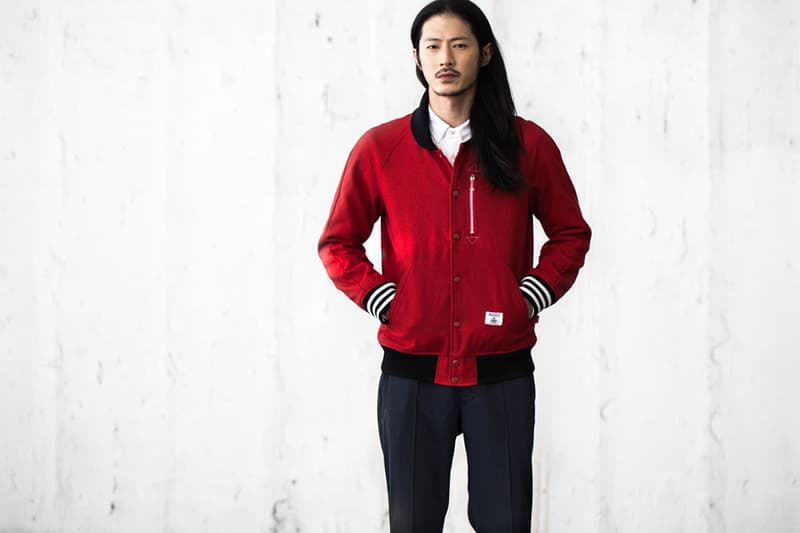 4 of 8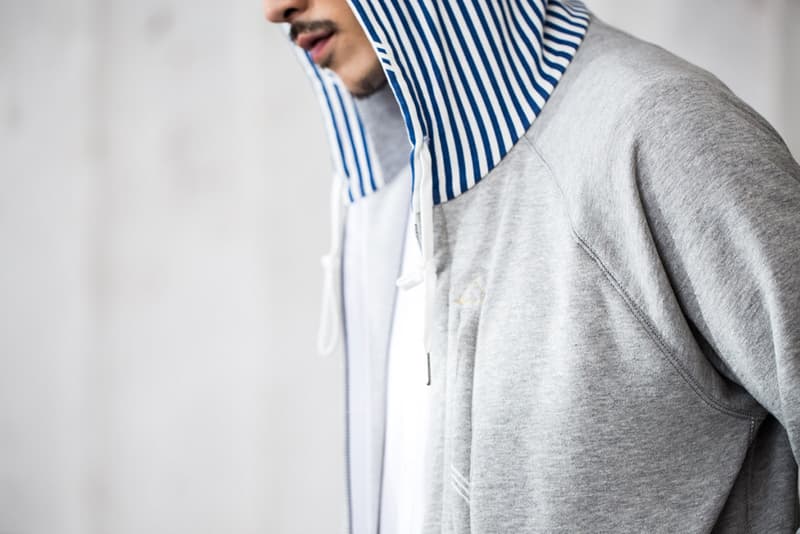 5 of 8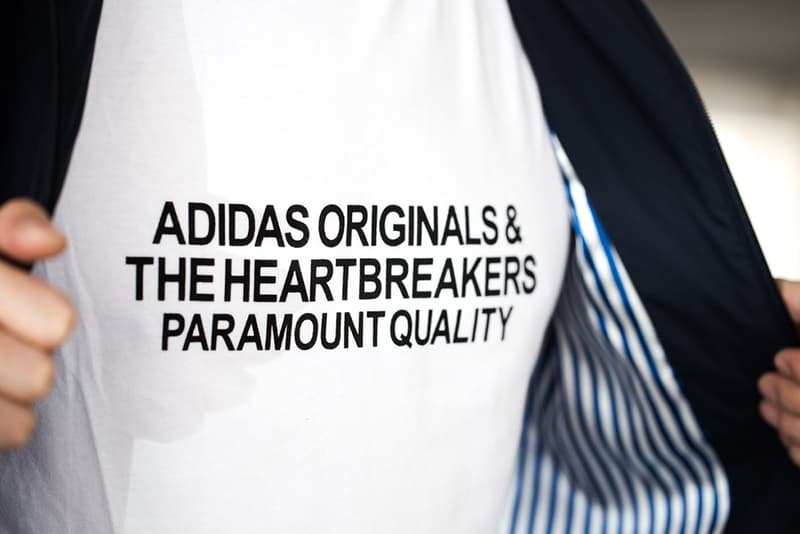 6 of 8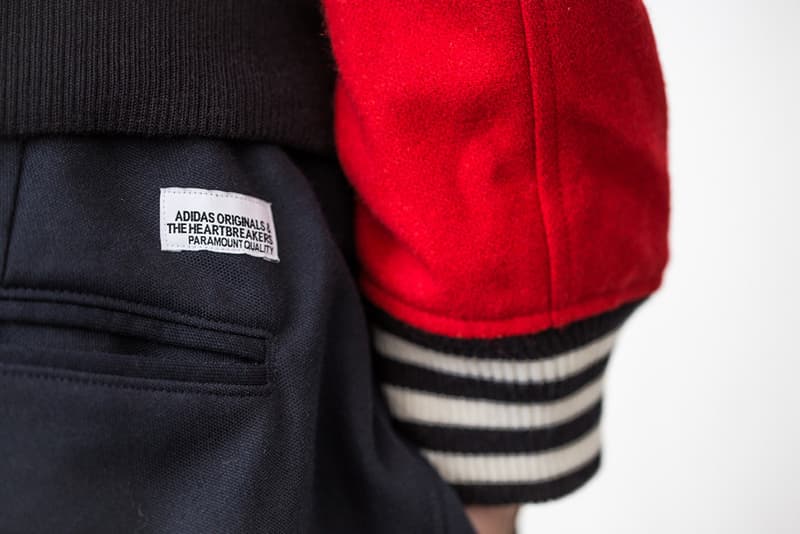 7 of 8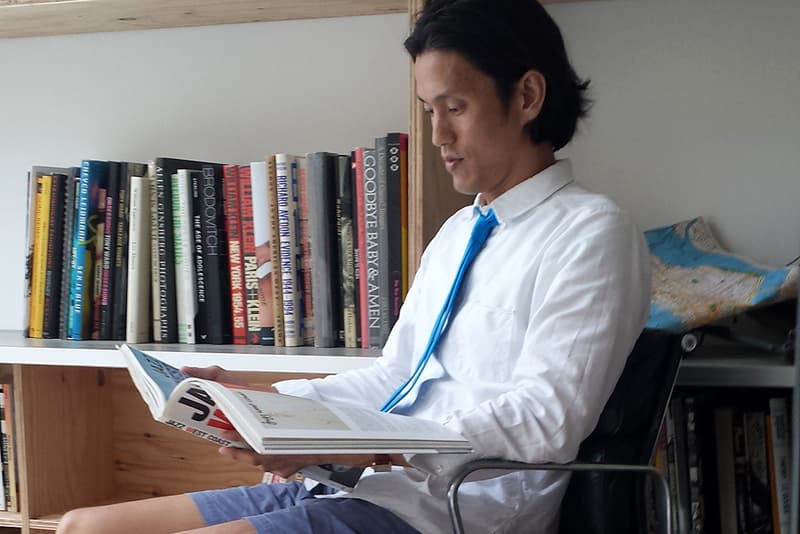 8 of 8
The collaboration between cult favorite brands and high-profile companies is somewhat of a trend this year. As we enter the last seasons of 2013, a notable partnership has been announced between adidas Originals and BEDWIN & THE HEARTBREAKERS. BEDWIN and, specifically, its founder Masafumi Watanabe, have created a strong following in the Japanese fashion market and beyond. For Watanabe, the distinct Tokyo lifestyle is both a point of pride and inspiration, evidenced by the sleek, diverse garb his brand produces each season. HYPEBEAST got the opportunity to discuss his forthcoming project with adidas Originals, the approach to design, and the state of Japanese fashion as a whole, readable in the interview below.
---
Working with adidas
What does the adidas brand mean to you?
Ever since I was little I have been very familiar with the adidas brand. To begin with I looked at adidas as a sports brand but now adidas is part of my life, both in fashion and lifestyle.
What is the main source of inspiration for this collaborative collection?
The main source of inspiration for BEDWIN & THE HEARTBREAKERS is Tokyo. The city has its own fashion style that has an urban feel to it and that was the driving force behind this collection.
How did you go about choosing the footwear silhouettes?
To be honest I was not the only person who made the decisions on the silhouettes. Although I did choose the styles incorporated into the shoes. The shoes in this collection go well with pants and hems and I wanted to keep them slim and simple.
What does the opportunity working with adidas provide that you otherwise wouldn't have?
Working with a global organiaation like adidas opened my eyes. I was very honored to work with them because I could feel the passion of the people who work at adidas. The scale of our brands is dramatically different but I think this is what allowed us to work off of each other and bring up different ideas. This opportunity to work with a globally renowned organization gave us this chance to feed off people and ideas which we are not regularly privy to.
Both brands are known for their bravado in design and product story. What was it like working together with such similar approaches, or were different aspects out forth from each side?
I would say our approaches were quite different. From BEDWIN we brought our strong characteristics which are items based on silhouettes founded on the Tokyo lifestyle. adidas brought their incredible fabrics, colors and sewn product techniques along with a brand name that is known around the Earth. Together we were able to do something this awesome.
"For Watanabe, the distinct Tokyo lifestyle is both a point of pride and inspiration, evidenced by the sleek, diverse garb his brand produces each season."
Masafumi Watanabe talks about how Tokyo is a key inspiration for BEDWIN & THE HEARTBREAKERS
---
On current fashion and future collaborations
What is your personal take on casual/lifestyle wear that has taken on a more sportswear approach? Why does this work?
Fashion and sportswear are very close to our lifestyle. Even living in the city, we prefer garments which are made of tough materials to survive our daily lives. Vivid colors, specific cutting, materials, and the style that define sportswear match our lifestyle, so it seems very natural to me that they fit well together.
How would you define the current state of the Japanese street fashion?
I think Japanese street fashion doesn't have such a strong identity like it used to. This stems from the opportunities available overseas via personal travel and through the rapid growth of the internet. But at the same time Japanese street fashion is still very free compared to other countries. Everybody in Tokyo really does whatever they want with their own fashion which is quite respectable. I believe there are many people with many great ideas that haven't come out yet so there are still many possibilities to keep Japanese fashion evolving.
Any last words?
After working with Stussy last year and now with adidas, I would like to continue collaborating with many brands no matter domestic or globally. I've already learned so much from this collaboration and really enjoyed doing it. I would like to challenge many things which we can't express with our own line by working with brands we like. I would like to get involved and keep working on projects like these to continue to push the boundaries and create pieces that couldn't otherwise be created.
"I would like to get involved and keep working on projects like these to continue to push the boundaries and create pieces that couldn't otherwise be created."
Masafumi Watanabe discusses what kind of projects he would like to work on in the future