A Day in NYC with... Matt Singer in the Morning
In conjunction with Timberland, we kick off our editorial series A Day in NYC with… Matt Singer,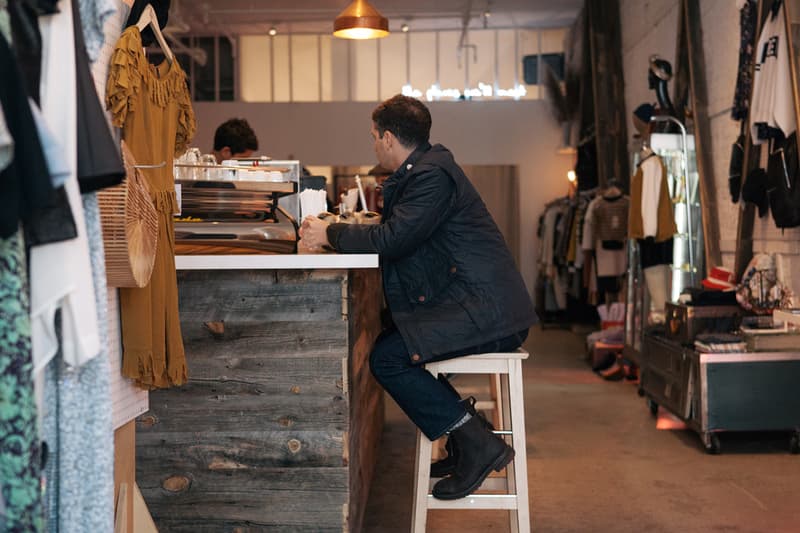 1 of 5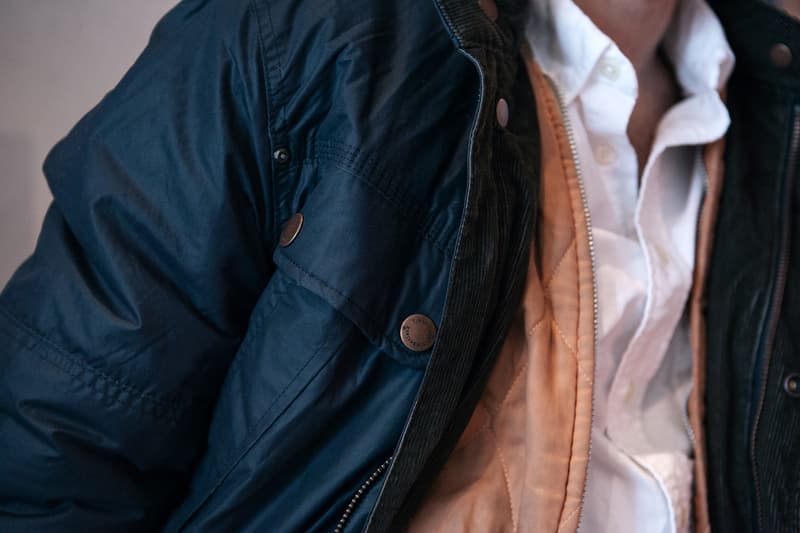 2 of 5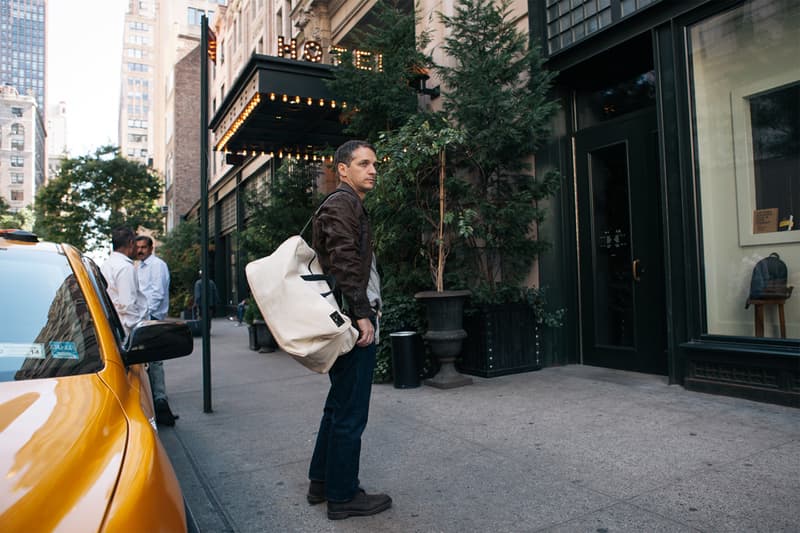 3 of 5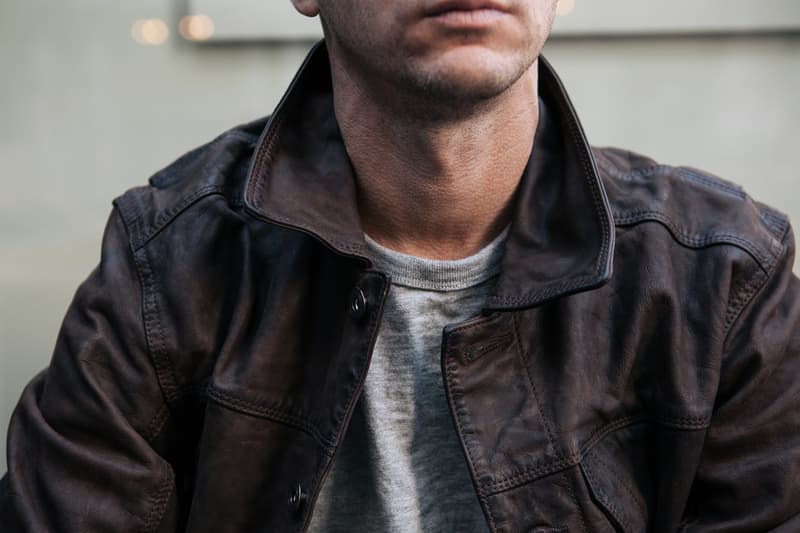 4 of 5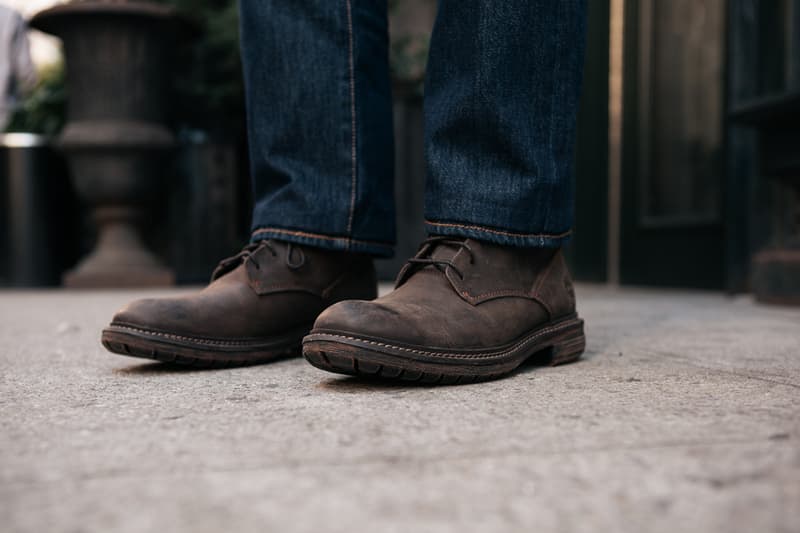 5 of 5
In conjunction with Timberland, we kick off our editorial series A Day in NYC with… Matt Singer, following the designer to his favorite boutiques and cafe in the city he calls home. We start the morning with a visit to American Two Shot, an ingenious space filled with creative cues. Located near the base of Crosby Street, SoHo, the shop boasts an eclectic mix of clothing, accessories and collectible goods in addition to items from the Matt Singer line. Known to attract the young and hip, American Two Shot not only serves as a destination for wonderful vintage clothing, but also acts as a see-and-be-seen hangout, with DJs, bands and art shows often coloring the space with creativity. A place which Singer looks to for inspiration, the shop's artful motifs can also be seen in his own work, holding timeless sensibilities towards fashion design.
Over a fresh brew, we learned about the inspiration behind Singer's outfit. With functionality and style at the center, Singer opts for an Abington jacket for its timeless aesthetics. Layered with a copper-colored quilted liner and a shirt from his own collection, Singer keeps to neutral color palettes, allowing the items to speak for themselves. Elsewhere, his modest approach is furthered via classic navy jeans and a pair of Earthkeepers Tremont boots, reinforcing his affinity for the simple yet meticulous.
In the next leg of the journey, Singer takes us to Project No.8 which he dubs one of his all-time favorite retail stores. Situated inside the Ace Hotel on Broadway, the store's crisp interior and sophisticated layout are reflected in the items they carry. Echoing the hotel's modern reputation, Project No.8 comes as a progressive interpretation of a hotel gift store, carrying an assortment of clothing and accessories from the likes of Papabubble, Chester Wallace, Bless, Maison Martin Margiela and Various Projects. Curated with folds of narrative, nothing is presented in Project No.8 without reason – themes which correlate with Singer's own standard for quality in design.
While Project No.8 may not be the most flamboyant shop, its attraction stems from its quiet elegance. The items on display may appear commonplace at first glance, but a closer inspection reveals each item to be nothing short of aristocratic, providing a fitting home for Matt Singer and other brands with equal principles. In this afternoon expedition, Singer is found clad in a Tenon bomber jacket, Tremont boots and Levi's 501 jeans. Straddling the line between dapper and rugged, Singer enlists a natural rope belt with brass rings from his own collection, punctuating the tumbled look with effortless style.
American Two Shot
135 Grand St.
10013 New York
United States