Pentax Special Edition "Evangelion" Q10 Cameras
Any one of the three colorways released for the special-edition Pentax Q10 will be instantly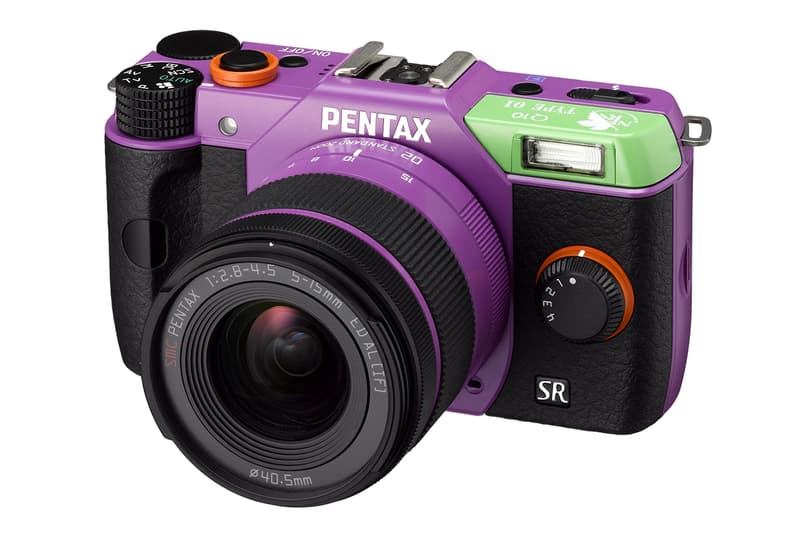 1 of 2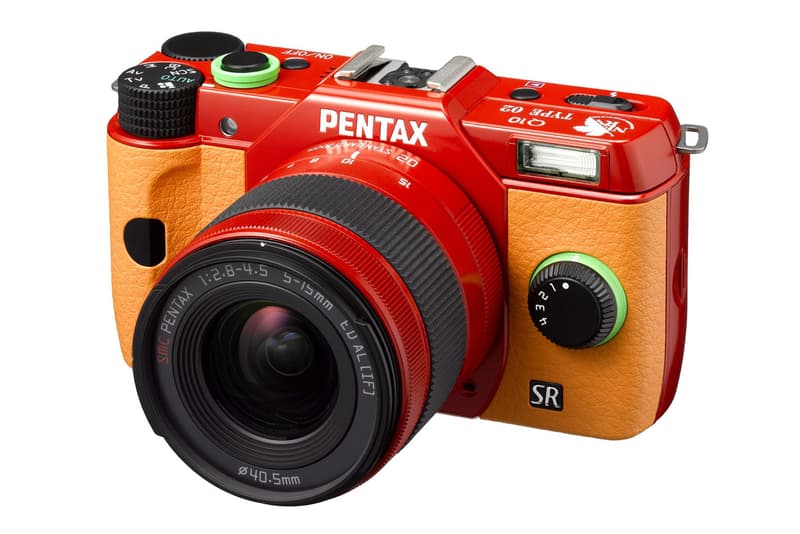 2 of 2
Any one of the three colorways released for the special-edition Pentax Q10 will be instantly recognizable to most anime fans as the camera maker releases a limited 1,500-unit run based on Neon Genesis Evangelion. In a nutshell, the sci-fi anime series is about troubled teenagers (troubled is an understatement) that pilot giant humanoid mecha called Evangelion to protect the futuristic city of Tokyo-3 from Angels, beings bent on destroying mankind.
The three main pilots have become iconic in their own right along with their EVA units, which are colored blue/white (EVA Unit 00), purple/green (EVA Unit 01) and red/orange (EVA Unit 02). Unfortunately, the special edition Q10s don't come with oscillating knives or building-sized sniper rifles, and are merely cosmetic markups of the original models with features that include a 12.4MP 1/2.3" backlit CMOS sensor and 3x optical zoom.
The limited edition camera will certainly help to prolong the success of the iconic anime series, which first aired in 1995 before being rebuilt and updated in 2007. The third film in this new tetralogy just released on November 17th of last year, no doubt leaving fans of the series hungering for something a little more tangible (and decidedly less bizarre) than the sea of merchandise that's already been released for the series.