Spike Lee Preparing Michael Jackson Documentary
To coincide with the 25th anniversary of Michael Jackson's album Bad, director Spike Lee is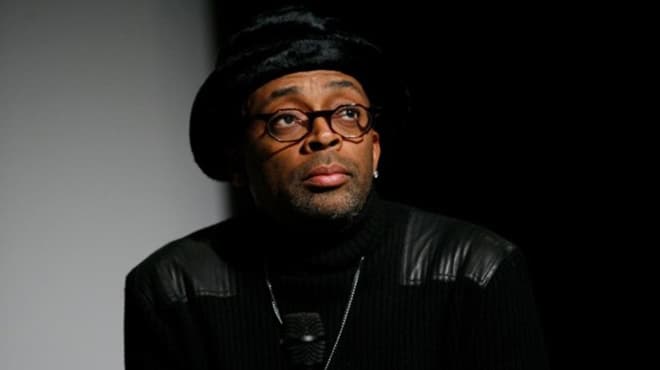 To coincide with the 25th anniversary of Michael Jackson's album Bad, director Spike Lee is currently in the process of delivering a documentary focusing on Jackson following up his Thriller album. Lee has been searching through archives of old footage which he's described as a "treasure chest of findings," and went on to share:
We have footage in this documentary that no one's ever seen, stuff that Michael shot himself, behind-the-scenes stuff. We had complete access to the vaults of Michael Jackson… He wrote 60 demos for the Bad record. Only 11 made it. So we got to hear a lot of that stuff, too, so it was just a great experience. You don't have to be a Michael Jackson-head to enjoy this.
With Michael Jackson's Bad album set to re-release on September 18, fans should expect a release date for the documentary to be relatively nearby, but with no official title or official release date only time will tell. The film is said to include interviews with people such as Kanye West, Mariah Carey, L.A. Reid and Sheryl Crow. Spike Lee also explained:
We really divided it into two things: Artists today who were influenced by Michael, and then people who worked side by side — musicians, songwriters, technicians, engineers, people at the label, who were all committed to Michael, to the follow-up to the biggest record of all time, which still is Thriller.
This looks like the making of yet another great music documentary, and we'll be sure to keep you up to date as more information is released.