Retrospect: Ralph Lauren RLYC Jacket 1993
For more than 40 years, Ralph Lauren and his vivid imagination has helped shape American style to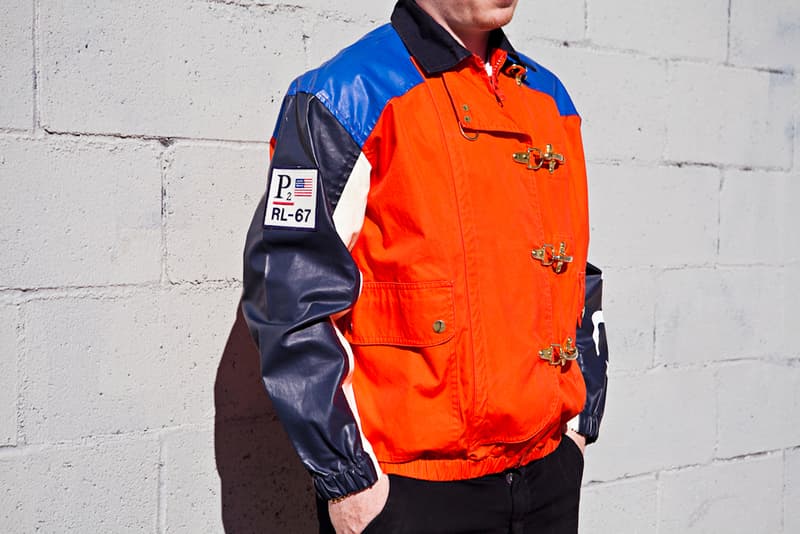 1 of 3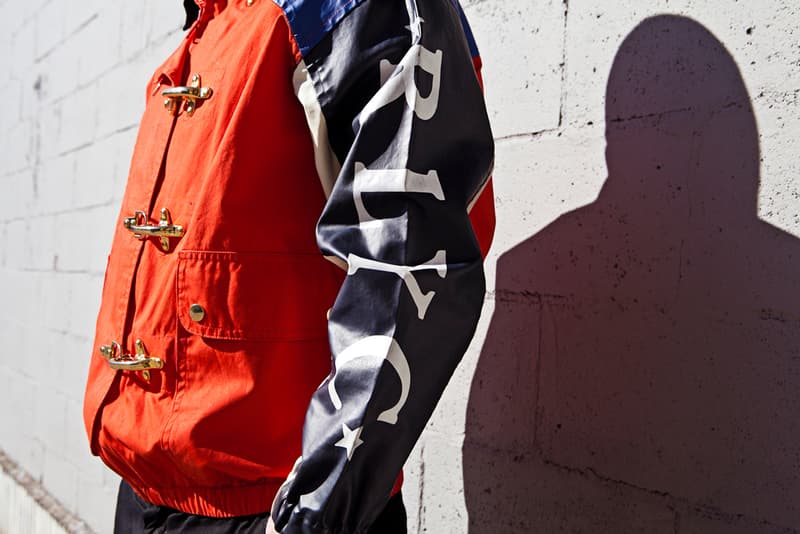 2 of 3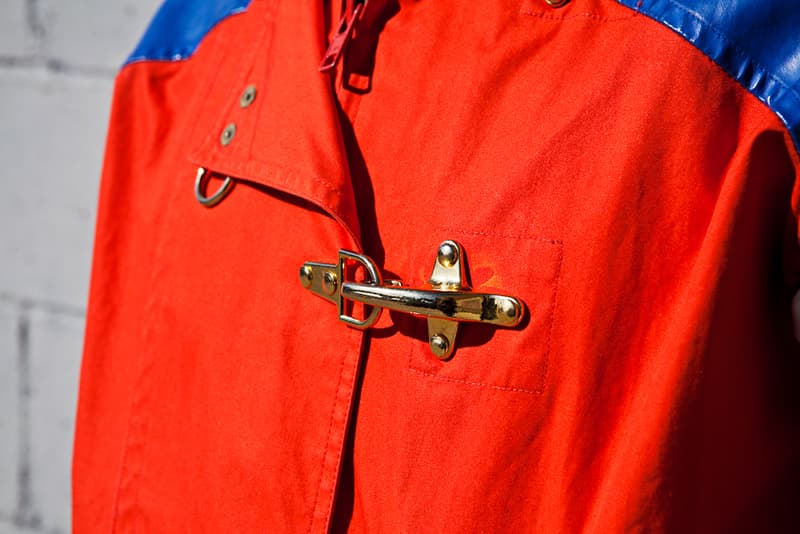 3 of 3
For more than 40 years, Ralph Lauren and his vivid imagination has helped shape American style to create an industry shrouded in an eclectic blend of heritage and technically-sound design. Bringing functionality to the market of high-end fashion, the New York-bred, first generation American looked to encourage his followers to actively pursue, enjoy, and support alternative lifestyles by offering threads specific to laboring professionals. In a rare interview appearance with Oprah Winfrey, Lauren stated, "The clothes that I design and everything I've done is about life and how people live and how they want to live and how they dream they'll live. That's what I do." From the cowboy-inspired collections of the 1970s to the Santa Fe prints of the 1980s and now his latest run of urban safari gear last decade, the celebrated purveyor of classic and contemporary fashion draws inspiration from whichever hobby he decides to parlay into an engulfing way of life. A frequent explorer of the body of water that surrounds his island-dwelling empire, Lauren has always been fascinated by the iconic looks of the men who work and live by the sea. During the earlier part of the 1990s, the Ralph Lauren brand introduced its first ever Yacht Club collection or more aptly dubbed the R.L.Y.C. range. This nautical-inspired line incorporates elements of historical surplus garments and vintage haberdashery worn by the commodores, captains and yacht club officers that patrolled our salt-water decaying docks. In an effort to shine some light on this forgotten but never lost collection, longtime 'Lo Head' Seth Bradley opens his horse embellished vault doors revealing an exquisite R.L.Y.C. jacket from 1993. Featuring a waterproof build and its iconic, heavy-duty gold lobster clamps, this utilitarian piece is not only capable of offering an easy transition from a weekend out on the lake upstate to the treacherous city streets, but it also provided comfort and protection for the dapper gents that braved the unforgiving sea for a modest living. Be sure to check out Bradley's site here as he constantly showcases vintage threads from the '80s and '90s that have helped mold our always-evolving fashion tastes.
Photography: Stephen Wordie/HYPEBEAST
Throughout the pages of history, passing trends and fleeting fashions come and go. Looking back to eras past, there are a select few mainstay names, brands, techniques, automobiles or other collectible items that have withstood the test of time, effectively retaining their grandeur and value despite changing times. "Vintage" is a term that if often thrown around rather flippantly, being applied to just about anything in hopes of adding a weight of value to it. Our feature "Restrospect" aims to sift through the plethora of simply dated items to showcase those that truly merit the title of "vintage." Digging deeper into the historical background, component specifics, and overall relevance, Retrospect works with experts, enthusiasts and specialists to procure an understanding of each object of its focus.