The Paddle8 Business Model
If you're not familiar with Paddle8, it's an online destination whose aspirations entail trying to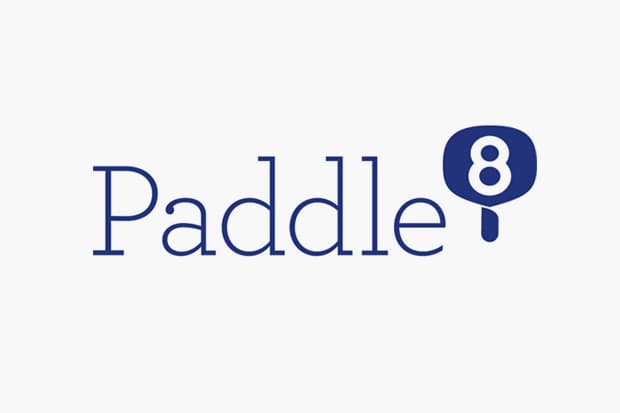 If you're not familiar with Paddle8, it's an online destination whose aspirations entail trying to bring the purchase of artwork to an online forum. Directed towards a generation of collectors, artists and gallerists who see the web as a viable space for learning and access, they create context for artworks by inviting influential cultural figures to participate as curators. Recently, ARTINFO explored the latest phenomenon to hit the art world. The entire piece on the business model of Paddle8 can be read at ARTINFO while a choice excerpt appears below.
If your view of Paddle8 is somewhat fuzzy, you probably aren't the only one. In our unscientific survey of people in the art world, most have heard of the site (and its elegant design), but few could put their finger on what its purpose was. Plenty of Web sites are trying to make a go of selling art online, and while Paddle8's site serves as an intersection for art buyers and sellers, online commerce isn't its real game. In reality, it is trying to capitalize on streamlining the less romantic services that make selling art difficult and expensive — shipping, handling, invoicing, billing, and insurance. It hopes to profit by offering reduced rates on these services to the many galleries that use its platform, thereby taking advantage of bulk discounts and making it cheaper for the art world to conduct the back end of its business. The company, in turn, takes a four percent commission on deals done through the site.
Join Our Discussions on Discord
The HYPEBEAST Discord Server is a community where conversations on cultural topics can be taken further.