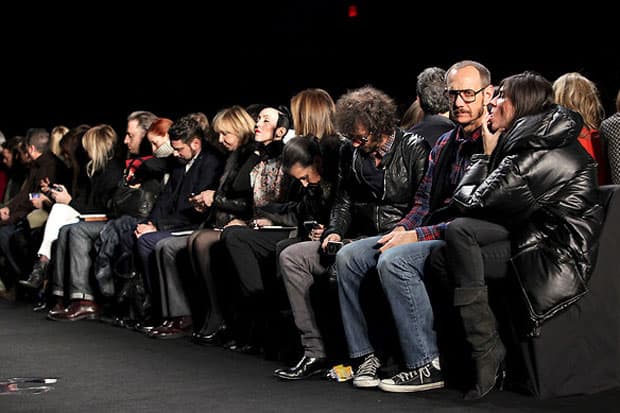 1 of 9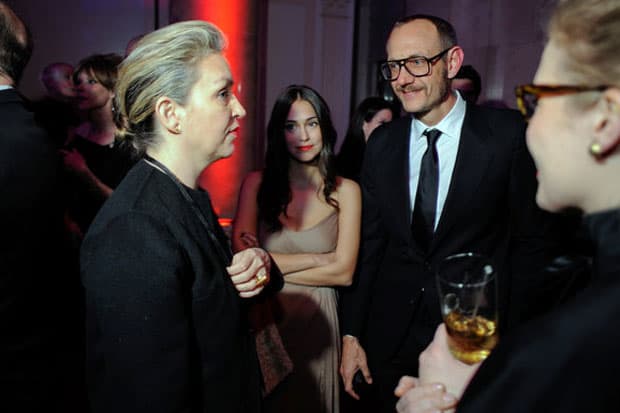 2 of 9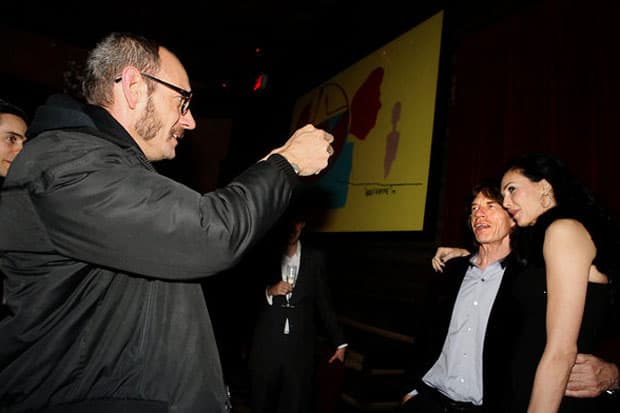 3 of 9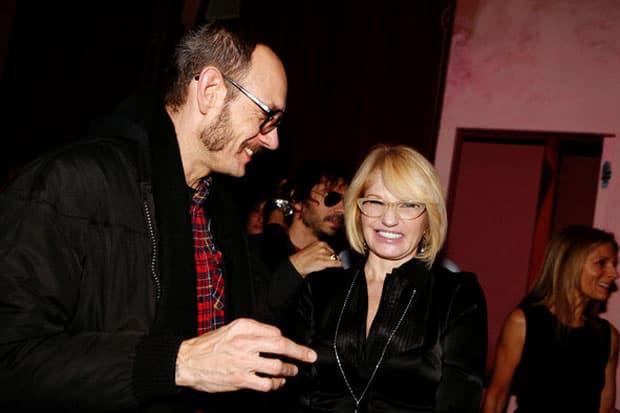 4 of 9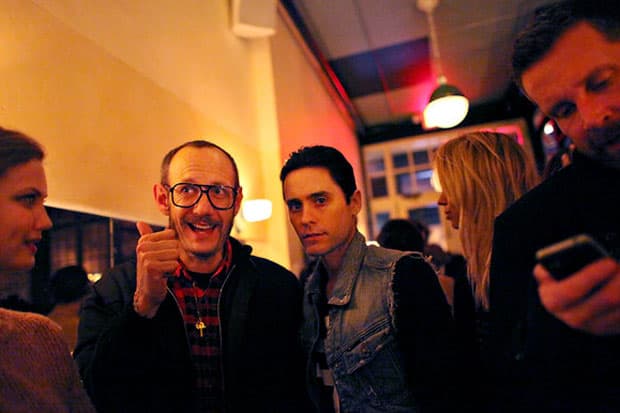 5 of 9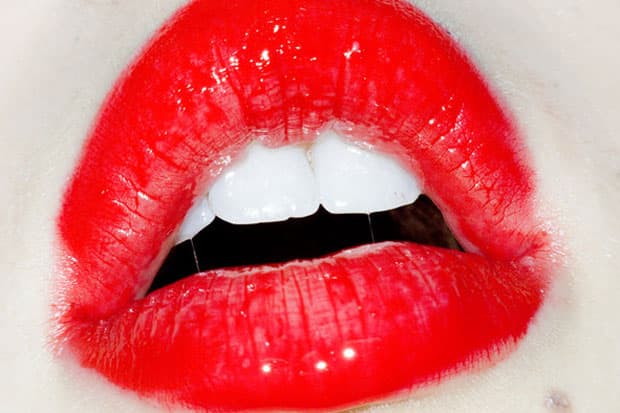 6 of 9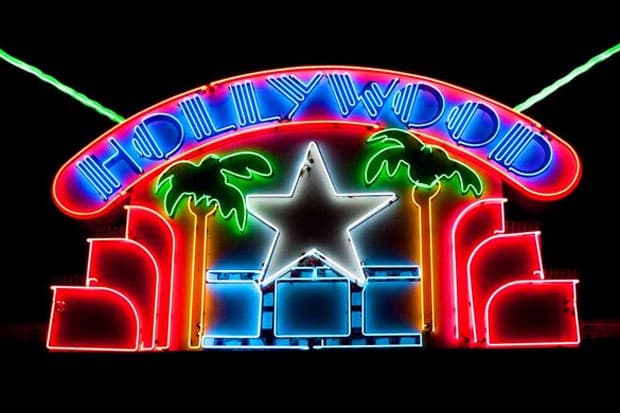 7 of 9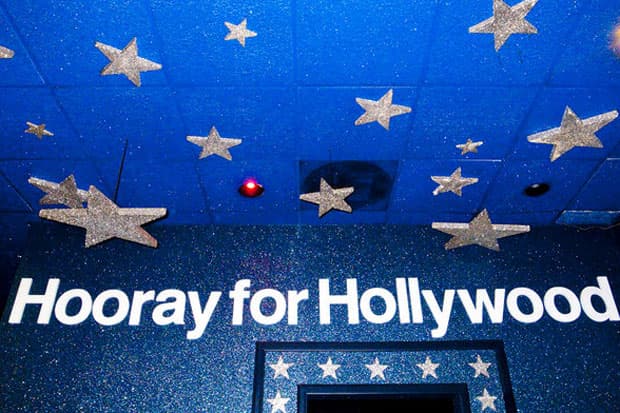 8 of 9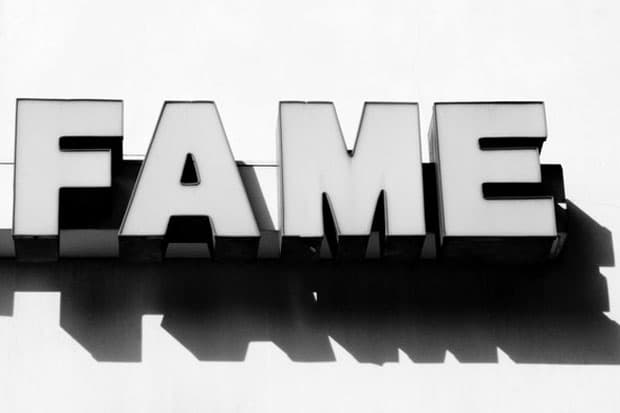 9 of 9
The New York Times: Terry Richardson's Photographs Provoke and Reveal
Described as a photographer who glosses up 1970s porn chic in the name of high fashion, the work of
---
Described as a photographer who glosses up 1970s porn chic in the name of high fashion, the work of Terry Richardson has been featured by Supreme, Gucci, Miu Miu, Jimmy Choo and French Vogue. He also isn't known for giving interviews. Though sometimes controversial, he prefers his photography to tell his story. Granted, his photographs are also sometimes misunderstood, but at least almost always honest. Laura M. Holson of The New York Times recently sat down with Richardson for a feature about the photographer's inspirations, photography style, and often misinterpreted methods.
"I was single and I was going to explore sexuality," Mr. Richardson said of the photographs. Ms. Hanson, a congenial 60-year-old, met with the photographer. "He took a lot of pictures of me, flattered me and made me feel good," she said, adding, "I see how he gets people to take their clothes off." They agreed to work on another project.

Ms. Hanson said she thought he took nude photos of himself not just to shock, but also to mask his shyness. "If you are standing there naked, people are going to think you are an extrovert with nothing to hide," she said. (Mr. Richardson conceded that his signature smile and thumbs-up are "an obvious kind of way people can't read exactly what you are thinking or feeling.")

In 2004 Taschen released "Terryworld," which, like "Kibosh," was sexually graphic. In it, Mr. Richardson told Ms. Hanson he never asked a model to do anything that he wouldn't do. ("I don't think it makes a model get more comfortable when the photographer gets naked," Ms. Hanson said.) He also said then, "Getting naked and running around, or having sex in front of a bunch of people, is such a rush."
The piece can be read in its entirety here.