Retrospect: JOE McCOY Children's Jacket and Denim
Approximately 10 years ago, JOE McCOY gave all of its authorized dealers this exclusive pint-sized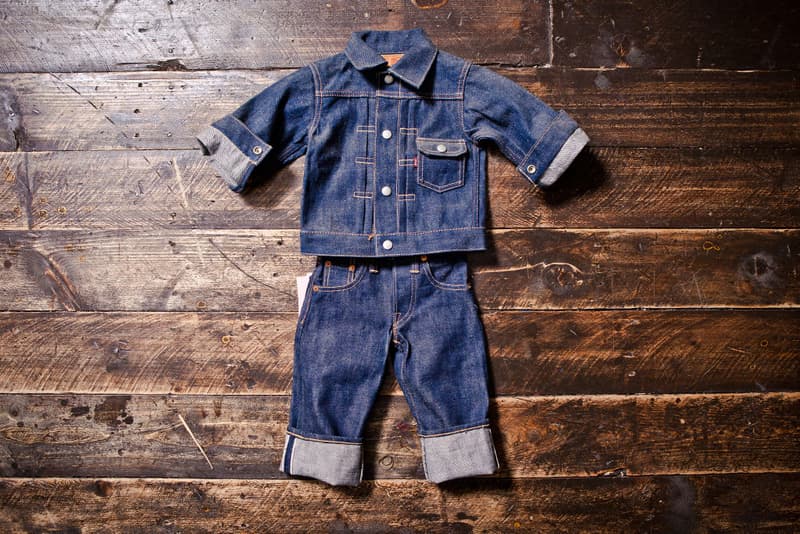 1 of 7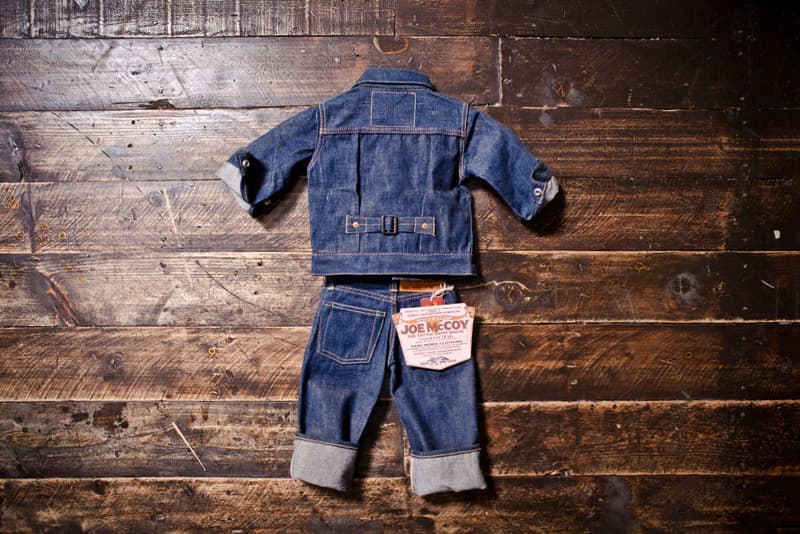 2 of 7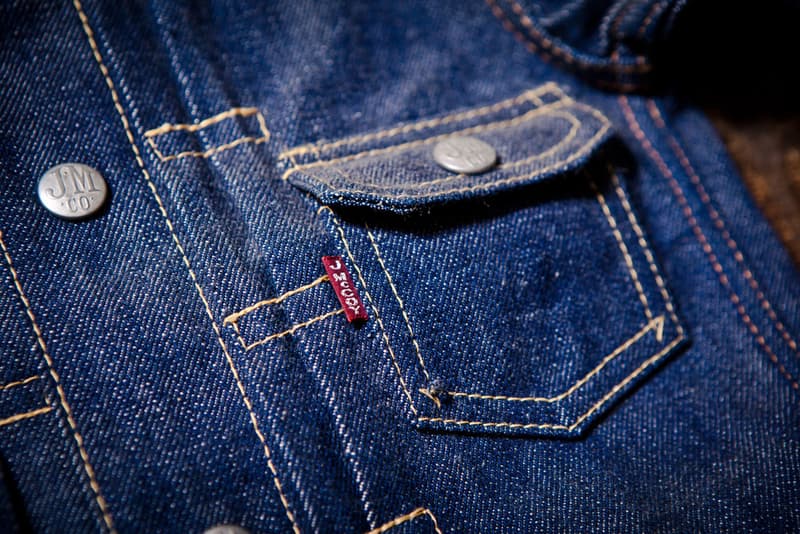 3 of 7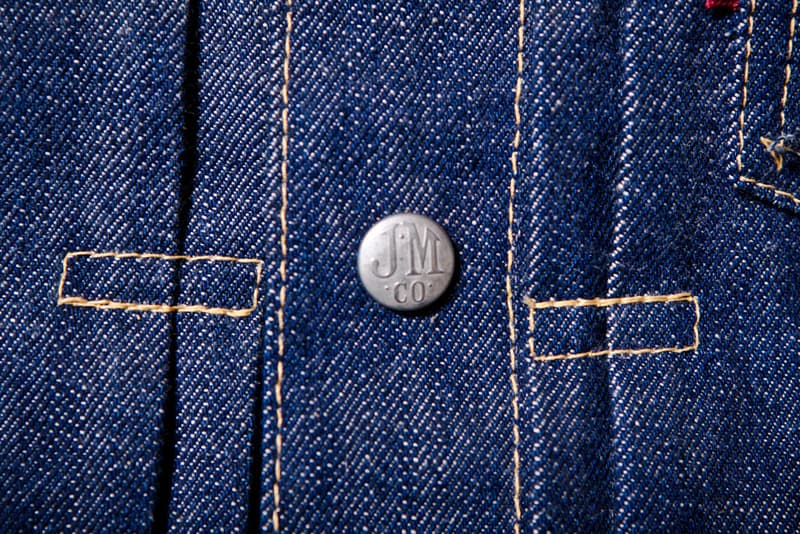 4 of 7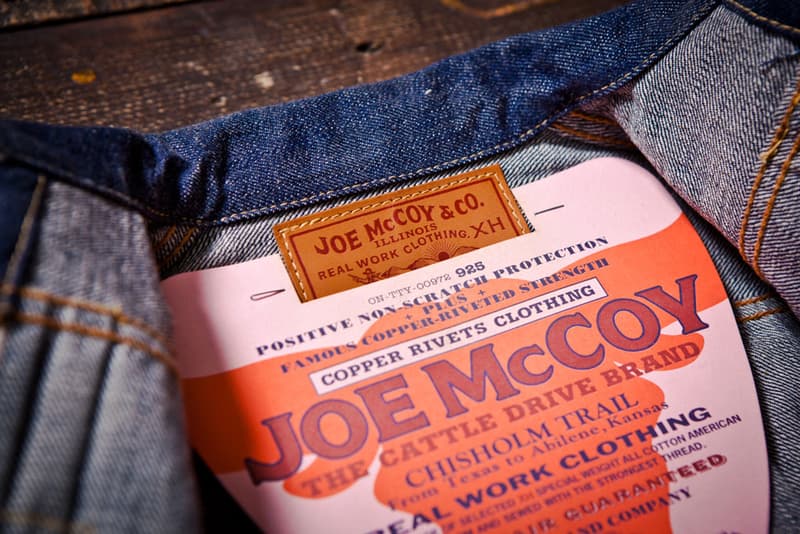 5 of 7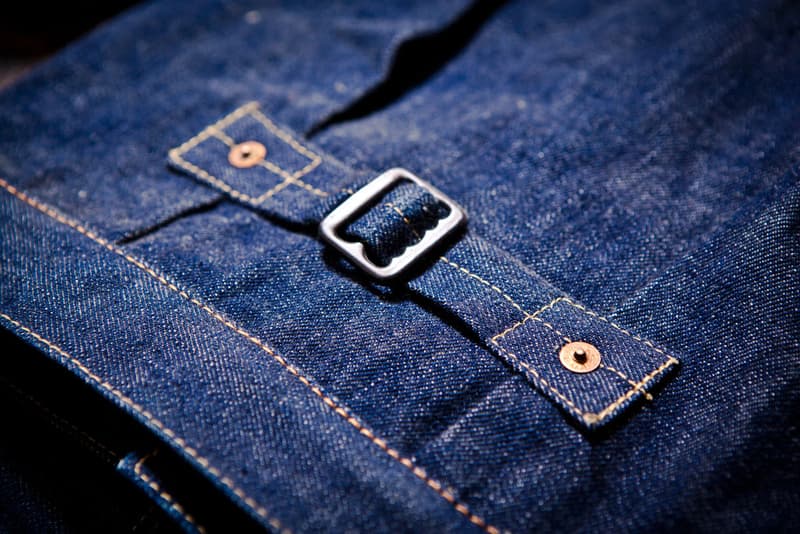 6 of 7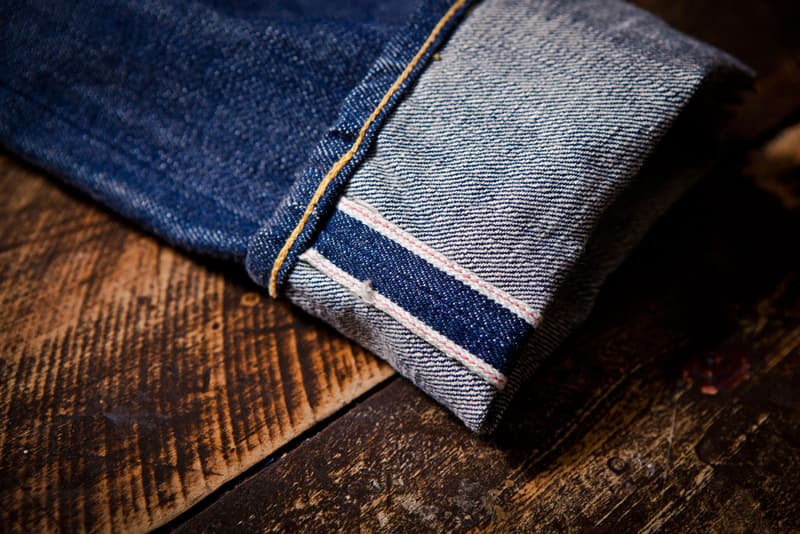 7 of 7
Approximately 10 years ago, JOE McCOY gave all of its authorized dealers this exclusive pint-sized jacket and denim. Crafted of the same materials as its commercially available offerings, the set was destined to be used as a proud badge of honor. Although an official price was set upon delivery, we simply couldn't stand to part with the cute ensemble which featured some great details that you'd find on adult versions. The piece has been sitting in our Take 5 office for quite some time so I had to do some serious dusting off to present this real rarity.
Photography: HYPEBEAST
Throughout the pages of history, passing trends and fleeting fashions come and go. Looking back to eras past, there are a select few mainstay names, brands, techniques, automobiles or other collectible items that have withstood the test of time, effectively retaining their grandeur and value despite changing times. "Vintage" is a term that if often thrown around rather flippantly, being applied to just about anything in hopes of adding a weight of value to it. Our feature "Restrospect" aims to sift through the plethora of simply dated items to showcase those that truly merit the title of "vintage." Digging deeper into the historical background, component specifics, and overall relevance, Retrospect works with experts, enthusiasts and specialists to procure an understanding of each object of its focus.