Batten Sportswear: Interview with Shinya Hasegawa
Batten Sportswear's debut collection, the brainchild of Shinya Hasegawa, takes influence from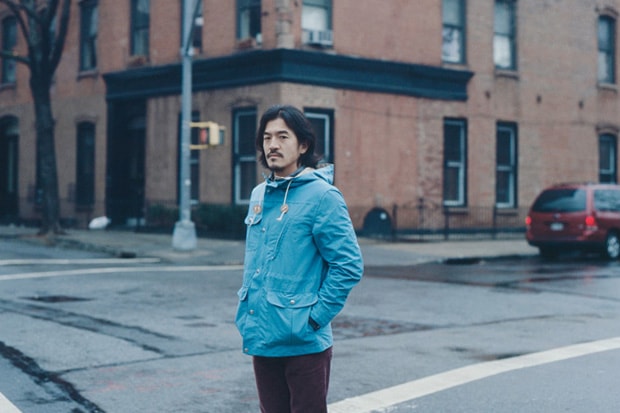 1 of 4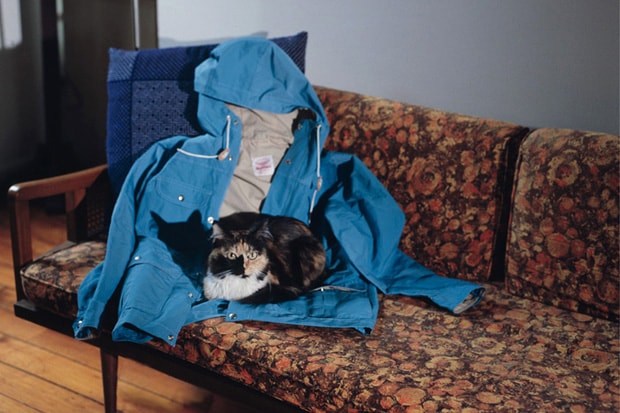 2 of 4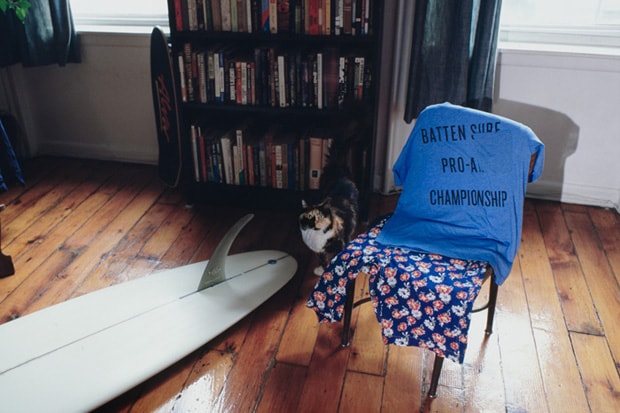 3 of 4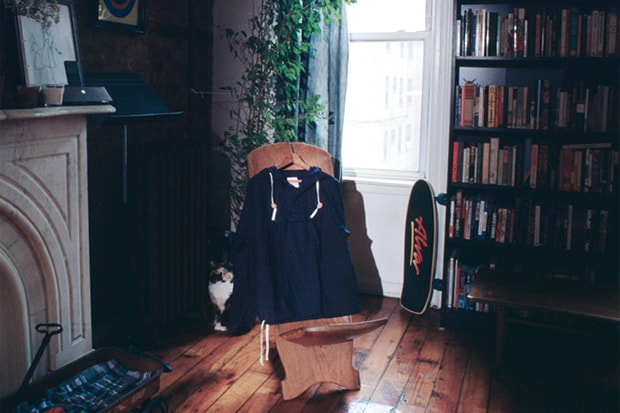 4 of 4
Batten Sportswear's debut collection, the brainchild of Shinya Hasegawa, takes influence from Shinya's time spent surfing, his passion for vintage clothing, and the four years he spent working as Daiki Suzuki's design assistant at Woolrich Woolen Mills. In the following interview (an excerpt from the forthcoming issue of Pica~Post), Michael Fordham talks at length with Hasegawa about these influences and the contemporary surf scene in his native New York. Choice excerpts appear below and the entire interview can be read at Oi Polloi.
How did you come to work with Daiki Suzuki, and how was he influential in your creation of Batten Sportswear?
After I finished at the Fashion Institute of Technology, I started working for a vintage clothing company in New York. At that time, a mutual friend introduced Daiki and me. Of course, I already knew about Daiki and admired his work greatly. It turned out that he had been looking for someone who knew a lot about vintage clothes to be his design assistant for the Woolrich Woolen Mills project of WP. I started working with him in 2007. Daiki has been really influential to me in my own work and was a huge supporter when I decided to make my own brand. He has immense, contagious passion for well-made garments—the history behind any one design, the need for ingenuity in technical detail and structure, and the opportunities that clothes give us for expressing ourselves. I learned a lot from him about how to focus on the details in any design and how to craft clothes that are true to vintage inspiration as well as suited to contemporary aesthetics. I was working for WP for 4 years, so it was like college—like majoring in "how to make clothing" with Professor Daiki.
From which brands and which periods of the history of surf culture have you drawn particular inspiration?
I'm really interested in the turning point in surf culture and casual fashion that happened in the late 1960s through the 1970s. This was a time when surfers started using shorter boards—in fact, in the span of ten or so years, the shape of surfboards changed dramatically. At the same general time, of course there were the anti Vietnam protests and gatherings like Woodstock. There was such good energy in the culture of that time—everything was challenged and everything was changing. I think that energy revolutionised the way that people made and wore clothing. For example, when you study about the details of outdoor or surf or work wear from before the 1960s, you can see that they focus on utility. And, of course, utility is most important for these types of clothes. But in the 1970s you also see innovations in design that go beyond utility toward fashion. During this time, they started experimenting on how to make clothing for an evolving and expanding consumer market. There were so many great ideas—great successes and spectacular failures. I find this period in surf and outdoor fashion to be really fascinating. I have lots of favorite old brands in surfing and outdoor clothing, but I especially get inspiration from old Levi's, especially orange tab items, and outdoor clothing companies like Holubar and Gerry and early Patagonia.