Meltin'Pot 2012 Fall/Winter "KLSH" Collection
In a world filled with quantity-over-quality denim labels and fast-fashion overproduction, a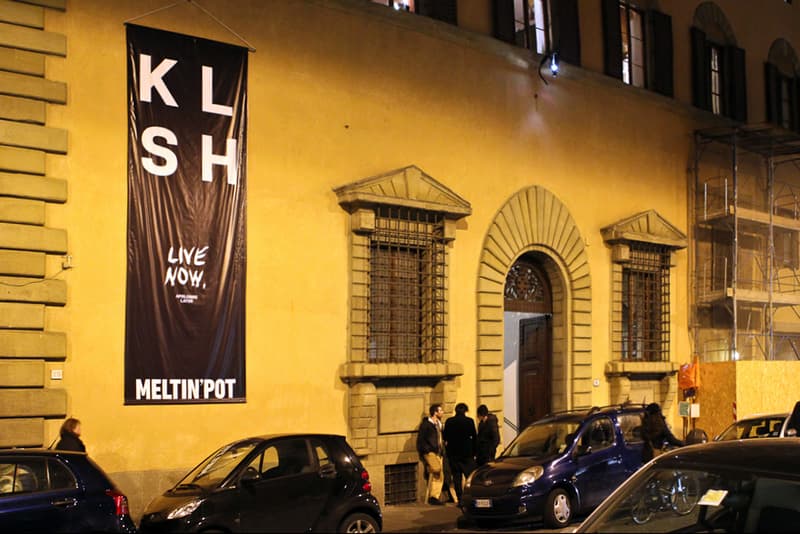 1 of 17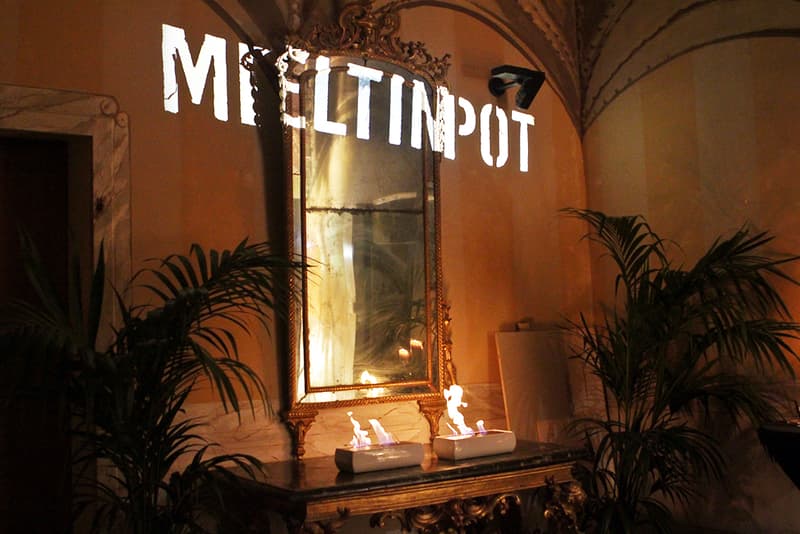 2 of 17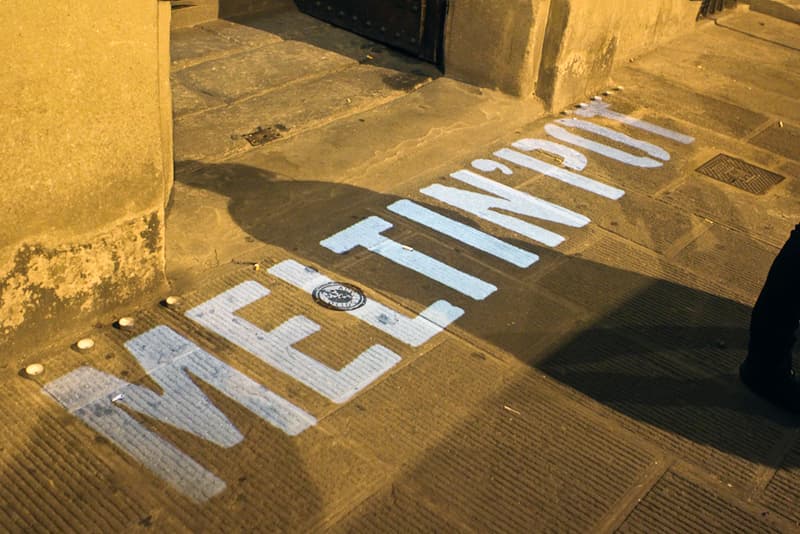 3 of 17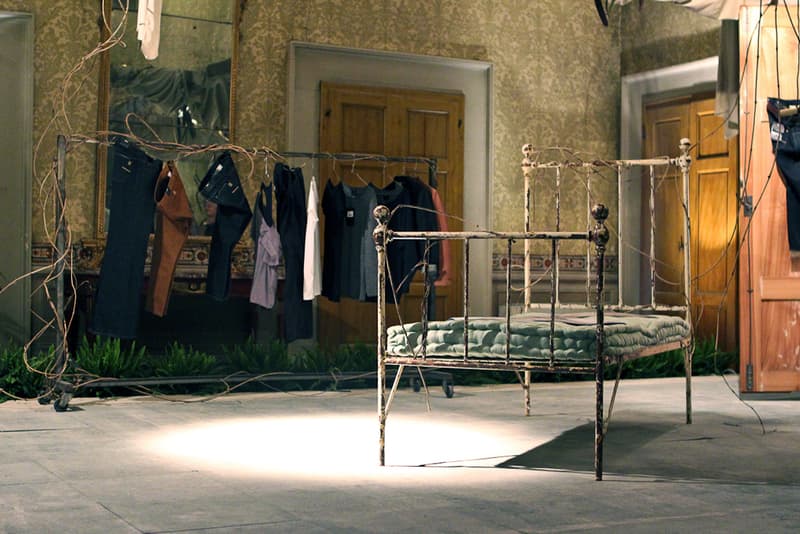 4 of 17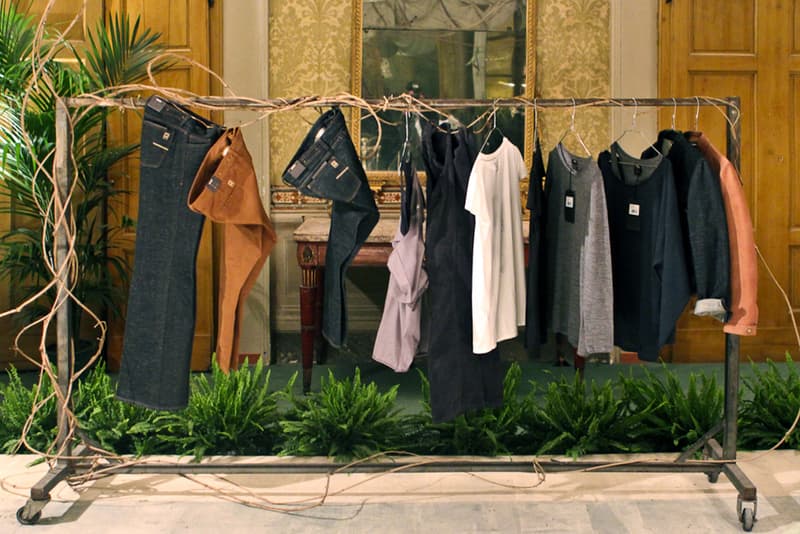 5 of 17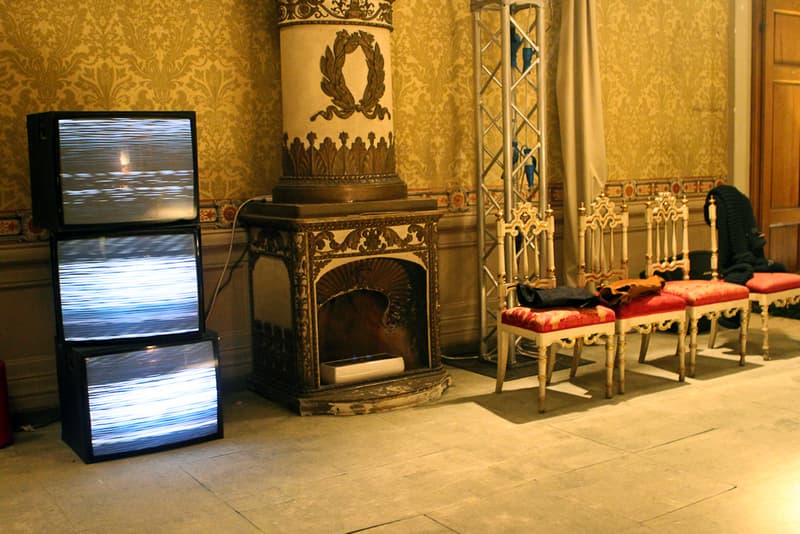 6 of 17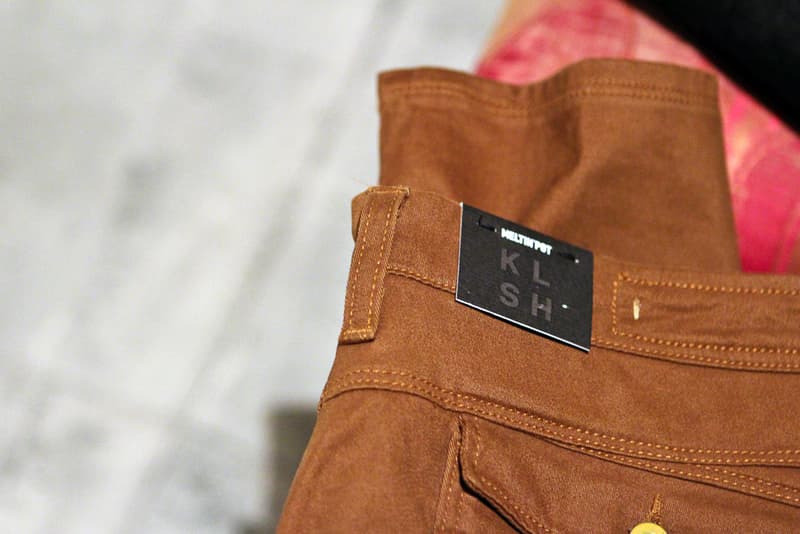 7 of 17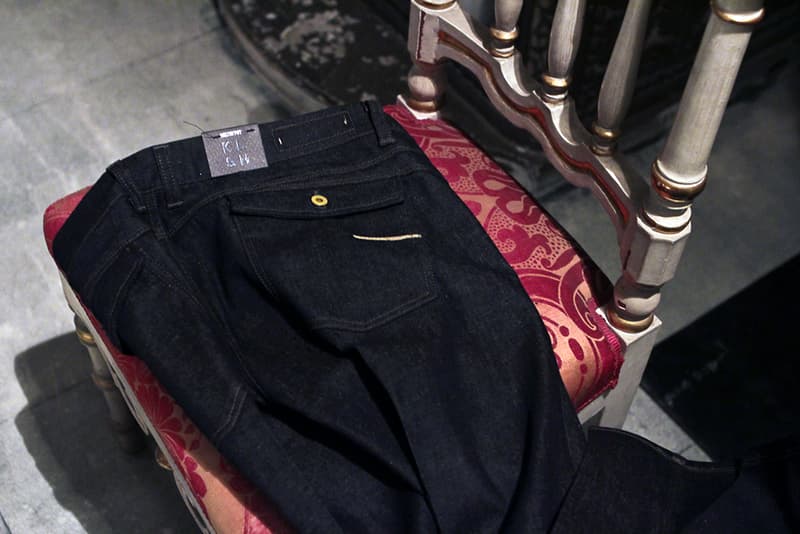 8 of 17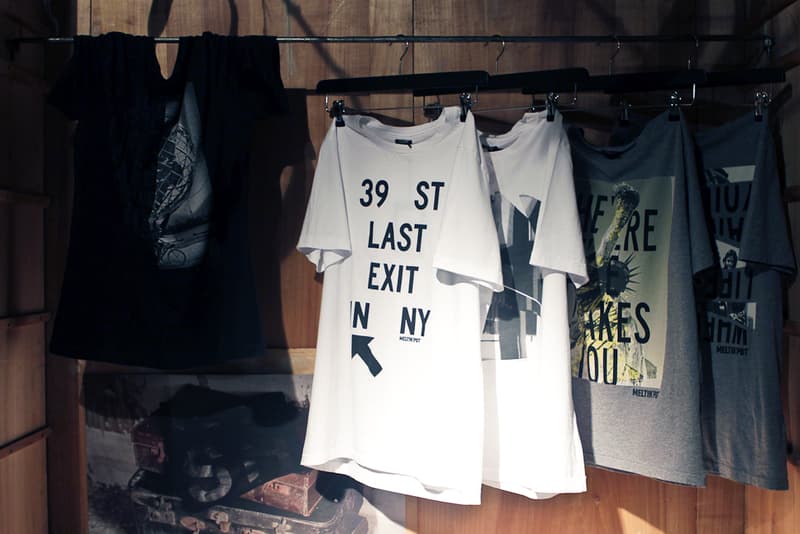 9 of 17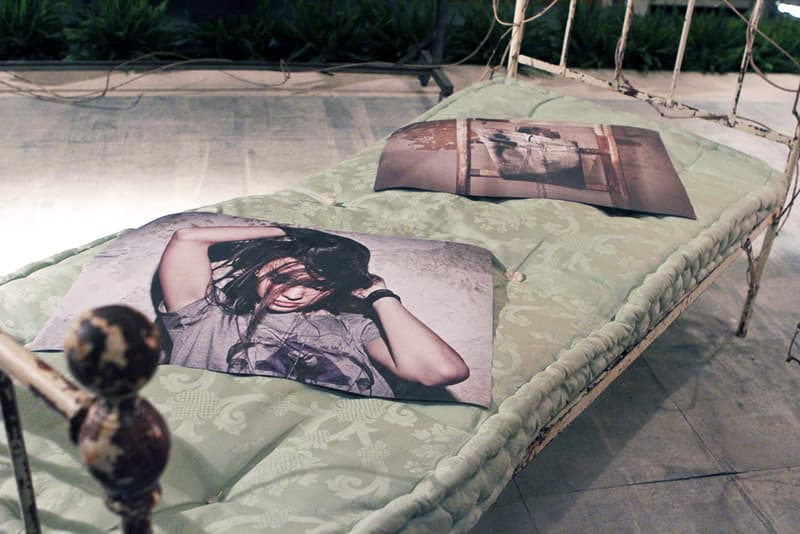 10 of 17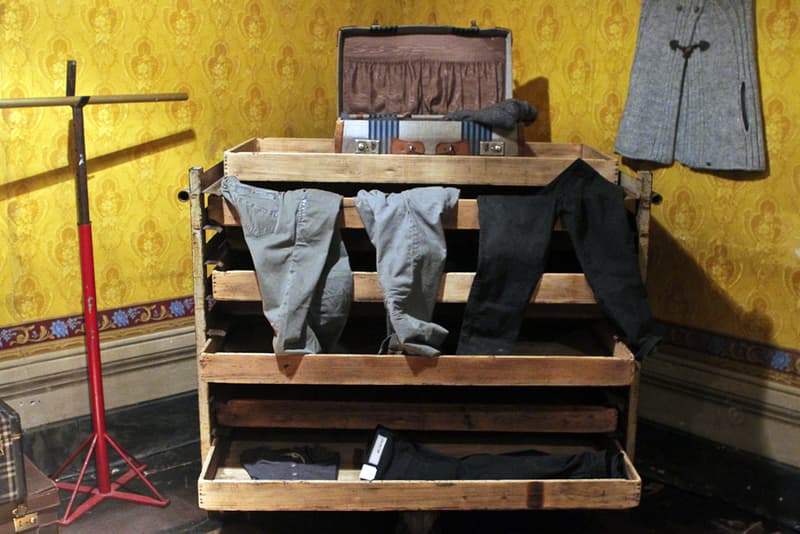 11 of 17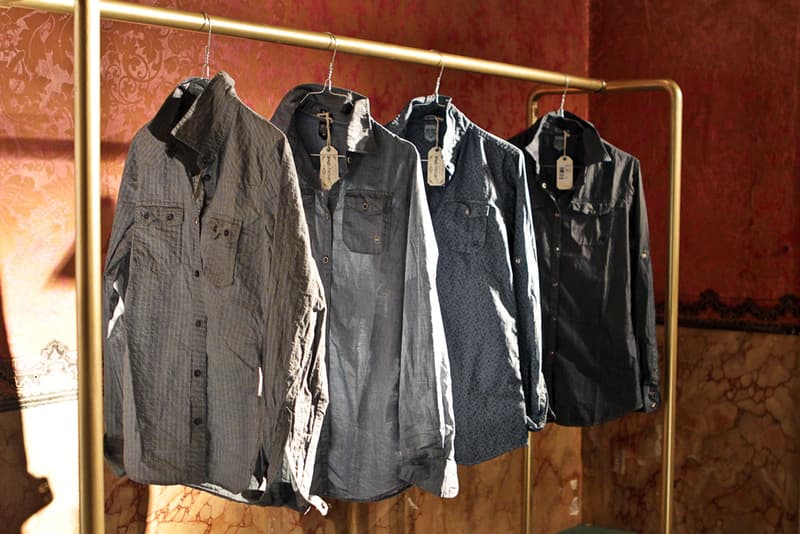 12 of 17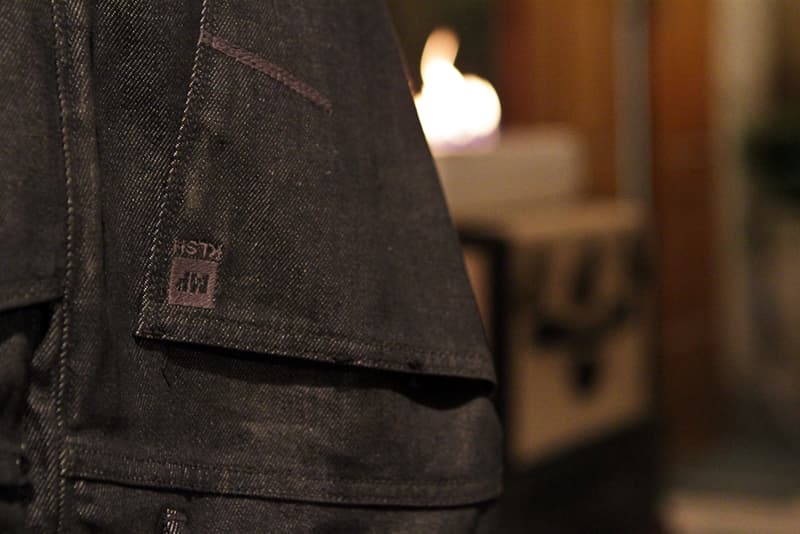 13 of 17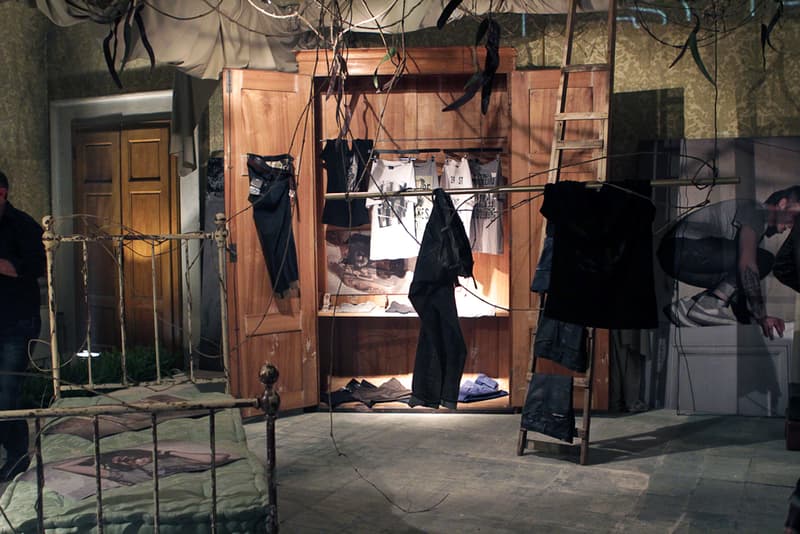 14 of 17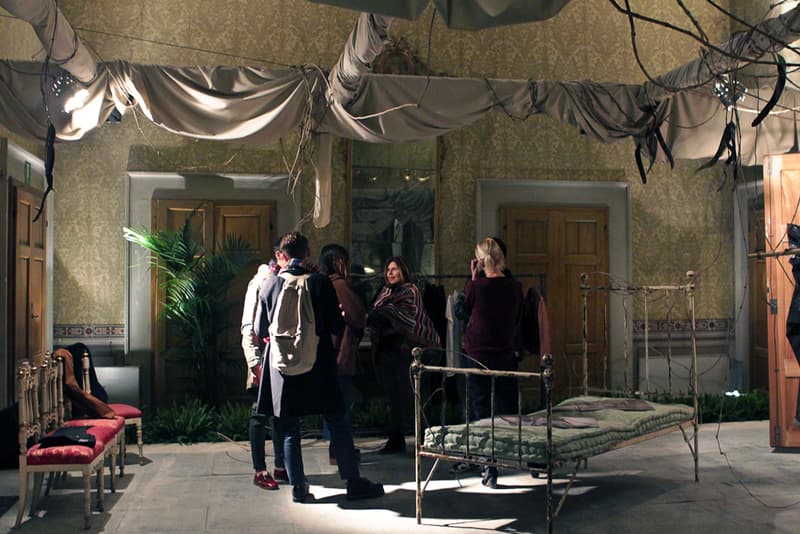 15 of 17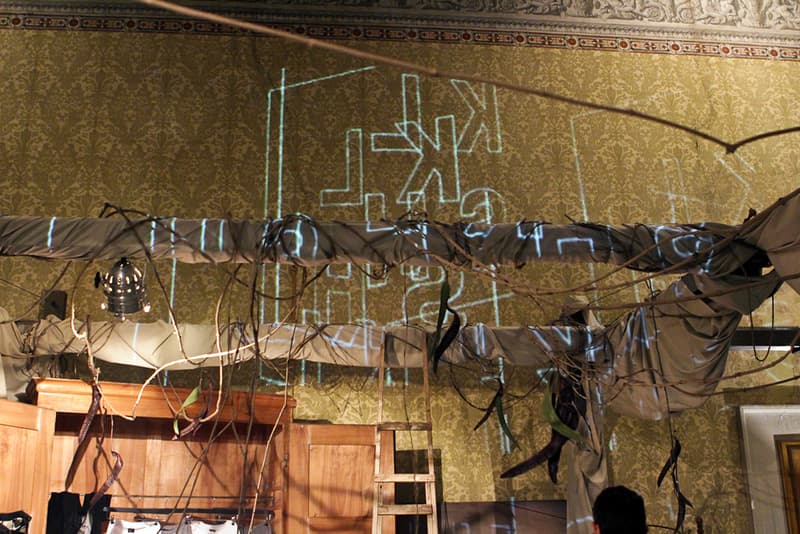 16 of 17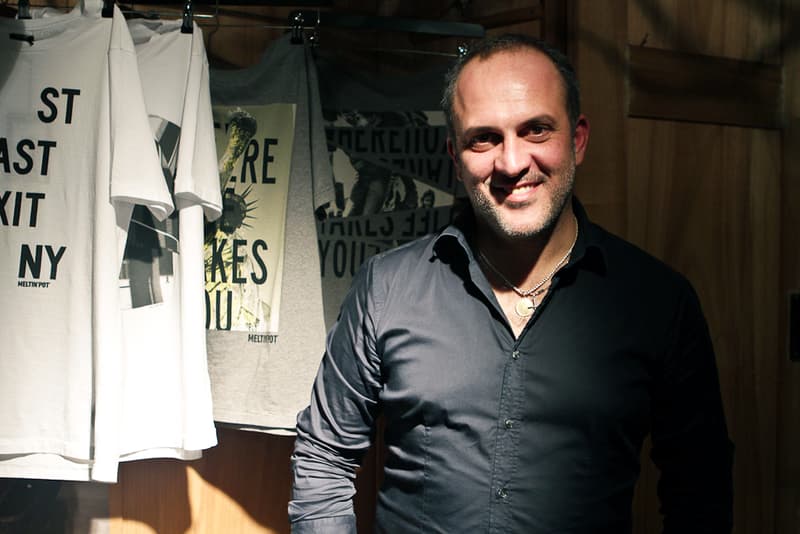 17 of 17
In a world filled with quantity-over-quality denim labels and fast-fashion overproduction, a notable exception emerges via Italian-based Meltin'Pot. Having already made significant inroads into the market with its "Icons" segment of denim and apparel, the label mature's its brand positioning with the introduction of the "KLSH" collection for Fall/Winter 2012. Inspired by the juxtaposition of youthful energy, music, art and culture, the Meltin'Pot "KLSH" title gives nod to founder Augusto Romano's unique ability to blend the synergy of chaos and maturity of all four elements into an impressively chic and sartorial aesthetic. We recently sat down with Romano to discuss the history and underpinnings of the Meltin'Pot label, the inspiration for expanding into the KLSH subcategory, as well as a brief overview of the label's hopes for the future.
Can you introduce yourself and your role?
Augusto Romano, CEO and visionary of Meltin'Pot Jeans and KLSH.
What can you tell us about Meltin'Pot as a brand?
Meltin'Pot is a brand created by Romano S.P.A. – an approximately 50-year-old Italian denim manufacturer. We are deeply involved in the world of denim and all its variations, and we love to experiment with all the capabilities of this amazing fabric. We are distributed all over Europe, mainly in Italy, Germany and France, in a middle-to-high segment of the market. We are pushing towards a strong international expansion.
What's the concept behind the newly defined KLSH?
KLSH, as the name itself says, is a "clash" between two opposite characteristics – the basic one of denim with a take on a contemporary fashion essential that is very minamalist. We tried to develop a product that has the characteristics and feel of a basic 5-pocket denim product, yet with an on-trend, fashion look using innovative fabrics, treatments, fits and details.
By splitting up your collections into "Icons" and "KLSH," what do you look to achieve?
We wanted to enter into a new distribution area towards the newer stores that are now selling denim and need a product that's different from the "classic" jean. With the Icons side of the main line collection, we are very strong and growing into a better segment of the jeans market. With KLSH we wanted to give a different customer a whole new way of interpreting denim.
What's your approach to design?
"Futuristic" – in the sense that, rather than as the majority of our colleagues/denim competitors do, we don't follow the "vintage" path, but we try to understand what/how the future of the jeans market will be and interpret this. We always try to evolve and look forward, rather than try to reinvent what has already been.
What were your inspirations behind KLSH?
KLSH was born from this approach to the product and the observation of the street – that is our main inspiration. We had a feeling that there is the need for something new, strong and distinctive. KLSH was the natural outcome of this.
What are some of your favorite pieces within this KLSH presentation?
I really love the Japanese denim and the "burned" bull denim. I think both are really strong and they tell the whole story of this new collection.
Photography: Ravi Sidhu/HYPEBEAST