Burn Rubber x New Balance MT580 Workforce Pack
Having already built a relationship with New Balance on its 2010 MT580 release, Burn Rubber has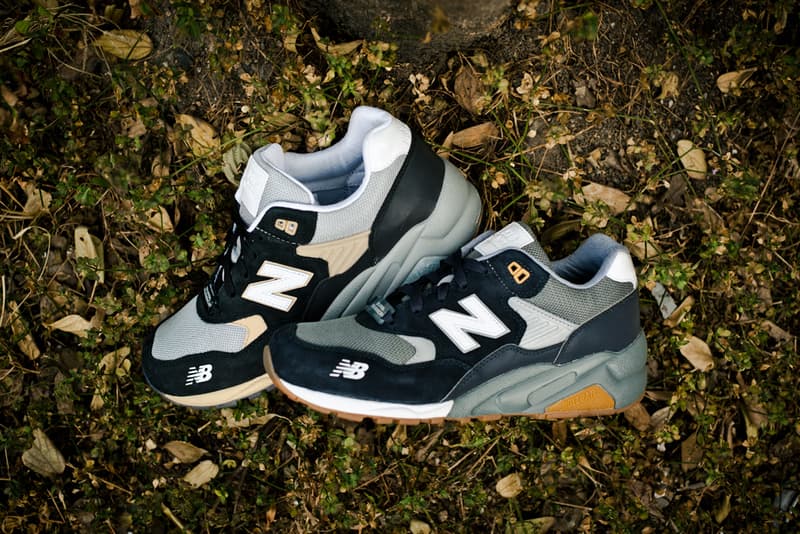 1 of 6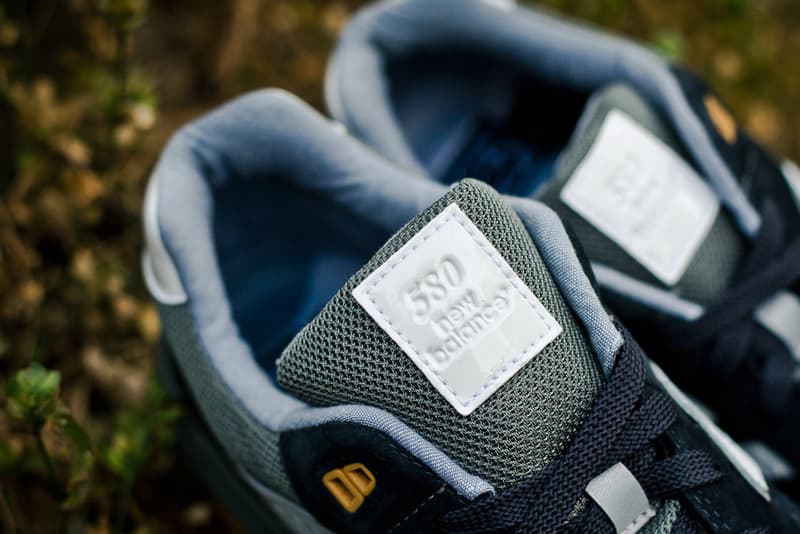 2 of 6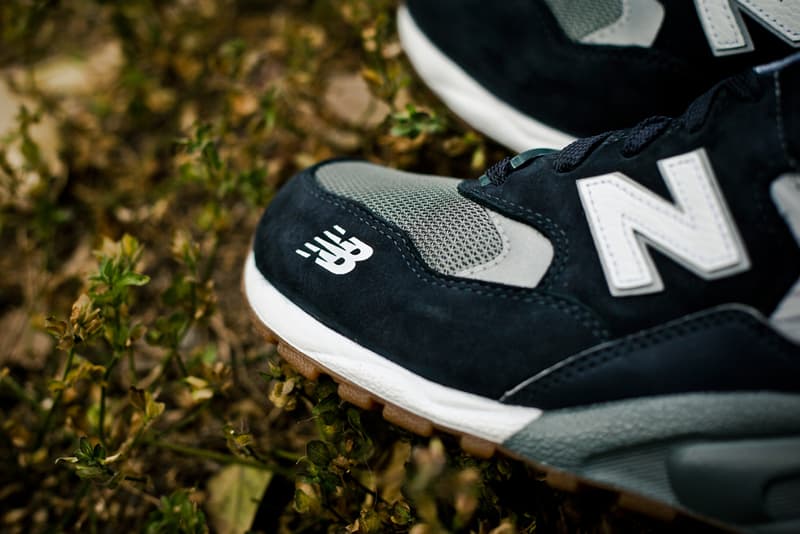 3 of 6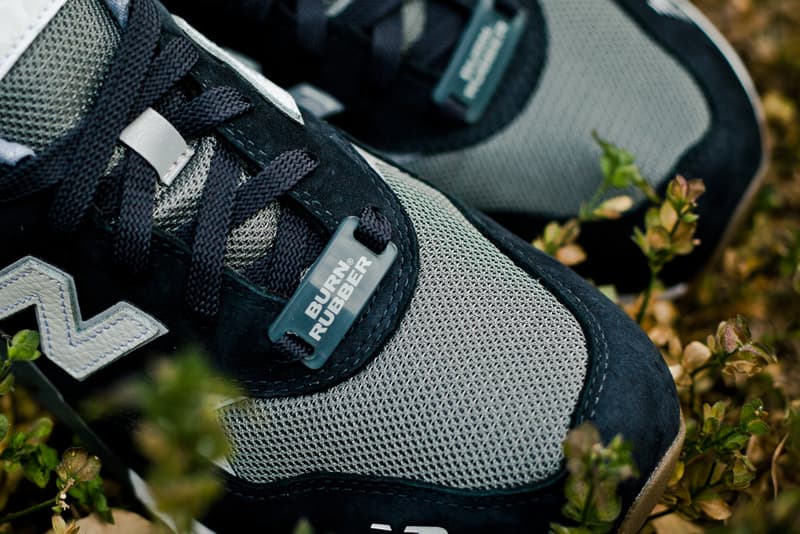 4 of 6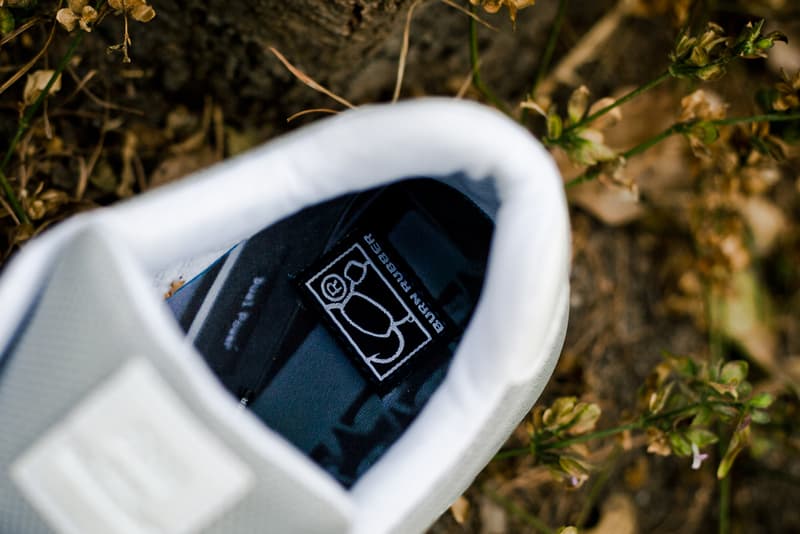 5 of 6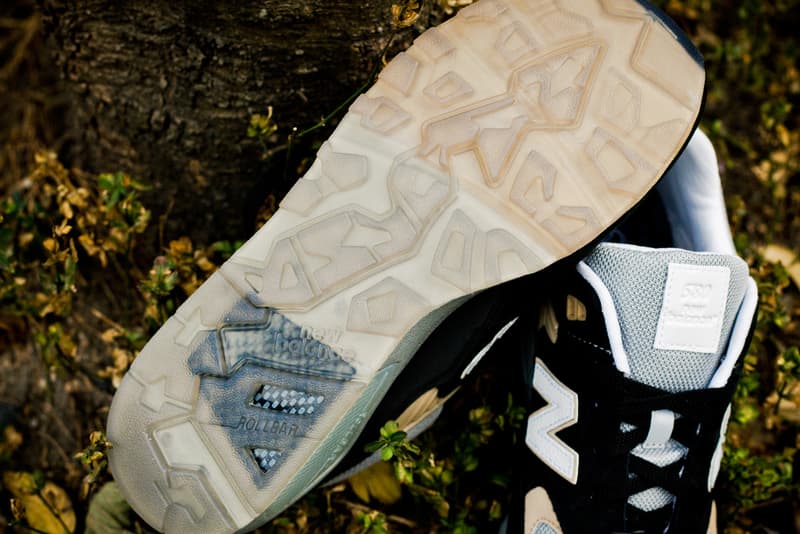 6 of 6
Having already built a relationship with New Balance on its 2010 MT580 release, Burn Rubber has been making significant inroads solidifying itself as a force to be reckoned with in the competitive sneaker culture. For its latest collaborative the Michigan-based retailer turned designers went with a decidedly "Workforce" theme paying homage to the white collar professionals, blue collar laborers and factory workers within the Detroit automobile industry. We took a minute to sit down with co-owner Rick Williams to discuss Burn Rubber's decision to return to MT580 silhouette, the motivation for the concept, as well as a comparison of the design approach this year versus the previous collaboration with New Balance. Two silhouette iterations will release February 2012 and March 2012. Stay tuned for more release info in the coming weeks.
Introduce yourself and your role at Burn Rubber.
My name is Rick Williams, co-owner of Burn Rubber Sneaker Boutique. In addition to the day-to-day business of Burn Rubber, I handle the majority of design and creative direction for the brand.
Traditionally a sneaker that was only available in Japan and overseas, what's the general reaction to the 580 domestically since its domestic launch occurred several seasons ago?
I think that the 580 has been well received in the U.S., especially when it is done correctly. We experienced tremendous success with our first pair. In my opinion the MT580 is one of New Balance's strongest models.
What's the Workforce concept about?
The Workforce concept is about paying homage to the men and women that work and have worked in Detroit's auto industry. We feel that what these men and women have done and continue to do has provided a great contribution to the world's economy. A few years ago when the auto industry took a turn for the worst we all had friends and family that were directly effected. Our mothers, fathers, sisters, brothers and friends went through a tough time. This is our way of acknowledging their hard work and showing them that we appreciate it!
Did the shoe turn out exactly as you had wanted or were there some things that didn't turn out right?
For the most part everything came out the way we planned. Especially for the Blue Collar version. We designed that shoe around the same time as the first shoe that we released in 2010. The White Collar shoe was a little different story.
How did you approach this year's collaboration versus your original one from last year?
Our original collaboration focused on our brand. This time around and moving forward we have decided to focus on a Michigan theme that we feel passionate about. We are taking the opportunity to create a shoe and using it to tell a story about where we are from.
On a stylistic level, what's the Michigan and Detroit market like? What sneakers/brands are big?
I think that Detroit is very similar to other areas in the U.S., when it comes to style. One thing that comes to mind when I think of Detroit's style is workwear. Workwear is an example of classic apparel and it is something that people in the city have worn for years.
It seems one of Detroit's most important industries, the automotive one has enjoyed a slow recovery. What's the overall outlook for Detroit in the near future?
Detroit is a resilient city familiar with adversity. Detroit has bounced back from similar economic situations in the past and we are poised to do it again.
Photography: HYPEBEAST