Daniel Bauer: The Story of the adidas Originals B-Sides
The adidas Originals B-Sides project has been one of the big campaigns for adidas over the last few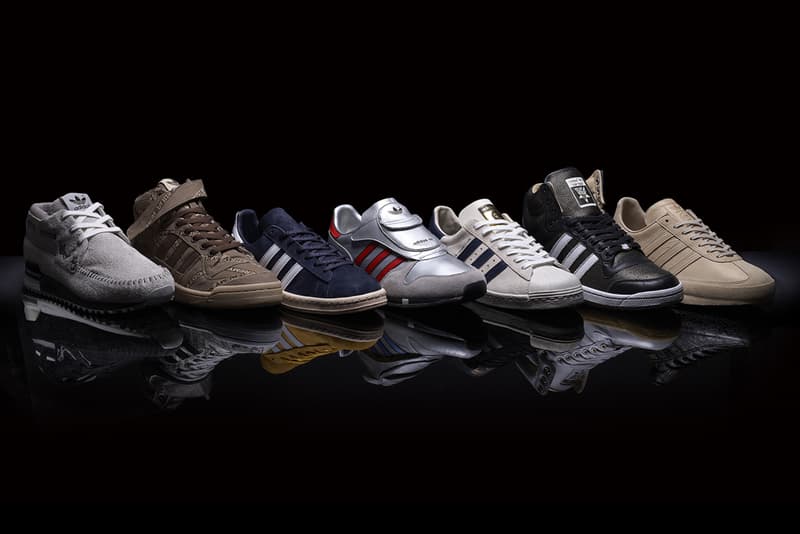 1 of 8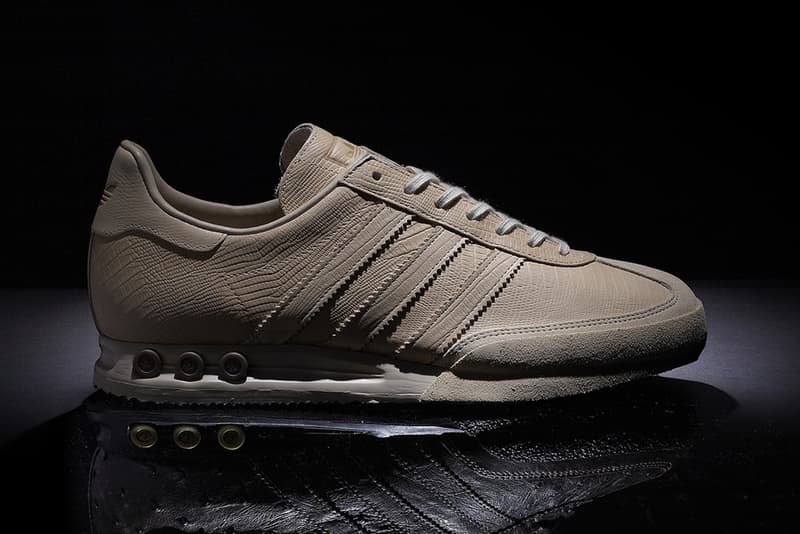 2 of 8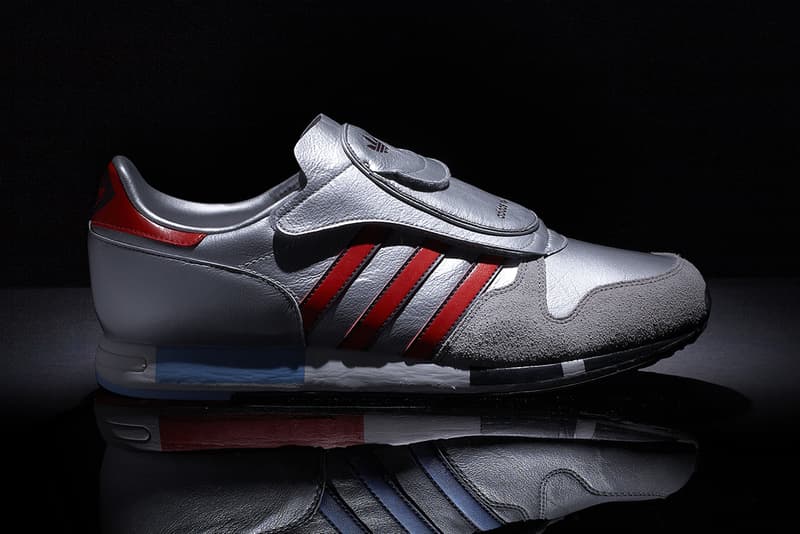 3 of 8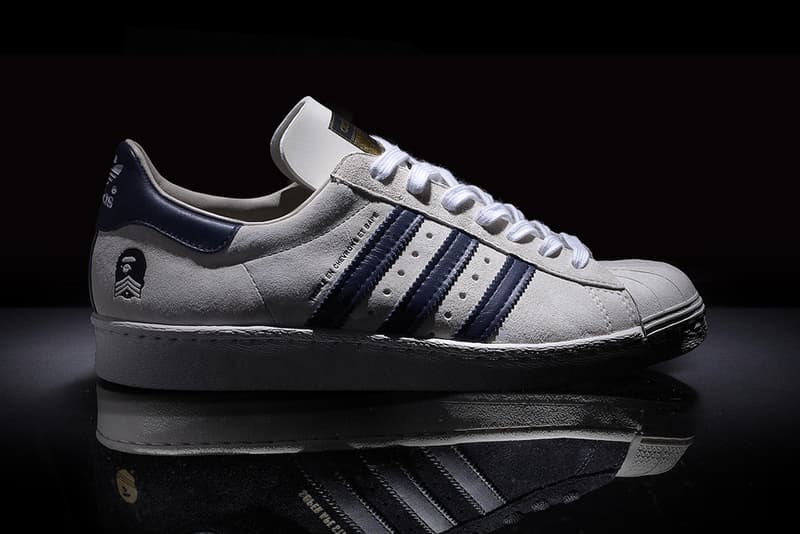 4 of 8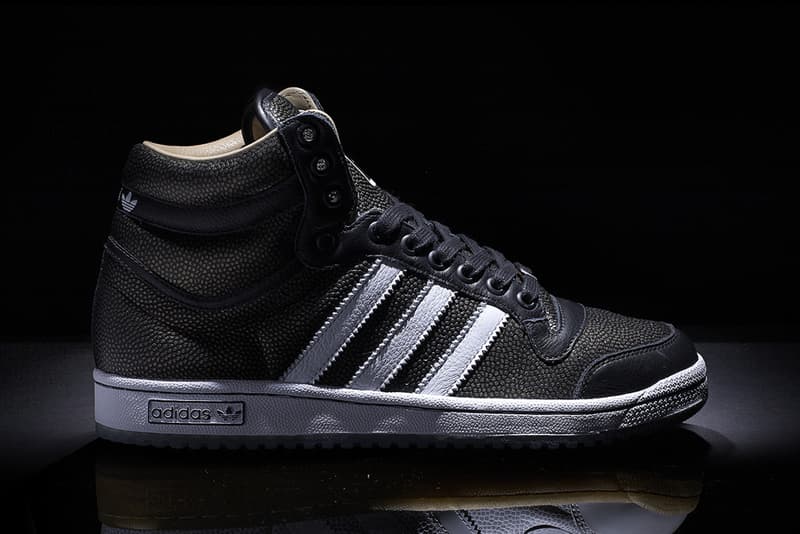 5 of 8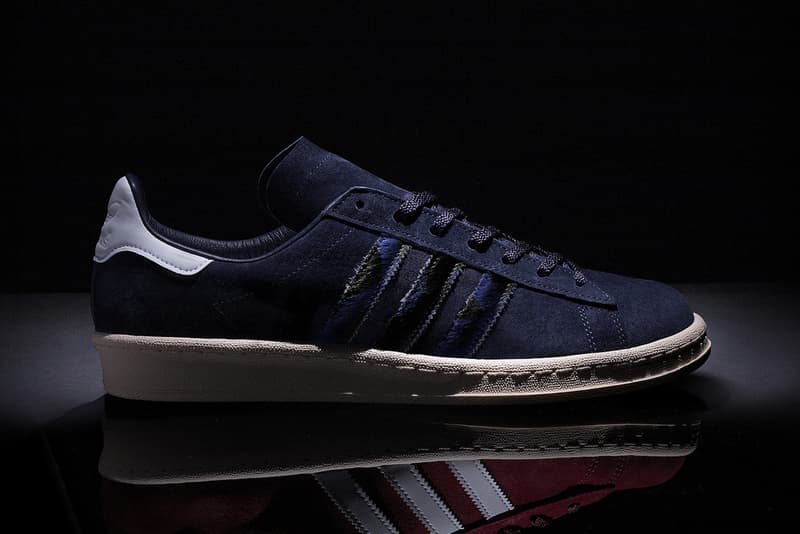 6 of 8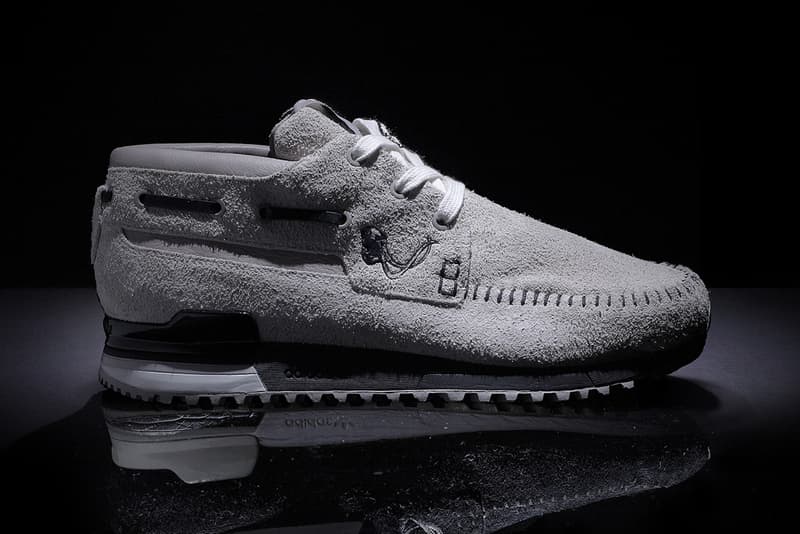 7 of 8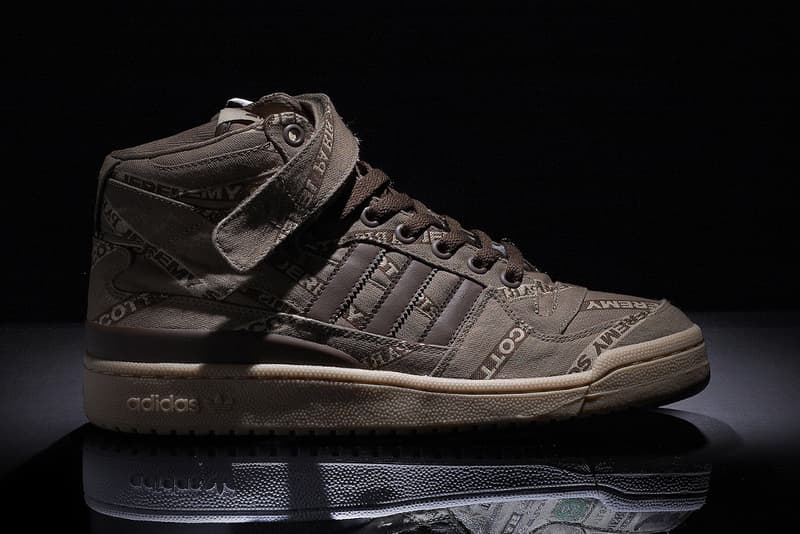 8 of 8
The adidas Originals B-Sides project has been one of the big campaigns for adidas over the last few months. The project finds itself heavily rooted in some of Originals' best collaborations of the past as they've been re-released under several different themes and design changes. We speak with the collection's mastermind, Daniel Bauer, as we rifle through several topics including his background,
Can you introduce yourself and your role & history at adidas?
My name is Daniel Bauer and I'm managing the Statement Business Unit within adidas Originals. I joined adidas in 2006 after many years as a freelancer for the brand I love. After working and assisting on the strategic side of the adidas Sport Style Division, I joined the Originals team in 2008 to work on all collaboration projects. Together with my team we take care of the capsule collections like adidas Originals by Jeremy Scott, adidas Originals by David Beckham/Design J.Bond, the Ransom collabs as well as the Consortium sneaker line.
How did the idea of adidas B-Sides come about?
The plan was made while the team was in kind of a transition phase. We had put Consortium on a creative break – a new Concept Manager for Consortium was about to join the team and we needed some time to clean up our minds. The idea for B-Sides was born while we were searching our archives, personal wardrobe and office storage looking for some inspiration as well as old collectors' items. We came back with some of the teams' most loved models like the BAPE Superstars and Superskate, the boxed up Top Ten from Undefeated, the original Micropacer or the Campus 80s. Based on these models we started to look for former design ideas in our design books and files, and also reached out to our partners to find some forgotten versions as well as new ideas to bring the B-Sides concept to life.
Throughout the collection, some models include both color updates and entirely new material updates. How did you decide on which shoe received which treatment?
It was an individual decision on each shoe. We wanted to ensure all shoes are wearable, look great and support the idea of B-Sides to the fullest. For some items, especially the collaboration models, we kept it true to the original, picking the same materials and fabrics but changed to an alternate color version. On the non-collaboration shoes we not only played the color flip or negative color option we had found in our files and based it on the exact same original materials (Micropacer/ ZX Boat), but also used another animal skin execution like on the Kegler that never made it into production.
Are any of the new colorway releases based on proposed versions that never made the cut? (i.e. B-Side Campus 80s Foot Patrol).
Most of the models are former color options and ideas that got created for the original project. We have tried the black version of the Undefeated Top Ten before we knew it's going to be the white/gold; for Jeremy's i-sign project, a mix of the MONOGRAM LOGO JACQUARD and the dollar note print got sampled before the shoe got finalized; also the ZX Boat and the Kegler are old design sketches that did not get sampled back then in favor of the execution we know.
For the Campus 80s we have our friends at Footpatrol who came up with the blue version that they thought would nicely complete the original pack.
Basically the Superstar is the only model that we have redesigned new together with BAPE based on their old vision and ideas, but updated to fit 2011.
Do production limitations sometimes play a role in sneakers not releasing?
As the models we talk are more image products and sometimes need to get limited for production, it's solely a strategic decision by the team or our collaboration partners if we launch a shoe or not. Unlike other parts of the adidas business, factory capacities or production minimums do not play too heavy into this plan; however adidas does have high quality and production standards that sometimes don't allow us to launch a shoe if they fail our quality control and testing. (i.e. construction, color migration, fit and wear).
Is the sample keeping quite strict and rigorous at adidas?
It actually is in both ways. On one hand we always keep a sample of our collaboration lines and special projects for our archives – to sometimes check in again on some old projects, designs and ideas; on the other hand we need to control the amount of samples to keep confidentiality, especially if we work on special projects that we don't like to hype too early before the actual launch. For a project like Consortium, we only have around 5 sets available that we share between product marketing, PR and sales.
How did you decide on which models to explore?
It happened by chance while we searched our archives and collections. Like I said before, the original BAPE shoes or the Campus 80s are some of the teams most loved items on the shelves. While we thought about "what if we would have done another version or decided on the other version instead," we got reminded of quite some design ideas that never made it – that's when we decided to plan a small project around B-side versions, just like a bunch of never released concepts. The model selection was easy after and we focused on a small amount of sneakers we would love to see or see again as the alternate version.
Did you need to get any approval from the previous collaborators when revisiting their original design?
Absolutely! We haven't only asked for the partners' approval but also worked together with them on the product and design to ensure it's absolutely authentic.
What can we expect going forward with the 2nd drop and the future?
There are currently no plans for another round of B-Sides after the current FW11 pack, but with the relaunch of our Consortium series we will for sure come back with more exciting products and projects.