Steve Jobs Resigns as Apple CEO
Steve Jobs has been the force behind all the marvels that grace the Apple brand for the past few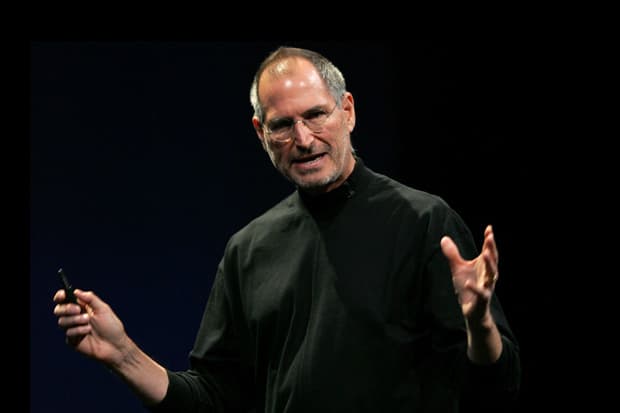 Steve Jobs has been the force behind all the marvels that grace the Apple brand for the past few years as Apple dominates the digital world. Today, the resignation of Steve Jobs as its chief executive has lamented the front pages of media all across the globe. Changing hearts and minds at the top of Apple's hierarchy is a hard task for a company that was co-founded by Jobs himself.
Hours after Jobs announced his resignation, Tim Cook, 50, made his name into the limelight as he emerged as the new CEO of Apple Inc. Cook isn't new to the position as he spent a short spell running Apple back in 2004 and 2009 during Steve Jobs' absence due to medical reasons.
Known for being authoritative yet candid in his new role as Apple's new supremo, Cook will patronize and offer unrivaled knowledge as well as leadership post – Steve Jobs era. Prior to joining Apple in March 1998, Cook has made a journey for being the vice president of corporate materials for computer giant Compaq. Cook's career as the COO of Intelligent Electronics' reseller division also adds into his impressive CV.
Below is his outgoing letter to associates, users, board members and shareholders:
I have always said if there ever came a day when I could no longer meet my duties and expectations as Apple's CEO, I would be the first to let you know. Unfortunately, that day has come.

I hereby resign as CEO of Apple. I would like to serve, if the Board sees fit, as Chairman of the Board, director and Apple employee.

As far as my successor goes, I strongly recommend that we execute our succession plan and name Tim Cook as CEO of Apple.

I believe Apple's brightest and most innovative days are ahead of it. And I look forward to watching and contributing to its success in a new role.

I have made some of the best friends of my life at Apple, and I thank you all for the many years of being able to work alongside you.

apple, Steve jobs