The Heavy Mental: Interview with Luke Meier
Luke Meier may not be a particularly household name, however, the man gets around in the design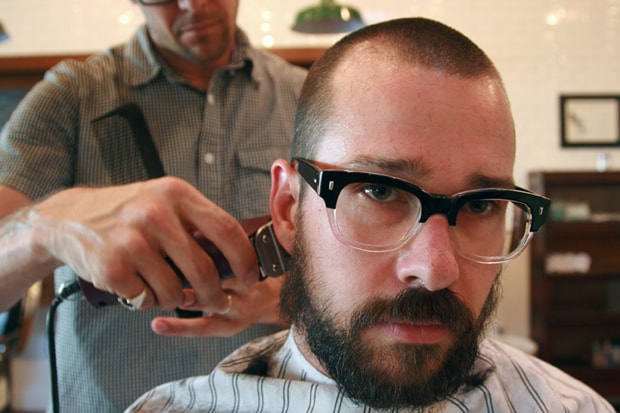 Luke Meier may not be a particularly household name, however, the man gets around in the design world. From taking and leaving the helm of the grandaddy of all streetwear brands, Supreme, to launching his own shoe with Vans Syndicate, Luke has been a busy man over the past few years and has surely influenced most streetwear companies in one form or another. The Heavy Mental gives us a nice profile on Mr. Meier via an interview conducted by Chris Gibbs of Union LA. Some snippets are available below, but make sure to check out the whole interview on The Heavy Mental's site as well.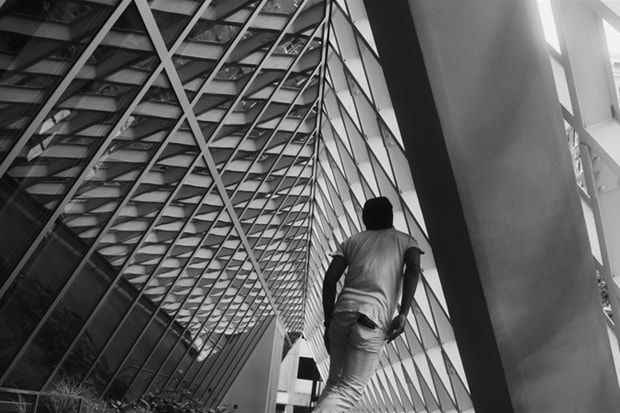 Chris Gibbs: Let's start with a little background. Where're you from? Where do you live? What do you do?
Luke Meier: Originally I'm from Vancouver, Canada, but I've lived abroad for a while. I've bounced around Seattle, Washington DC, New York, and Paris, but now NYC and Paris are kind of a dual base. I'm a designer.
Designer of what? Suits? Hand Bags? What?
Mostly clothes and accessories, with a little bit of graphic design here and there. But now, I'm getting more and more into shoes. I'm interested in projects that are outside of what I have done before and shoes have become that recently. It's fun to try to make something without the proper training. I mean, I was trained as a tailor in Italy, so making clothes is what I am supposed to do. I still love designing clothes, but it's cool to try to make something when you don't know the rules. Sometimes knowing the rules makes you follow them too much, and it's often when people break the rules that something new comes along.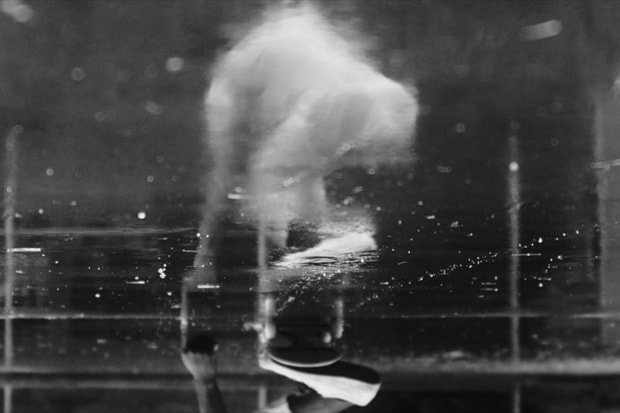 We both met in NYC and we both worked for James Jebbia. What was the Supreme experience like for you?
Yeah, we were both there back in the day! I have worked with Supreme since 1999. I was a full time designer there for about 8 years, and have continued to work with them on a freelance basis for the past 3 years. It was, and continues to be, a great experience. Fortunately, I share a similar aesthetic with James, so it's pretty easy to get to a point in the design process where we both agree on what's relevant. As with anything that you try to make though, most of the work begins once the design is done. People always ask me what Supreme's secret is. Why is it so successful? I think that the answer to that, beyond the obvious fact that James is very good at what he does and that he has a tremendous ability to understand what people want, is that there are talented, hard-working people there and it's a company that doesn't ever compromise. If something isn't right, it doesn't reach the customer. Simple as that.
So what work are you into right now?
Well, like I said, I'm trying to do things that are new for me. I just finished a Vans Syndicate project, which was something new for me. I'd never designed a shoe from the ground up before and it was an interesting experience. I've been involved with a lot of shoe design for Supreme, but this was different because it wasn't an interpretation of a previous model. Coincidentally and almost simultaneously, I went through the same process with a Supreme project that will be coming out this fall. Shoe design is a lot different than clothing design, but the end result needs to be just as strong. However, I feel that shoes can be a lot more personal to people because they really represent the style that they're into at the time. A pair of shoes can define a time period in your life.