Hypetrak: Pete Rock "Soul Brother #1" Interview
Conceived from the celebrated era known as the '90s, Pete Rock is usually one of the first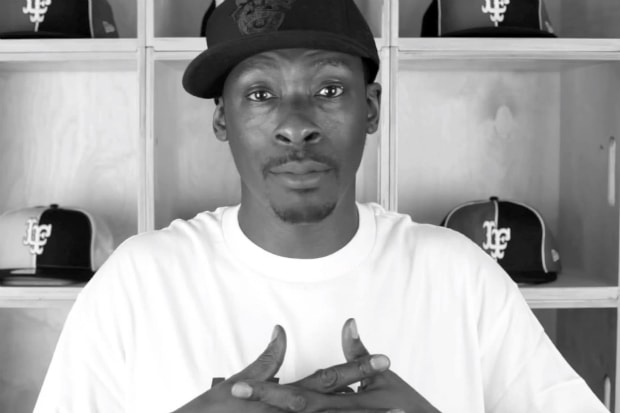 Conceived from the celebrated era known as the '90s, Pete Rock is usually one of the first names mentioned when talking top five hip-hop producers. Emerging from a special time period when classic albums seemingly came out week after week, Pete Rock was triumphant with his own musical flair that garnered high praise from his east coast counterparts and beyond. Hypetrak recently caught up with the Pete as he shared thoughts on his musical journey.
How did you first get into beat making and what were some of your influences?
Just listening to records such as jazz, soul and reggae records growing up as a kid. My dad who's probably my biggest inspiration when it came to that type of thing, was a record collector and DJ. So I took what I learned from him and applied it to what was happening at that time in my life as I got older in hip-hop during the late '70s early '80s. But I didn't officially start then, I was just doing my homework during that time, listening to Africa Bambada and Cold Crush, Grand Master Flash and all those kind of cats. That was the school I came from, the era of Kool Herc and Bambada. As I got older, I was fortunate to have family that was in the music game that was there from the very start of Heavy D's career. He actually had me under his wing for years and formed his group Heavy D and The Boys. Then there's DJ Eddie F who I got really close to back then, and together, we worked together on beats, and he was the one who taught me how to work with the SP-12 and other drum machines I didn't know how to use, you know? From there, the rest is history.
Speaking of equipment, can you tell us what your first musical set up was?
Aw man let's see… A tape deck, two turn tables (which I was fortunate to have) and a mixer. I was actually making beats with the pause button at first, you know, because I wasn't using major equipment until I got a job and started making some money. Then I was able to buy other equipment and got in the music business and started making real money. But I've practically worked with everything.
Read the full interview on Hypetrak.