Dertbag Design Fall 2011 Lookbook
Dertbag Design, a streetwear brand with suburban Connecticut roots, has garnered attention and near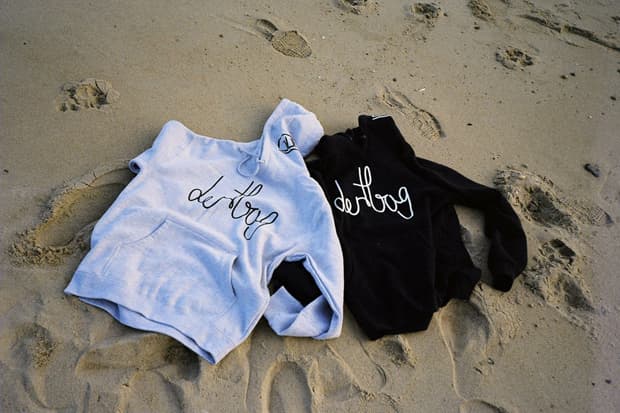 1 of 15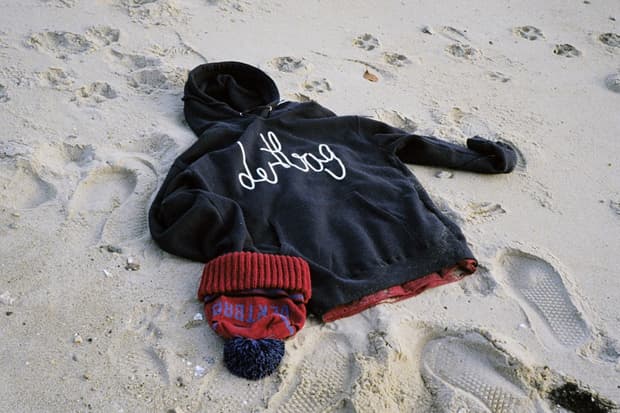 2 of 15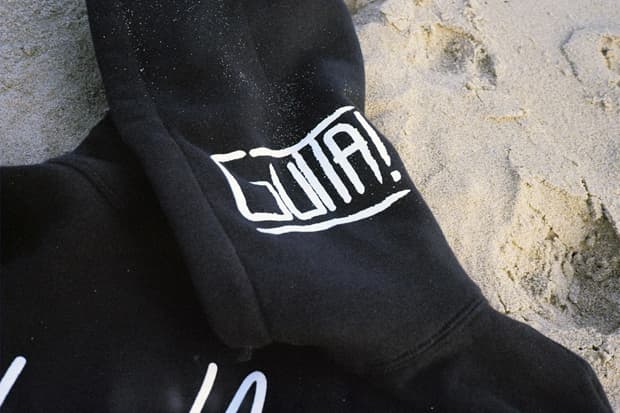 3 of 15
4 of 15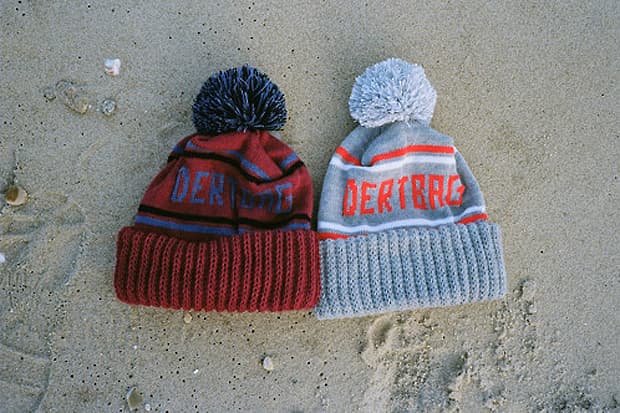 5 of 15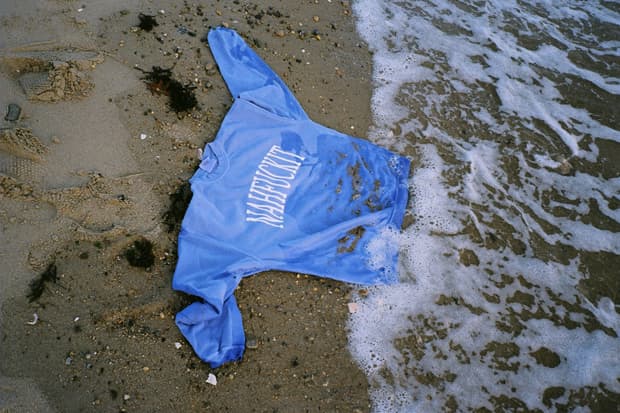 6 of 15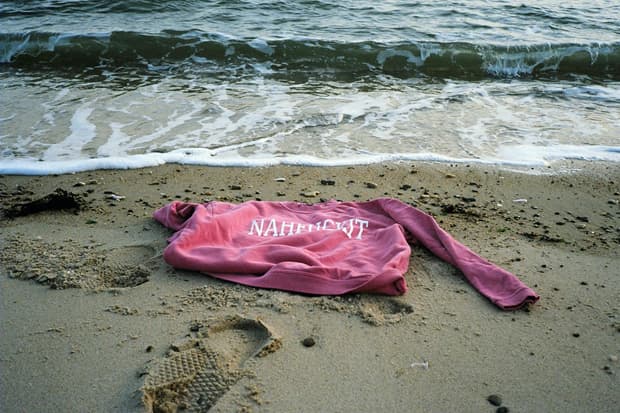 7 of 15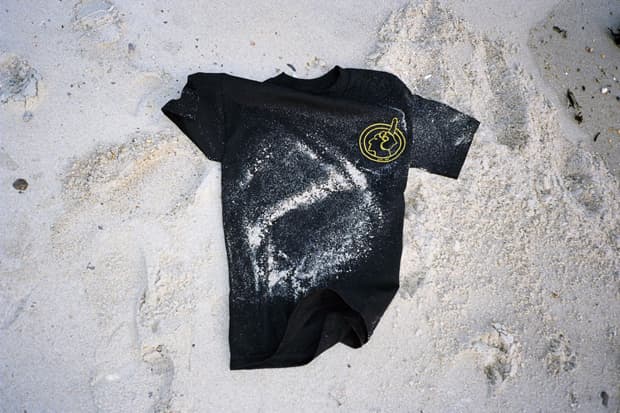 8 of 15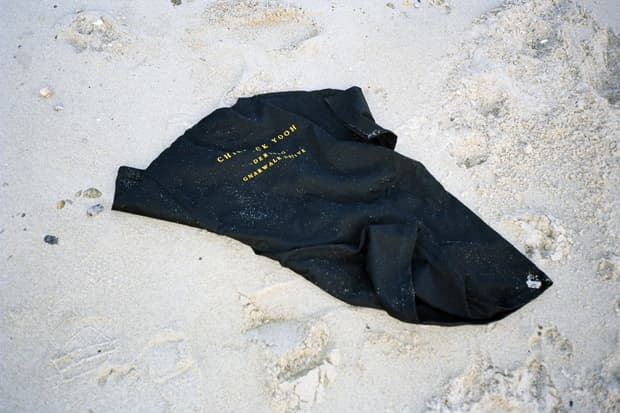 9 of 15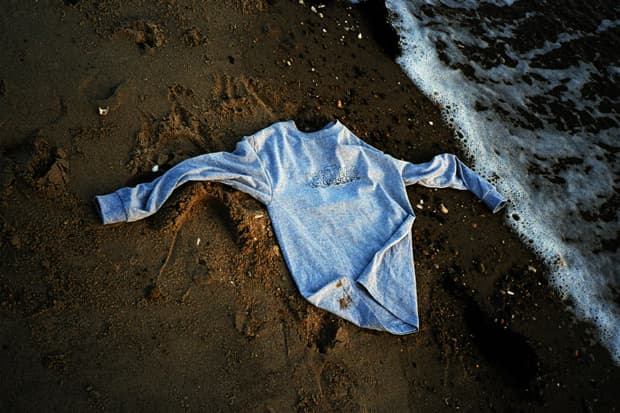 10 of 15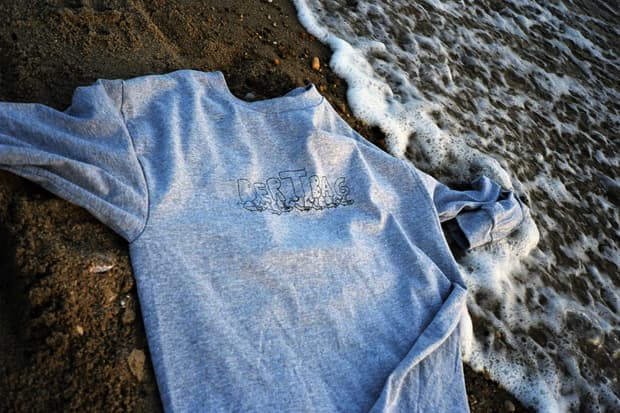 11 of 15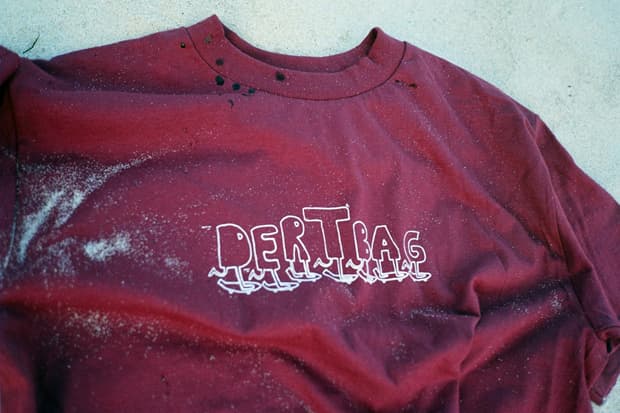 12 of 15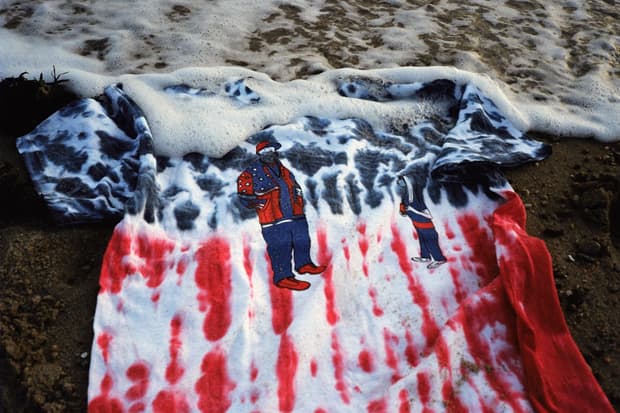 13 of 15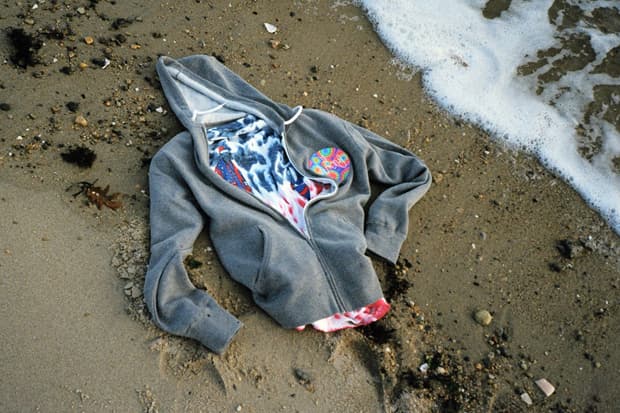 14 of 15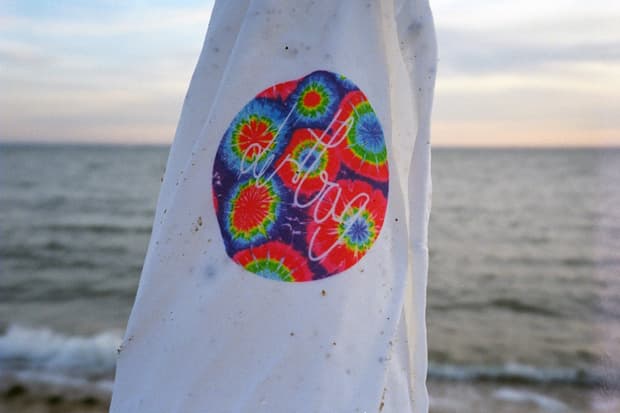 15 of 15
Dertbag Design, a streetwear brand with suburban Connecticut roots, has garnered attention and near instant online sell outs in recent months due to the endorsement from founder Phil Post's good friend Tyler Okonma (known to most as Tyler, the Creator). For Fall 2011, Dertbag has created a collection of tees, pants, hoodies and knitwear that draw upon influence from 16-year-old founder Phil Post's upbringing in Fairfield County, Connecticut, and incorporate the brand's "Keep it Gutta!" lifestyle.
Hailing from Norwalk (or as he likes to call it "Gnarwalk"), Phil was inspired by the preppy sun-faded colorways that are synonymous with upstate suburbia, as well as the very real inner-city life and aesthetic of Norwalk. The combination of these two contrasting themes has lent itself to a collection that is unique in design, while absent of an artificial sense of "cool." For the Fall 11 lookbook, clothes are set on the backdrop of an abandoned Connecticut beach. Sand and other elements make their way onto the clothes, falling in line with collection's name "Beach Scum."
Highlights include a spin on the preppy clothing staple "NANTUCKET" sweatshirts (changed to "NAHFUCKIT"), pants with floral detailing on the back and cuff, and an eccentric red, white and blue tie dye T-shirt that features a hand-drawn graphic of rapper Cam'ron. The collection is set to drop at 6 p.m. on Wednesday, November 23, and can be purchased directly from Dertbag Design's website.