HYPEBEAST Weekly Staff Picks - July 11th
Unable to hold his liquor and always having a penchant to leaving the party earlier to catch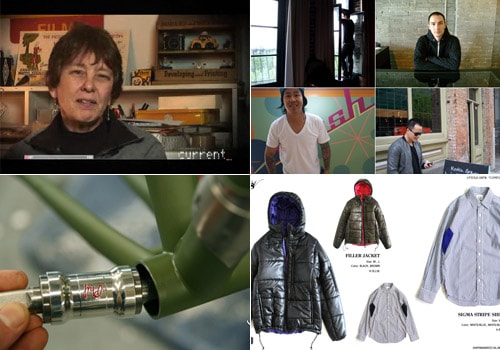 Unable to hold his liquor and always having a penchant to leaving the party earlier to catch the last train home, Jefford subs in for Season in this week's staff pick. Regardless, Jefford-bashing aside, this week top picks include Untold's 2008 fall/winter collection, Freeman Transport's dope collapsible bike concept and Martha Cooper's monumental work in the field of hip-hop and graffiti.

Kevin – Untold 2008 Fall/Winter Collection
Untold's 2008 fall/winter collection is my pick of the week. The extensive collection is full of highlights each embodying a unique but simple aesthetic that's perfect for the winter. In addition, the collection's over style is a good in-between of high-end and low-end fashion.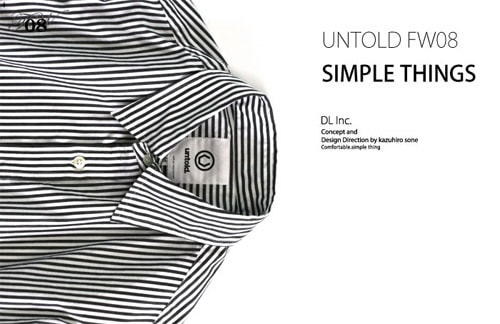 Jason – HYPEBEAST Feature: Essentials Western Canada
Coming from Western Canada, and more notable Vancouver, I've had a great opportunity to see things develop from a streetwear/fashion perspective. With more stores opening up, they each offer their own perspective on things with the way they dictate the brands that come through and go beyond by offering their own in-house label. But most importantly, I miss the Timbits and Iced Caps at Timmys.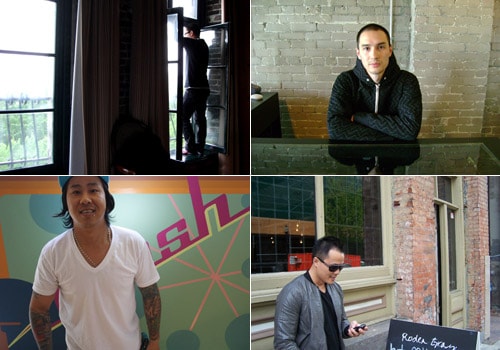 Jefford – Freeman Transport Collapsible Bikes
Even though I only recently built-up my first fixie with my friend back home in Canada and am still not too knowledgeable in the field; I can fully appreciate a collapsible fixed gear bike. This is very interesting concept and would be an excellent feature for travel. Many times I have had an urge to ride in Hong Kong, but I don't have my bike here because of transportability issues. But with this Freeman Transport bike it seems those obstacles would be non-existent and I could be happily riding.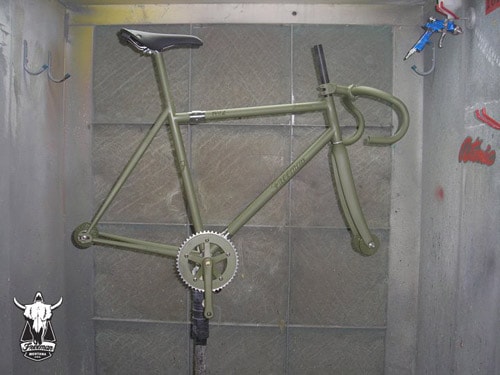 Eugene – The Hip-Hop Files with Martha Cooper
This to me was perhaps one of the most interesting video interviews as of late. It's fascinating to see how a random middle-age white woman would stumble upon something so culturally rich yet unseen throughout the rest of the world. In a time when digital photography and photography and general was far from being convenient, her desire to document something for her own interest provides a solid foundation for one of the world's most dominant subcultures. Also interesting to note is how upon seeing the hip-hop world blowing up, she became less interested in documenting.