CONDITIONS:
- I'm legit, not here to play games
- Ask me if you need to see references, I have plenty on eBay, SS and SC
- Please, serious buyers only
- All prices are negotiable to an extent, but don't waste my time
- DO NOT MESSAGE ME UNLESS YOU'RE READY TO PAY AND FINALIZE A DEAL
PAYMENT:
- PayPal - buyer sends as a gift or adds 4%
- Meetups if you're in So. Cal
NO TRADES!!
=======================================================
Supreme Hooded Champion Coaches Jacket (Black)
size large
worn a handful of times
SOLD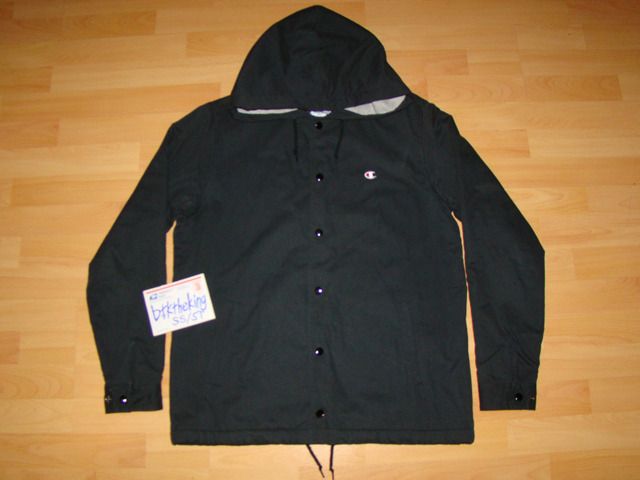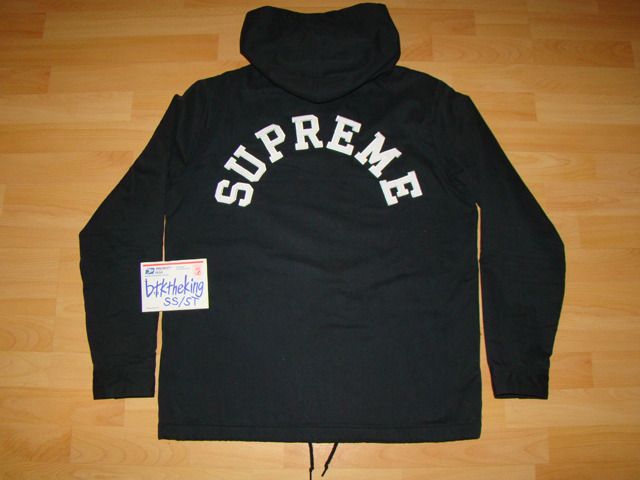 Supreme Custom Champion Coaches Jacket (Black)
size large
worn a handful of times, minor wear on a couple buttons
PRICE: 180 shipped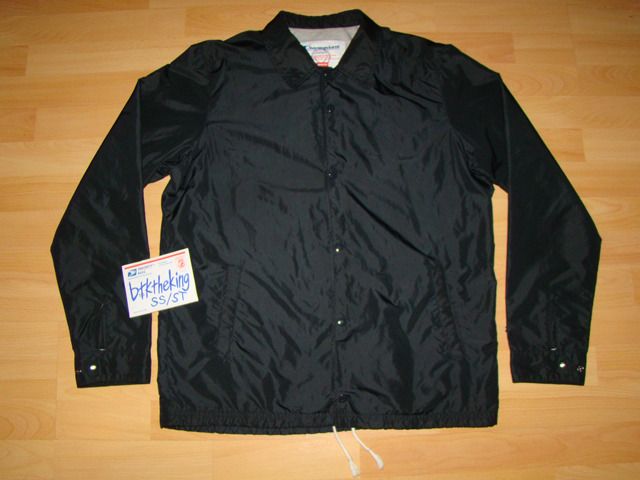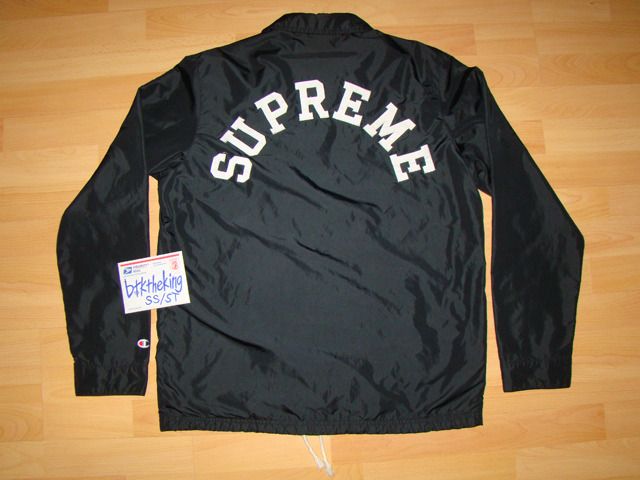 Supreme S/S Oxford Shirt (Seafoam)
size x-large
worn once
PRICE: 120 shipped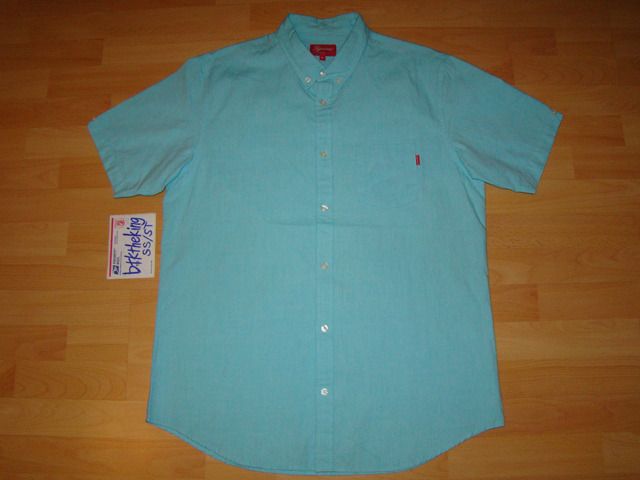 Supreme Heathered Polo (Burgundy)
size x-large
worn a few times
TRADED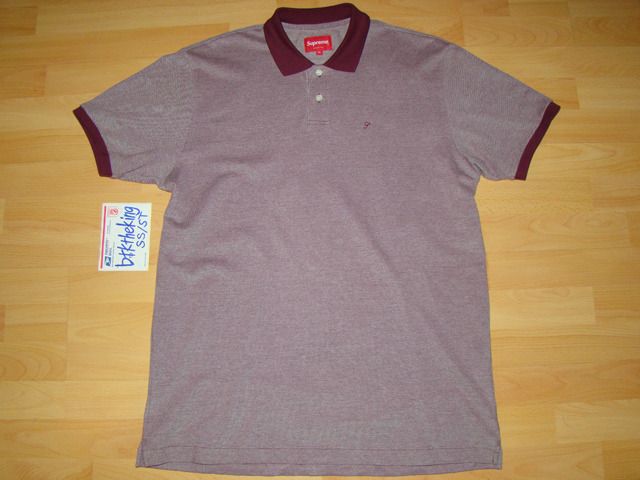 Supreme Oxford Shirt (Dark Blue)
size large
worn a few times
PRICE: 100 shipped
Supreme Kermit Tee (Grey)
size large
worn a few times
PRICE: 150 shipped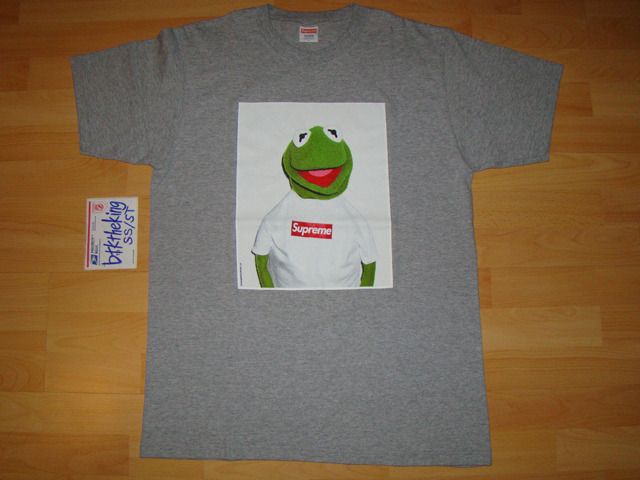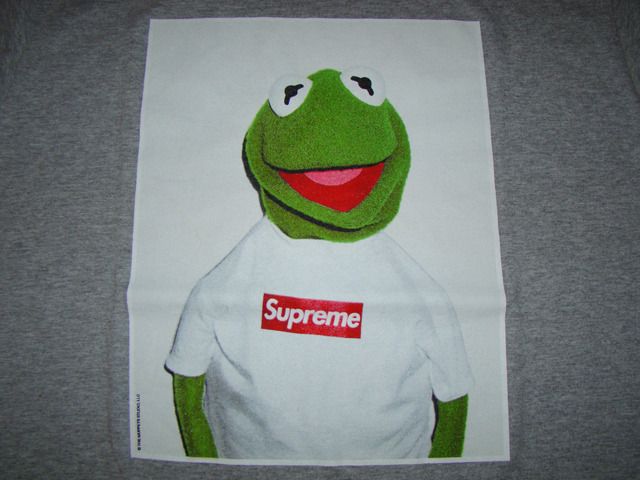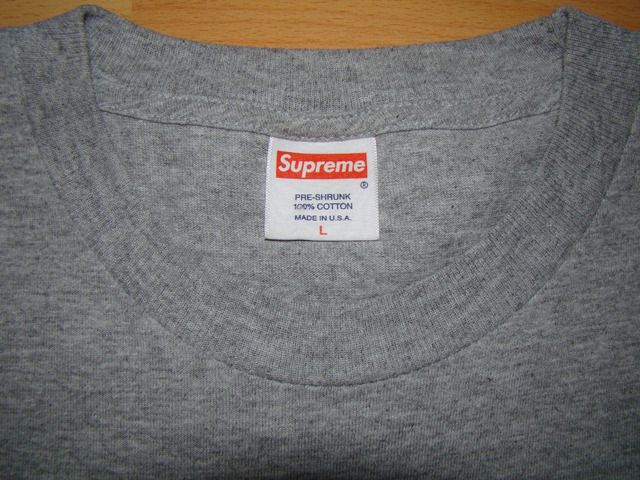 Supreme Dogfight Tee (Grey)
size large
worn a few times
PRICE: 80 shipped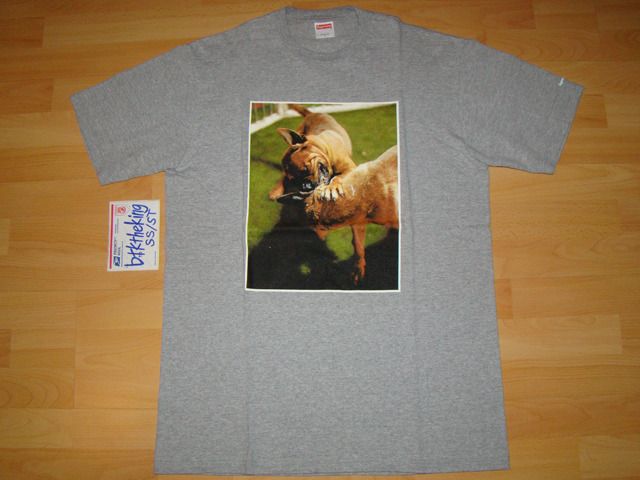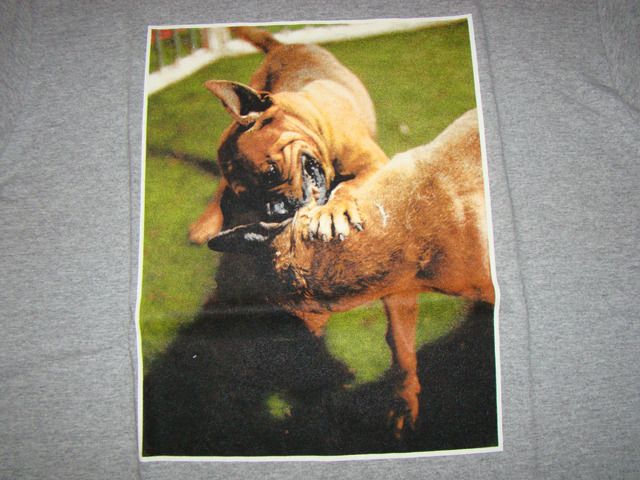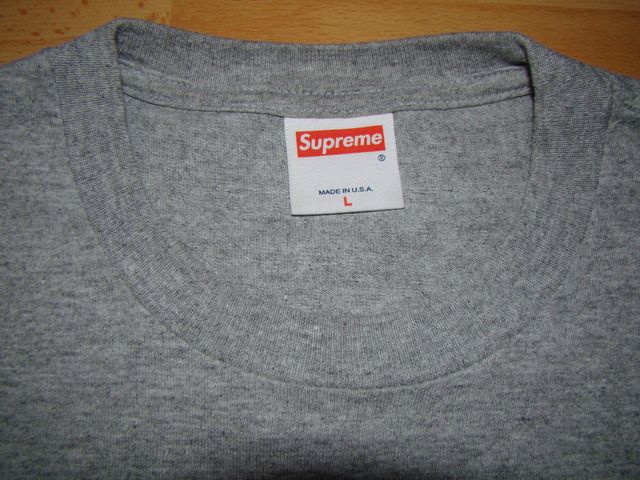 Supreme S/S Camo Pocket Tee (Olive)
size large
brand new with tags
PENDING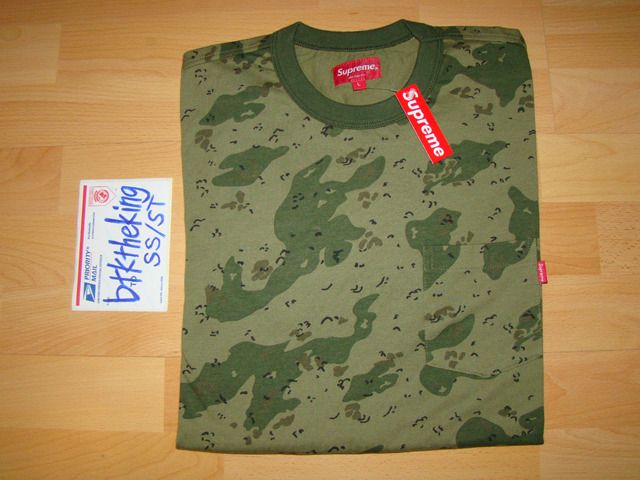 Supreme S/S Camo Pocket Tee (Tan)
size large
brand new with tags
PENDING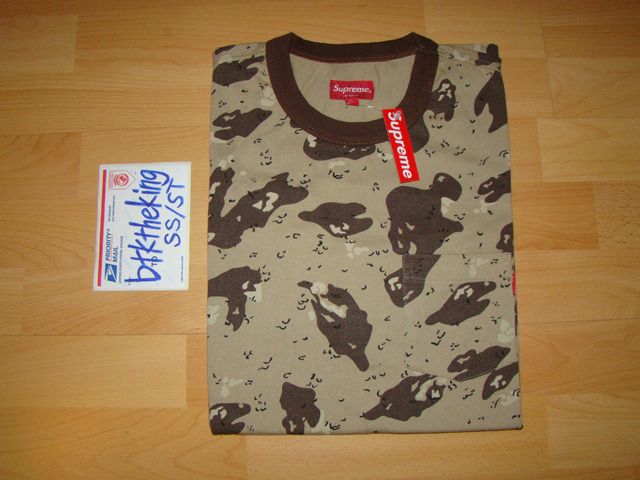 Supreme Three 6 Mafia Tee (White)
size large
brand new with tags
SOLD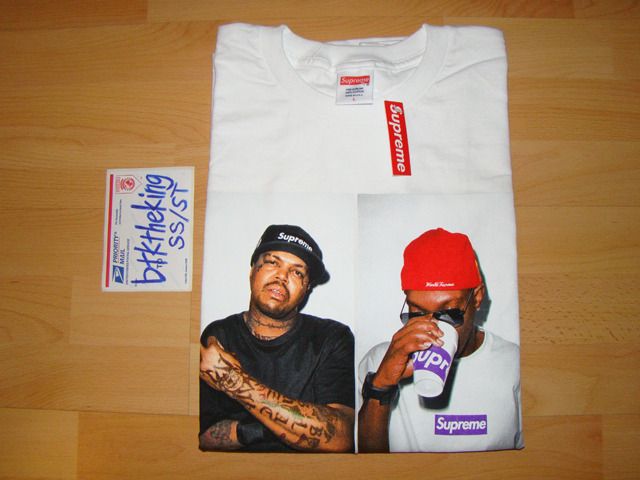 Uniqlo Field Blouson
size large
worn twice
PRICE: 75 shipped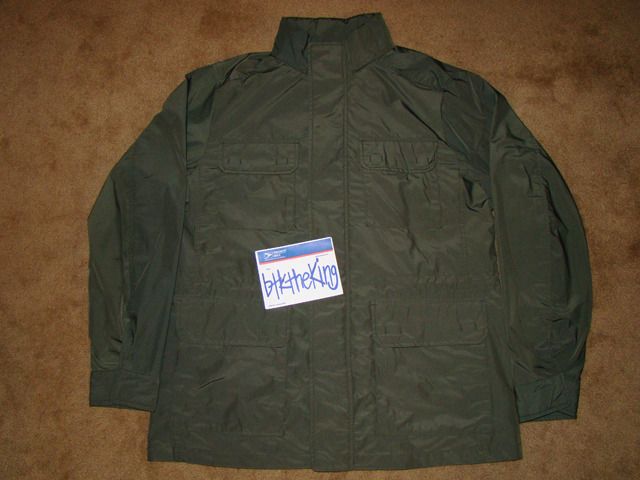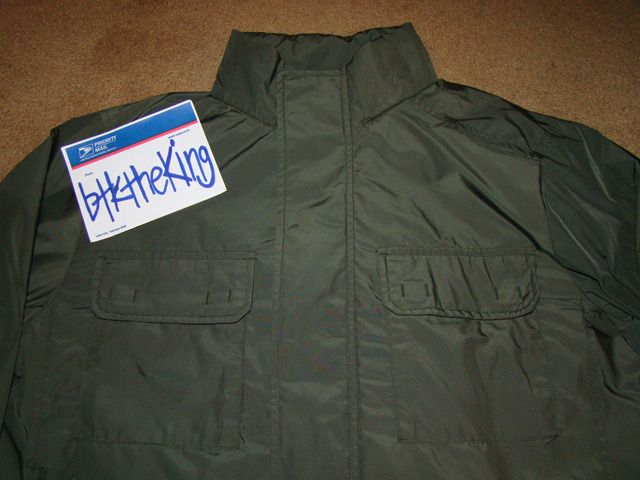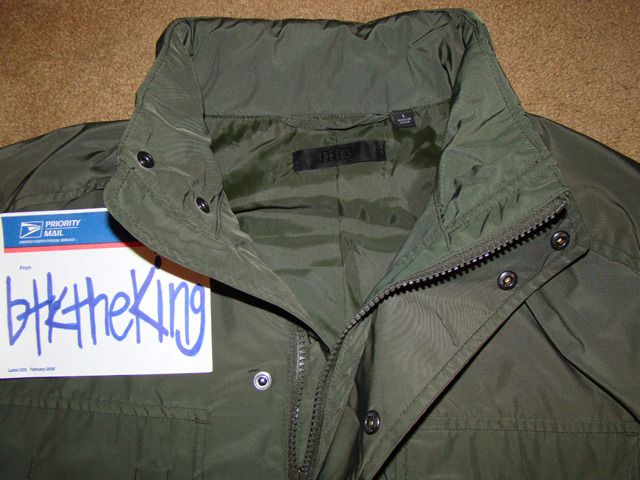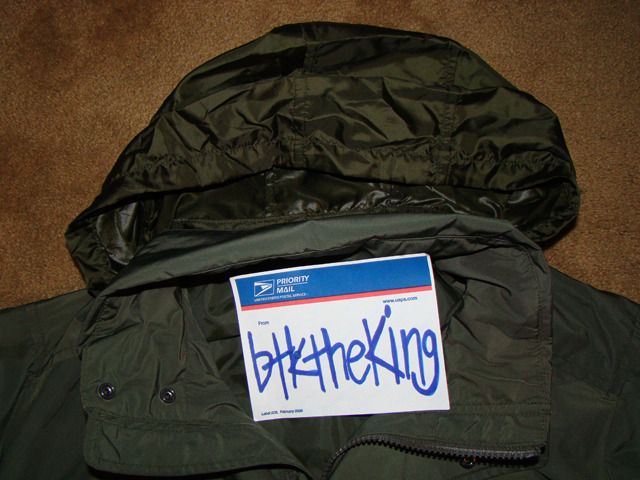 R.I.F. Paisley Pocket Tee
size large
worn 3 times
PRICE: 25 shipped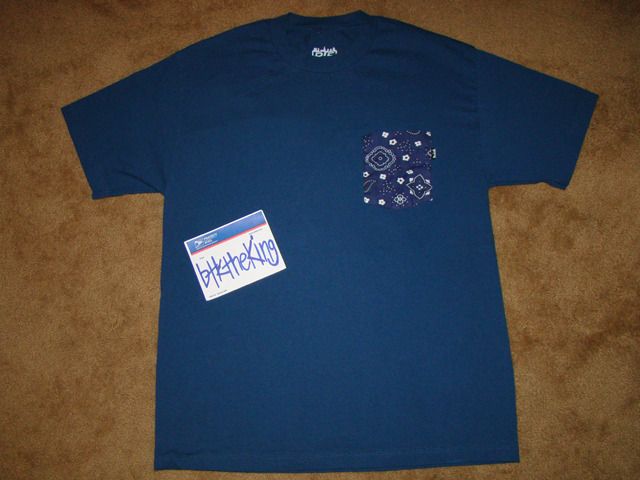 Hurley Work Shorts - Khaki - size 34
worn a handful of times
PRICE: 20 shipped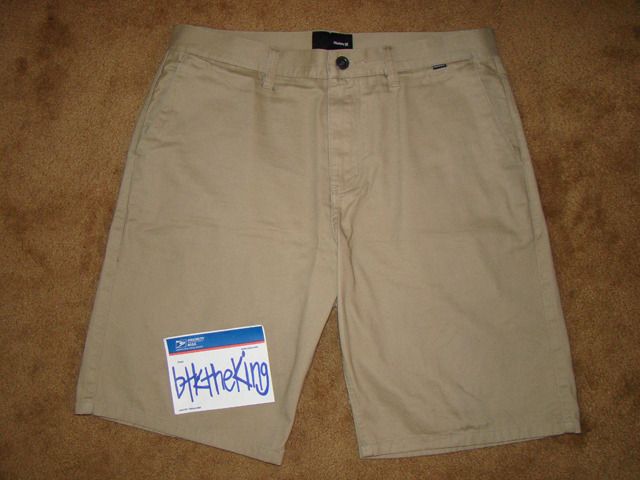 Hurley Work Shorts - Black - size 34
worn a handful of times
PRICE: 20 shipped