I posted some of these items before, but there were too many flakers, and it was too difficult to deal with buys from America since I lived overseas. Now that Im living in America, it'll be easier to ship out. So round two, lets go.
Payment: Paypal + 4% or mark as gift.
Items are all kept in smoke free environment.
Some of them are lightly worn, all in good shape.
Prices are flexible, negotiable.
Offer away!
Willing to take trades for
nike, bape, supreme, OF, visvim
size 12-12.5 shoes.
meet up in Berkeley area, my place/my time.
PM for any more questions/better quality pictures (fit pictures included)
Email at allenfangwiz@hotmail.com for a faster response.
What you see is what you get. No bullshit. Judge condition on your own, what i think might not be what you think. Everything still has a lot of life! Promise.
All white marc jacobs jacket size M (S/O: $165)
Original Fake winter jacket size 3 (S/O: $265)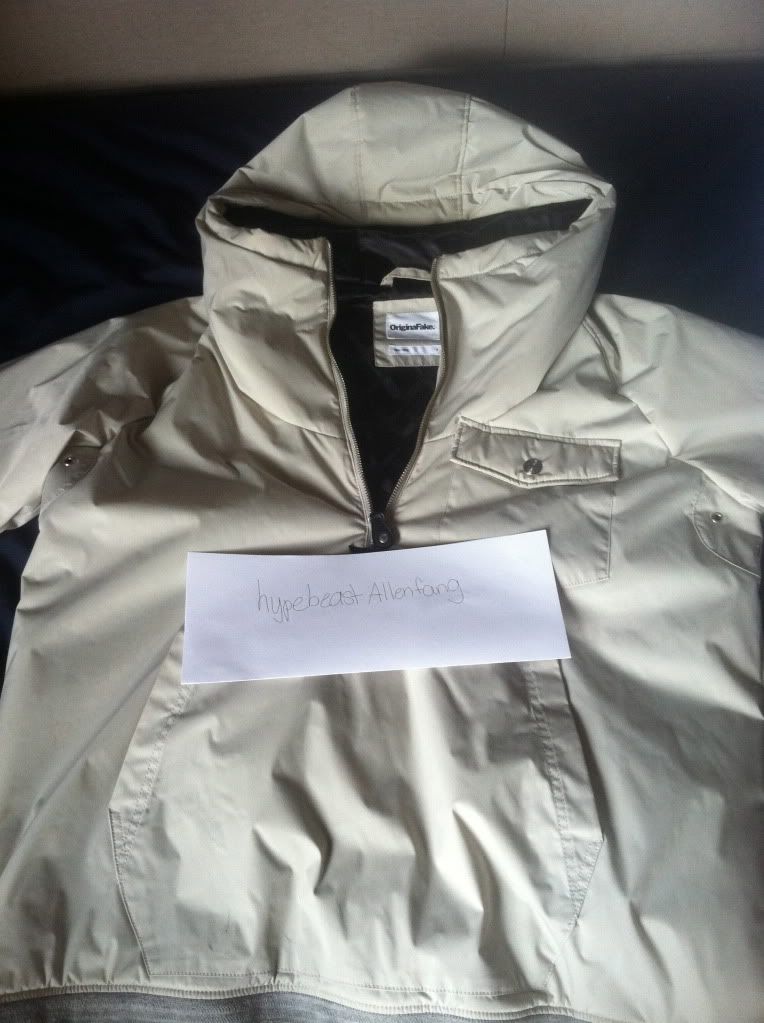 Original Fake pop up collar size 2 (S/O: $215)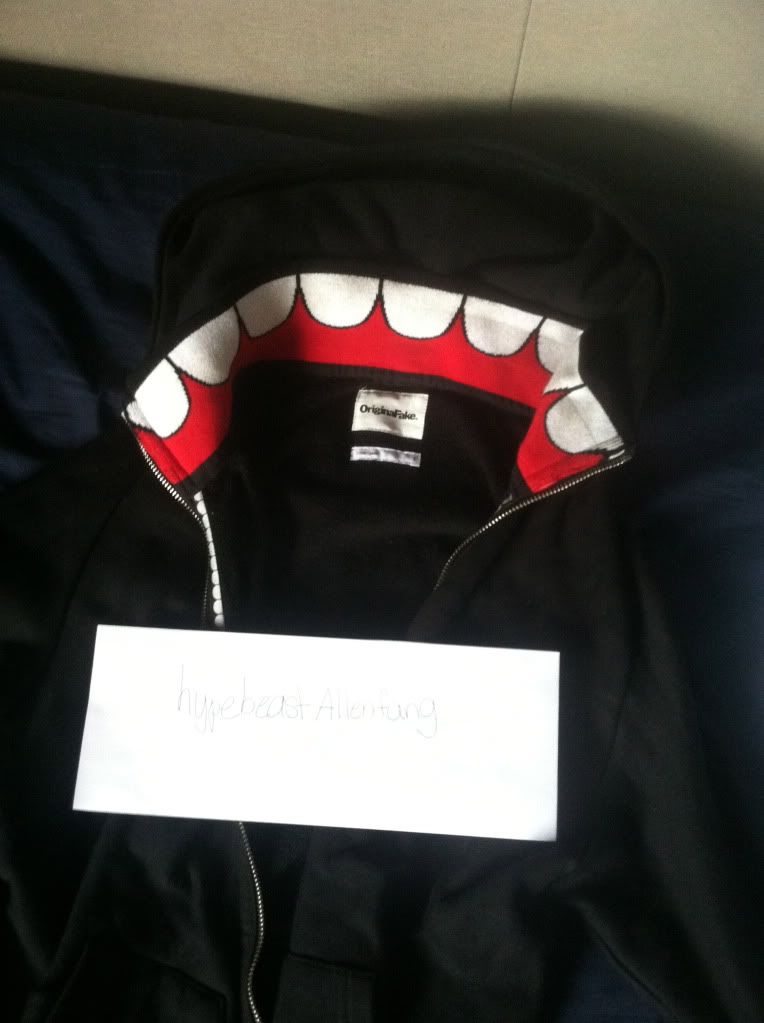 Huf Logo Tee size L (S/O: $15)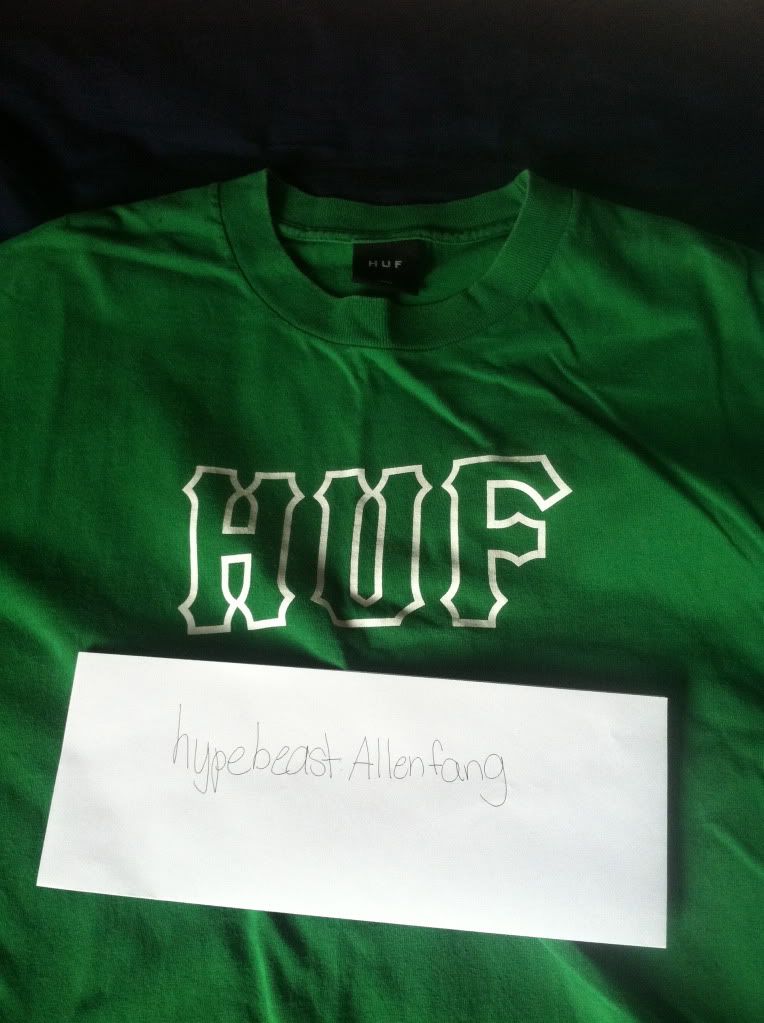 Huf Dirt Rat Tee size L (S/O: $15)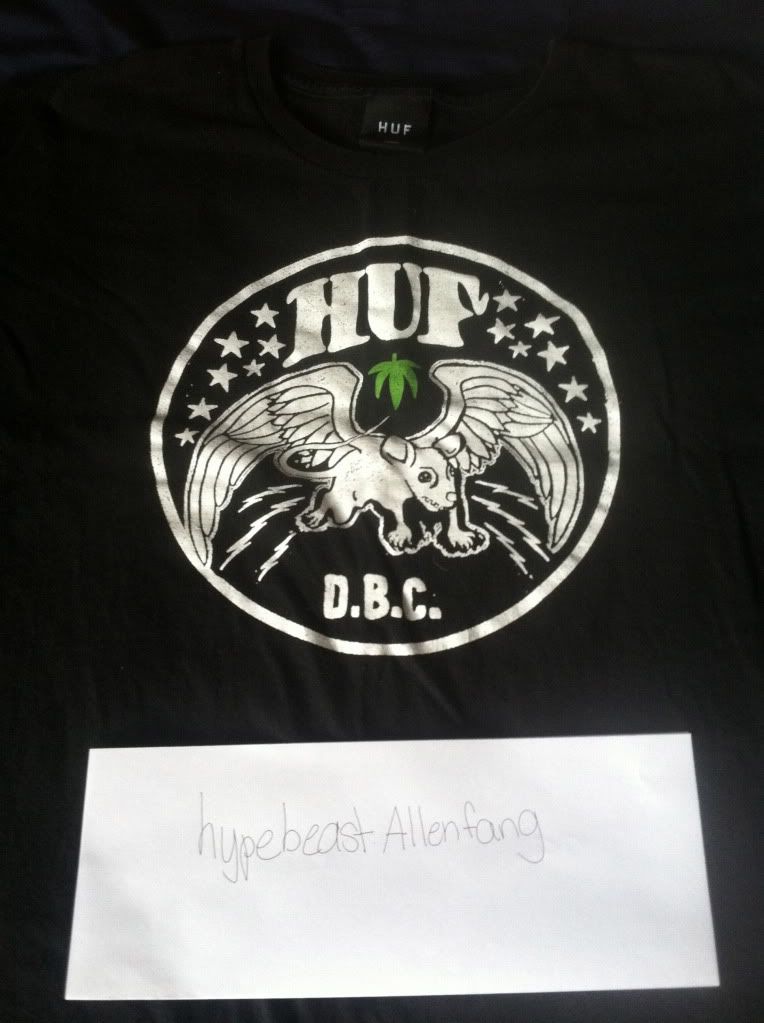 Wtaps Logo Tee size L (S/O $75)
Original Fake x Invincible Tee size 3 (fits like a 2) (S/O: $55)
Supreme Prodigy Tee size M (S/O: $85)
Original Fake x Peanuts (Snoopy) Tee size 3 (S/O: $85)