Only in the States for another month, need to clear all of these.
All prices include shipping w/ tracking (within U.S.) Paypal add fee please.
Check my sneaker thread as well:
http://hypebeast.com/forum/showthread.php?t=144285
1.) H & M M65. Tagged Large. Awesome jacket, tons of pockets, elbow patched, Color is a military olive green.
SOLD
2.) Obey Rapture Jacket tagged Medium. Surprisingly very thick, great jacket. Price:
$100shipped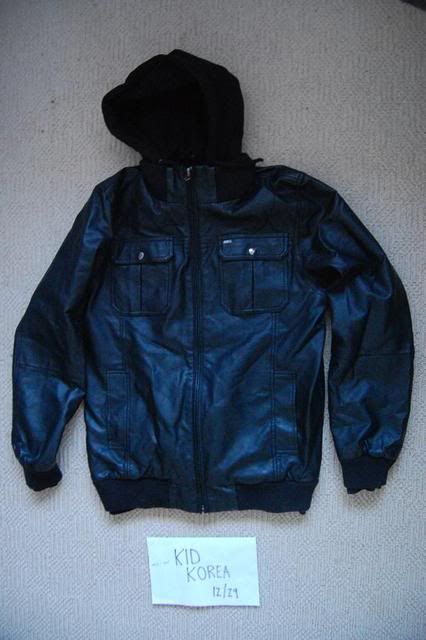 3.) 3 Uniqlo (black/white gingham=SOLD, grey/white bankers, denim shirt)All sized medium.
$25 each
. J.Crew Chambray Size Small
SOLD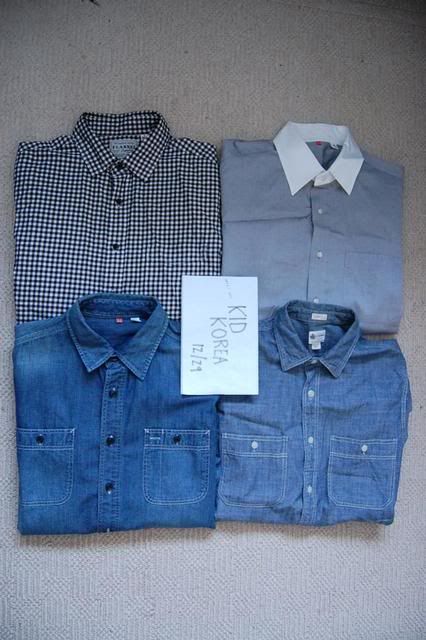 4.) WESC Heavy Flannel. brand new with tags, great print. Probably the best quality on a flannel I've come across, really thick, and very well constructed.
Price: $45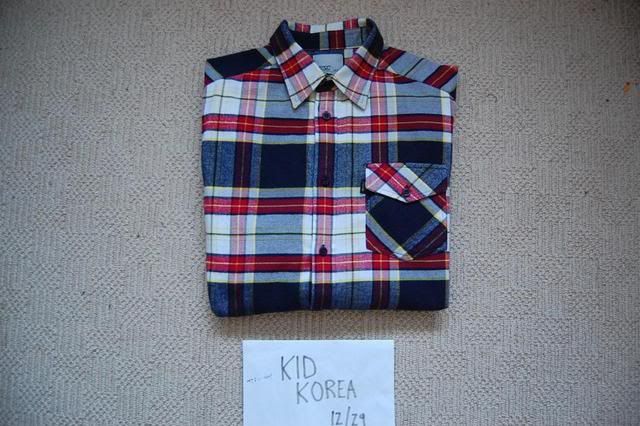 5.) Uniqlo S-001. Tried on once. 32 waist, hemmed to 30, hem at 8".
Price: $30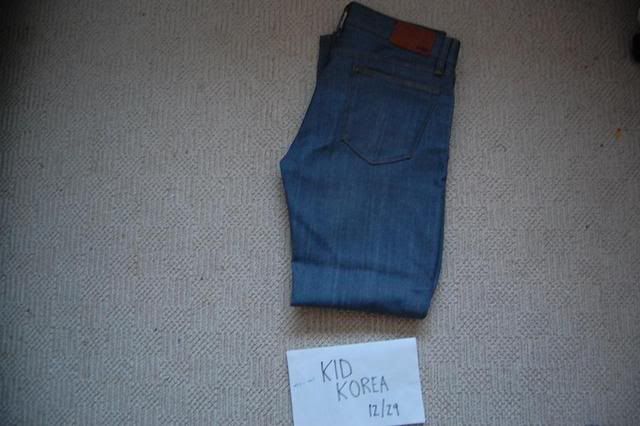 6.)Land's End Canvas Striped Chambray size small.
SOLD
7.) Alife Tee's. All brand new size XL.
$12 shipped each.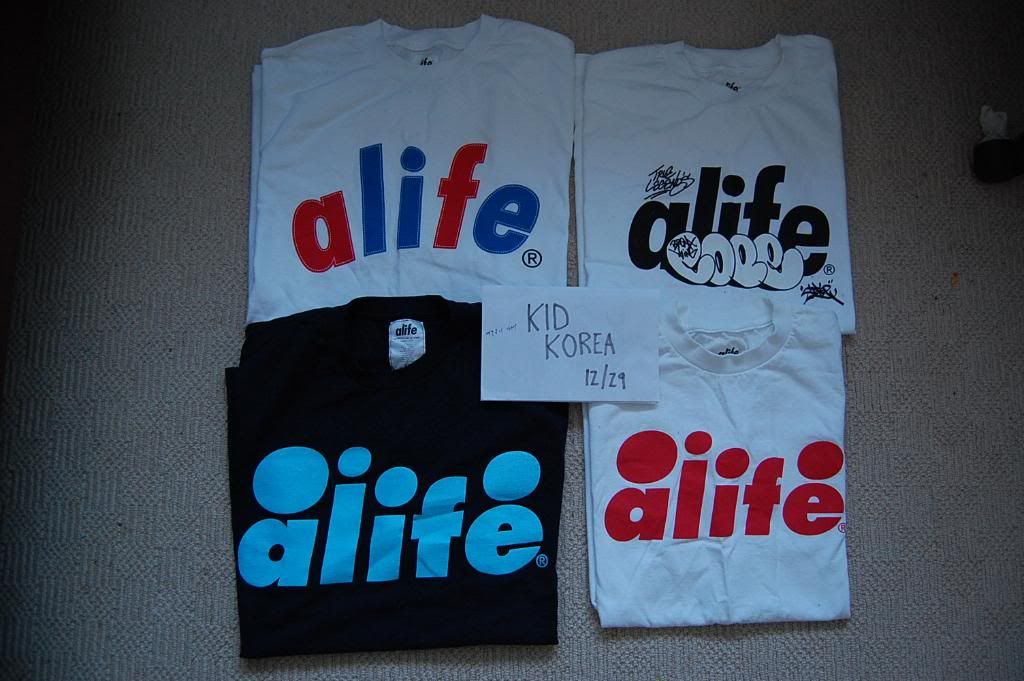 8.) Ralph Lauren Rugby Khaki's. 32x32 hem: 7.9"
Price: $30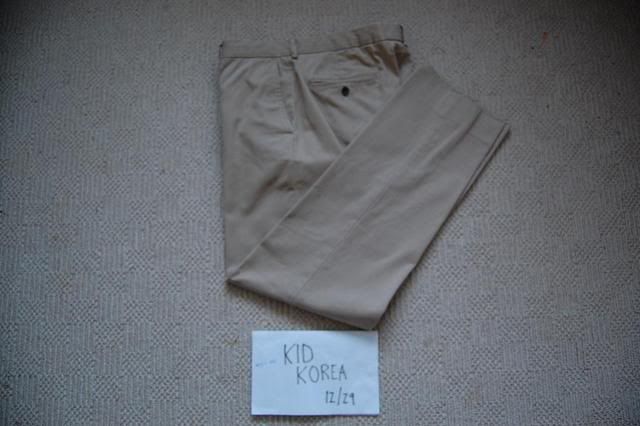 9.) Unbranded Black Selvedge Tapered Fit. Sizes Available: 30-34.
Price: $45
More Info:
http://www.theunbrandedbrand.com/