PAYPAL ONLY!!!
NO TRADES WHAT SO EVER!
no 5% paypal bull like everyone else.
EVERYTHING IS
100% LEGIT!
shipping varies from $5-7 USD
( depending where you live) and i will so combined shipping if buying more than one item.
ALL ITEMS ARE SHIPPED VIA
USPS PRIORITY
MAIL
HAVE MONEY READY! FIRST COME FIRST SERVED!
all who commit to buying have 24 hours from time of commitment to process the transaction via paypal.

ALL SHIRTS ARE FREE FROM RIPS ODOR AND FADING! AND HAVE ALWAYS BEEN WORN WITH A WHITE SHIRT UNDER.
BUY BUY BUY BUY!
FREE SUPREME SHOPPING BAG WITH SELECT SHIRTS
here is my tag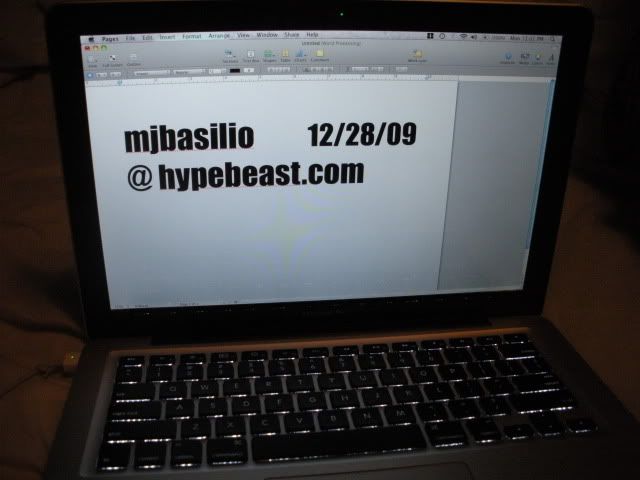 STUSSY X TAKAHAYASHI WORLD TOUR BLACK SIZE LARGE $35+ shipping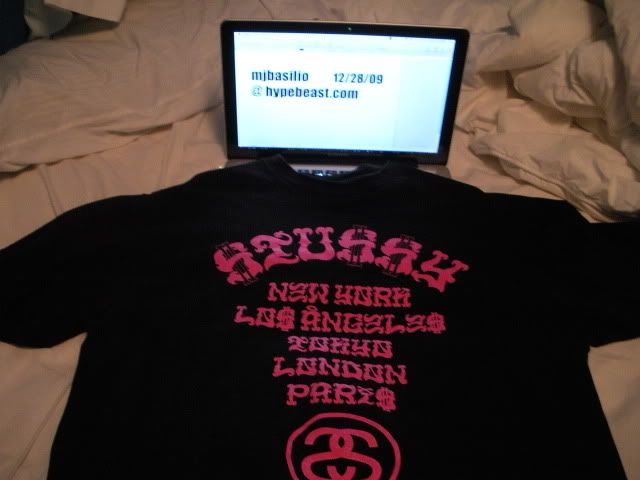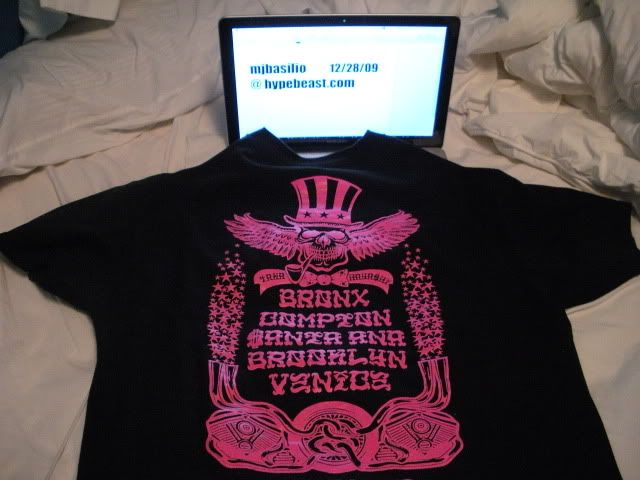 STUSSY X ERIC ELMS ARTIST SERIES BLACK SIZE LARGE $ 30 + shipping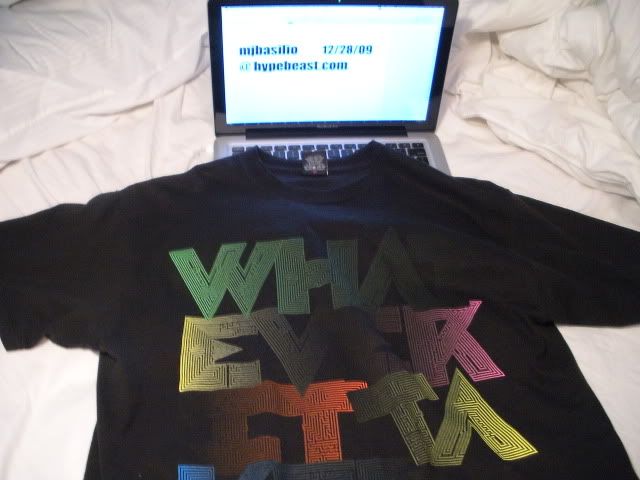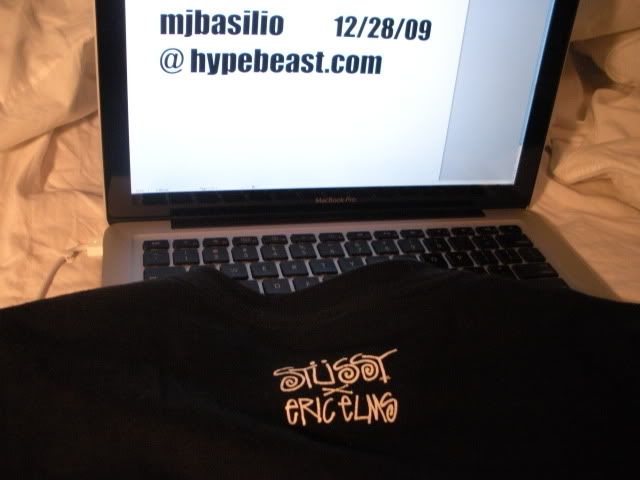 STUSSY POPE WHITE SIZE LARGE $ 25 + shipping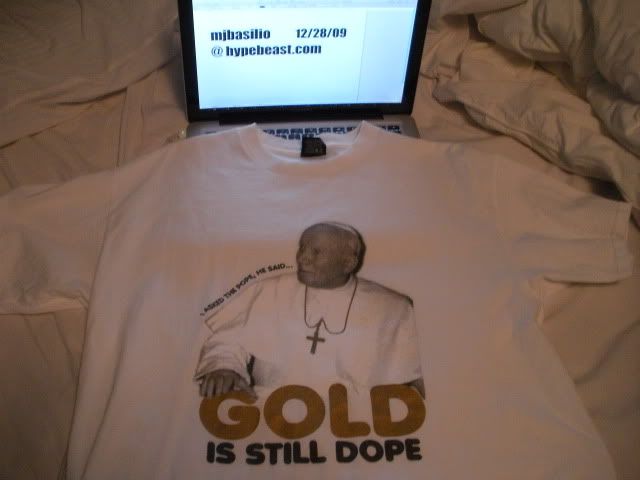 FIBEROPS X TATSUSHI BLACK SIZE LARGE $ 25+shipping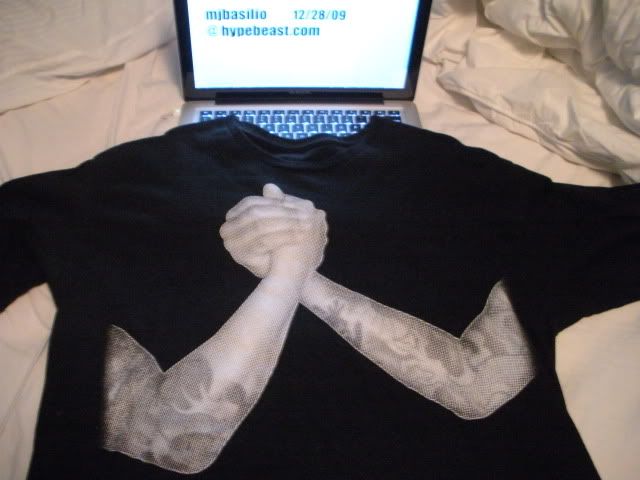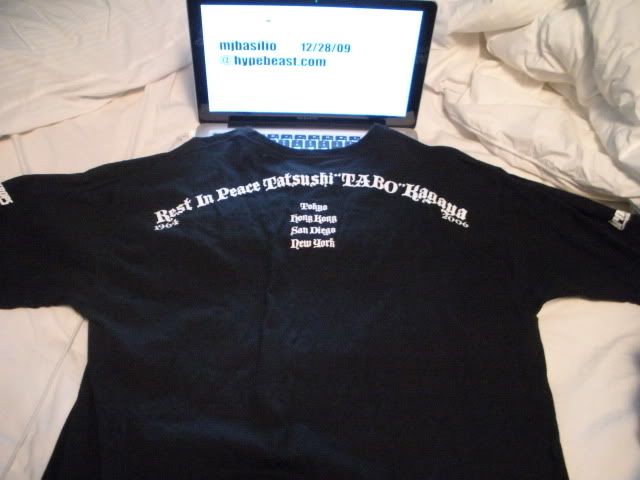 FIBEROPS BLOG ZOMBIE BLACK SIZE LARGE $ 20 +shipping
FRESHJIVE CROSS BLACK SIZE LARGE $ 20 + shipping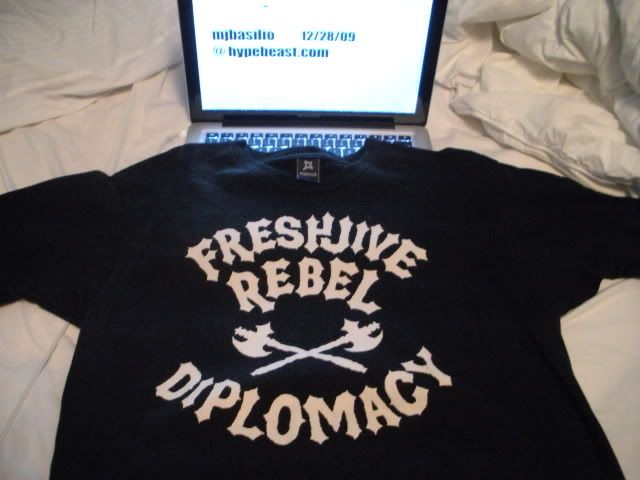 GOOD LUCK!!